Tragedy hit Brazilian Chapecoense made their Copa Libertadores debut with an emotional win over Venezuelan side Zulia.
Just 14 weeks after they lost almost all of their team in a horrific plane crash while travelling to Colombia to play in the Copa Sudamericana final.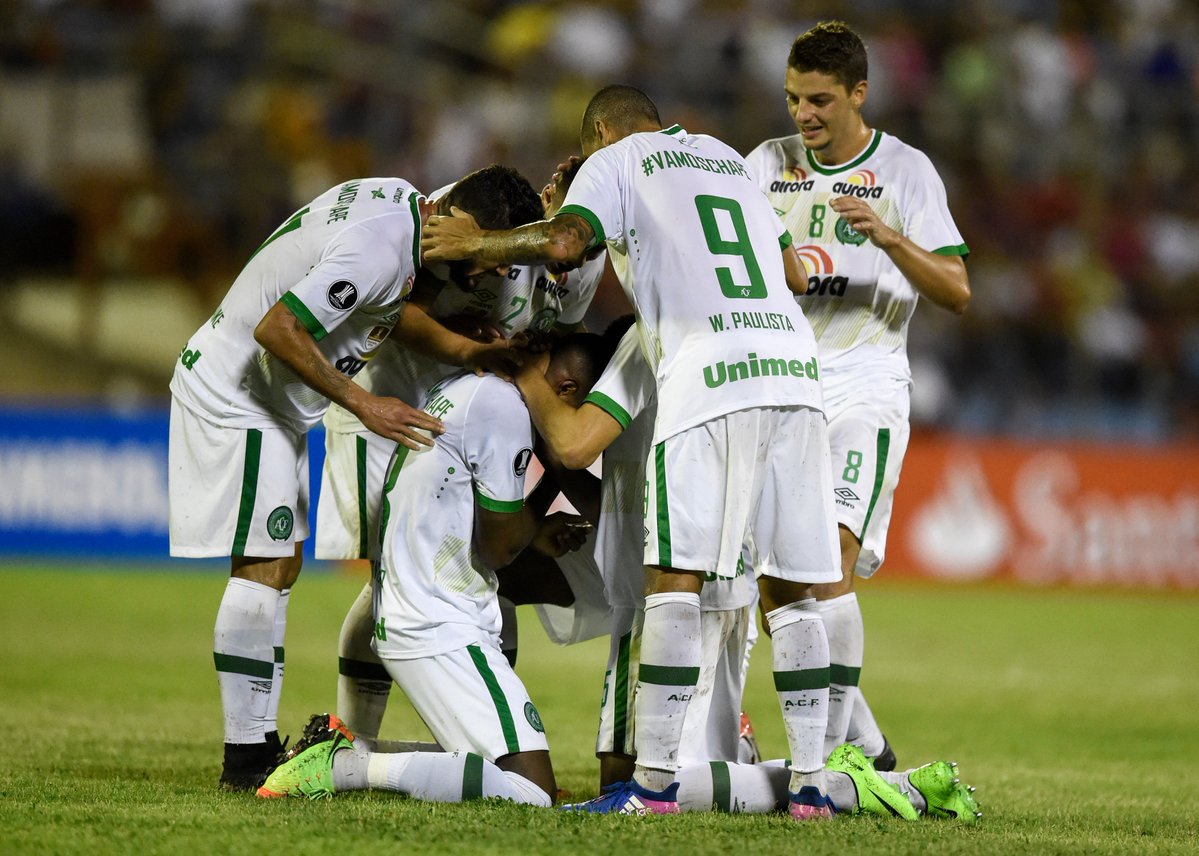 Reinaldo opened the scoring in the 33rd minute and Luiz Antonio doubled the visitors' lead just after the hour mark at the Jose Pachencho stadium.
Juan Arango pulled a late goal back for the hosts but Chapecoense held on to win their first international match since the November 28 tragedy.
Seventy-one people died, including 19 Chapecoense players and all of their coaching staff, when the LaMia charter plane in which the team was traveling slammed into a hillside near Medellin, Colombia.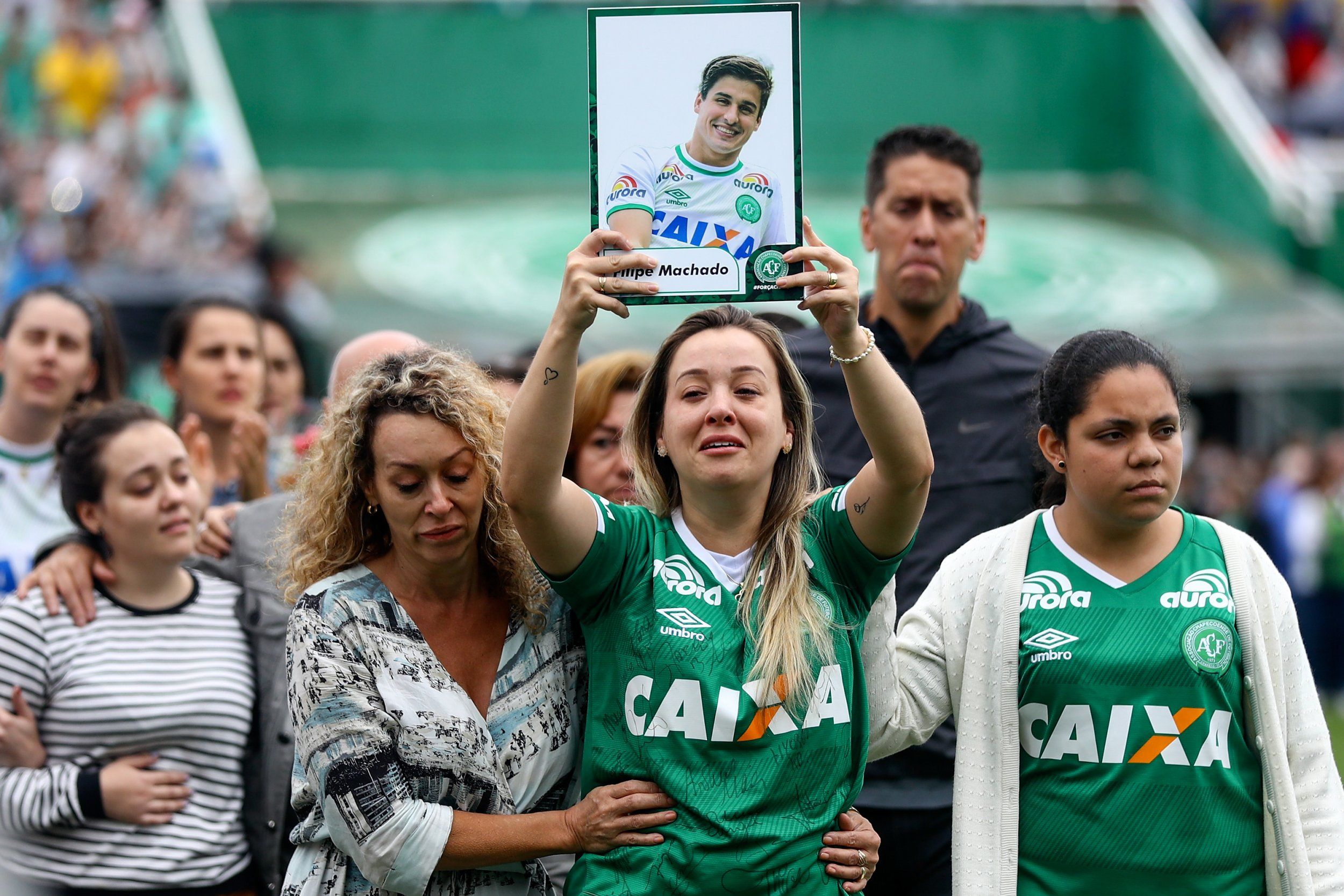 There were just six survivors, including Chapecoense defenders Alan Ruschel and Helio Neto, both of whom have resumed training.
The tragedy occurred just two days before Chapecoense were due to play Atletico Nacional in the first leg of the Copa Sudamericana final.

Chapecoense were later named winners of the tournament at the request of Atletico Nacional. The gesture gave the Brazilian club an automatic berth in this year's Copa Libertadores, South America's top club competition.