Liverpool boss Jurgen Klopp has slammed Neymar's world-record £198million move from Barcelona to Paris Saint-Germain.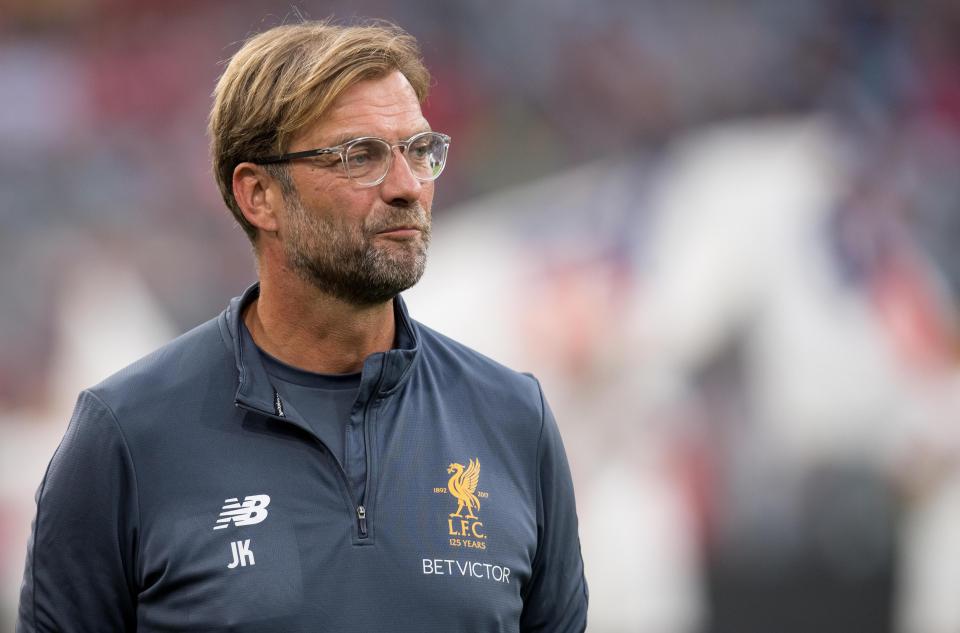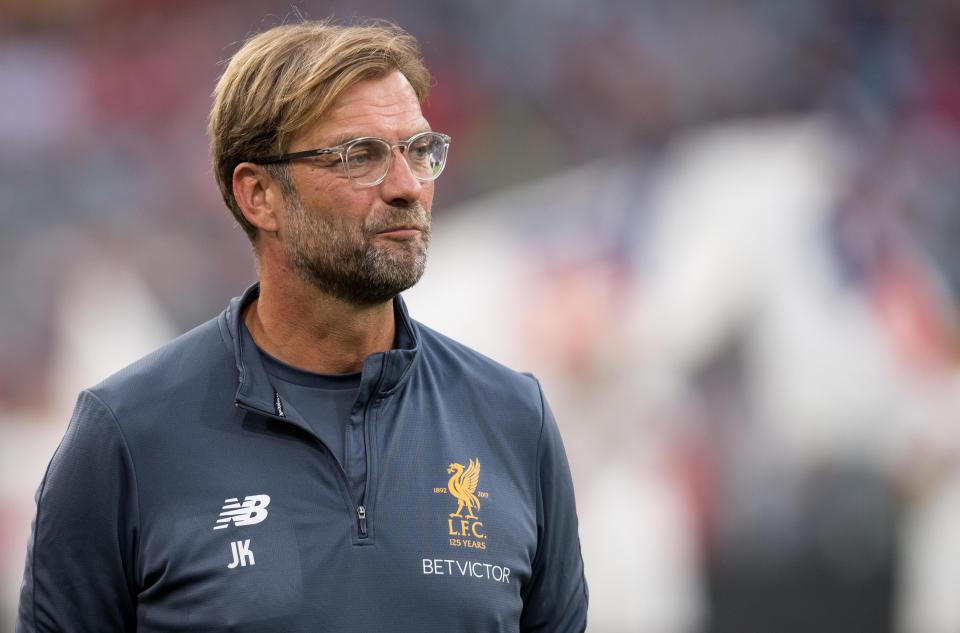 Neymar has officially completed his move to Paris Saint-Germain from Barcelona.
The Brazilian superstar have signed a five-year contract worth £49m-per-year before tax.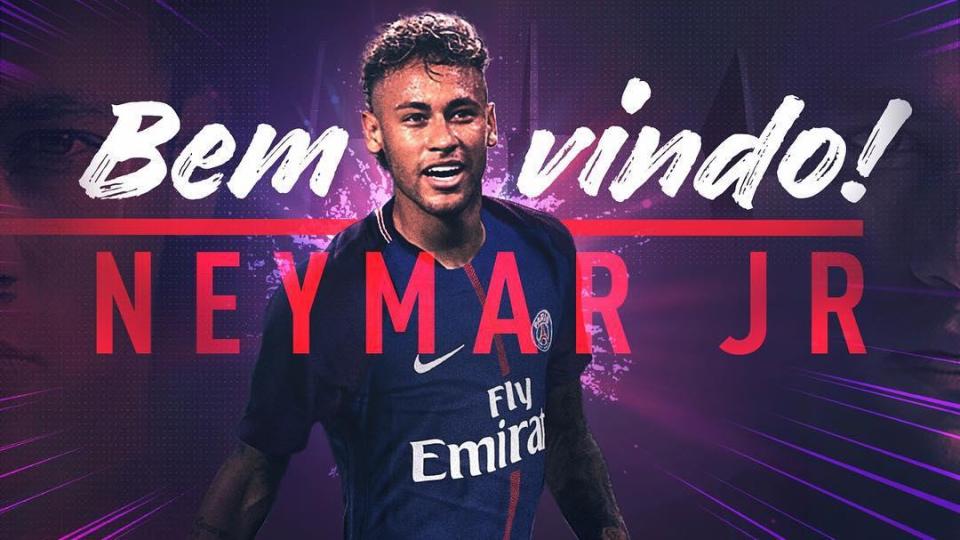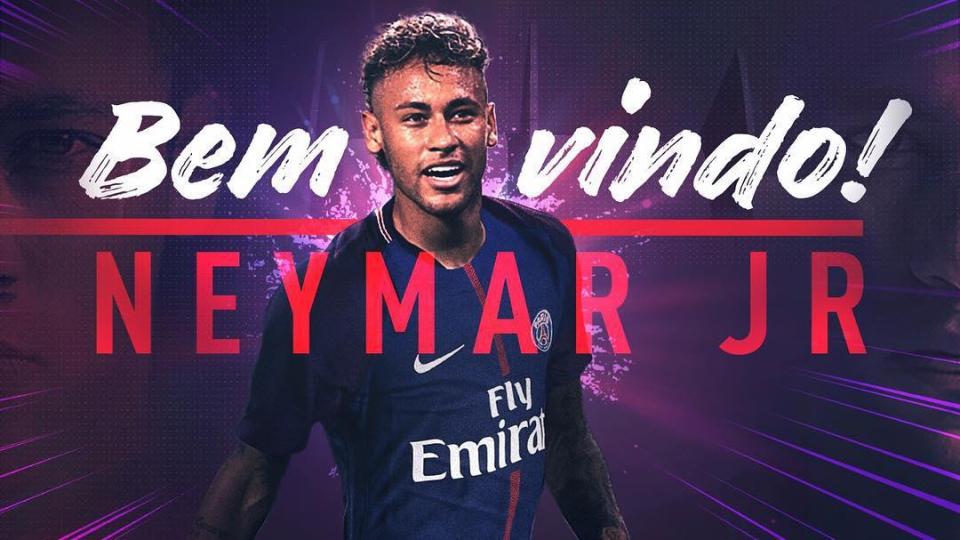 After tax deductions, Neymar will take home a mammoth £520,000-a-week or £27m every year.
The Liverpool boss said: "There are only two clubs that can pay transfer fees like that, Man City and PSG."
"I thought financial fair play was made so situations like this could not happen."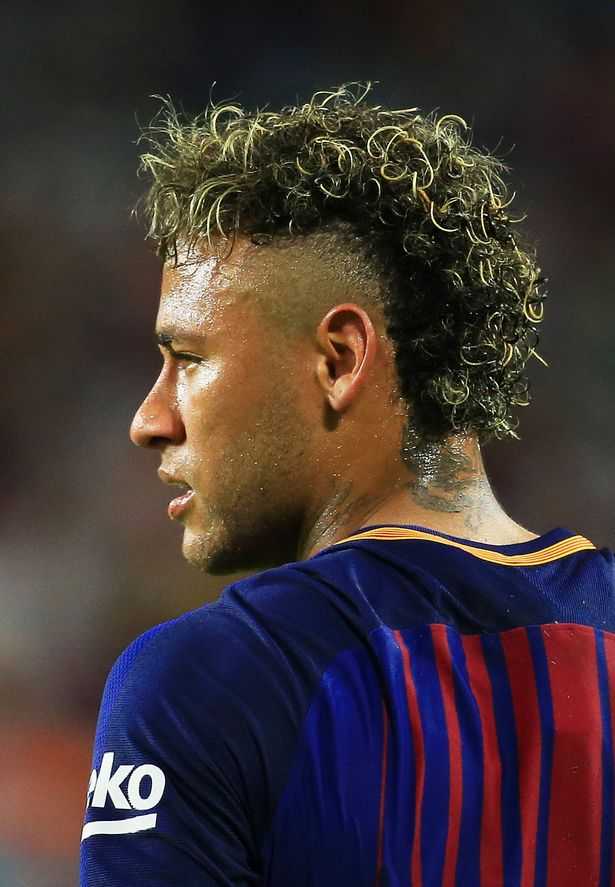 "Maybe it was more of a suggestion than a rule."
"I hope this deal is not the next step for football I hope it will be the exception."
Reds boss Jurgen Klopp has told Barcelona not to waste their time trying to lure away Liverpool superstar Philippe Coutinho.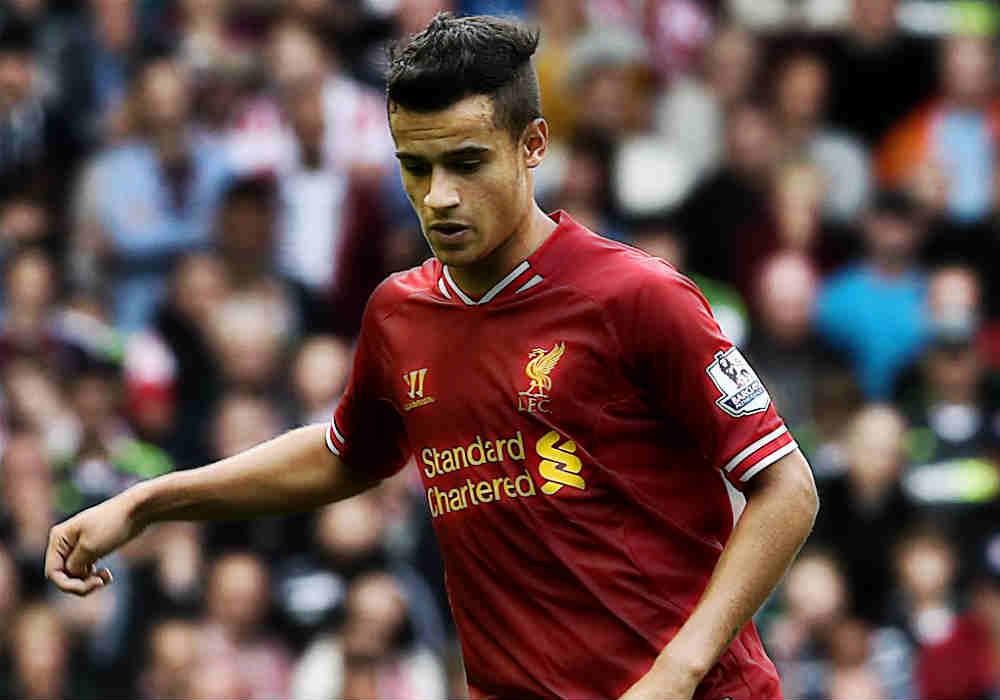 Liverpool midfielder Philippe Coutinho has agreed terms with Barcelona over a switch to the La Liga club this summer, according to reports.
ALSO READ: Barcelona Want To Use Neymar Cash To Rope In Eden Hazard AND Philippe Coutinho
Barcelona are desperate to sign Coutinho, as a replacement for Neymar, who continues to be linked with a world record move to Ligue 1 giants PSG.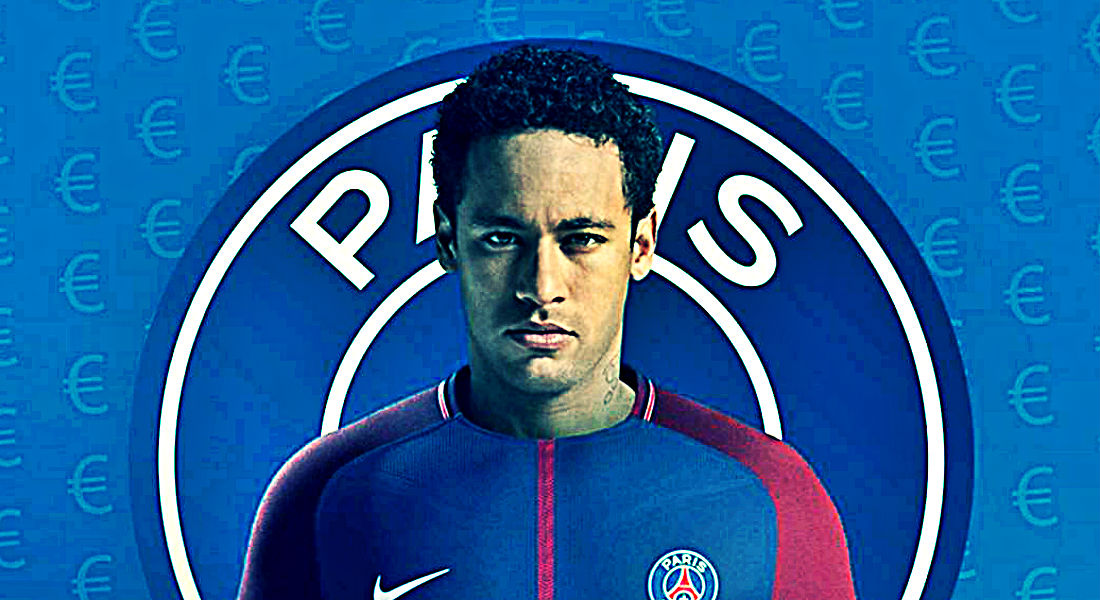 Paris Saint-Germain want to lure him away and are ready to match the Brazilian superstar's €222 million (£196m) release clause.
According to reports, Coutinho has already agreed terms with Barcelona over a switch to the La Liga club this summer.
But, the Reds are under no pressure to sell their prized asset.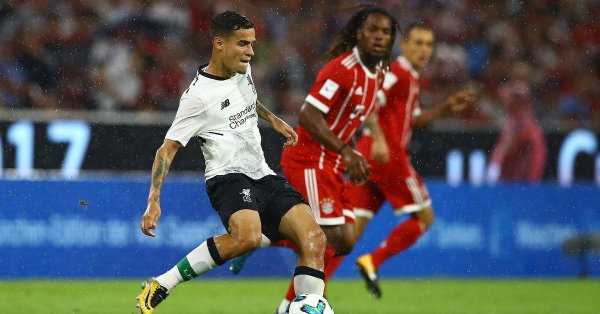 Coutinho started in Liverpool's dominating 3-0 win over Bayern Munich in the semi-finals of the Audi Cup.
And now the former Borussia Dortmund boss had made it clear that Coutinho will not be allowed to leave Liverpool.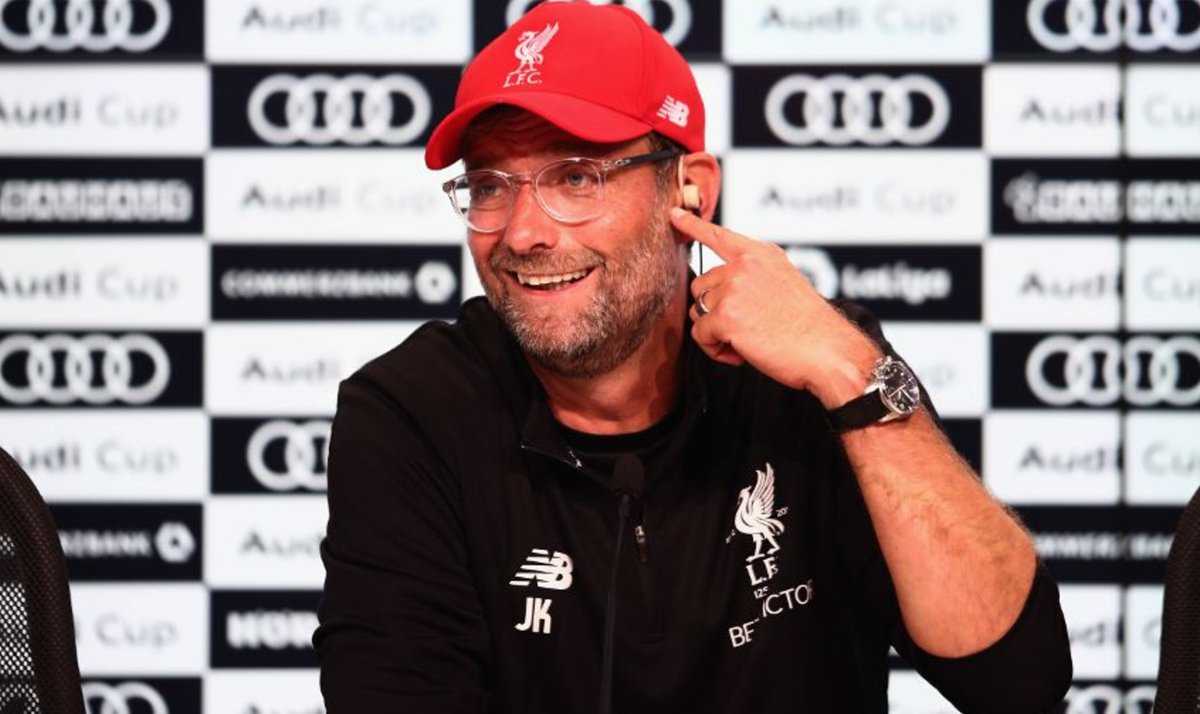 Klopp said: "I can understand that Coutinho is so highly rated, but they can save their energy."
Premier League giants Liverpool have slapped a mammoth £134MILLION price-tag on Philippe Coutinho in a bid to fend off Barcelona interest, according to reports in Spain.
Barcelona will face an uphill task to complete a deal with Liverpool, as FootTheBall had reported last week that the Reds have turned down a £72million bid from Barca for attacking midfielder Philippe Coutinho – and have informed the La Liga club not to table another offer as the Brazilian is not for sale.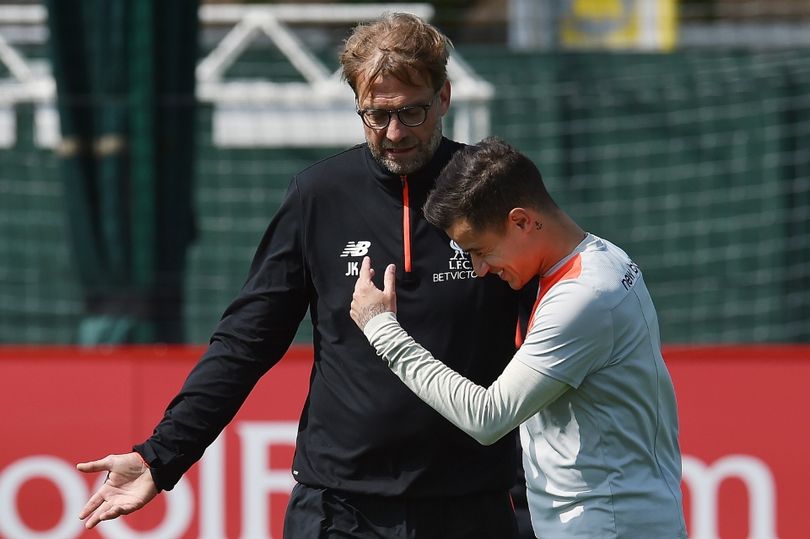 Coutinho is the highest paid player at Liverpool after signing a five-year deal with the Reds earlier this year – taking home a wage packet of £150,000-a-week.
The Reds have made it clear that they will not allow their star player to leave and have no interest in negotiating a transfer deal for the Brazilian.
ALSO READ:Liverpool Slap '£134M Price-Tag' On Philippe Coutinho In Bid To Ward Off Barcelona
Liverpool, who have returned to Champions League football and is preparing to challenge for the Premier League title in the upcoming season, are not in a mood to lose any of their star players.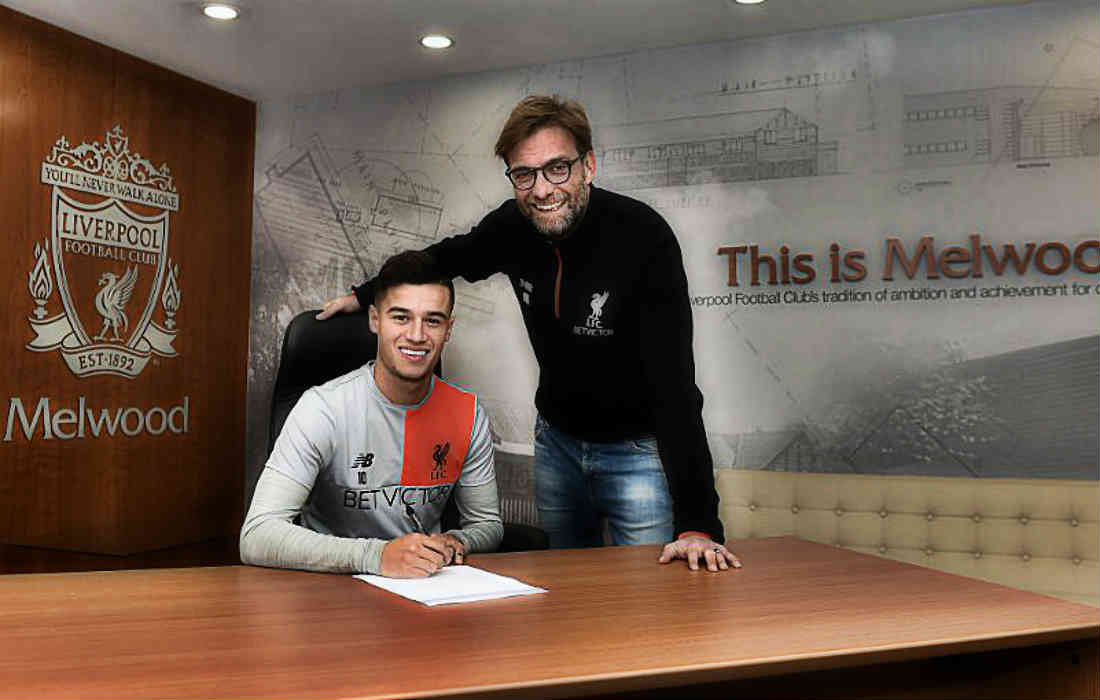 Reds boss Jurgen Klopp wants to bring the glory days back at Liverpool and Coutinho is in his plans for the long-term future.
Liverpool have no intention or need to sell the 25-year-old attacking midfielder and have sent a message to Barcelona with an inflated price tag on the Brazilian in order to keep him at Anfield, according to Diario Sport.
ALSO READ: Jurgen Klopp Sends Defiant Message To Barcelona Over Philippe Coutinho Transfer
Meanwhile, Sky Sports reporter Dharmesh Sheth suggested that the Brazilian attacking midfielder will not join Barcelona this summer.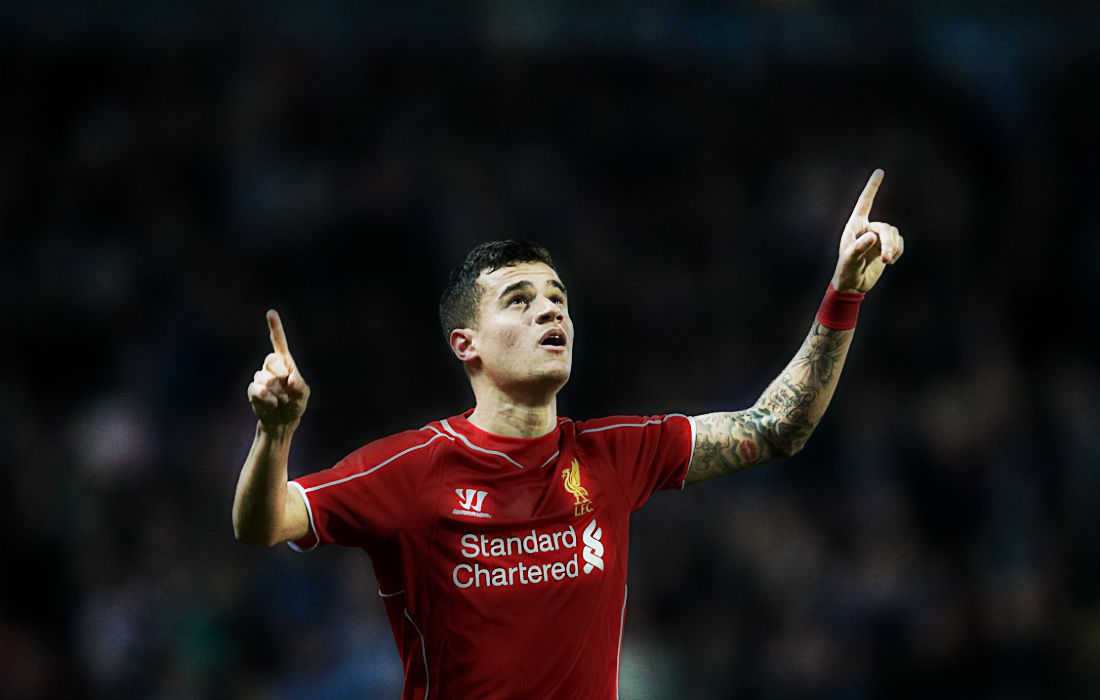 He said: "As Neymar looks likely to leave Barcelona the Spanish club are finding it increasingly hard to get a replacement."
"They were confident Liverpool's Philippe [Coutinho] would come to the Nou Camp but Liverpool are having none of it."
"Sources at Anfield have reiterated the club's stance once again today, Coutinho is going nowhere and he is not for sale."