Jurgen Klopp is confident that summer recruit Alex Oxlade-Chamberlain is now ready to shine for Liverpool.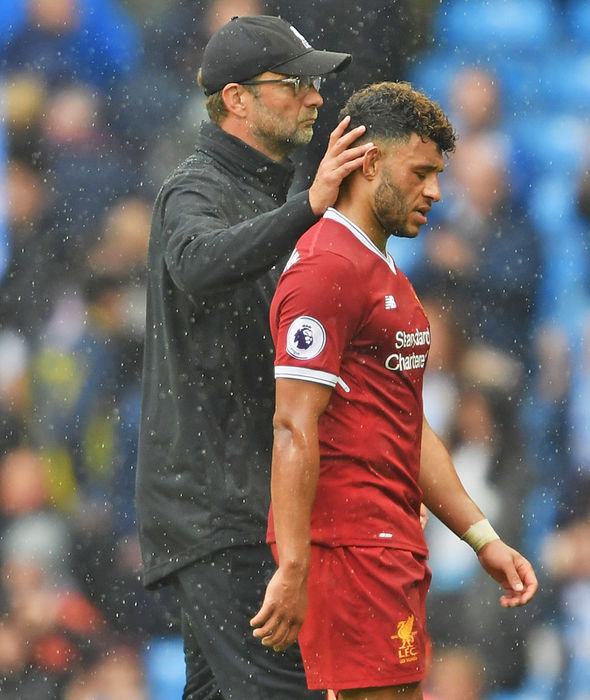 Oxlade-Chamberlain had drawn criticism from pundits, who suggested that the former Arsenal man will be a flop at Liverpool, pointing out only one start since he arrived at Anfield and not impressed by some of his not so praiseworthy displays this season.
The England star has only played one full game against Leicester City in the Carabo Cup and he has managed to earn only 86 minutes of game-time in his six other appearances.
But Reds boss Jurgen Klopp believes that the English winger needed time to settle at Liverpool after arriving on deadline day but is now ready to prove his mettle.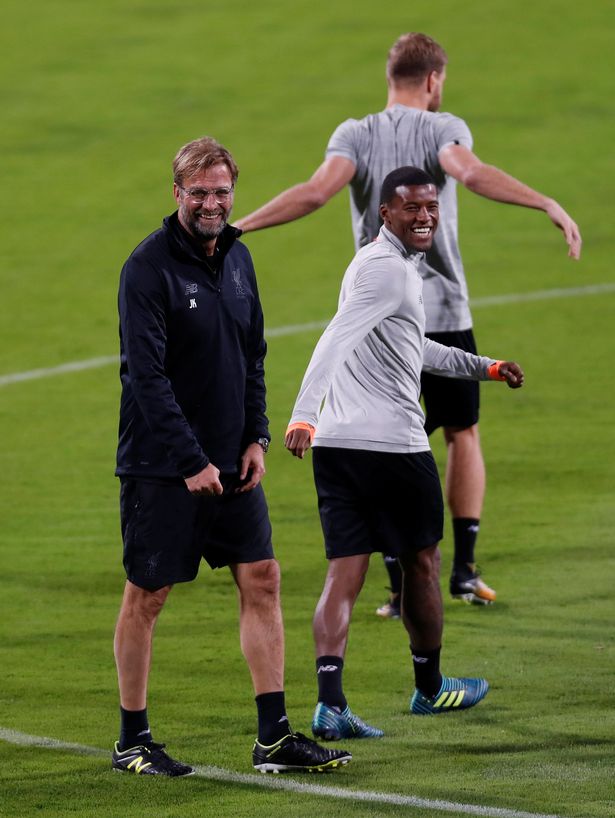 Oxlade-Chamberlain impressed after coming off the bench late on during their goalless draw with Manchester United on Saturday.
And he is now set to get a start on Tuesday when Klopp's men lock horns with Maribor in their Champions League Group E clash, but Klopp refused to confirm any information regarding his team selection.
"I cannot say how happy I was to see Chambo playing like this," said Klopp.
"I said he needed a little bit of time and my most positive thing was that finally he has arrived, but it always takes time.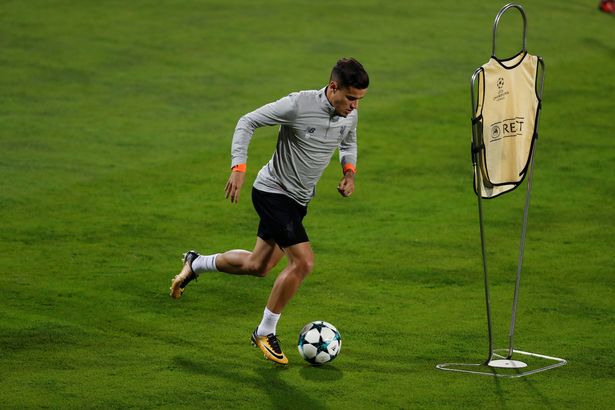 "Since Alex came in he has been twice with the national team, there have been a lot of games with no training so his start has been interrupted.
"He is a big signing for us, obviously, but a fast player like him needs the circumstances to perform so he needed time. So far it has been OK but not what we know he is able to do.
"But then Saturday, bang – comes on, uses his speed, really spot on, it was a very nice sign. I loved to see it.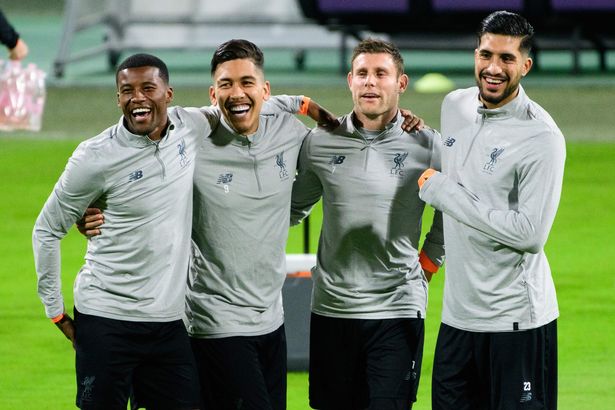 "I would say there has been no consistency until now. We let him run so far, let him do what he is naturally good at and it will take time but it's all good. He is obviously powerful and that is what we need."
When asked whether Tuesday's match would be an opportunity for the former Arsenal man to prove his worth, Klopp said: "Each game can be an opportunity to show what you can do."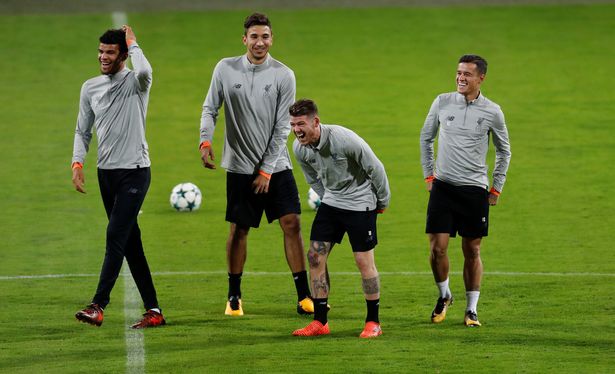 Klopp has made it clear to his players that they need to step up their game after dropping points in draws against Sevilla and Spartak Moscow.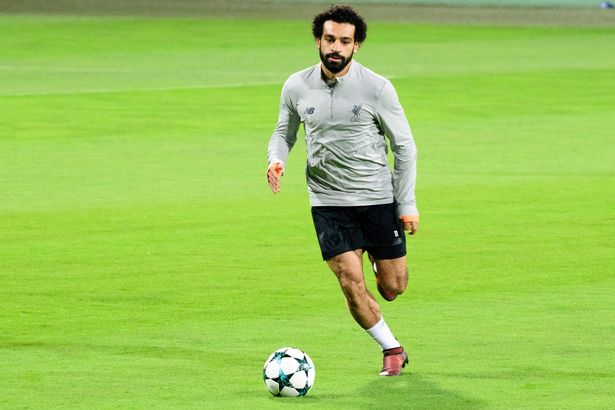 He said: "We know we play Maribor twice and we wasted points already. We know it is unbelievably important for us, so nobody should expect 11 changes.
"In the moment, actually, yes it is the key game because it is the only one we can play now. Now we have twice Maribor and know we know what we have to do – we have to get the points.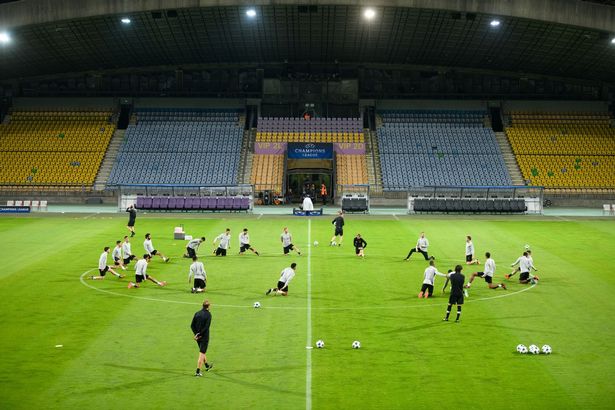 "It is clear, we have to win, we should not waste time. But also we play twice against Moscow or twice against Sevilla so we can win one game each.
"We want to go to the next round, we got a second draw in Moscow but now it is only possible if we start collecting points. We should not break through unless we start collecting points."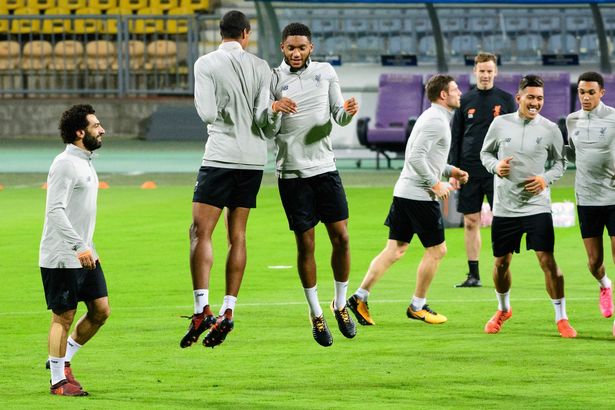 When asked by a reporter that, despite being a top manager, he does not win that much, Klopp jokingly said: "So you are saying I am a charismatic, funny loser?"