Liverpool star Roberto Firmino has been charged with driving while under the influence of alcohol after the Brazilian striker was arrested on Christmas Eve.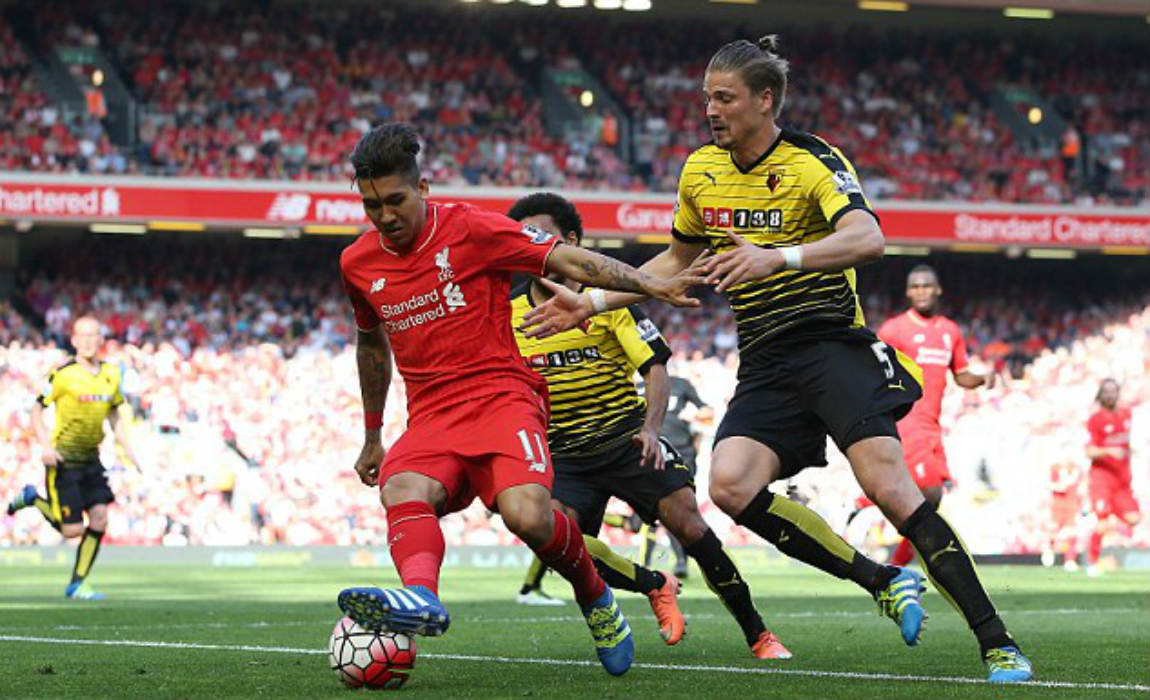 The Merseyside police have now officially confirmed the news and announced that the Liverpool star was pulled over on Saturday morning and now the Brazilian player is set to appear for a court case in 2017.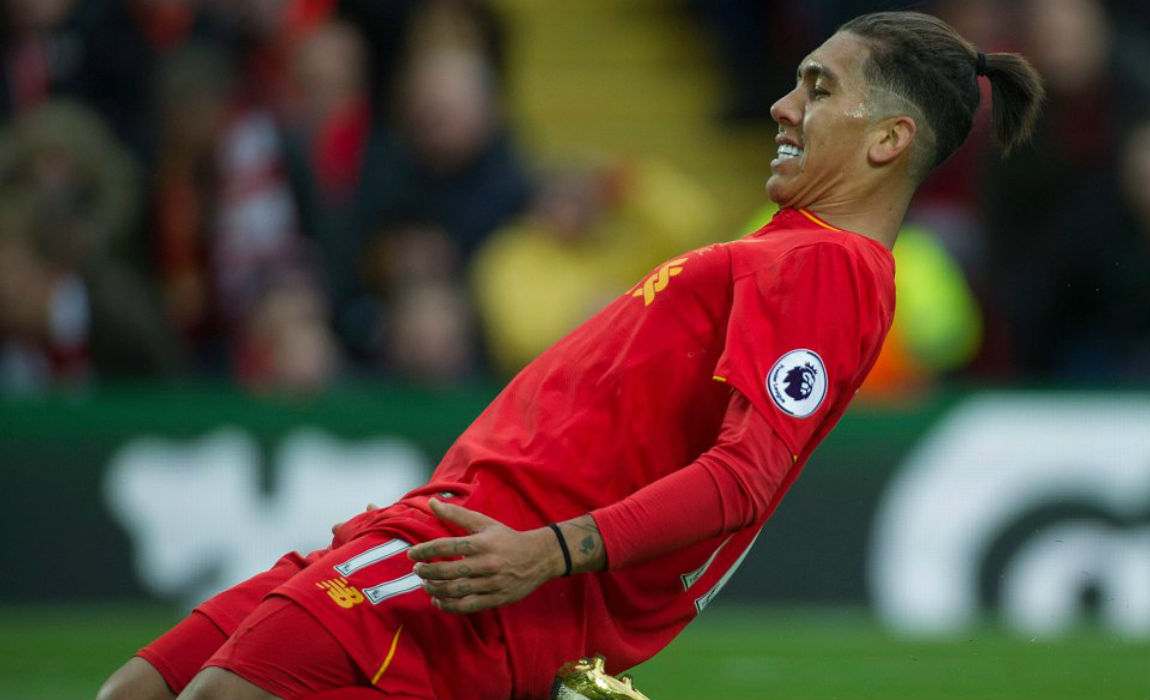 A statement read: "Merseyside Police has charged a 25-year-old man with drink driving after his car was stopped in Liverpool city centre in the early hours of Saturday, December 24 2016."
"Roberto Firmino, from Liverpool, will appear at Liverpool City Magistrates Court on January 31."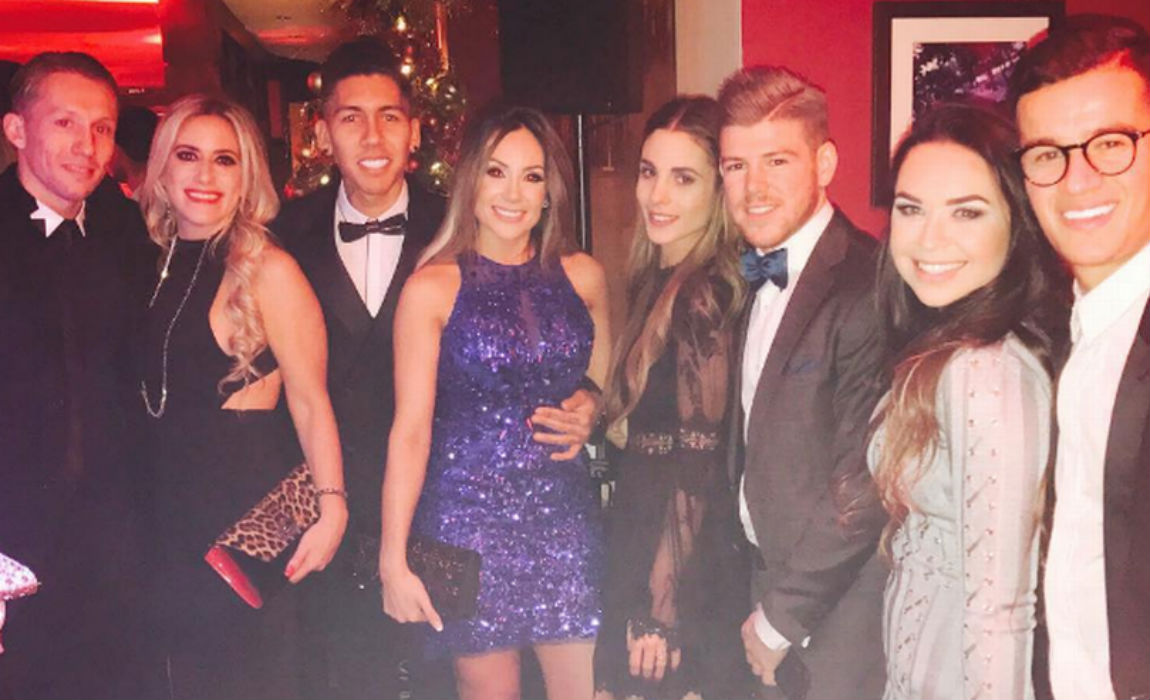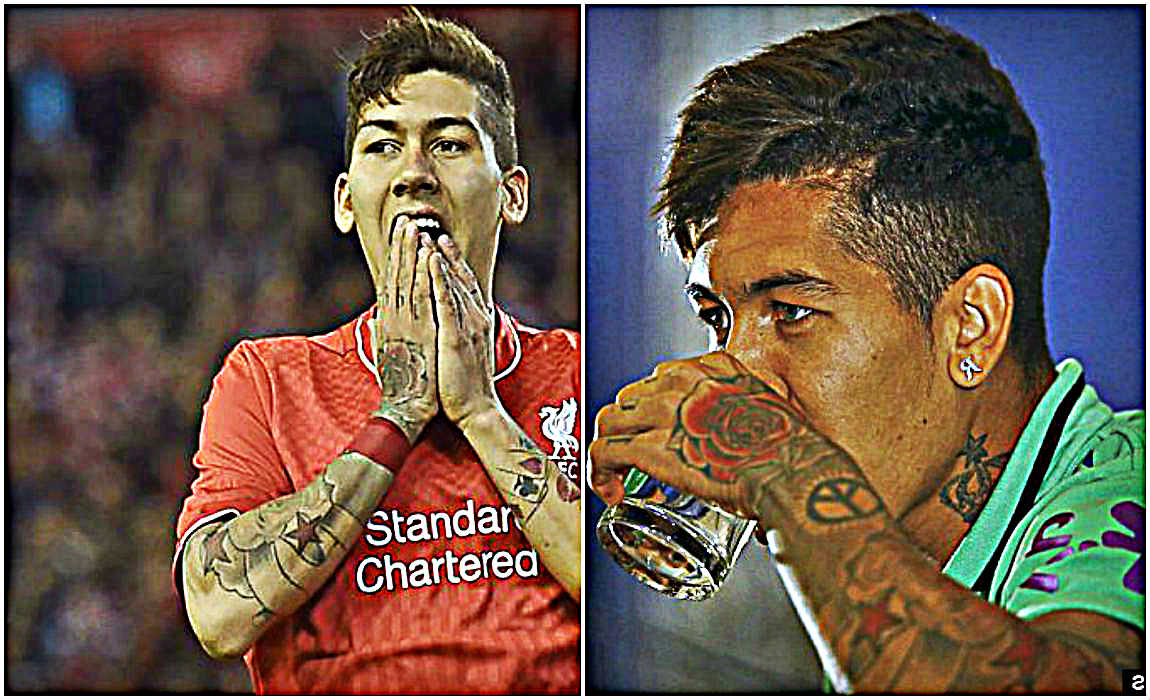 Huge blow for the Reds as the court date has now clashed with Liverpool's upcoming high-octane clash with current league leaders Chelsea.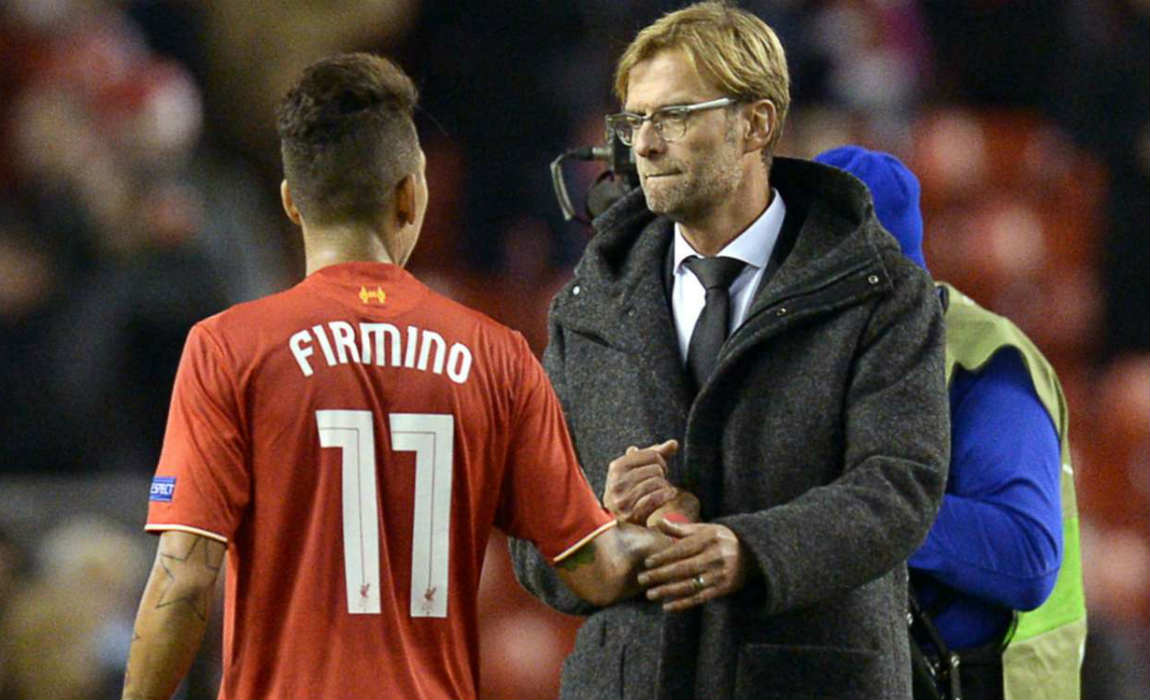 Liverpool are currently second in the Premier League table, six points behind current league leaders Chelsea. Firmino has played a pivotal role in Liverpool's incredible start to the season and has five goals and two assists to his name so far.