Former West Ham striker Tony Cottee has claimed that Manchester United must continue to manage Zlatan Ibrahimovic 'carefully' as they need him in the team.
United beat Sunderland 3-1 thanks to a heroic performance from the Swede, who scored one and provided two assists.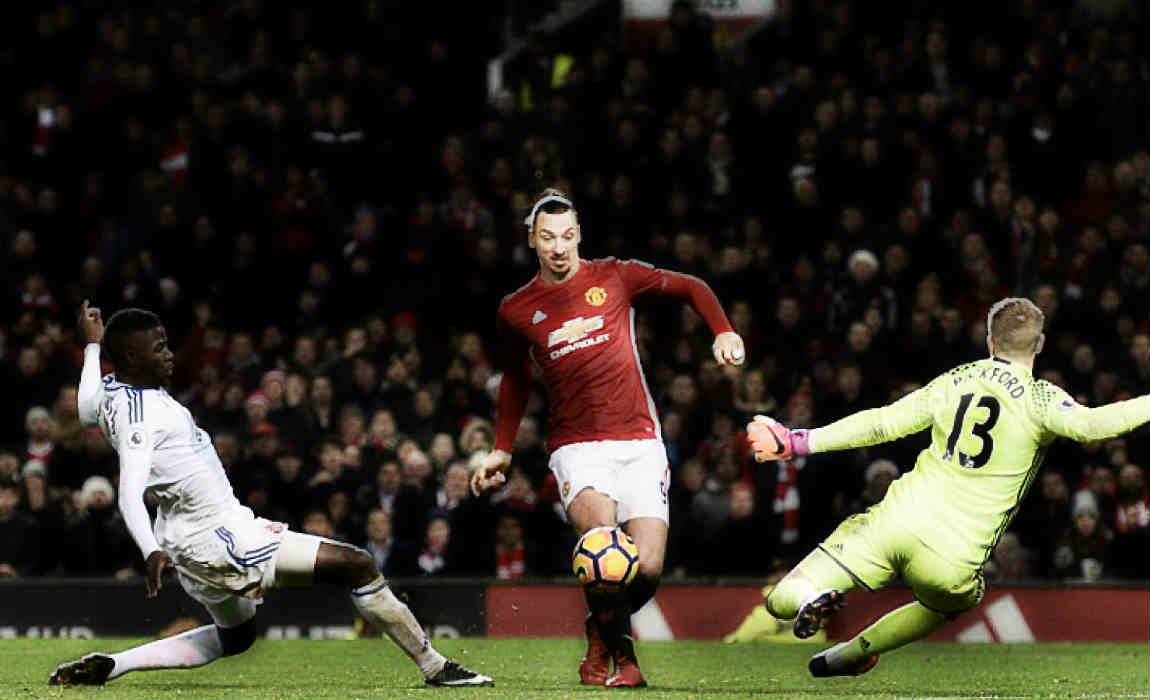 Tony feels the Red Devils pulled off a coup when they signed the 35-year-old for free from Paris-Saint Germain for free in the summer.
A lot was spoken off about the towering talisman when he signed for the Old Trafford outfit, with some claiming that it was too late for the former AC Milan star to make it in the physically demanding Premier League but the Swede has proved critics wrong.
Zlatan has never had to face confidence issues as the former Sweden captain has succeeded in every league that he has played in.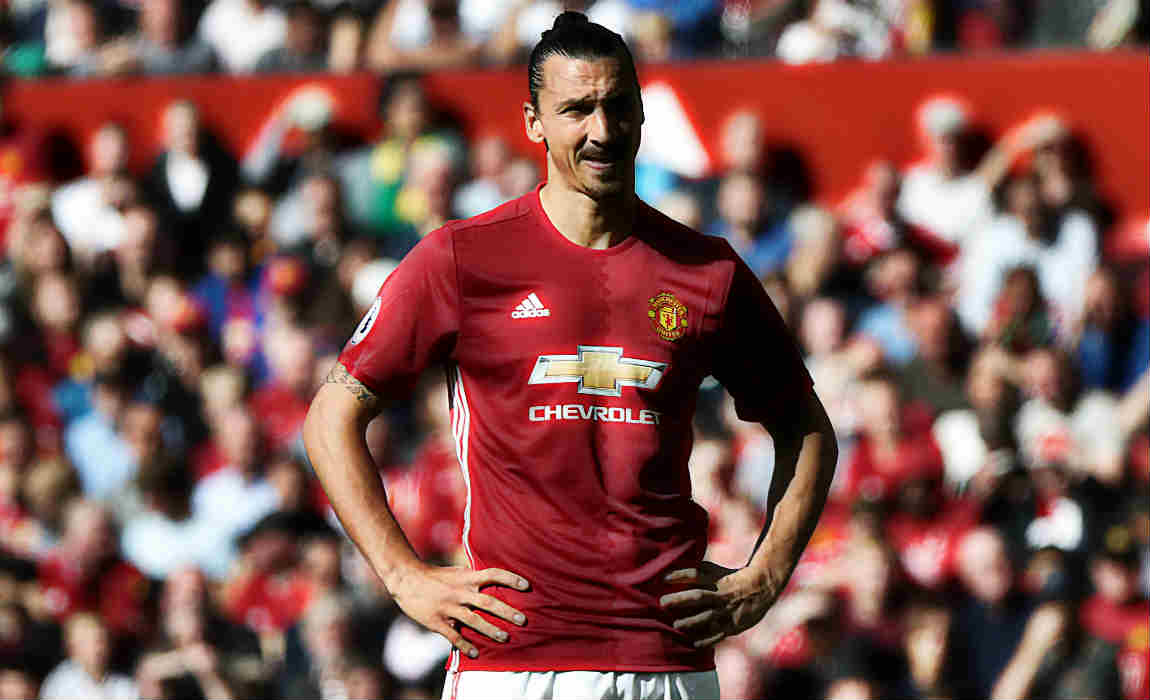 Zlatan has played in 26 games for Man United this season, scoring 17 goals.
Ibrahimovic went through a dry spell in October but has since made a remarkable come-back, scoring 11 goals in his last 10 apperances for the club.
Cotte feels that he feels Zlatan is an integral part of the Manchester United team and the Red Devils must be careful as they cannot afford for the Swedish suerstar to miss out on importatnt games.
"I don't see why he can't keep playing. There will be occasions – the FA Cup springs to mind – when they will want to give him a rest, but they need him in that team." Cottee said.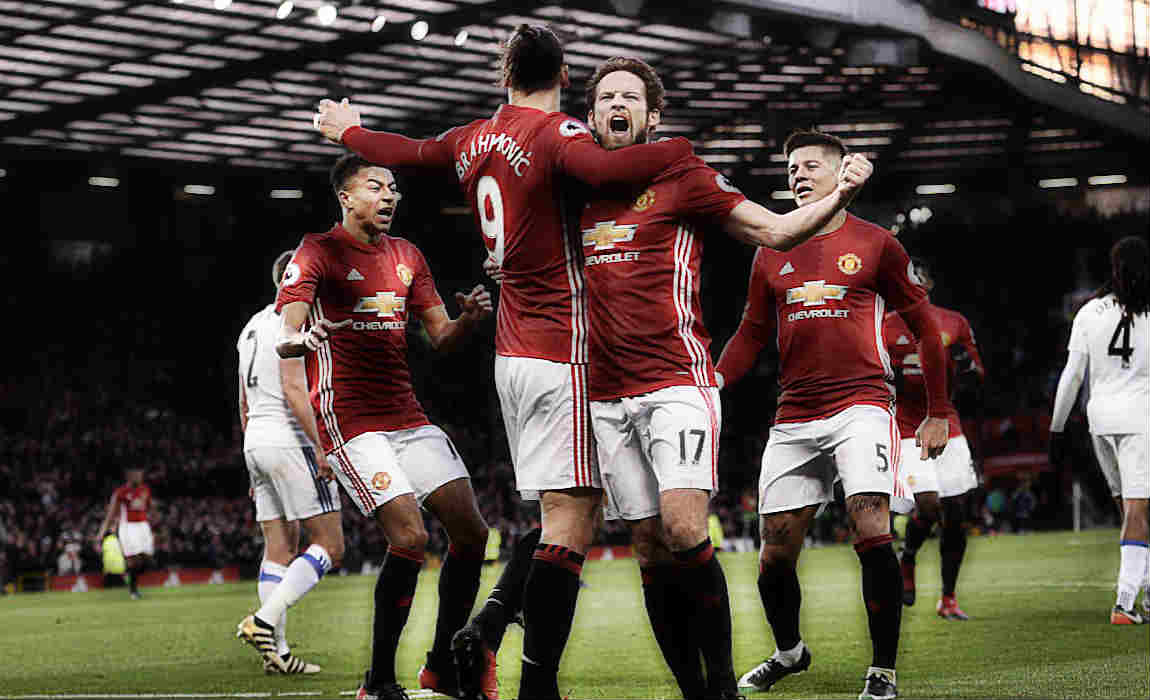 "Although you have got other good players to play up front, they don't do what Zlatan does."
Zlatan has guided United to 4 consecutive wins in the Premier League.
Tony Cottee also spoke about the criticism of the former Barcelona man, "The one slight criticism of him is that he was wandering around a bit too much."
"It's alright going out to left wing, but if you get the ball in the box then you need him in there. But I'm being harsh on him because he had another outstanding game."
Ibrahimovic took his 2016 club goal tally to 50 and only Lionel Messi has scored more goals this year than him.