Barcelona boss Luis Enrique has hailed Luis Suarez and called him the best forward in the world.
Enrique said that Suarez is the best number nine in the world, as the Uruguayan continues his dominance over defenses in the La Liga.
Also Read: Messi To Beat Ronaldo And Suarez To Pichichi Trophy?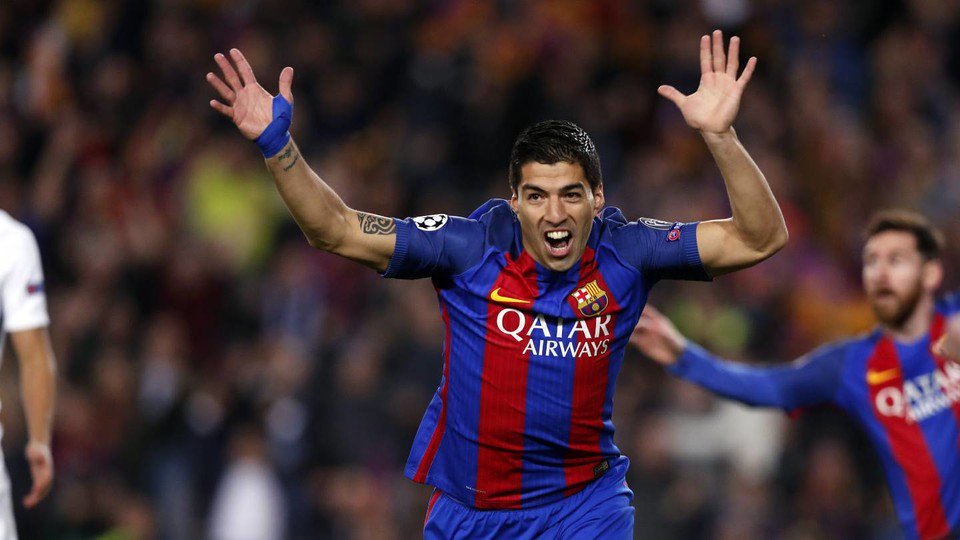 The 29-year-old scored with an overhead kick – taking his goal tally to 24 for the season.
"I think Luis Suarez, not just with the physical side of his game but his capacity to shoot with one touch in the box, knowing where the goal is is great," Luis Enrique said.
"It is clear his potential is big due to his physique, but it is not just about his physical skills."
Also Read: 'It's Like Something From The Playstation'! Suarez And Luis Enrique Hail Messi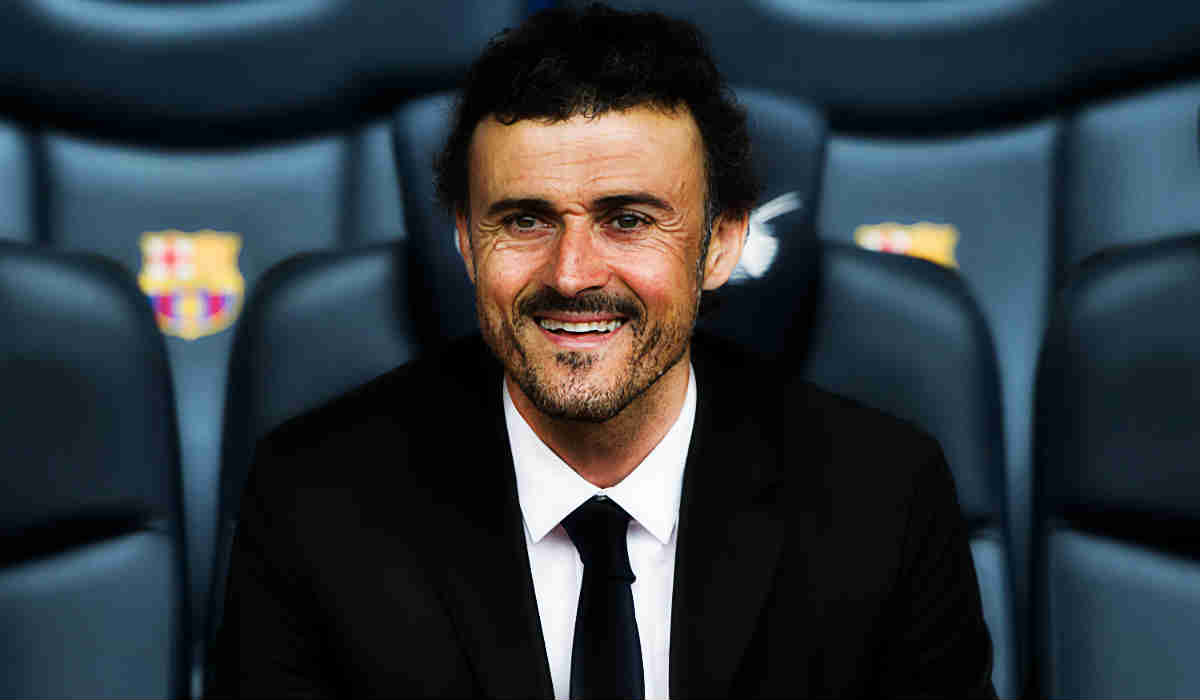 "His quality, his quick shots and his movement are amazing and make him the best number nine in the world."
Meanwhile, The Uruguay hitman is confident of cutting down Real Madrid's lead and retaining Barcelona's La Liga crown.
Also Read: 'It Is More Comfortable' – Lionel Messi And Luis Suarez Admit To Peeing Sitting Down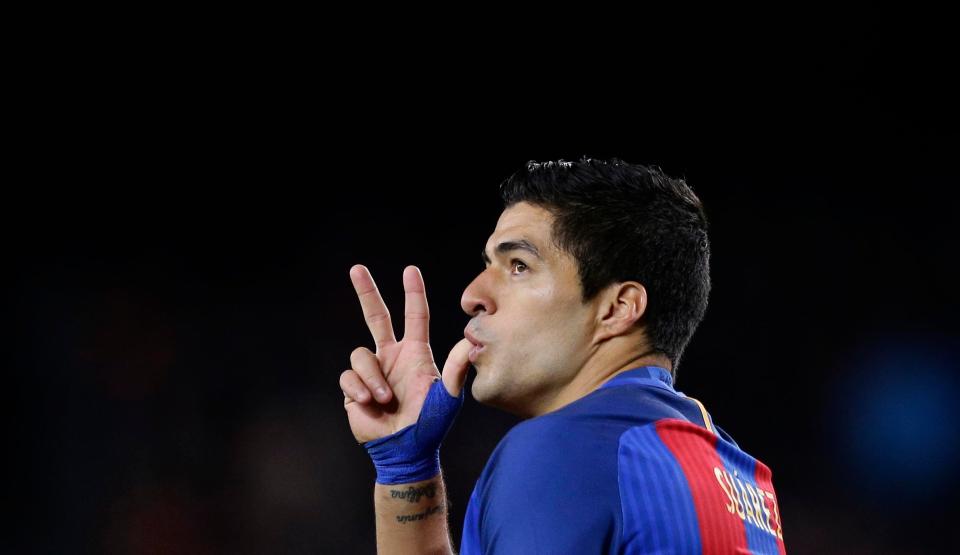 "The team are still confident about our chances," said Suarez.
"In the games that remain the mentality has to be a winning one in order to get our fate back in our own hands."
Also Read: Messi, Suarez Make Surprise Visit To Hospitalized Son Of Ex-Spain Star