Mainz have signed Alexandru Maxim from newly promoted league rivals Stuttgart, both Bundesliga clubs announced on Tuesday.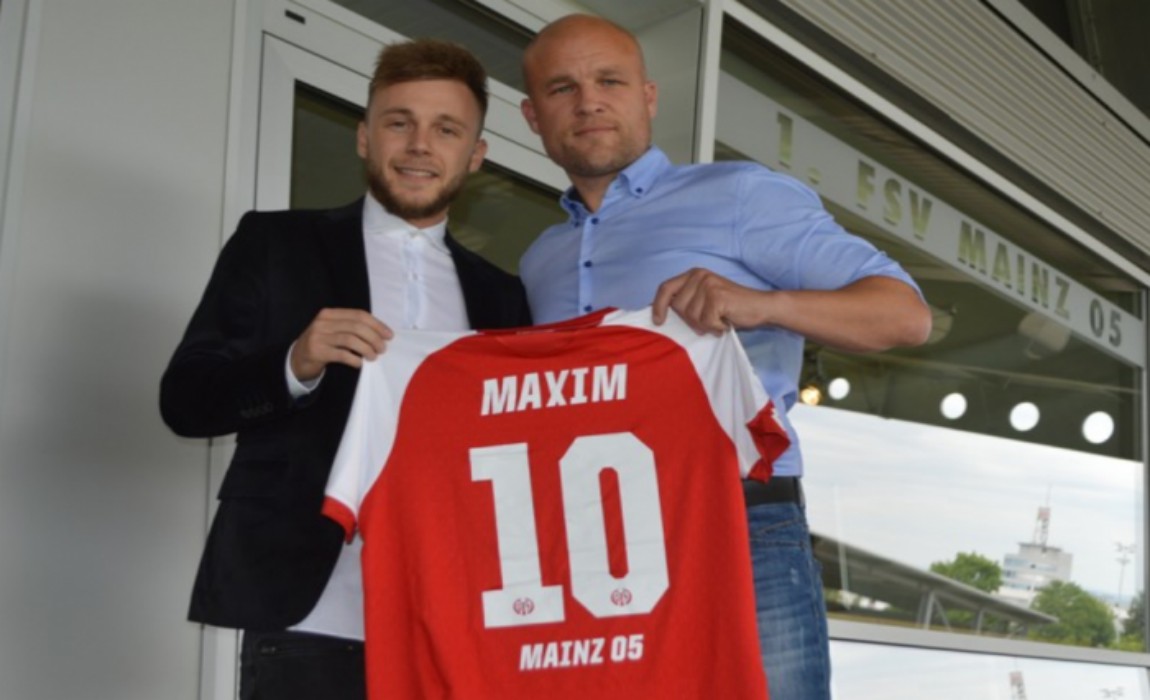 The "Nuellfuenfer" strengthened their offense with the transfer of attacking midfielder Alexandru Maxim, who has put pen to paper on a four-year deal until June 2021.
"Alexandru Maxim is a classic midfielder. He finds the open spaces and is dangerous near the goal area. He will enrich our squad. We are very pleased that he opted for Mainz," Mainz' sporting director Rouven Schroeder said.
ALSO READ: Manchester City Eyeing Brazilian Teenager Douglas
Maxim knows the Bundesliga business very well as he made overall 131 appearances for Stuttgart where he provided 35 assists and 17 goals since 2013.
"I am delighted to be able to wear Mainz' jersey in the future. I am convinced that I have made the right decision," Maxim said.
The 26-year-old midfielder is since 2012 part of Romania's national team where he scored two goals in 27 international caps.