Barcelona superstar Lionel Messi is getting married on Friday to his childhood sweetheart Antonella Roccuzzo at his hometown Rosario, Argentina.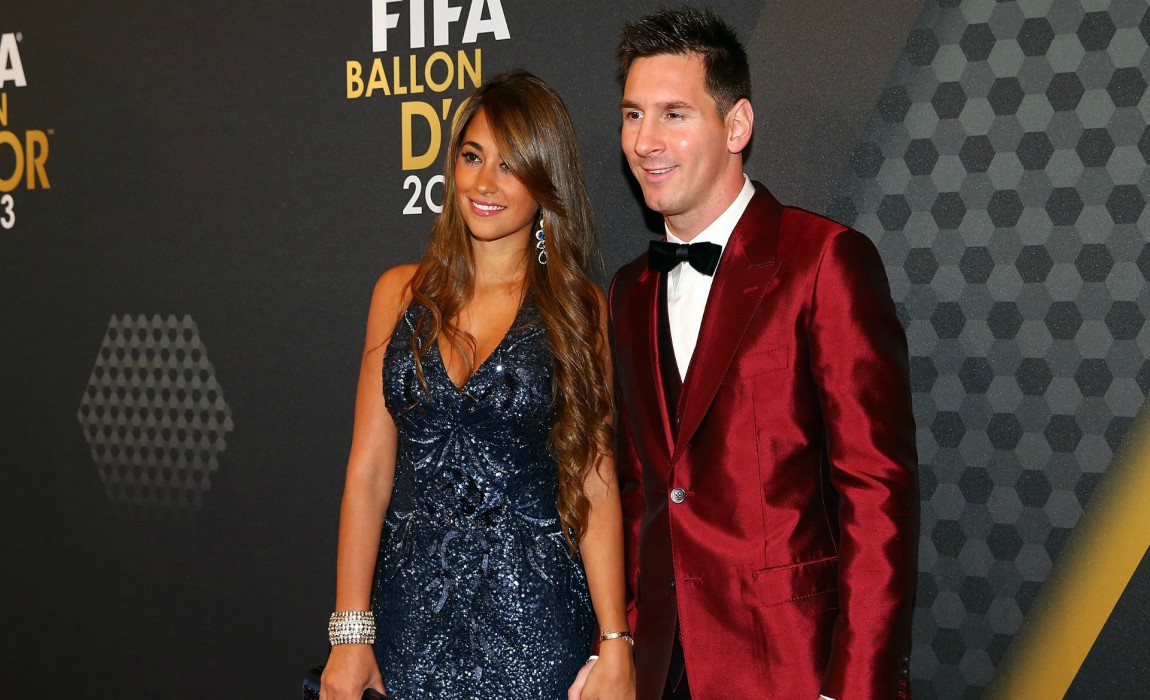 Leo and his fiancé Antonella will stay at at the luxurious City Centre Casino- hotel complex along with their two kids Thiago and Mateo.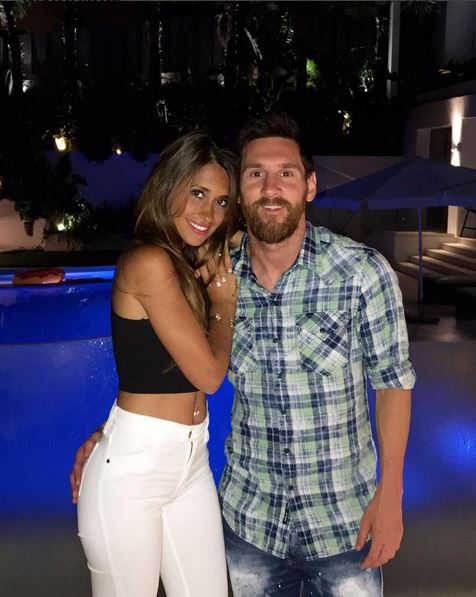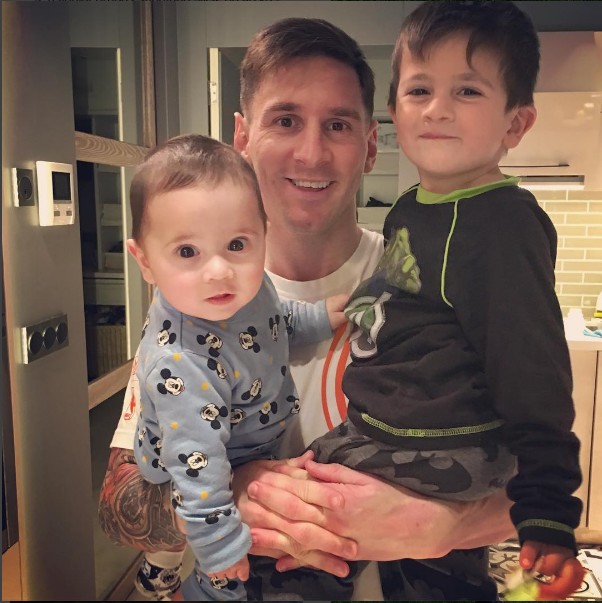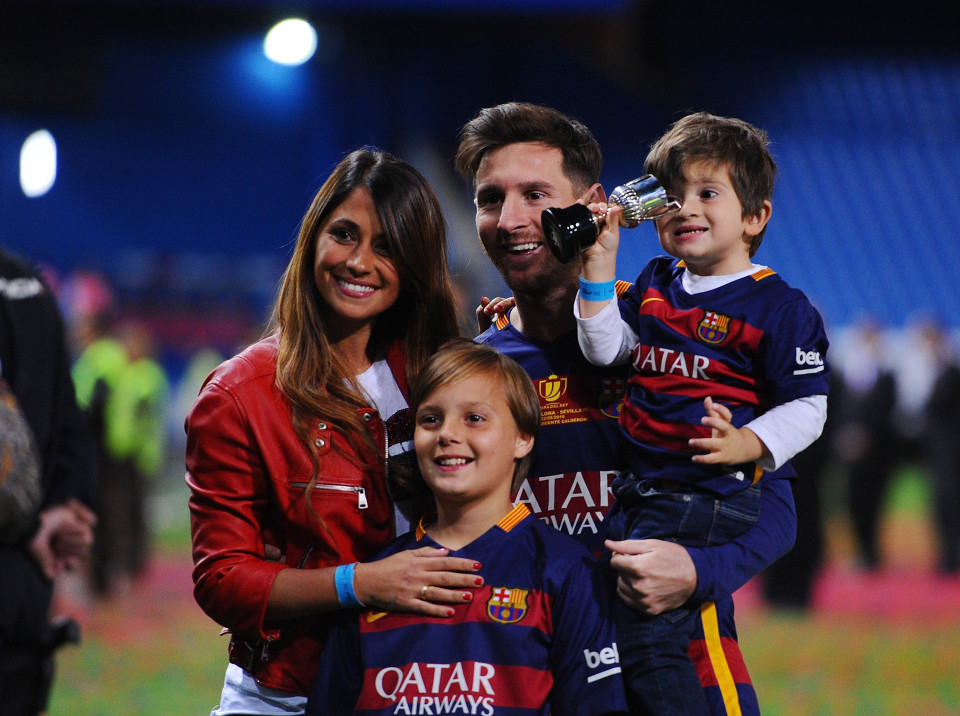 It is expected that the wedding will take place in the same venue as the guests will also be staying there.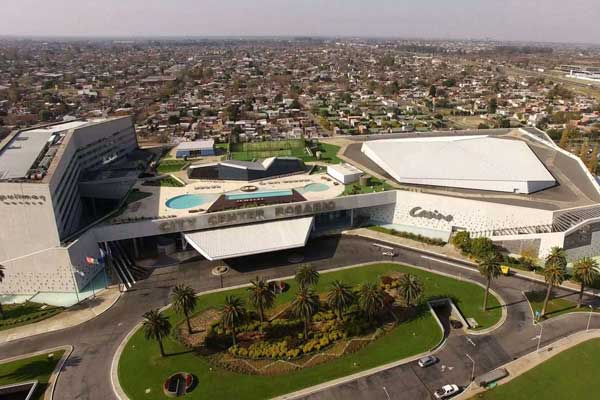 The hotel shares a border with a poor neighbourhood which is known as the birthplace of the drug gang Los Monos.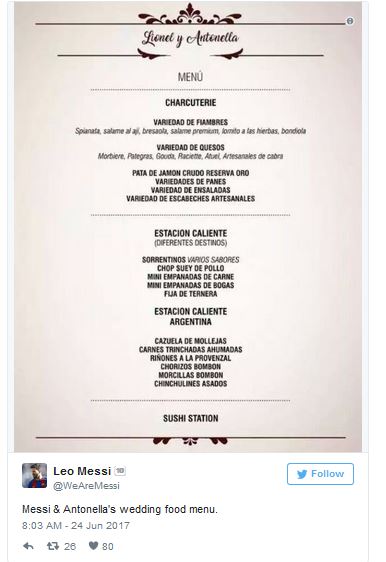 The menu for the most awaited wedding of the football world has been leaked. The menu caters to almost all the cuisines and includes steak, salad, sushi, pasta.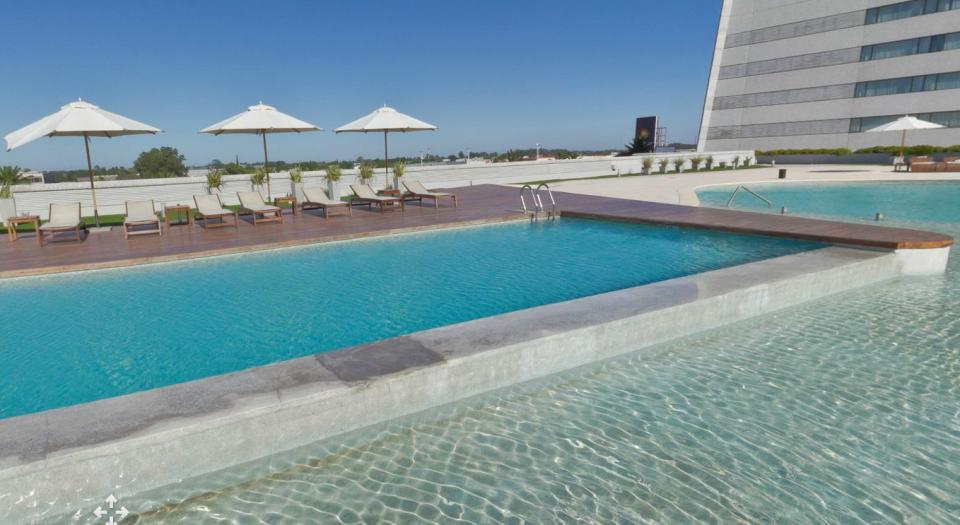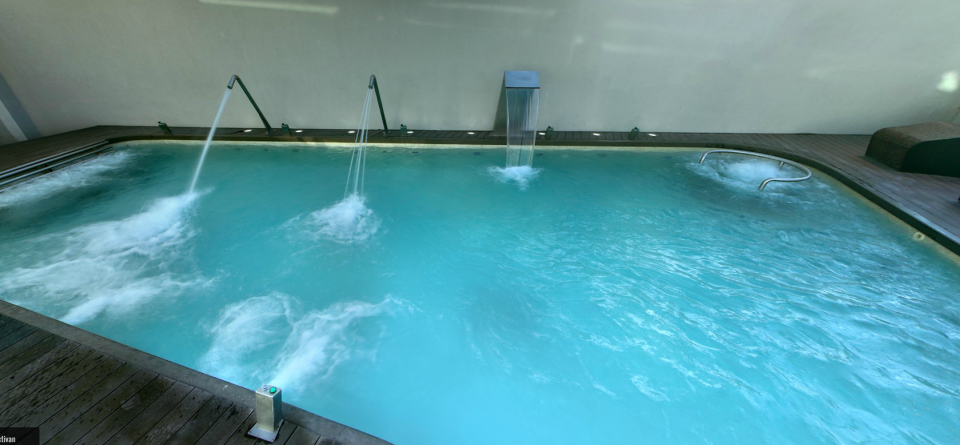 Let's take a look at the wedding venue – City Centre Casino hotel complex which has two pools, tennis court and indoor spa.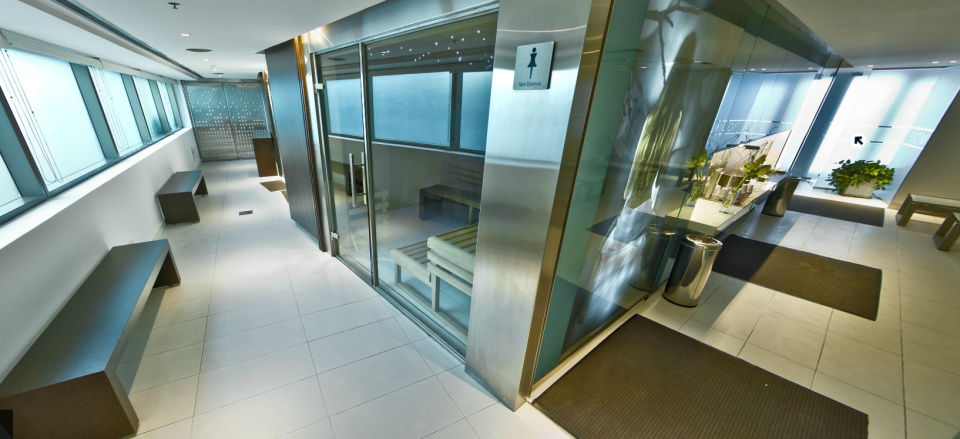 One of the pools is Indoor where the guests who need more privacy can relax.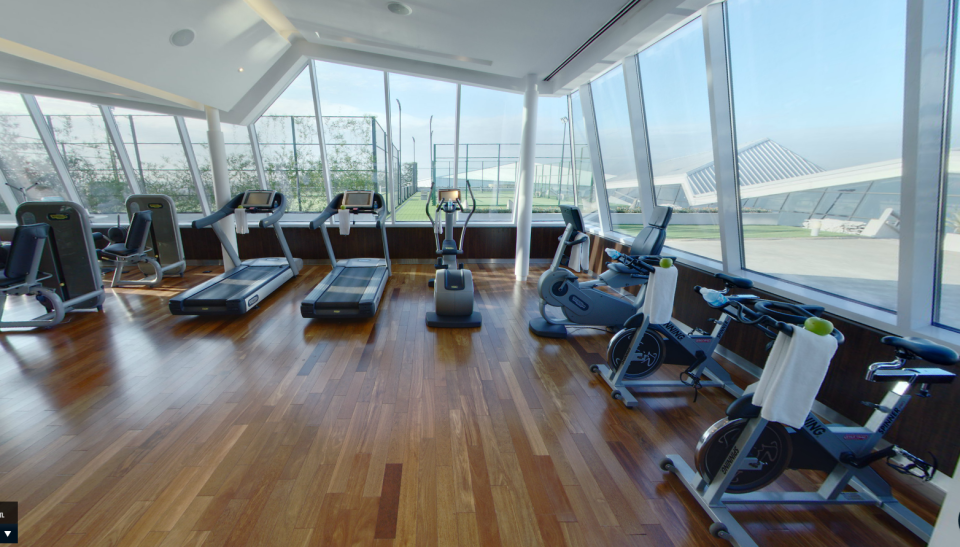 The venue has a luxury lobby, bar, an indoor spa and rooms which are in the top range of presidential suite.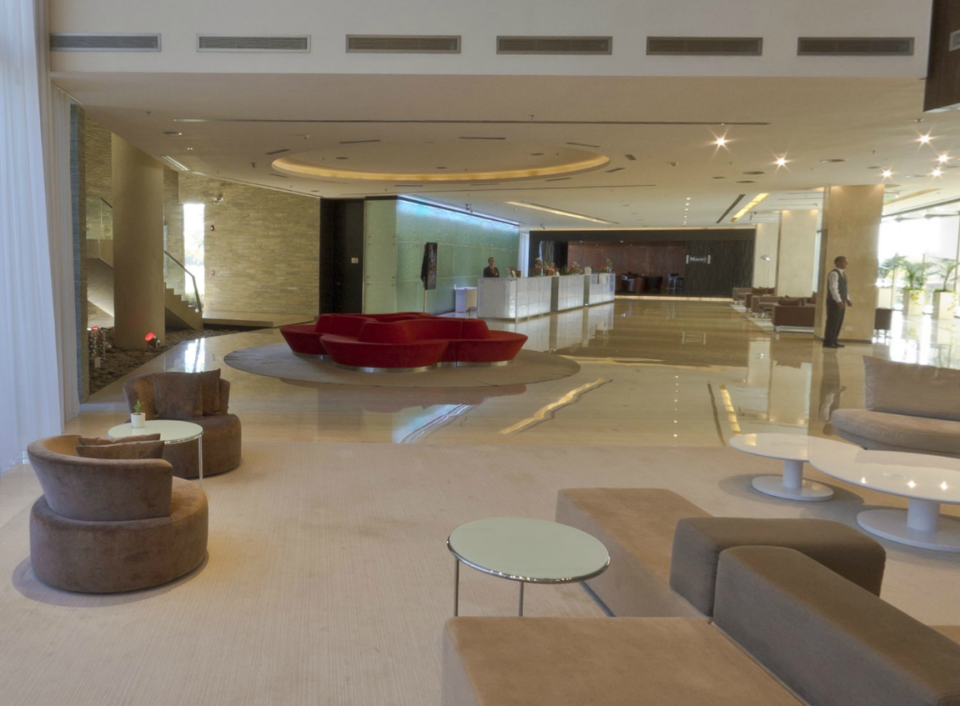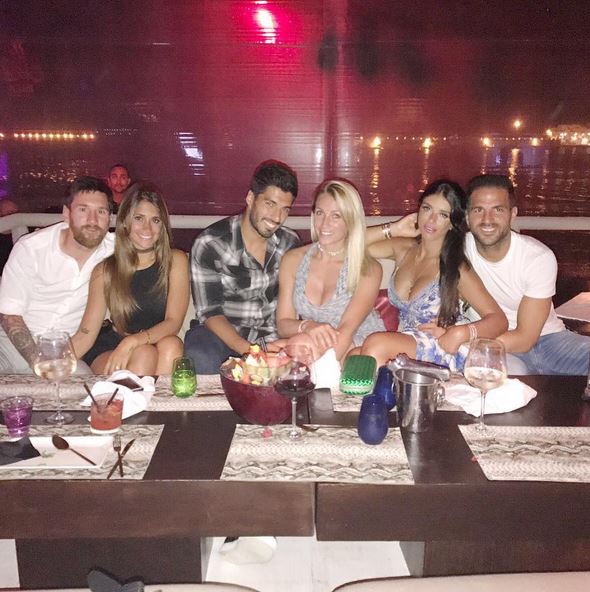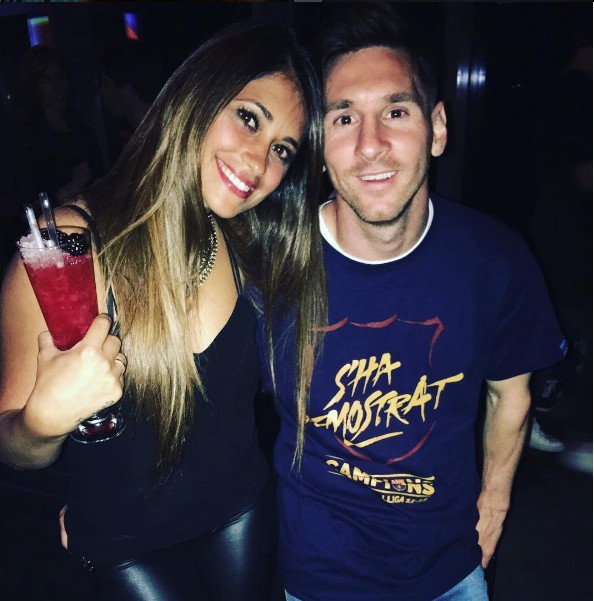 Around 21 members of Barcelona team including best friend Luis Suarez, Neymar and Gerard Pique with partner Shakira will be flying for the wedding.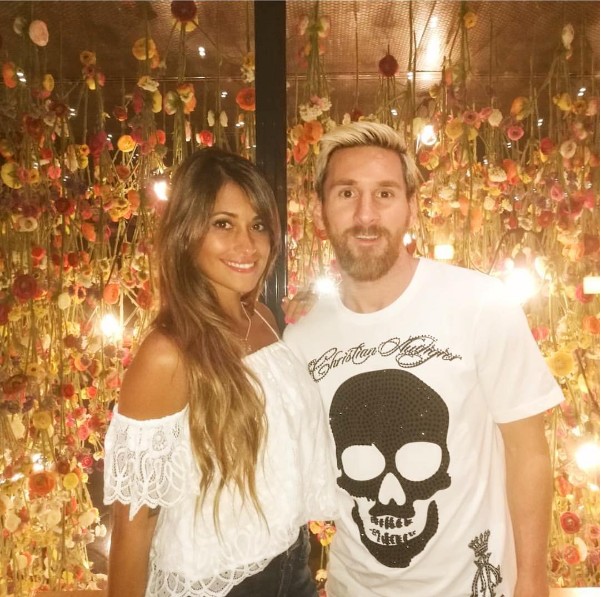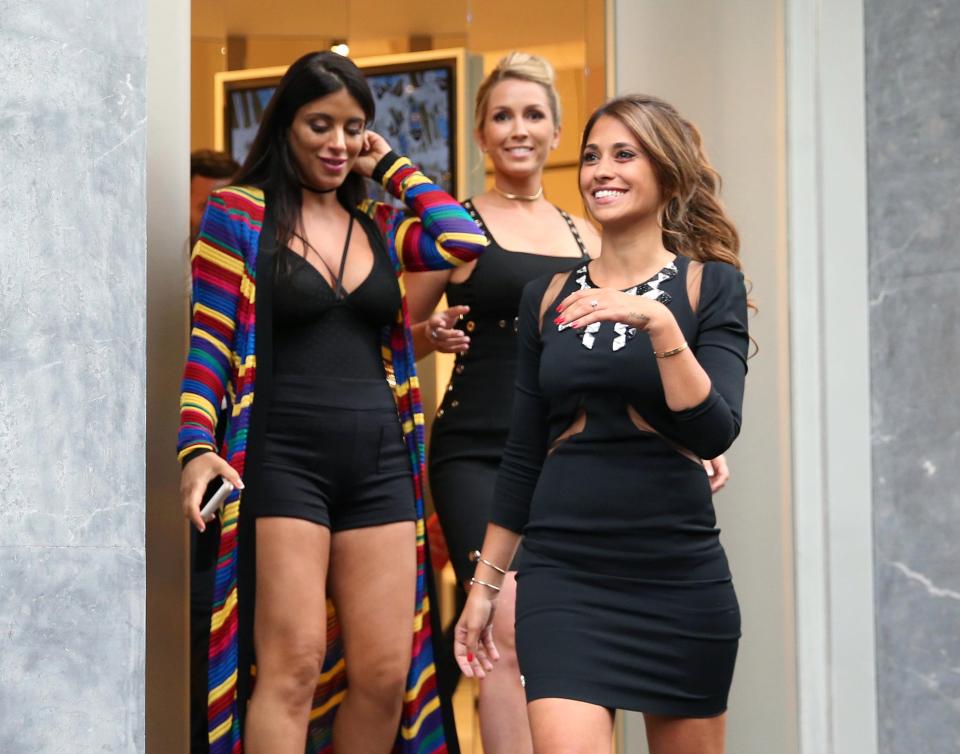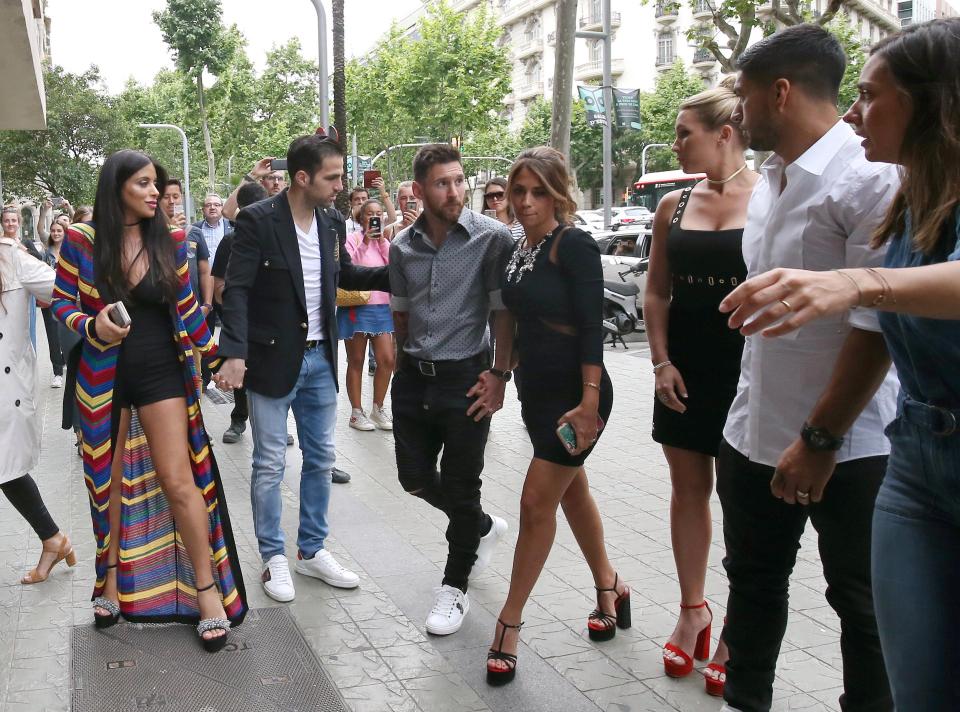 Messi's former teammate and buddy, Cesc Fabregas will also join the invitees with his stunning wife Daniella Semaan. Semaan shares a close bond with Roccuzzo and Suarez's Wife Sofia Balbi.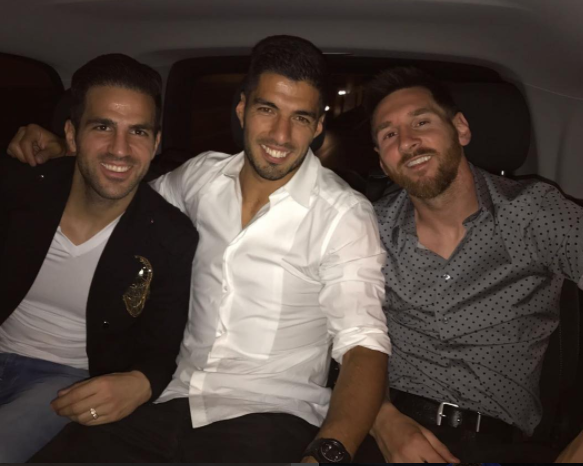 ALSO READ: Why Messi's Lavish Wedding Will Take Place In Poor Neighbourhood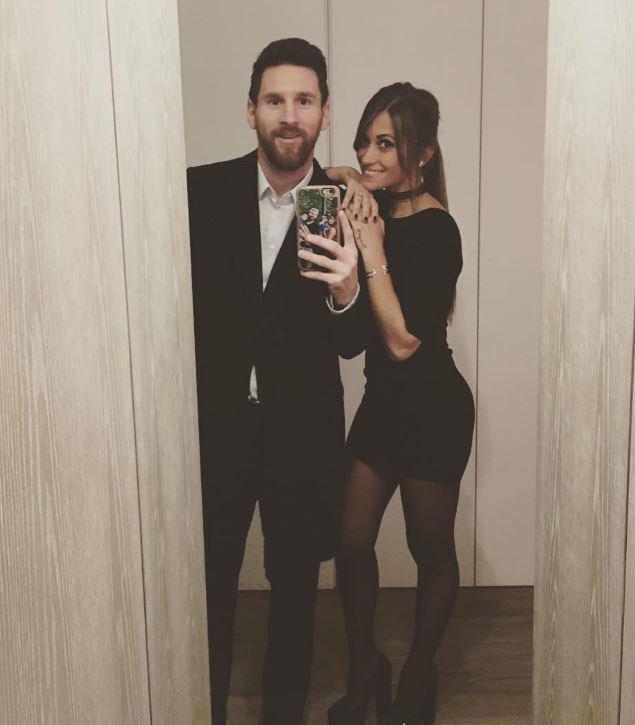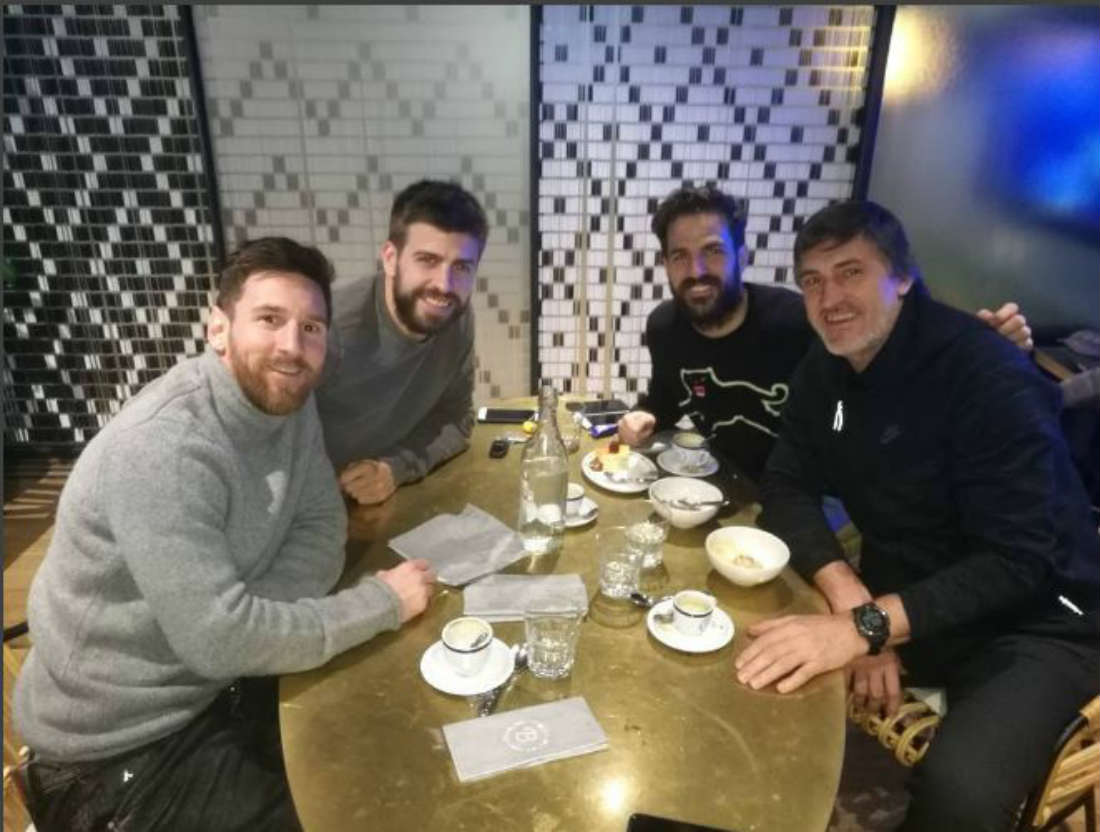 In the past, this city had a strong working class and today that violence has grown from widespread unemployment.The security for the wedding is already planned and is secure with officials.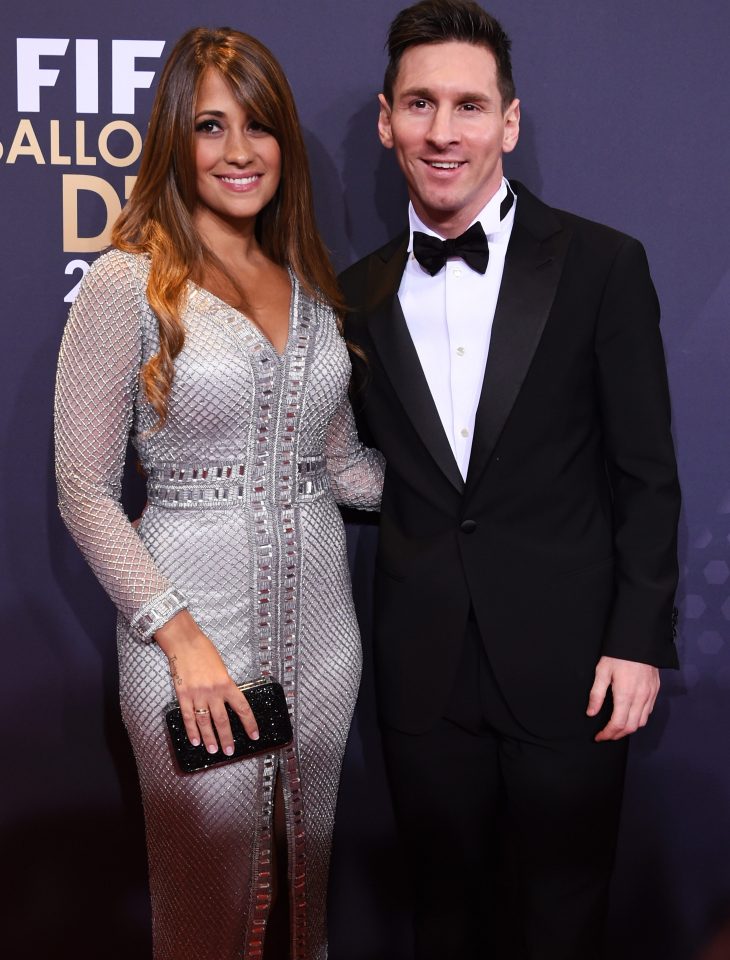 City Administrator told media, "Rosario is prepared for the wedding, Leo chose this city as it is his hometown and he feels more comfortable here and we will do everything in our power to make it so."