Manchester United's new player Victor Lindelof is making good use of his summer break by going out with with fiancé Maja Nilsson, before heading back to Old Trafford for pre-season training.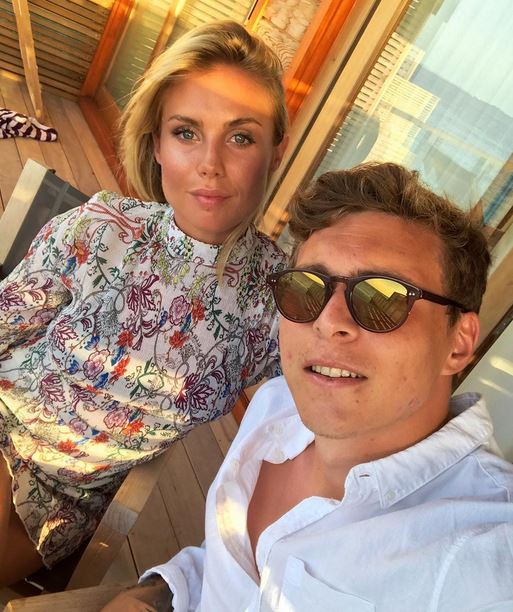 Victor went out on a shopping trip to London with fiancé and was seen enjoying a pint of beer at The Clachan Pub in Soho.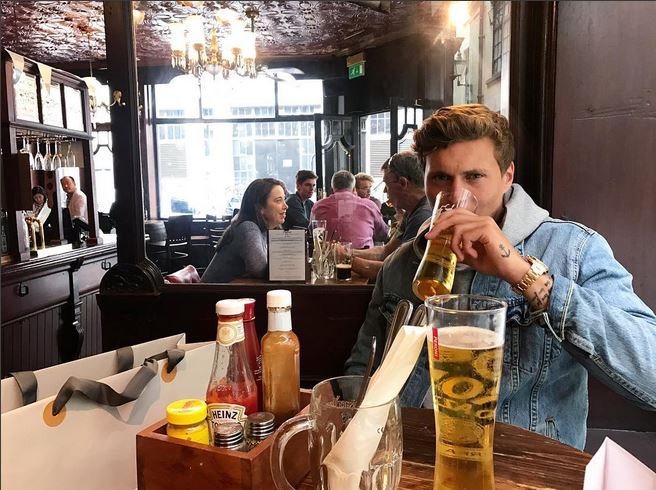 The ex-Benfica centre-half took a holiday to Maldives, where he proposed to Maja. The Duo enjoyed soaking up in the sun and enjoyed taking a walk in the beach.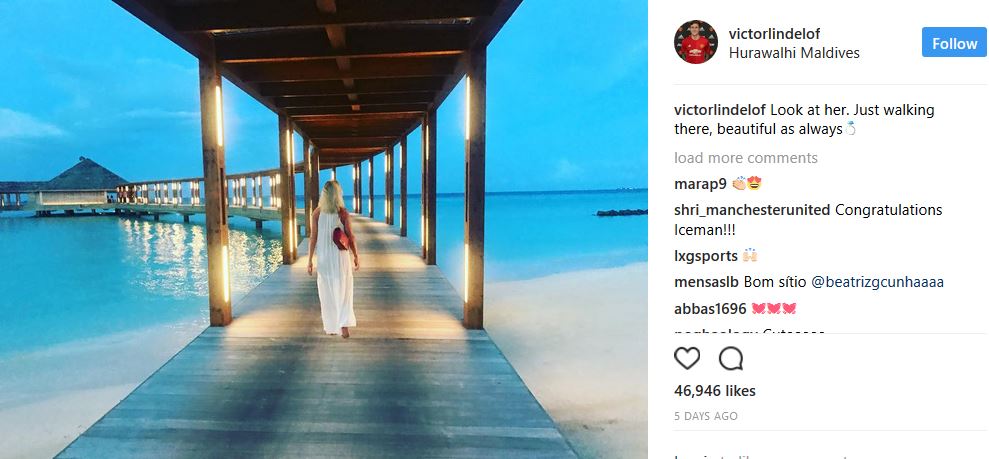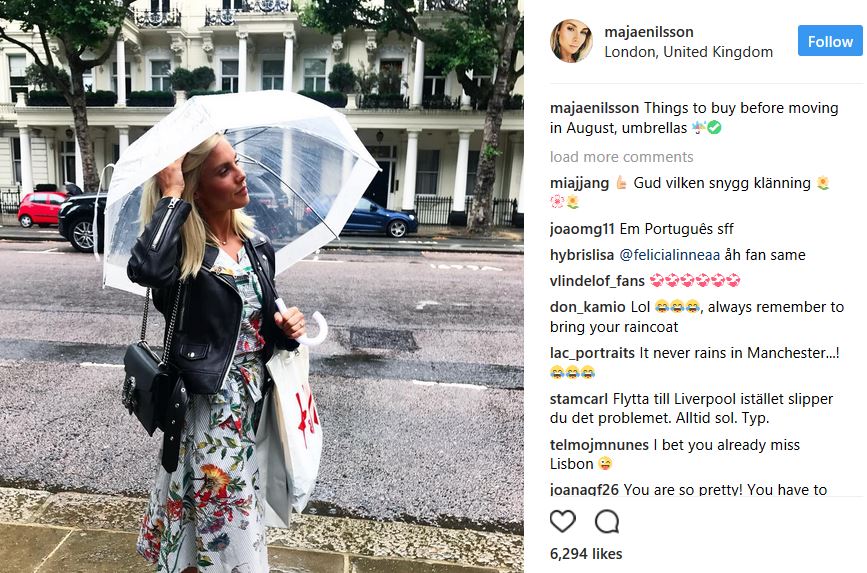 The lovely couple enjoyed the rain in the city and posted pictures on Instagram which says she is also moving to London soon.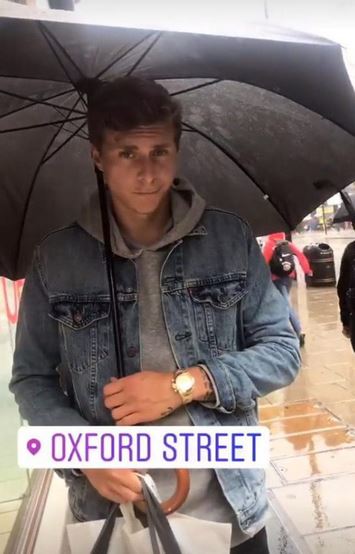 The Swedish star is smart enough as he carried his umbrella and enjoyed the perfect weather with his lady love.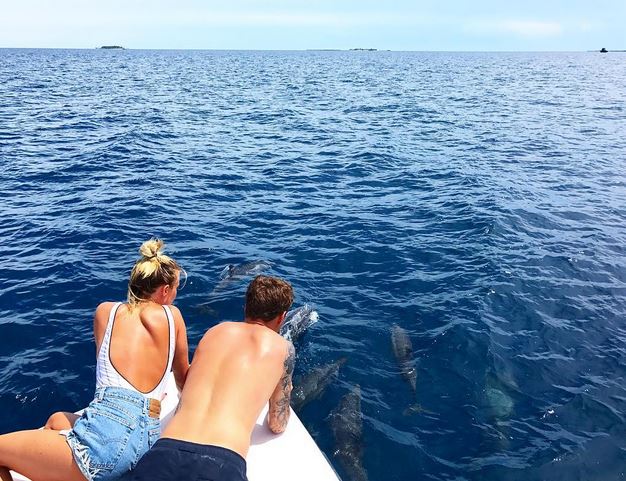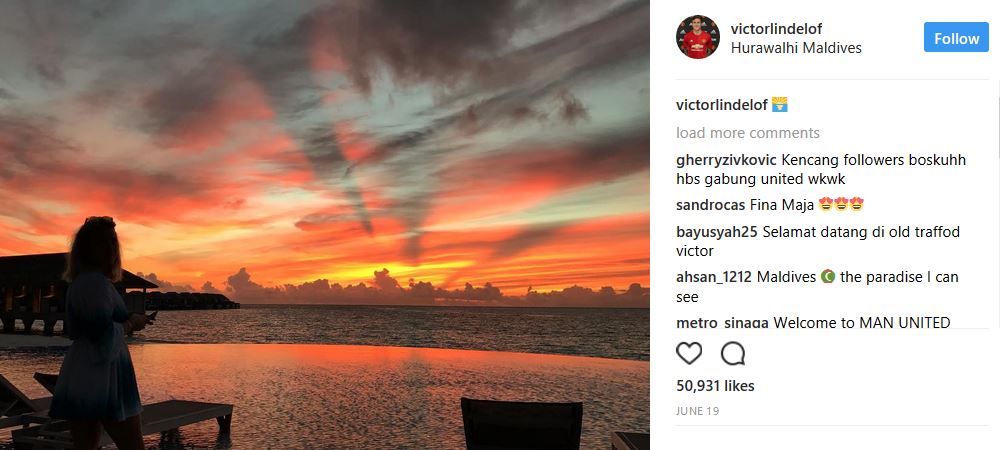 ALSO READ: Ex-Man Utd Player Memphis Depay Proposes To Lori Harvey In California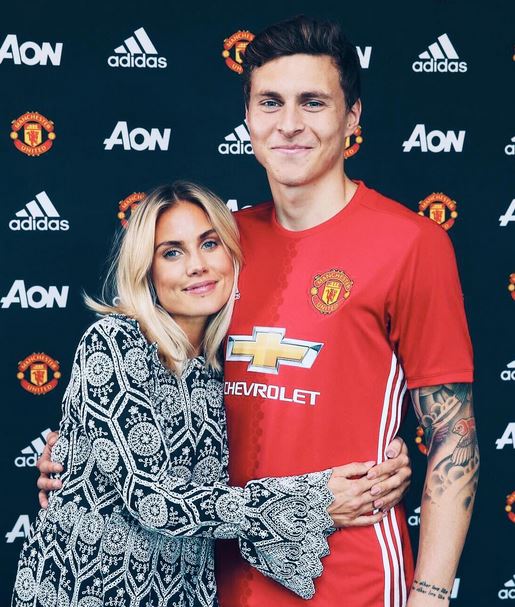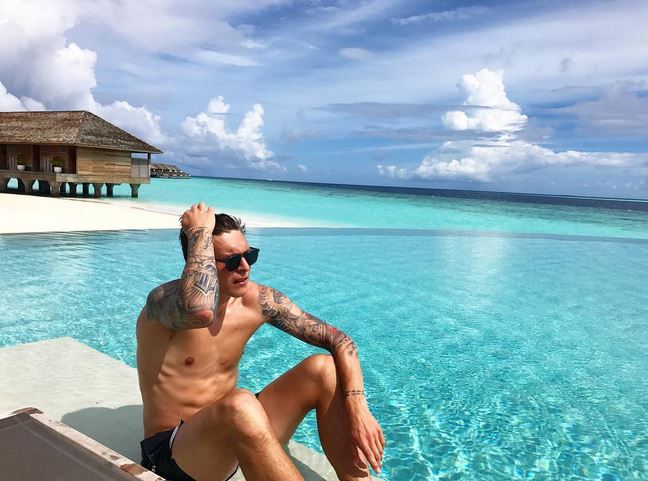 The 22-year-old is on a four year contract from July1,2017 with an option to play for the Red Devils for an additional year.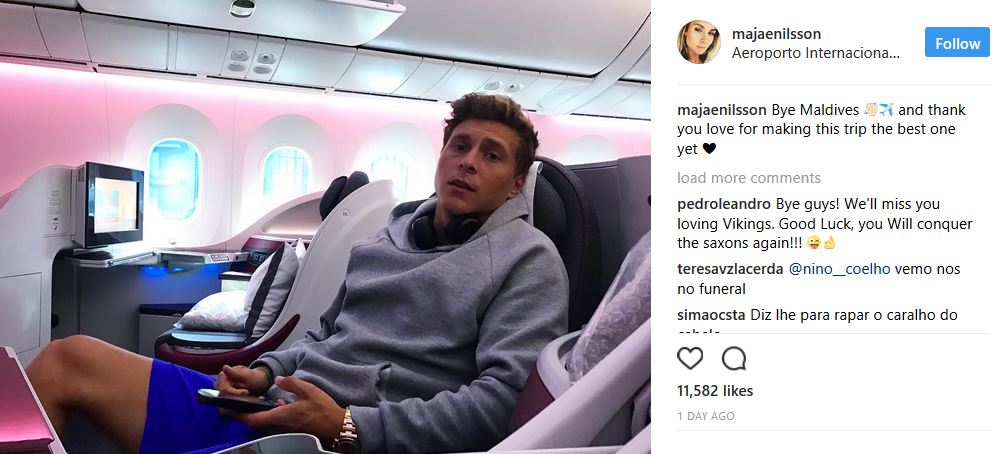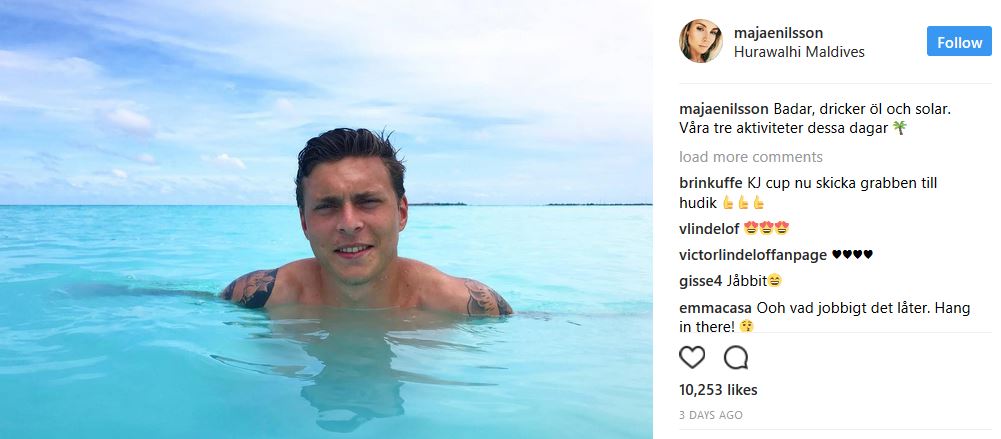 He is Manchester United's first summer signing, who arrived from Benfica after five years in Portugal.