Premier League giants Manchester City are reportedly plotting a move for Crystal Palace star Wilfried Zaha as a back-up plan if a deal for Arsenal contract rebel Alexis Sanchez doesn't go through in January.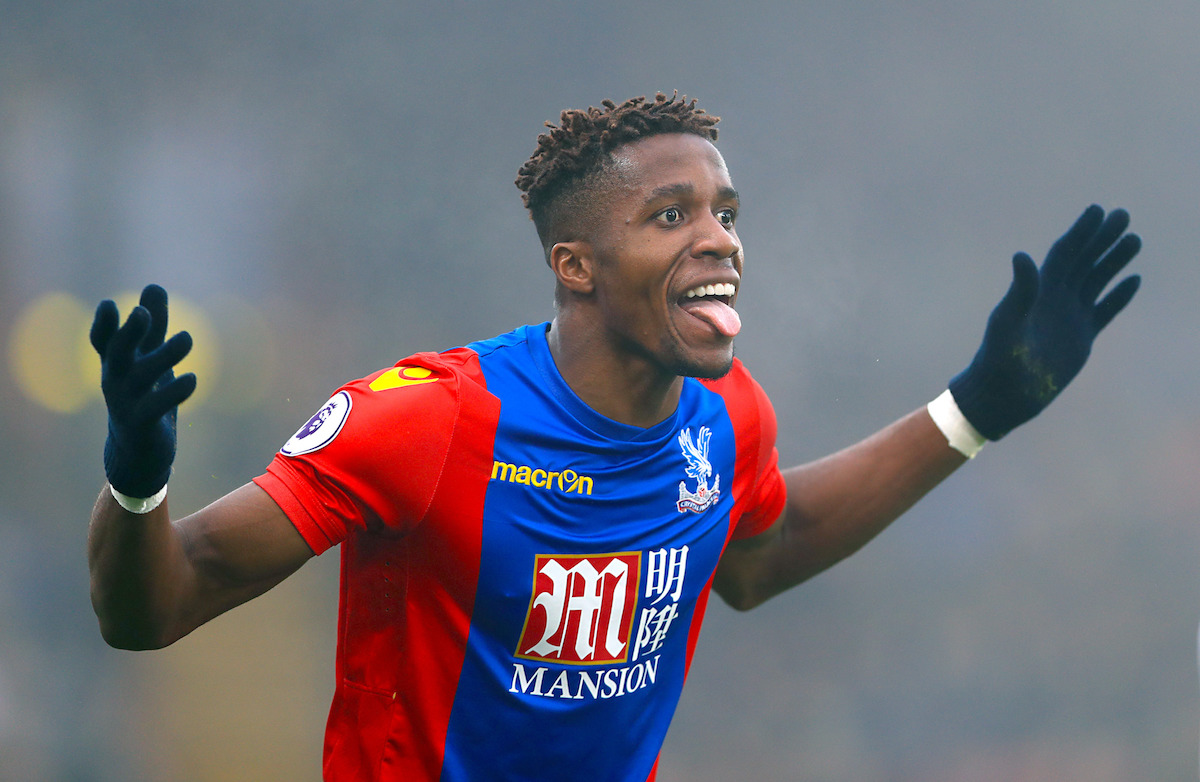 Reports have claimed that Chelsea are also monitoring the availability of the Palace winger.
Antonio Conte wants to bolster his squad in January and he is impressed with Zaha's form since Roy Hodgson took charge at Palace.
Meanwhile, Pep Guardiola's Man City are eyeing to resume their pursuit of Sanchez, whom they had failed to sign on deadline day in the summer.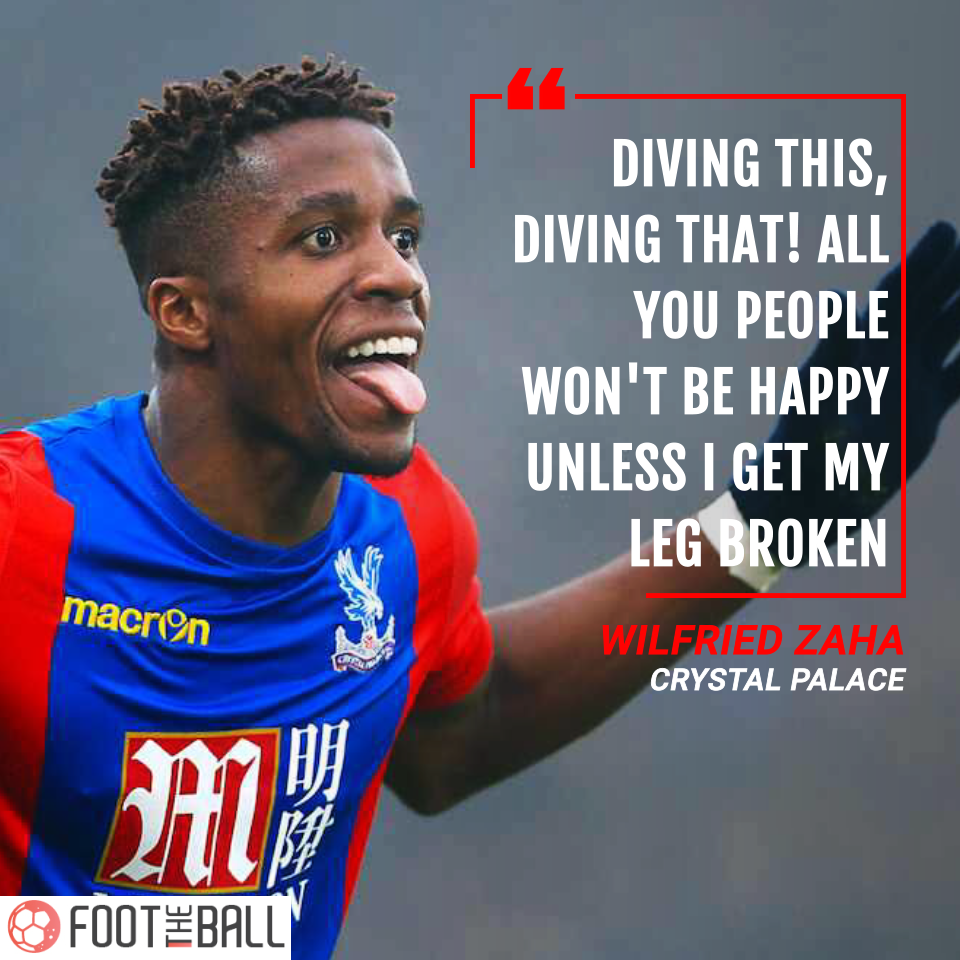 However, according to the Daily Mirror, Pep Guardiola is ready to rival Chelsea for Zaha.
The report says that Sanchez remains Guardiola's top transfer target, but he could snap up the Palace winger if a deal for the Chilean falls through.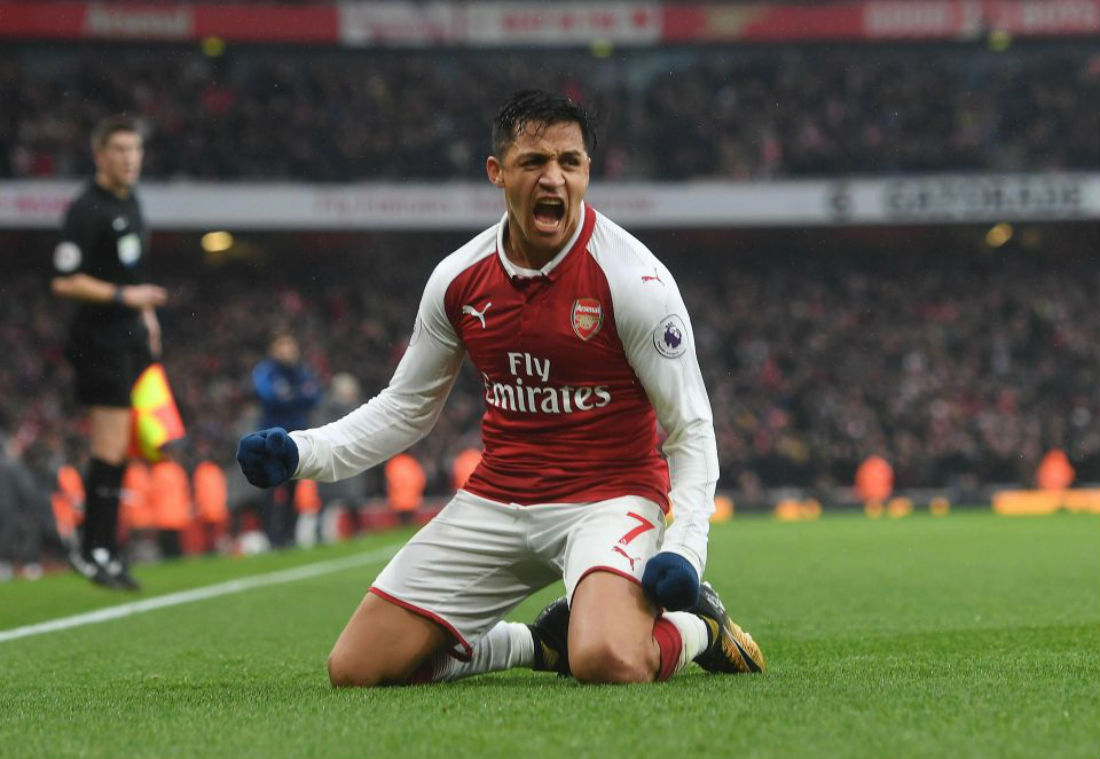 According to reports, Man City will have to splurge around £40m to sign Zaha in January, however Sanchez's current contract with the Gunners runs at the end of the season and he will be available at a much cheaper price in Janaury.
The Man City board is eyeing to persuade Arsenal to sell Sanchez in January but they will shift their focus on Zaha if they feel that the deal for the Chilean will not go through.
Recent reports have also suggested that Sanchez, who has stalled negotiations over a new contract with the Gunners, is desperately trying to force his move through to Man Cit.
Last month, Arsenal legend Ray Parlour said that a move to Arsenal would be the best for Zaha, who failed to prove his mettle at Manchester United.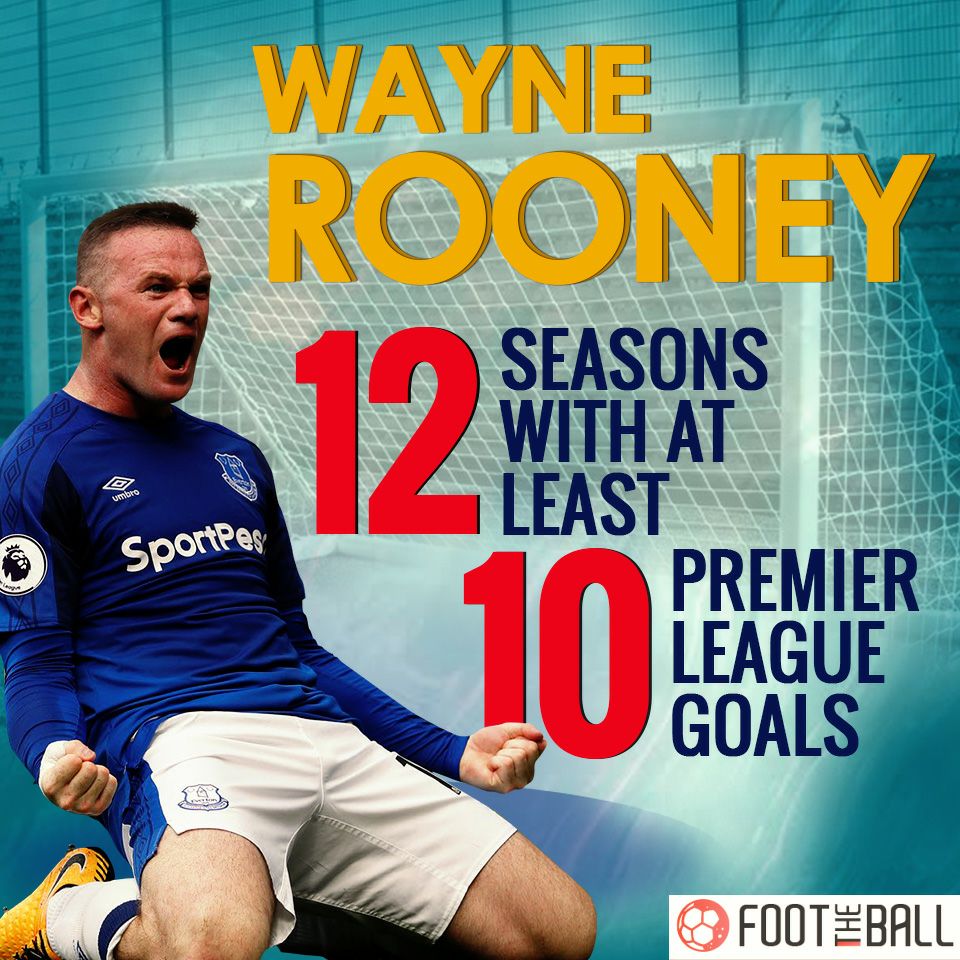 He said: "He's a player that can run at you, he's got great pace.
"He's probably lacking a little bit of goals, he gets in some great positions and maybe his end product is not as good as it should be.
"But I think it will improve and in a better team you might get more out of him."