Manchester City chairman Khaldoon Al Mubarak accentuated that there is nothing to celebrate as Guardiola's men fished third in the Premier League this season.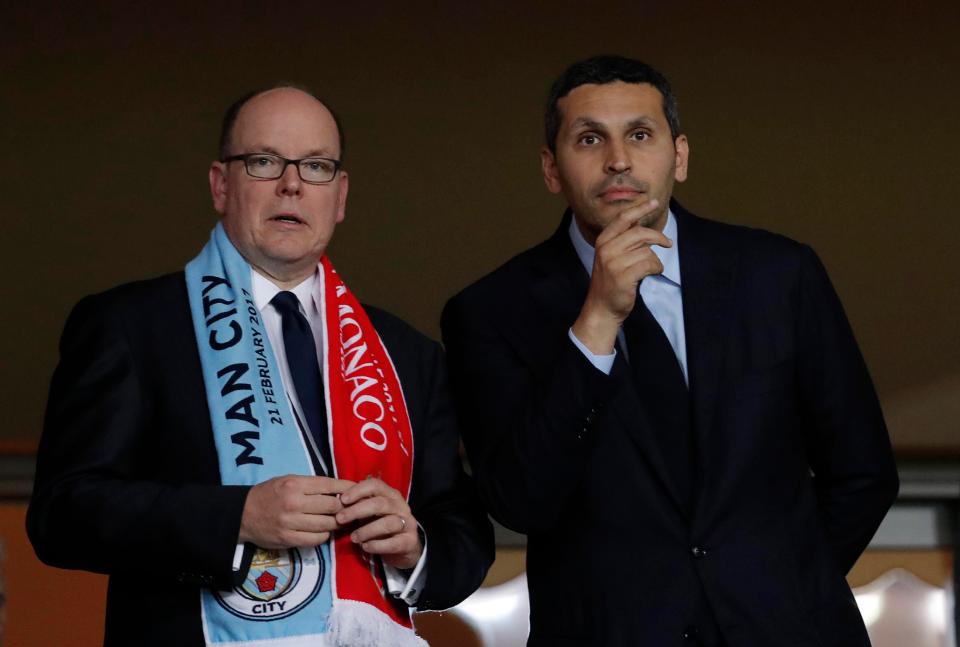 Man City had also crashed out the Champions League after losing against AS Monaco on away goals and later suffered a defeat against Arsenal in the FA Cup semi-final clash – and Guardiola ended a season without winning any silverware for the first time in his illustrious managerial career.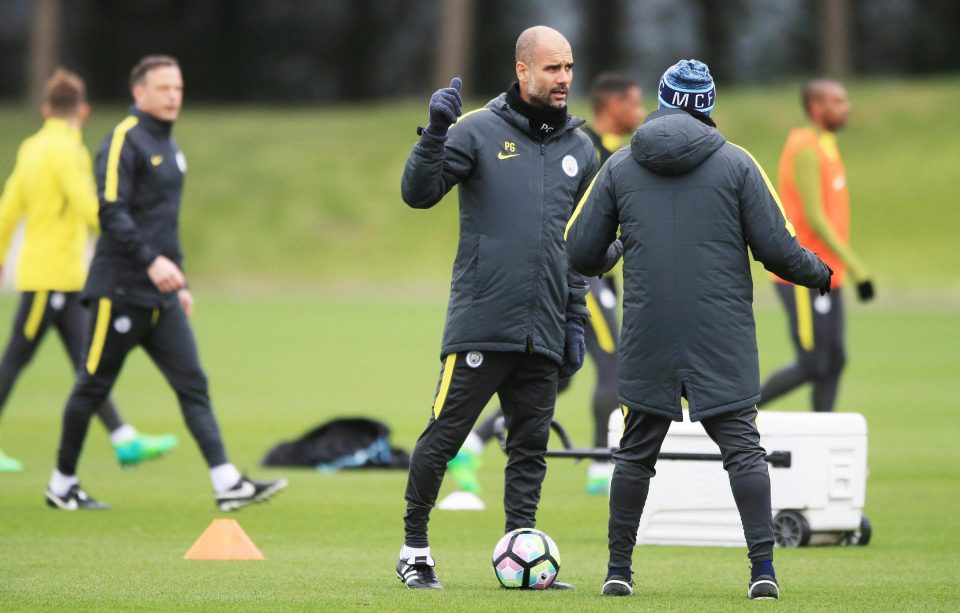 Earlier last month, Guardiola admitted that he would have been sacked by Barcelona and Bayern Munich if he had ended a season without clinching a trophy.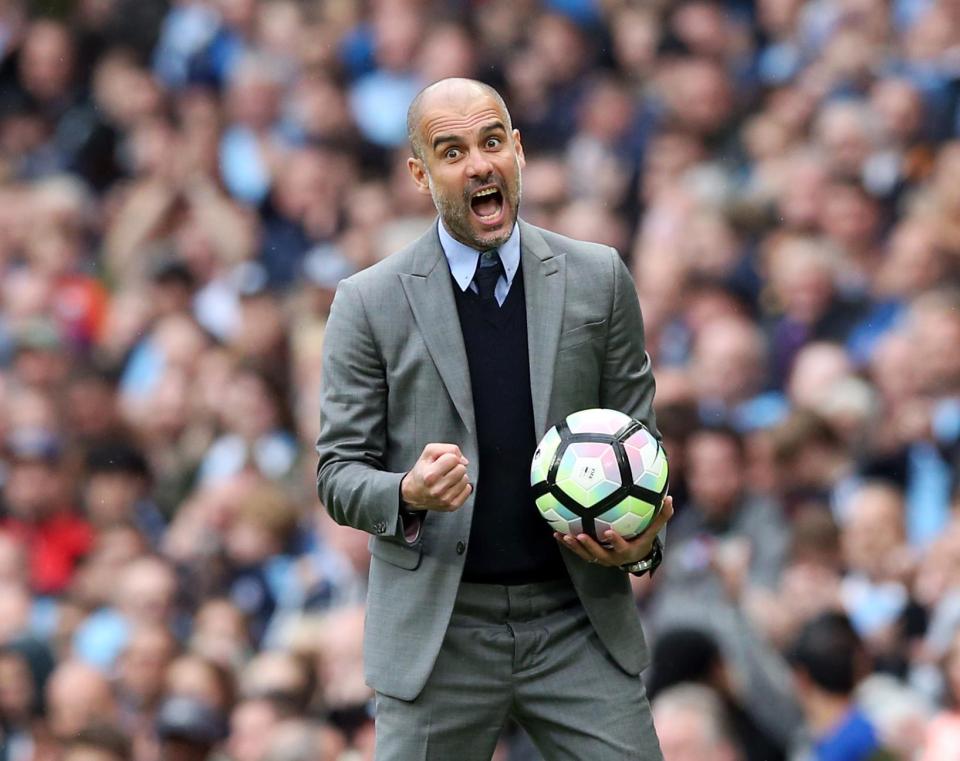 The Etihad chief revealed that he is satisfied with the progress made under Guardiola's trophyless debut campaign but he is eyeing a lot more than a top-four finish in the Premier League next season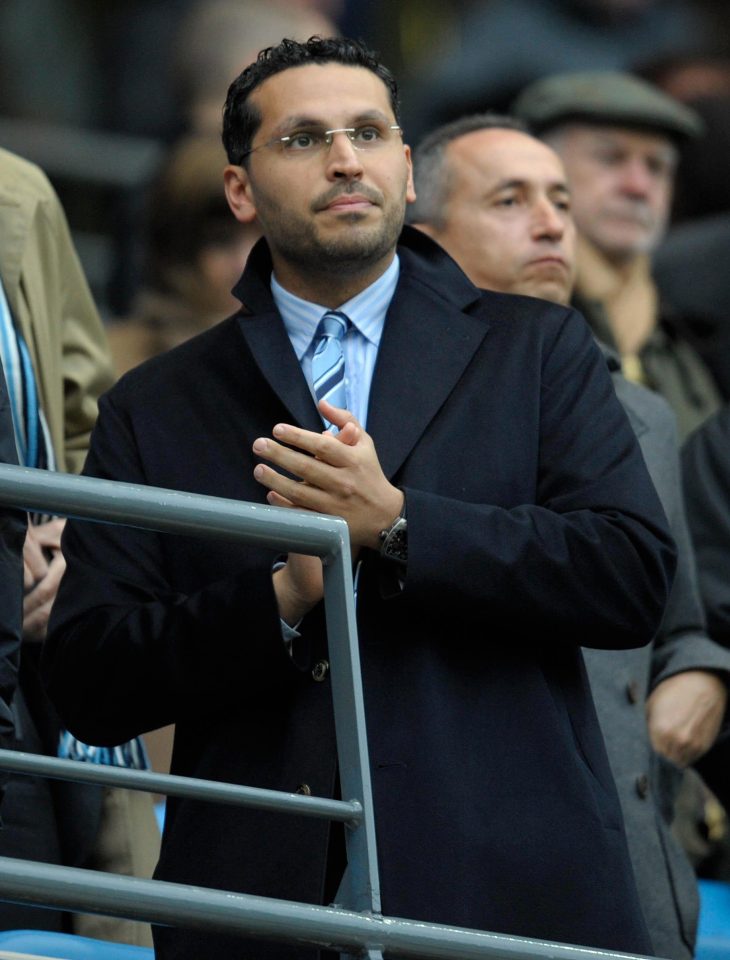 He said: "There's nothing that annoys me more than people either calling me or sending me a message congratulating me on third place."
"My answer was pretty standard to everyone, 'don't congratulate me on getting third — only congratulate me if we win the league."
"This is not the ambition, not at all. There's nothing to celebrate."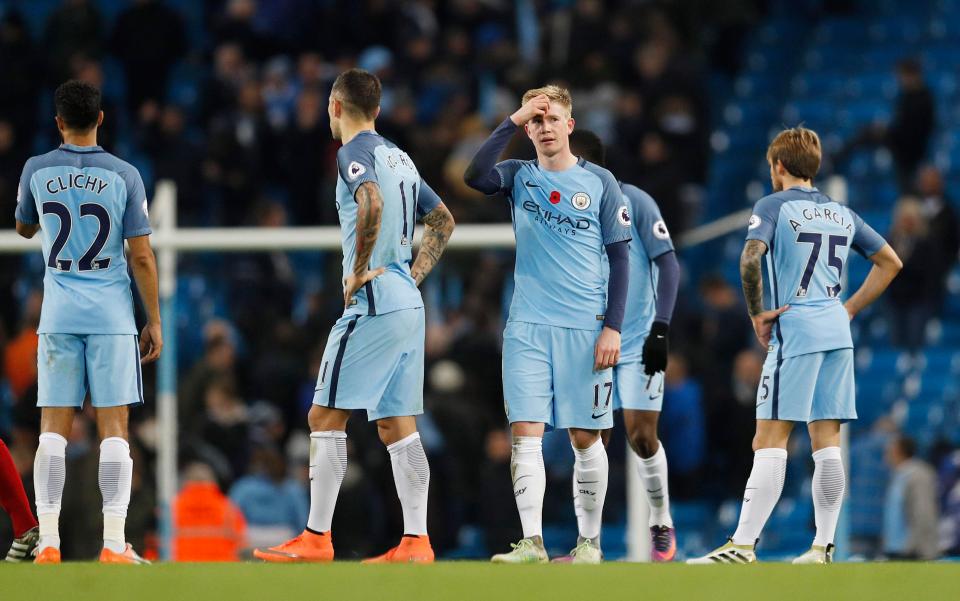 "It's something which is important, it's critical, and I know it requires a lot of hard work, particularly in this league, to be in the top four."
"But our ambition is to win the league. And if not winning it, to go as close as physically possible to winning the league."
"This year, in that area, we didn't do that."
Khaldoon confirmed that Guardiola will get all the backing to become successful at Man City – with more new signings expected this summer.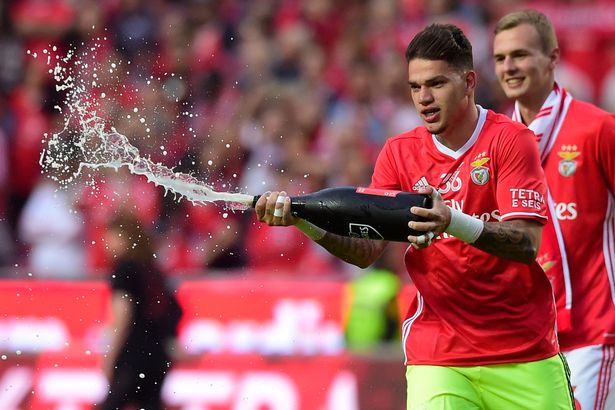 Man City have already splurged a mammoth £76 million to rope in Monaco star Bernardo Silva and Benfica goalkeeper Ederson.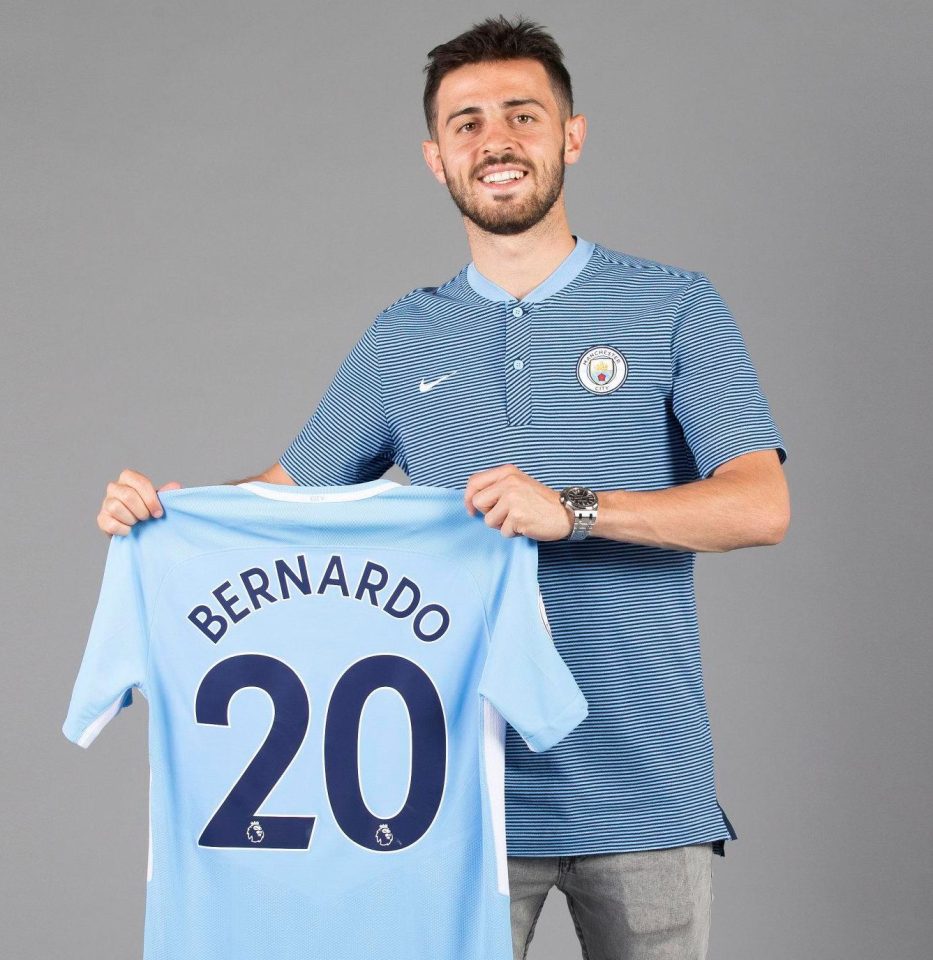 Khaldoon added: "Pep has introduced a new way of playing for us, an exciting way, but a way that requires work and a set of players that function within that system."
"If I look back at this season that puzzle wasn't complete and I hope this summer we support Pep in completing the puzzle."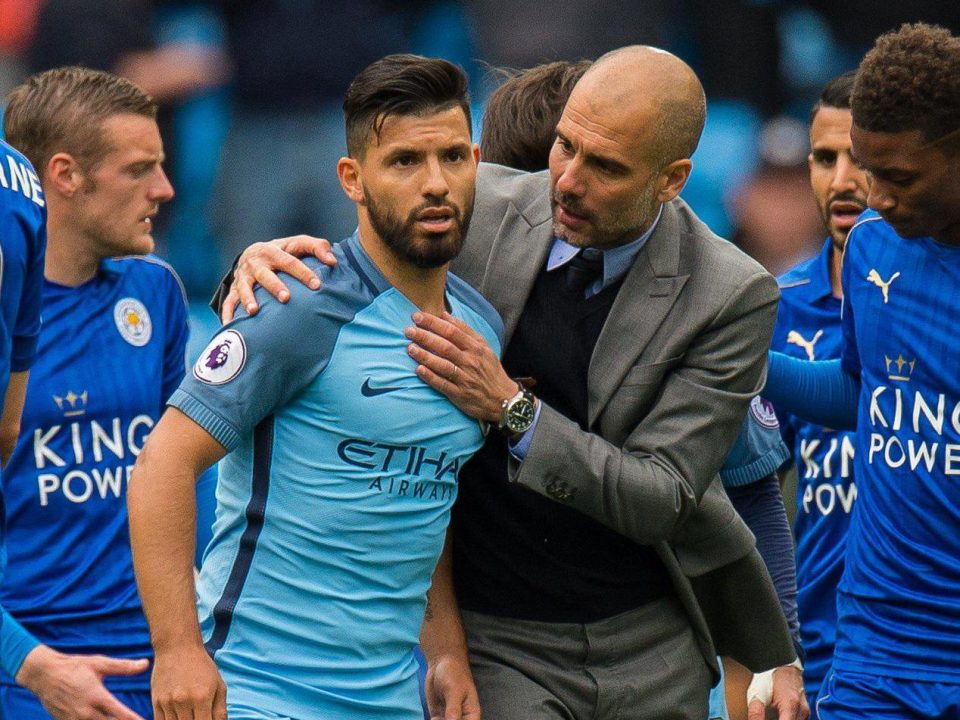 The Abu Dhabi businessman also confirmed that Argentine superstar Sergio Aguero is not for sale this summer.
Asked if the Argentine would be staying, he said: "Absolutely. There's never been a doubt. I've read a lot of the speculation on this and it's ridiculous."
"He is one of the best players in the world. We aspire to win every competition we compete in. So having Aguero is a must."