Kevin De Bruyne admitted that Pep Guardiola's praise has piled pressure on him to perform consistently like Barcelona legend Lionel Messi and Rea Madrid superstar Cristiano Ronaldo.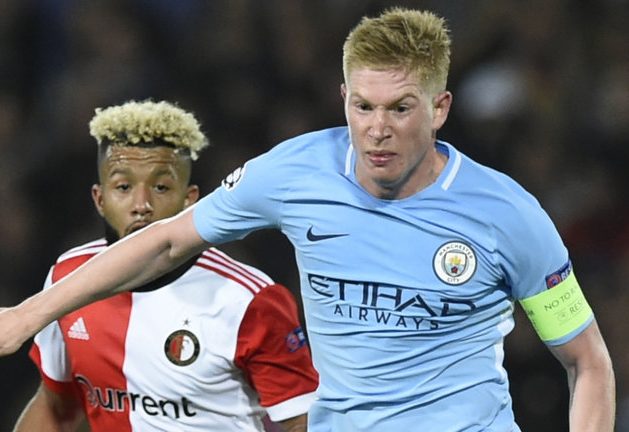 The Belgian midfielder has made an incredible start to the new season and ruled the midfield during Man City's thumping Champions League win over Dutch side Feyenoord in Rotterdam.
His brilliant performance impressed Guardiola so much that the former Barcelona and Bayern Munich boss branded De Bruyne as on the best players he has ever seen in his career.
Guardiola hailed De Brune and accentuated that the Belgian is at par with Messi and Ronaldo.
The Belgian star is happy after his manager compared him with the best in the business – but he knows very well that he has to hold on to his form to prove his boss right.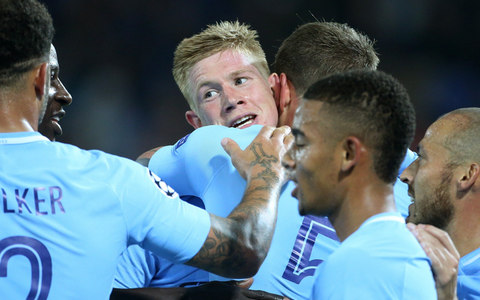 He said: "It makes me happy, but the other way it is also a way of putting pressure on me to do well."
"I have tried to be more consistent since I came here and have had ups and downs, but last year and the start this year has been constantly very good for me."
"I'm going with the flow of the team. I feel really good after good preparation."
"Physically and mentally I'm ready to play and get a lot of confidence from the manager and the teammates around me."
"I've been here more than two years so I feel at home with this team – it's a good period for me."
De Bruyne has been operating in a more deeper midfield role this season following the Bernardo Silva from Monaco.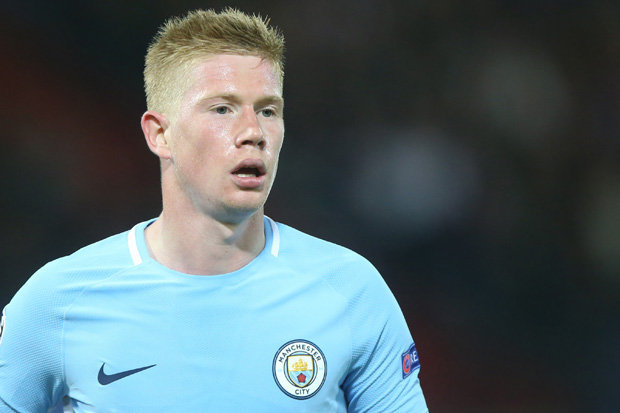 And the Belgian said that he is okay with it as he likes to set up more goals rather than scoring them himself.
He added: "I get more more joy from an assist sometimes, just in the way I feel."
"It's nice to score a goal, but I don't get in that type of position too many times, as I did in the first year."
"But it doesn't matter. I am enjoying my football and the goals will come. As long as we win – I don't care."