Manchester United's David De Gea is planning to stay at Old Trafford for the long term as he has moved to a luxurious new mansion.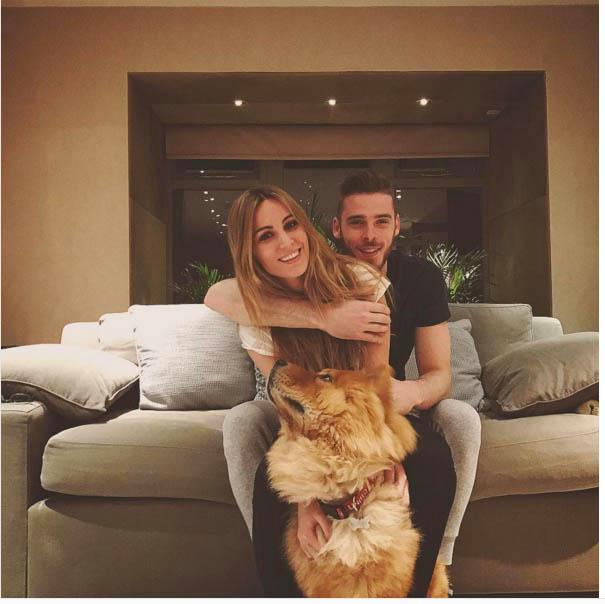 Red Devils feared that he will leave this summer to Real Madrid as they were trying to get him for past two seasons.
The star footballer sold his £3.85m Cheshire mansion at the beginning of this year.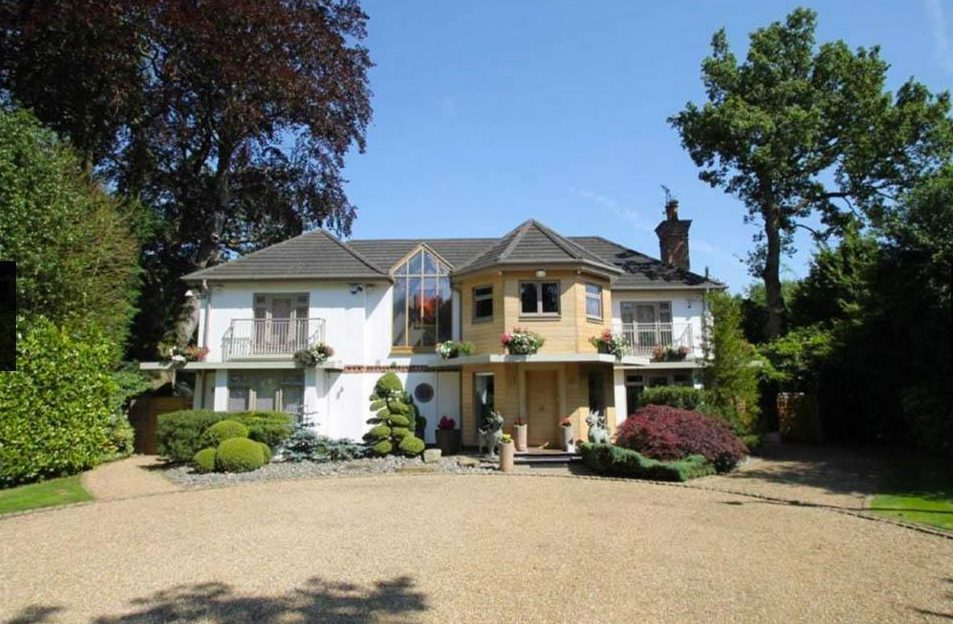 But he has 500-yards around the corner and has taken up a new house. This has relieved United's worries.
David De Gea and his beautiful girlfriend Edurne have rented a new house with the option to buy down the line. They have planned to rent their old mansion in Cheshire, at a cost of £12,000-per-month.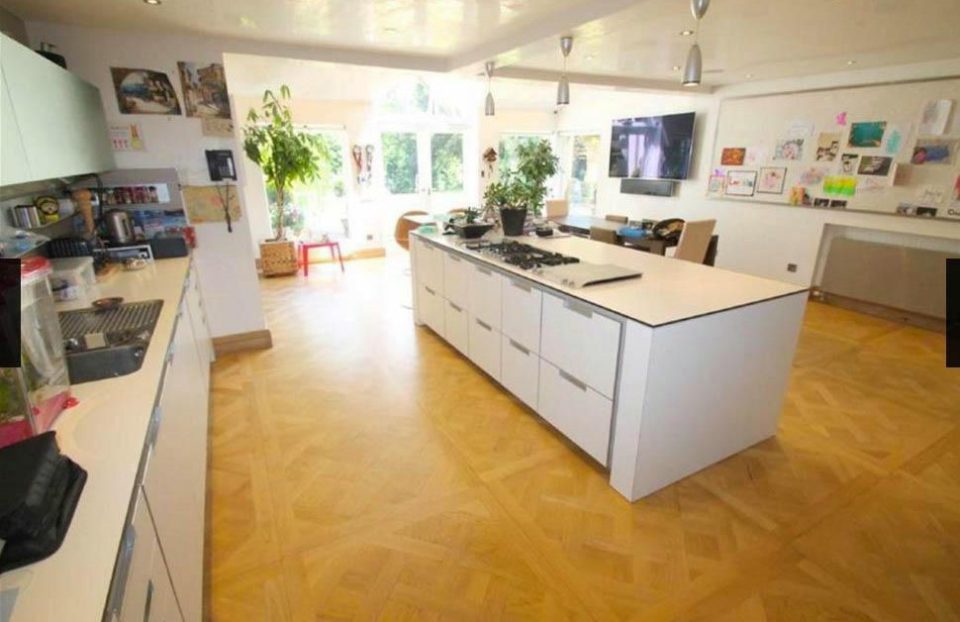 According to the source: "They have only moved around the corner, but he will still have plenty of packing to do.
"He has numerous Man of the Match awards to ship and has hired local firm Osbournes to do the heavy lifting.
"It looks like good news for the club, and the fans should not be losing any sleep, he has long-term plans here."
De Gea has assured United that he will stay as he wants Old Trafford to help him to become the best goalkeeper in the world.
De Gea said: "I always want to be the best.
"I train hard to improve every day, in every training session, so I work really hard to be the best keeper in the world.
"I don't know who is the best at the moment, but this is what I want.
"All three keepers at United – Sergio, Joel and me – train really hard to be the player who is on the pitch to play in the games."