Manchester City have been dealt a major blow in their Alexis Sanchez pursuit as Arsenal have accentuated that they will fight to tie down their key player.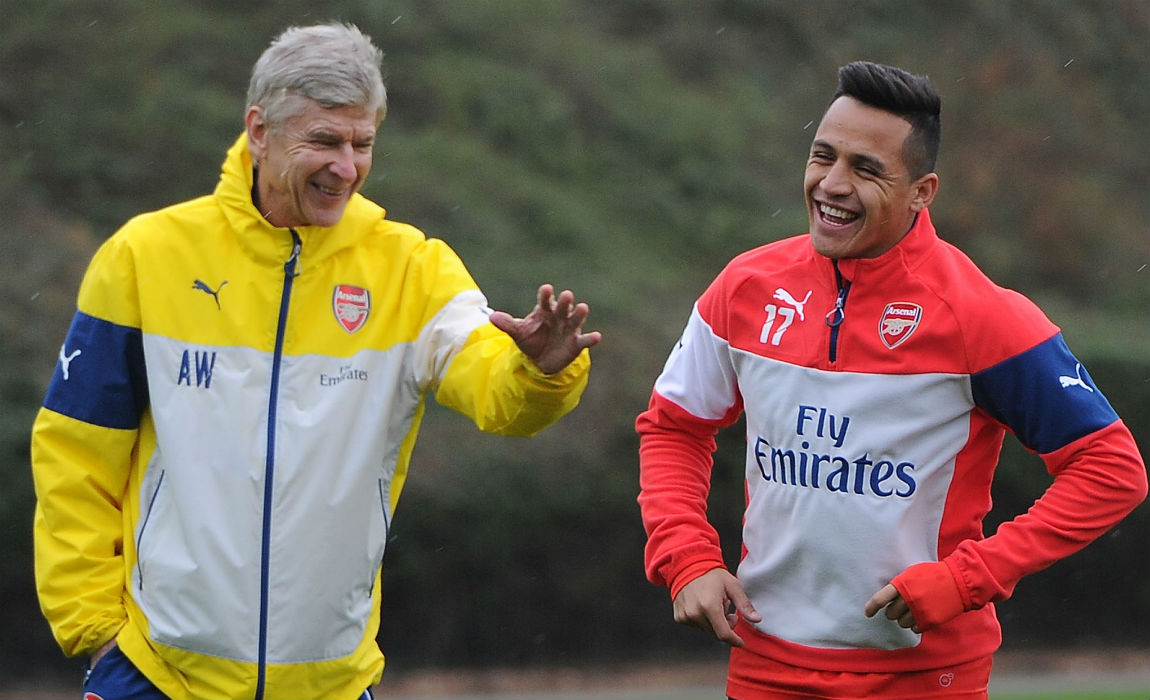 Arsenal boss Arsene Wenger has insisted that the Chilean will stay.
Alexis' current contract with the Gunners is set to run out in 2018 and he is yet to sign a contract extension.
The Chilean currently takes home £140,000-a-week and sources reveal that he is now playing hardball with Wenger in order to squeeze a mega-money deal out of Arsenal.
Arsenal are desperate to hold on to their star player and Wenger has had said that he would not sell the Chilean to a Premier League club.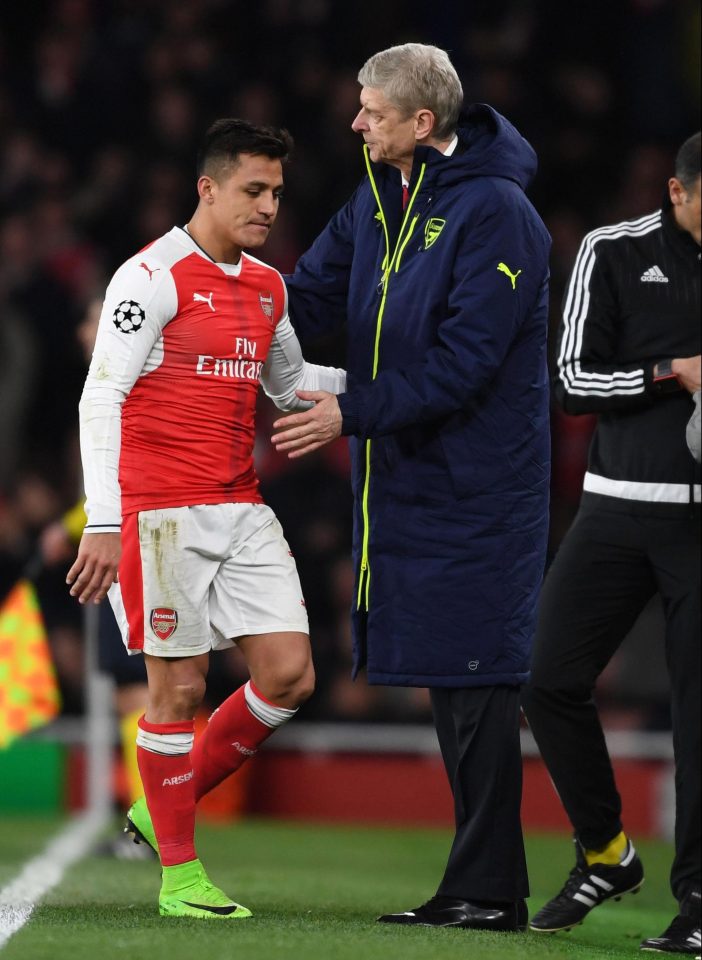 The Gunners had offered Sanchez a new deal – a two-year extension and a wage packet of £300,000-a-week to keep him at the club until 2020 – but the Chilean has stalled negotiations as he is holding out for more.
Sanchez has been heavily linked with a move to Manchester City where he will reunite with former boss Pep Guardiola.
Sources had revealed that the Chilean wants to stay in the Premier League and favours a move to Manchester City after Bundesliga giants cooled down their interest in the Chilean.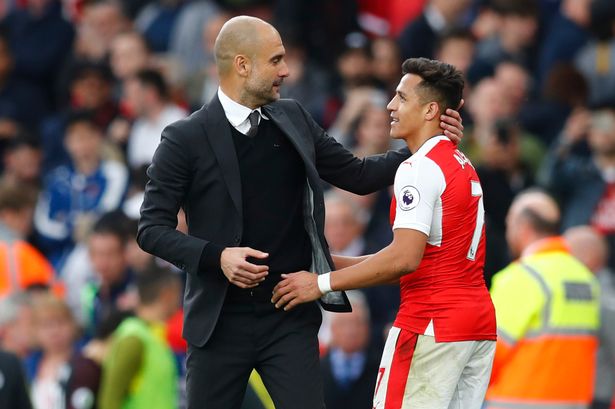 Guardiola had Sanchez on his radar and wanted to sign him when he became Man City boss last summer.
Man City are set to launch an opening bid of £50m for the Chilean star, who reportedly wants to reunite with former boss Pep Guardiola at Manchester City.
Cash-rich Ligue 1 giants PSG have also shown huge interest in the Sanchez.
But amid all rumours, Wenger has now accentuated that Sanchez could stay and a sign a contract extension.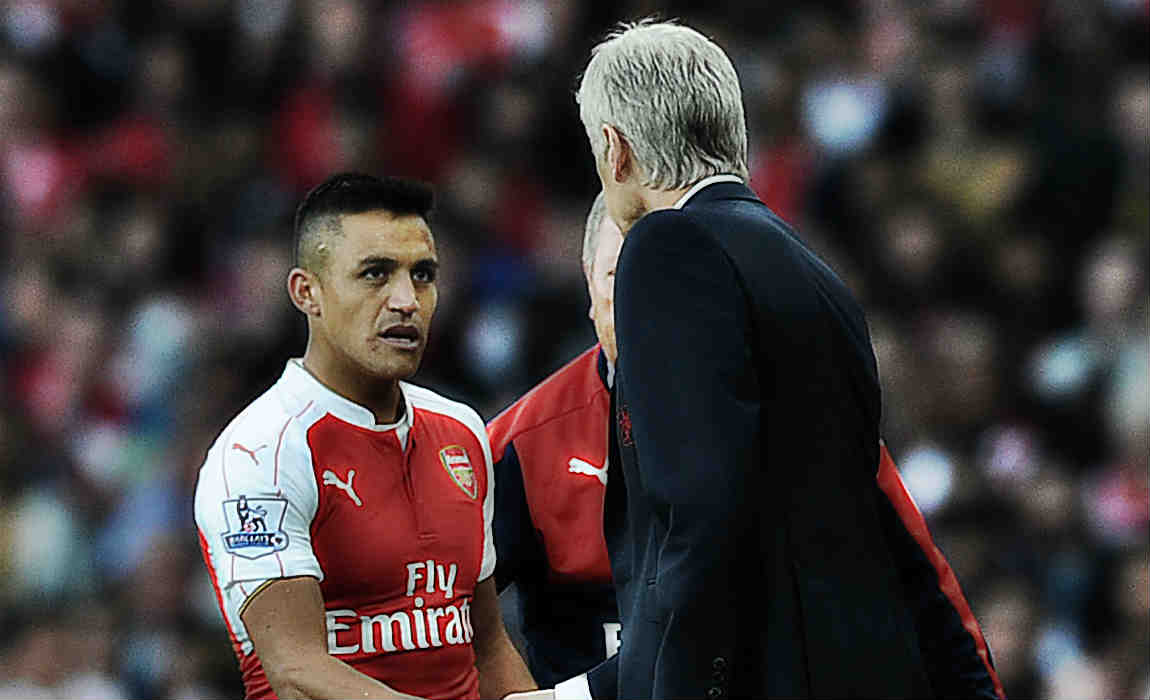 However back in 2012, Wenger had insisted that striker Robin van Persie was not for sale – just before he ditched the Gunners to join Premier League rivals Manchester United.
This time Wenger said: "The players have contracts and we expect them to respect them."
"It is a continuation of what I said last season, that we wouldn't sell him to a Premier League club."
Wenger confirmed that Arsenal are chasing Monaco winger Thomas Lemar, 21, but he also accentuated that Sanchez is very much in his plans for the upcoming season and the Chilean could even pen a contract extension.
Wenger added: "Nobody knows today if he will be in the final year next season because he can extend the contract with us at the start or during the season."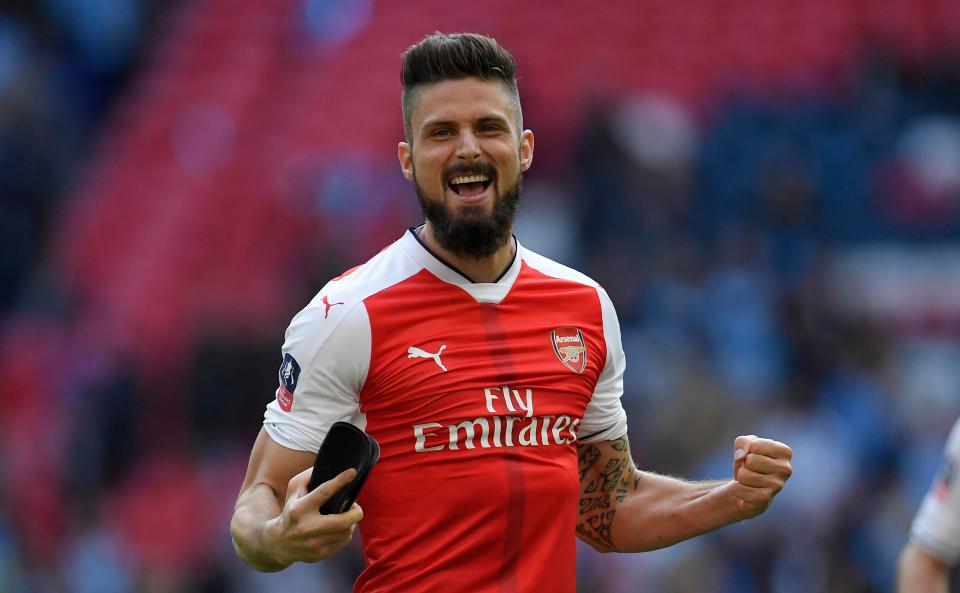 Giroud has been heavily linked with a move to Everton, but Wenger is ready to tie him down even after the arrival of Alexandre Lacazette for a club record transfer fee of £52million from Lyon.
It is understood that Giroud will go down the pecking order but Wenger wants to keep him at the club.
Wenger said: "We extended Giroud's contract last year. He's been great value to the squad and always been very determined to stay."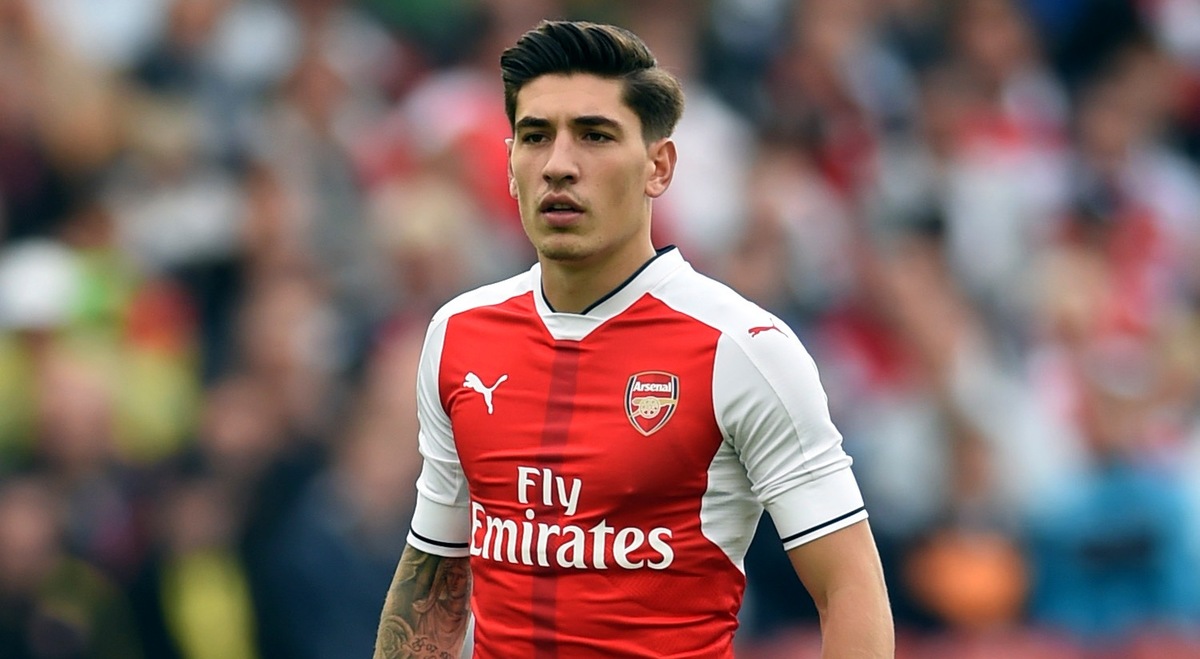 Barcelona are desperate to sign Hector Bellerin but it is believed that they will have to break the world record fee for a right-back – the £28.5m they splurged for roping in Dani Alves in 2008, to secure the signature of the Spanish player.
Wenger may have angered the fans again after stating that his values are important than trophies.
The Frenchman is ready to splurge the cash for Monaco man Lemar, just days after breaking the bank for roping in Lacazette for a club record transfer fee.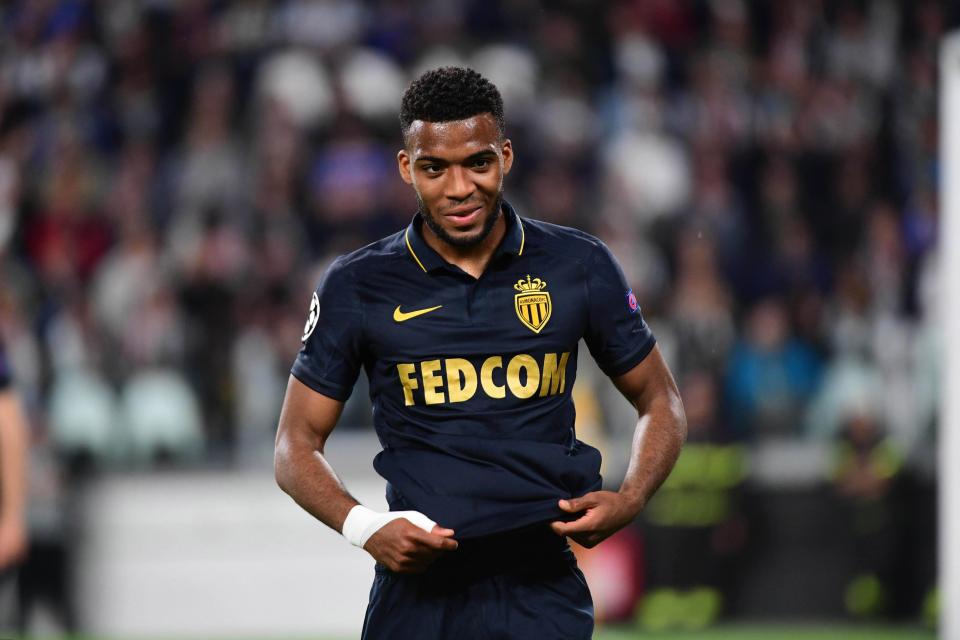 He said: "You cannot live inside a club thinking we want to win the next trophy and if you don't win it then you have lost."
"The club is something bigger than that and has a stronger basis than that."
"To do well of course means to win the Premier League, hopefully to win the Champions League as well. We want to win trophies."
"But, for me, a club is firstly about values and I think I stayed at Arsenal for a long time because the values I hold close to me."
"One is to win trophies but, more importantly, is to know who we are and what is important to us in the game."
"It is that basis which wins football games and that's what I will do until the end of my career."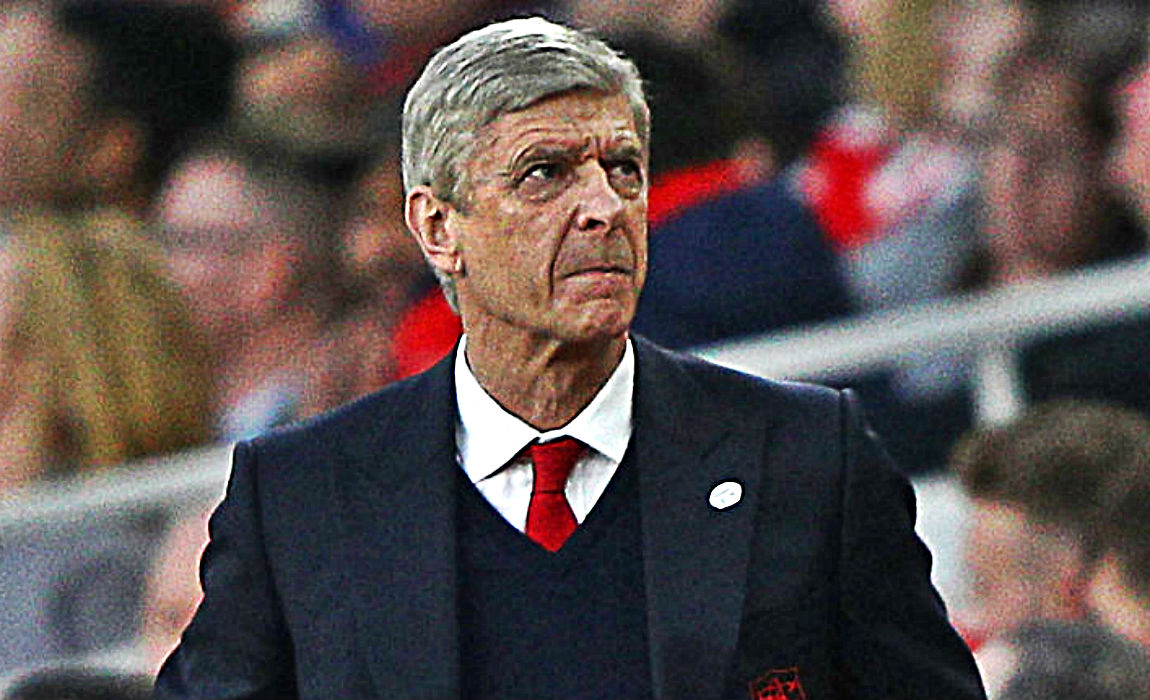 Arsene Wenger is ­masterminding Arsenal's biggest ever summer spending spree – but has warned it will not assure the arrival of trophies.
ALSO READ: Wenger Won't Guarantee Fans Silverware Despite Heading Towards A Club Record Spending Spree
He said: "The Premier League is highly competitive and there are six or seven teams who can win trophies. Every trophy is difficult to win."
"We want to fight for the Premier League and want to fight again for the FA Cup and, of course, the Europa League. But we have to prepare well and continue like we finished the end of last season when we won ten of our last 11 games."
"We want to continue like that and start in a very strong way."
Monaco winger Lemar will cost the Gunners £50m-plus. But Wenger added: "There are two ways to improve."
"First, analyse what we did well and not so well and to improve that. The second way is to bring in some new players."