Manchester United boss Jose Mourinho is planning to offload Henrikh Mkhitaryan to pave way for Gunners contract rebel Mesut Ozil at Old Trafford.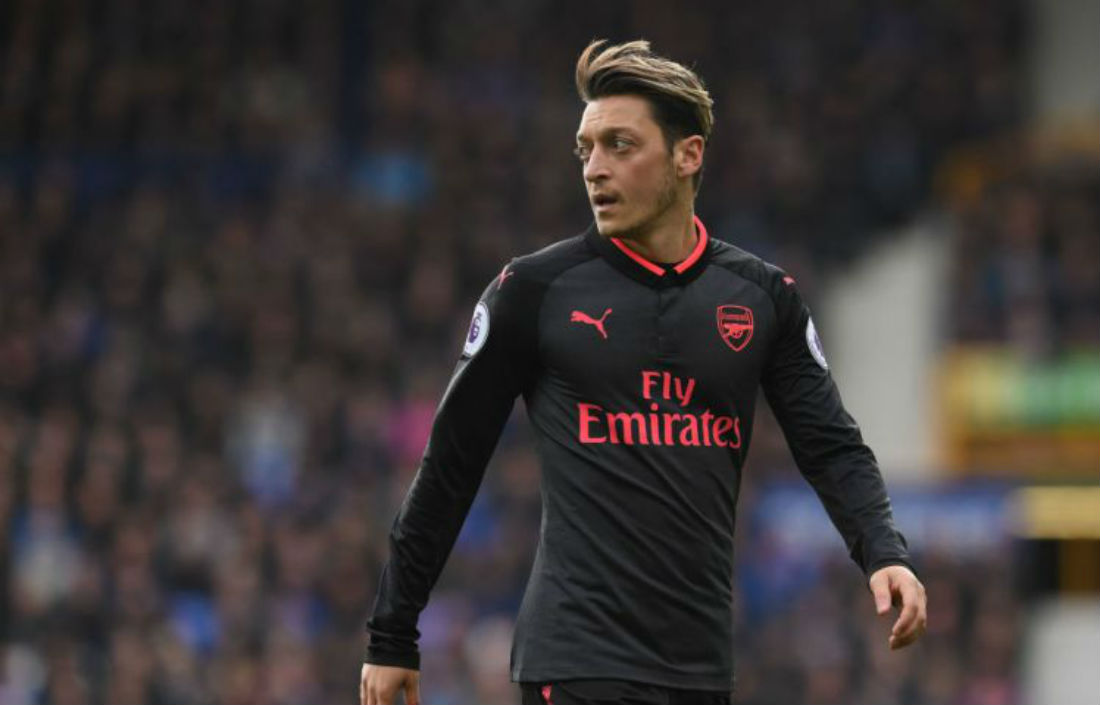 Mourinho wants to add more creativity to his squad but will have to sell players to reduce the squad size and wage bill before making new signings.
And according to the Mirror, the former Chelsea boss wants to sell Mkhitaryan in order to make room for Ozil.
Arsenal are planning to launch a last-ditch attempt to convince contract rebel Mesut Ozil to stay at the North London club.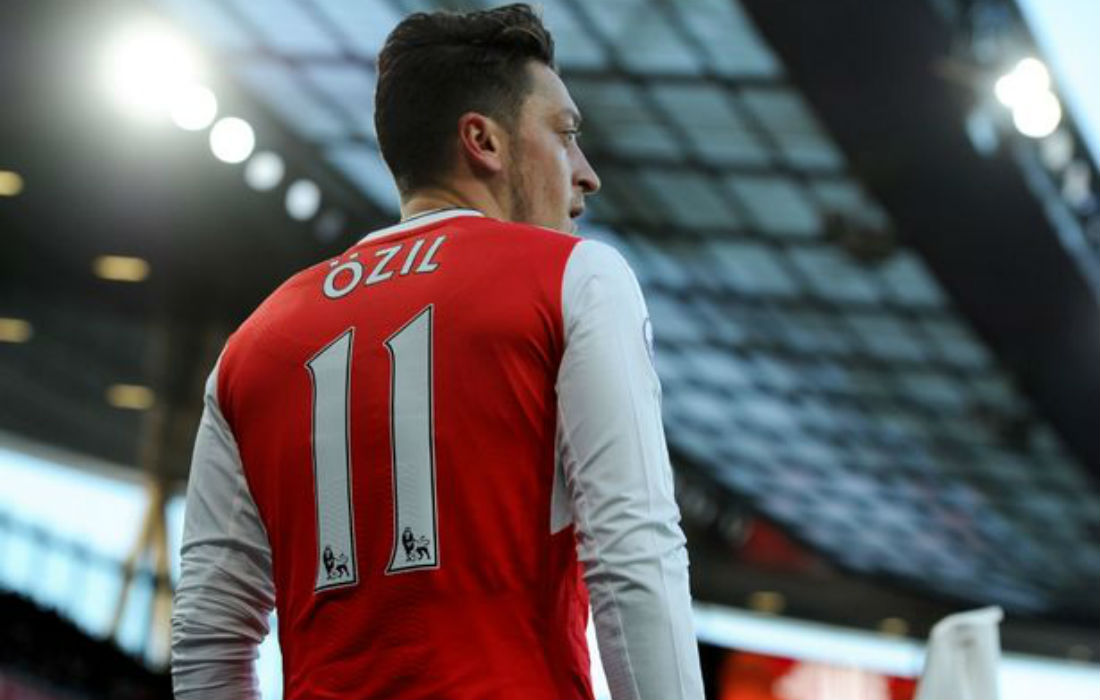 Ozil's current contract expires next summer and it is understood that the Gunners will have to sell him in January or risk losing him for free.
It is understood that Ozil is playing hardball with Wenger as his representatives are holding out for a bumper new contract.
According to reports, Arsenal are prepared to offer Ozil a whooping £275,000-per-week wage packet to convince him to stay at the North London club.
But the 29-year-old is holding out for a contract in the region of £300,000 a week and sources close the player have revealed that he wants to make a move away from the Gunners.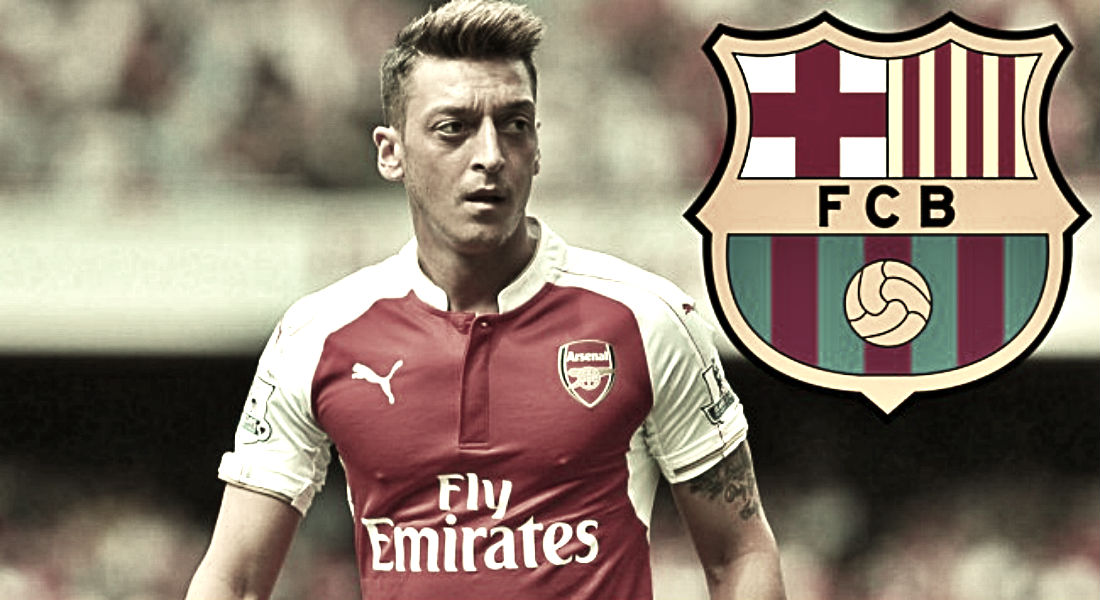 The German playmaker has also been heavily linked with a move to Barcelona but the Daily Mail claims the German would favour a move to Old Trafford over the Nou Camp.
Mourinho is well aware that Ozil would demand a huge wage packet at Old Trafford and so now he has to offload unsettled players to lower the wage bill.
Ozil played under Mourinho during their time together at Real Madrid and the German revealed in his autobiography how his former manager had a played a huge role in boosting his confidence when he had started doubting his own abilities in Spain.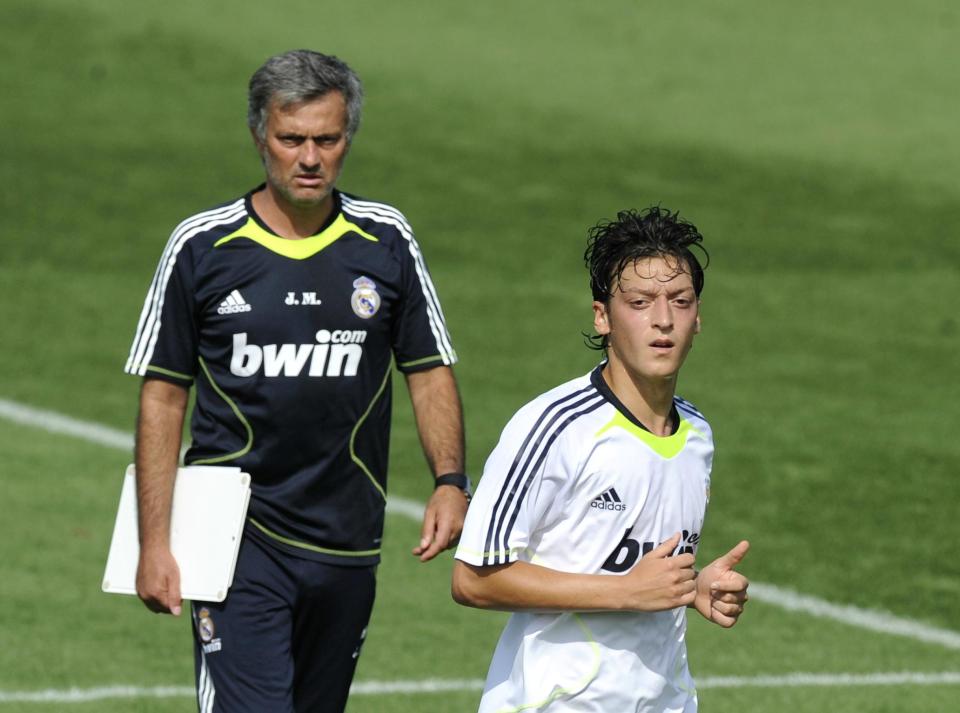 Ozil wrote in his autobiography that he thought himself to be a "a nobody" but laid bare in detail how Mourinho helped him to become one of the top players in Europe.
"Real Madrid isn't too big a move for you," Mourinho told Ozil. "Real Madrid is the only right move. Trust me. I'll turn you into a regular player. And then all the doors will be open to you. You'll be able to show the world what you're capable of. And, believe me, that's a huge amount."
Mkhitaryan made a good start to the season – with five assists to his name in the opening three Premier League games- but since then he has seen a dip in his form and failed to make an impact.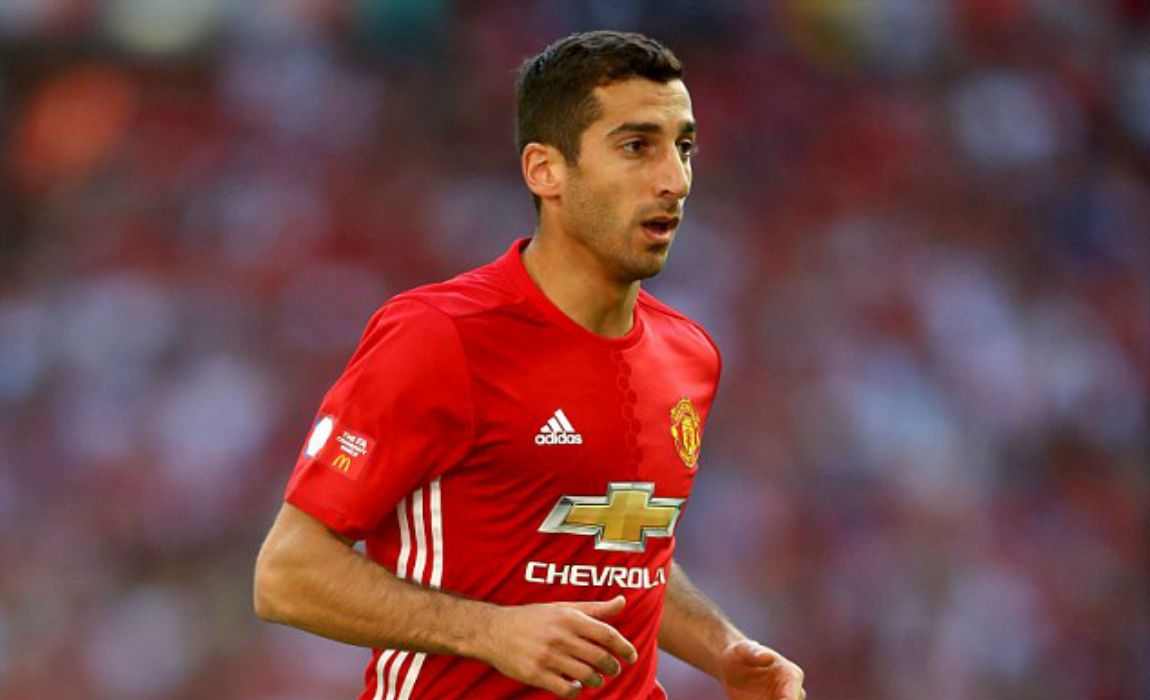 The former Borussia Dortmund, who joined the Red Devils last summer, has now gone down the pecking order and Mourinho has made it clear that there is no place for him in the United squad.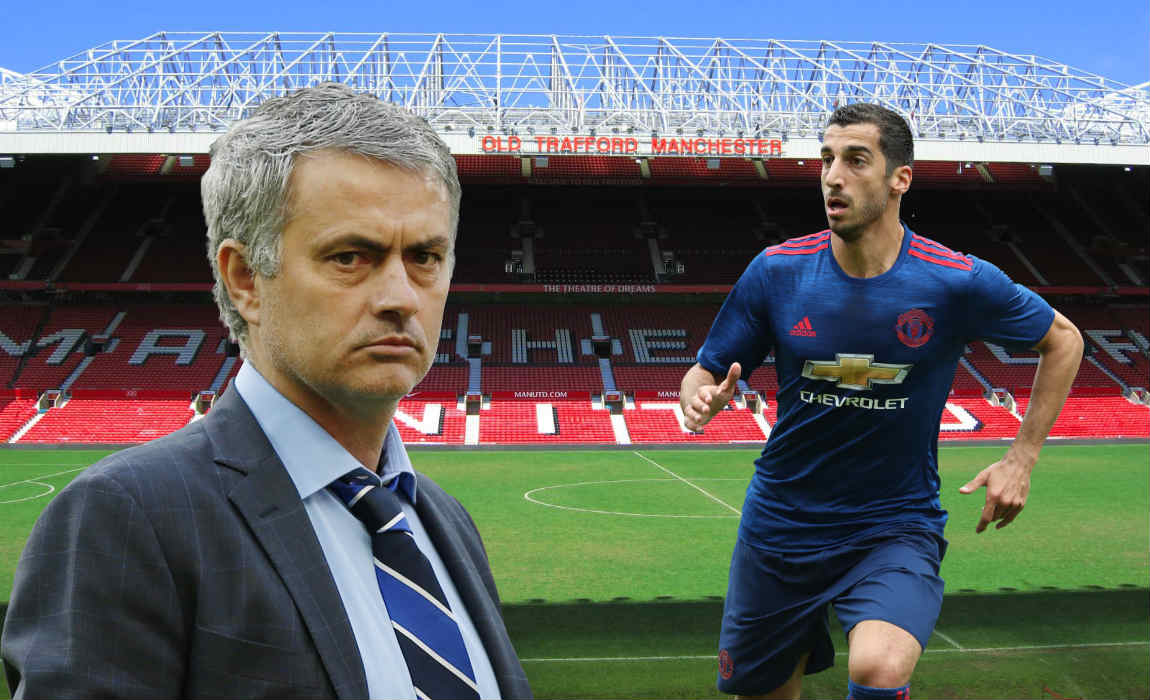 According to the Mirror, Man Utd bosses are confident that they can recover the £30m that they had splurged to rope in the Armenian winger – by putting him up for sale in the January transfer window.
Man Utd are desperate to bolster their squad as they aim to close the 11 point gap on current league leaders Manchester City.