Mauricio Pochettino sent a warning to Manchester City that if his Tottenham side can end their 15-match winning streak at the Etihad on Saturday they will turn up the volume in the dressing room.
Manchester United boss Jose Mourinho and his players were involved in a tunnel bust-up after Manchester City emerged victorious in the Manchester Derby at Old Trafford last week. The Portuguese boss and his players were furious at their noisy neighbours who celebrated their victory with loud thumping music in the City dressing room after the game.
Man City sources said that the tunnel bust-up following their 2-1 win over arch rivals United would not have occurred if Red Devils boss Jose Mourinho had not peeped into their dressing to tell their players to tone down their celebrations.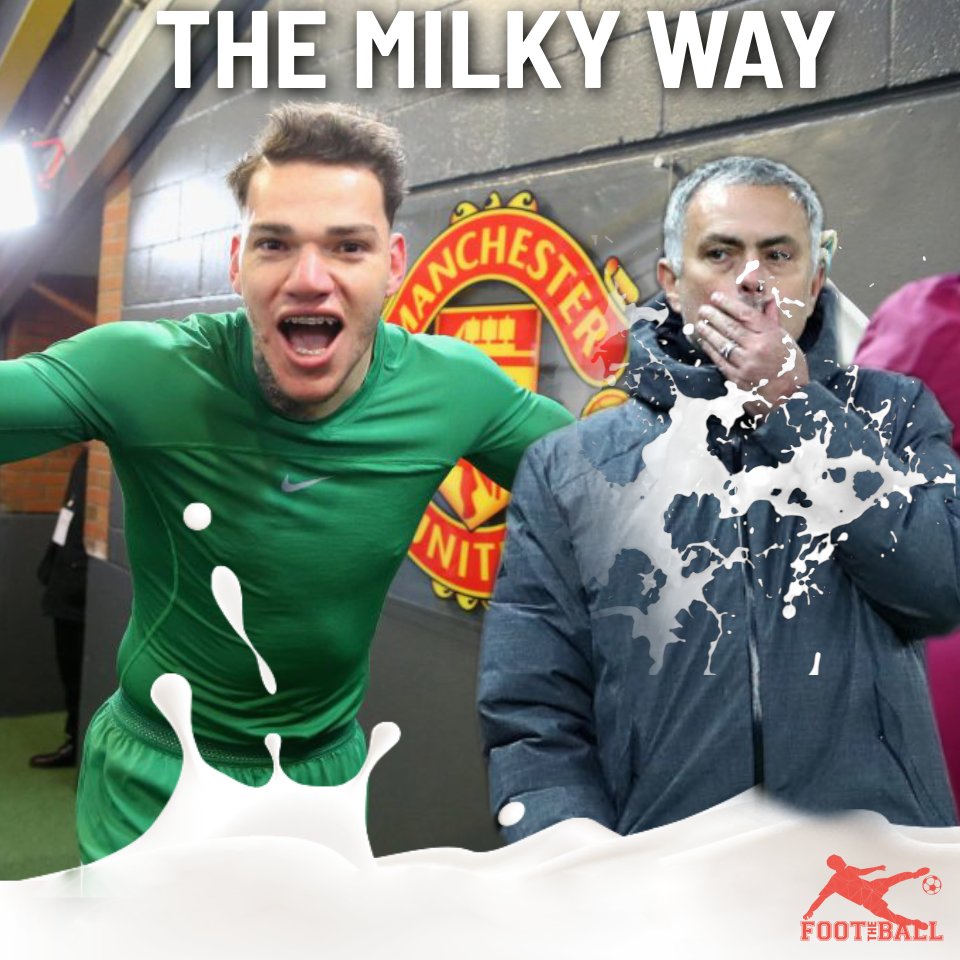 On the contrary, Man Utd sources claimed that City's celebrations were too loud and excessive – showing lack of respect.
Almost 20 players and coaching staff were involved in the bust-up which began when Mourinho reportedly had a heated argument with Man City goalkeeper Ederson.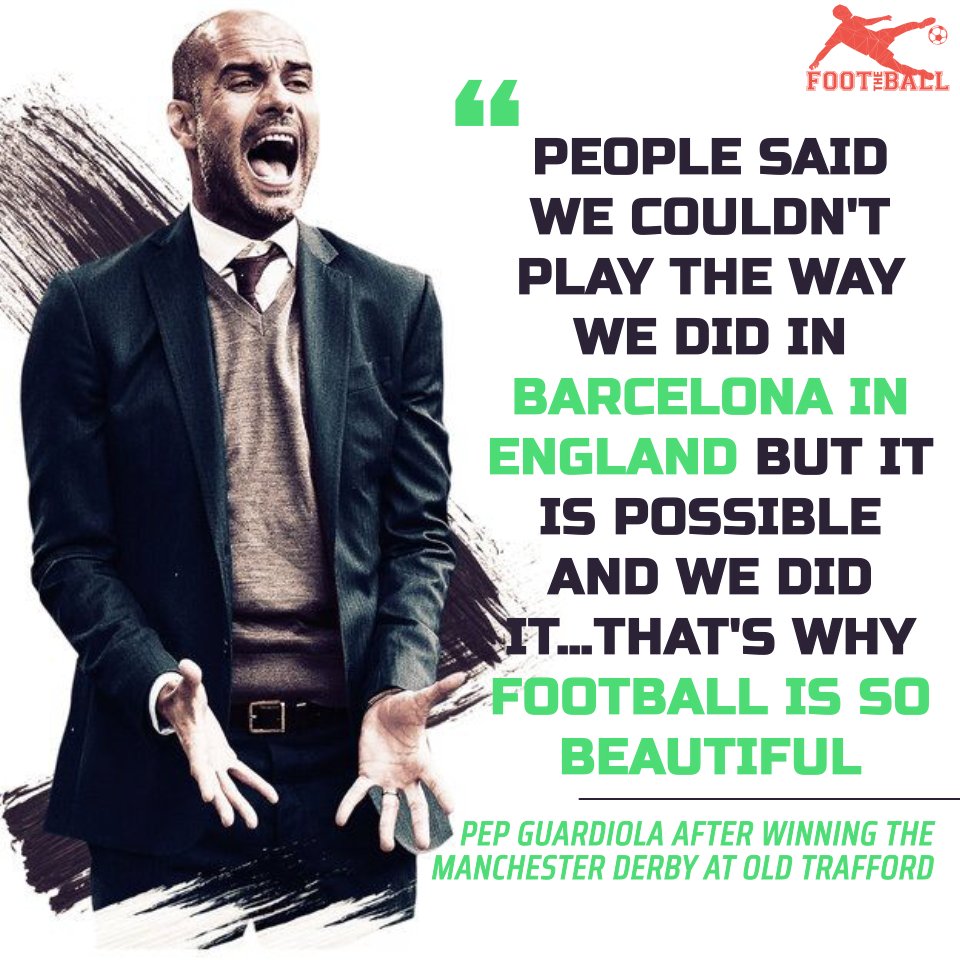 The situation was completely out of control – with water and milk thrown at Mourinho and Man City coach Mikel Arteta suffering a cut above his eye.
Man City registered a record-breaking 15 wins on the bounce after defeating Swansea 4-0 on Wednesday night – and the loud thumping music coming from the City dressing room after the game almost made it difficult to conduct the post-match press conferences at the Liberty Stadium.
But Spurs boss Pochettino made it clear that he will not be affected by loud music and said that it is a normal thing after games.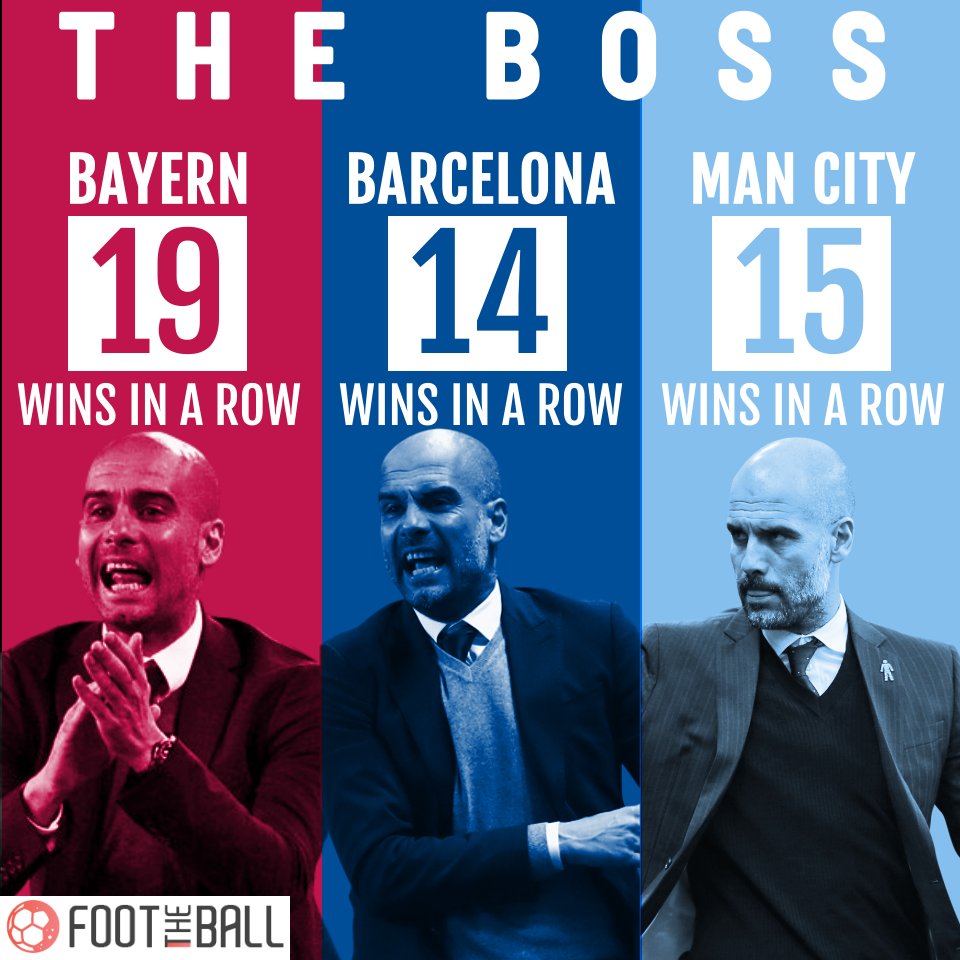 And he went on to say that if Spurs lose, he will be okay if City players turn up the volume in the dressing room because he will want his players to go through the pain.
"I'm hoping for loud music tonight!" said Pochettino. "When we won our games at Huddersfield, and at Wembley against Stoke, the players put the music on and it's so loud. It's normal.
"If you lose, you are not going to put the music on. You go to the changing room, you shower, and you want to go back home quick.
"But because City are winning, winning, winning, it's normal they put music on in the changing room. Before games, both changing rooms have loud music. But only one can win. If it's a draw, both teams will have the music.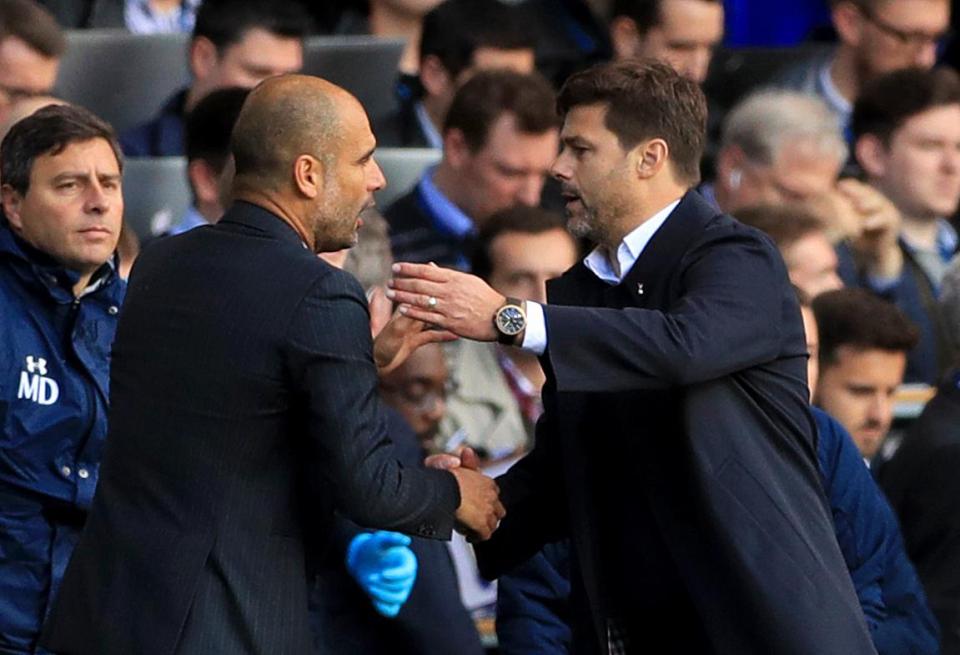 "I never complain if another team celebrate because sometimes it's good when you lose, and you hear all that in another changing room. It's good to feel the pain.
"Basically, if we run more, we play better and we care more, we can beat them. We need to translate that feeling to the opposite changing room."