French striker Anthony Martial is set to face an uphill task to earn a place in the Manchester United first team.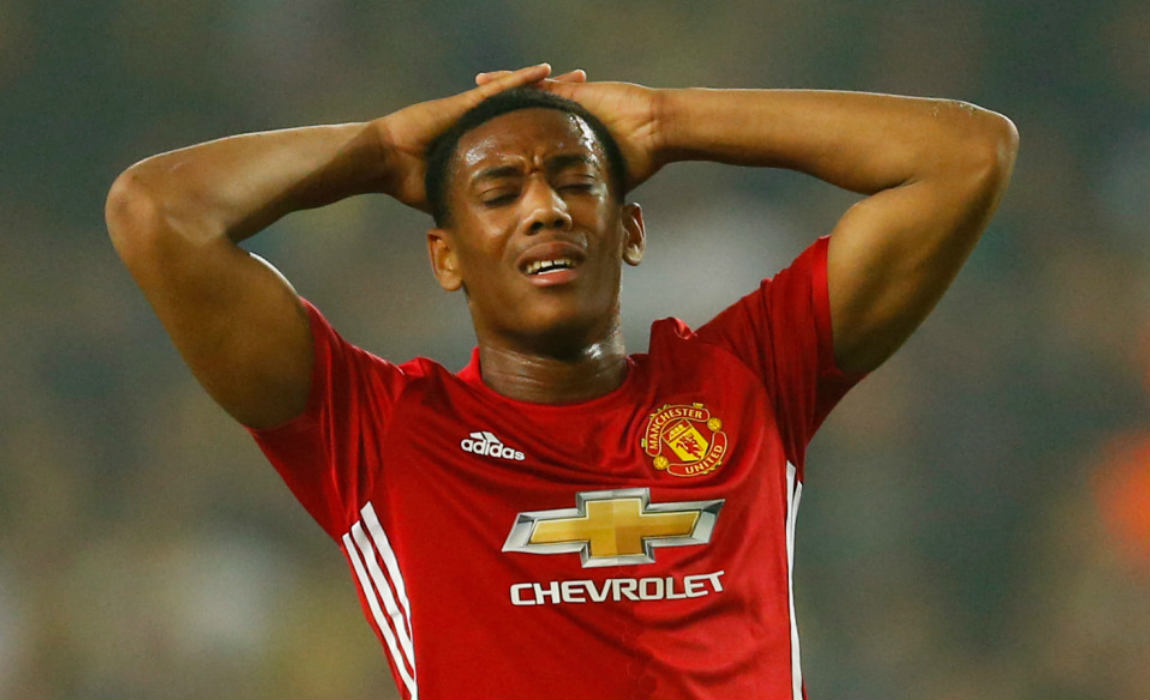 The Out-of-favour United player has been warned that he has to step up his game in order to survive at Old Trafford.
Mourinho had dropped Martial as Manchester United displayed their best form this season in a 4-0 win over Feyenoord in the Europa League clash on Thursday.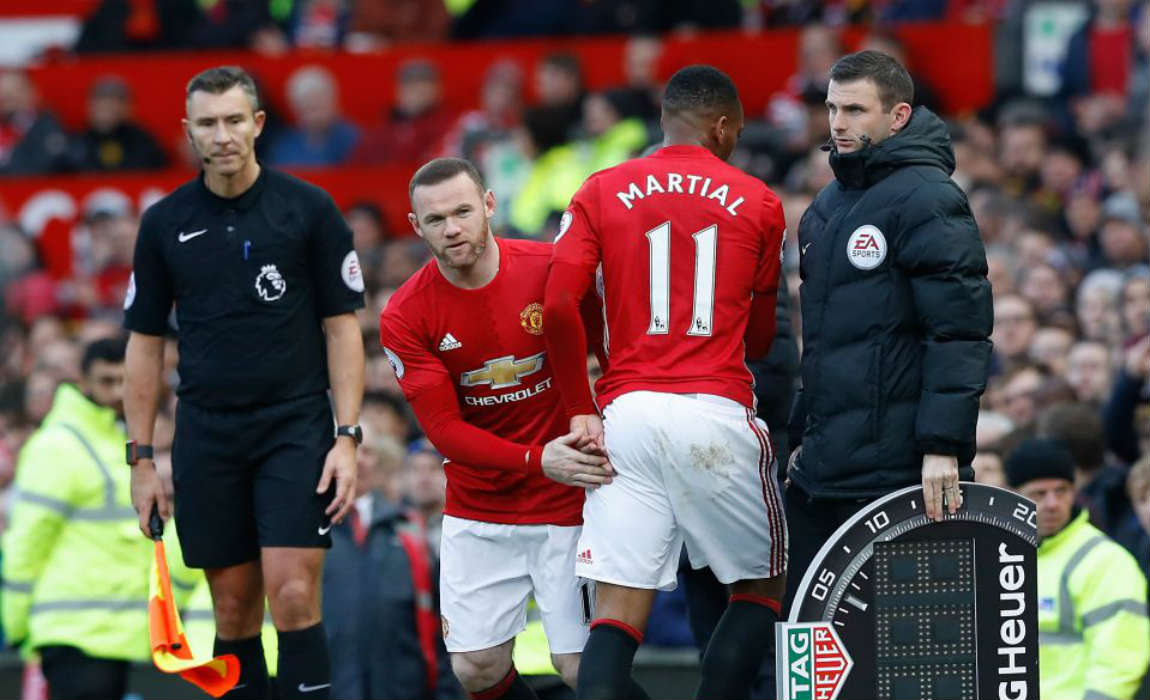 Martial faced the axe after he drew huge criticism from Gary Neville after his lack lustre performance against Arsenal last week. The Frenchman, who has gone down the pecking order have managed to score just one goal in the Premier League this season.
Earlier reports claimed that the French player was upset after new man Zlatan Ibrahimovic was given the no. 9 shirt this summer.
And now Man Utd boss Mourinho has told him to prove his mettle and start showing why does he deserve a place in the United line-up – after a £57m move to Old Trafford form Ligue 1 side AS Monaco.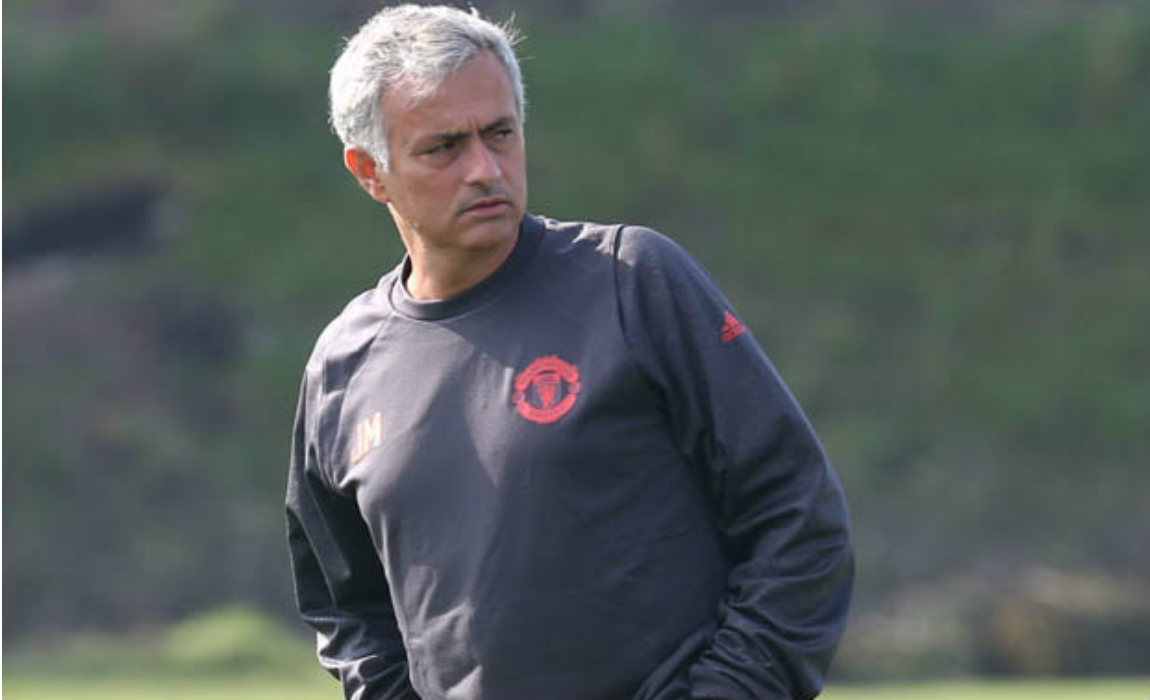 Mour warned: "You have one opportunity, you have two, you have three – if you don't bite then somebody comes and takes the bait."
"Anthony was OK for Feyenoord. I cannot play with 12 players."
"The players have to win their positions. They are friends, they are colleagues who work together every day but in the end they compete between themselves to have more chance to play."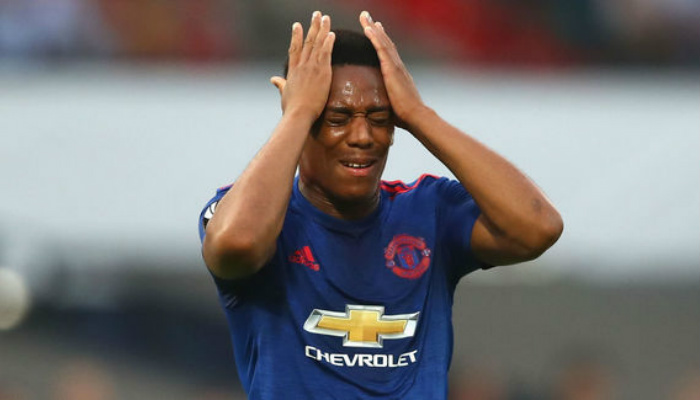 "Anthony played against Arsenal. Thursday was a moment to give (Henrikh) Mkhitaryan a chance to start."
"The way the team played last season – I'm not saying better or worse, just different – was probably more adaptive to Anthony."
"He was probably more comfortable playing that way, at that intensity, that rate of ball possession and ball circulation."
"Probably he also needs some time but in our squad, especially in these positions, we have Mkhitaryan, (Jesse) Lingard, (Memphis) Depay, (Juan) Mata, (Marcus) Rashford. These are probably the positions where we have more options."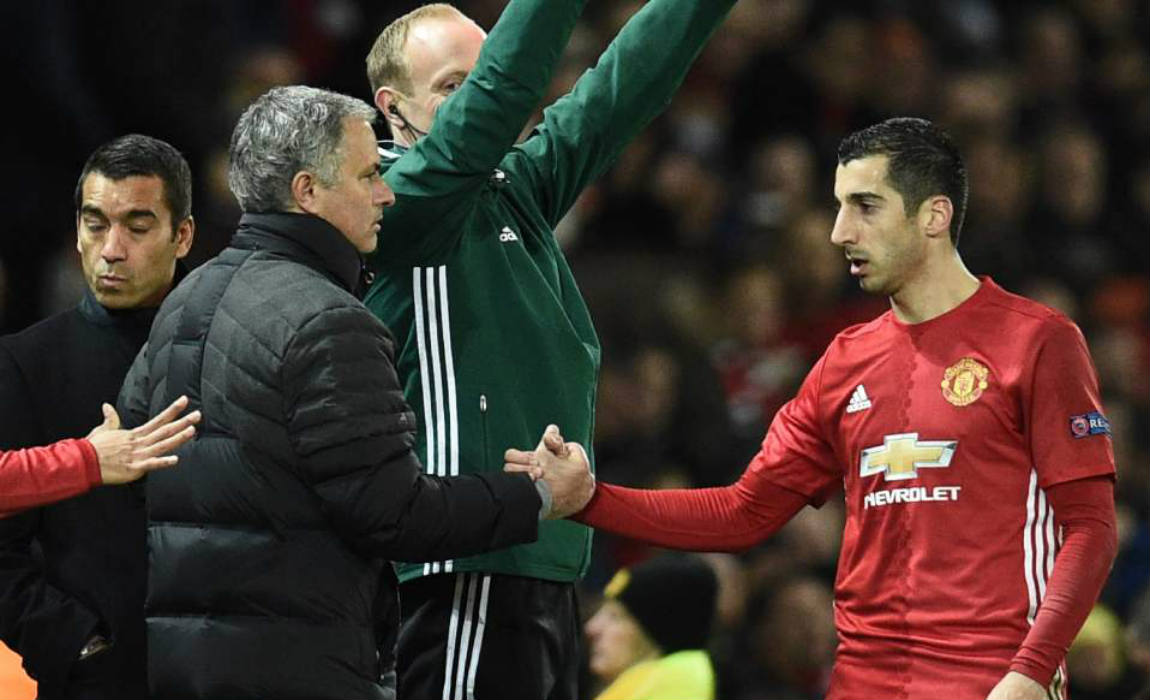 Mkhitaryan made full use of Martial's absence as he displayed incredible form against Feyenoord to impress Mourinho.
And Zlatan Ibrahimovic heaped praise on the Armenian player after the Europa League clash – claiming that he has now started showing his class.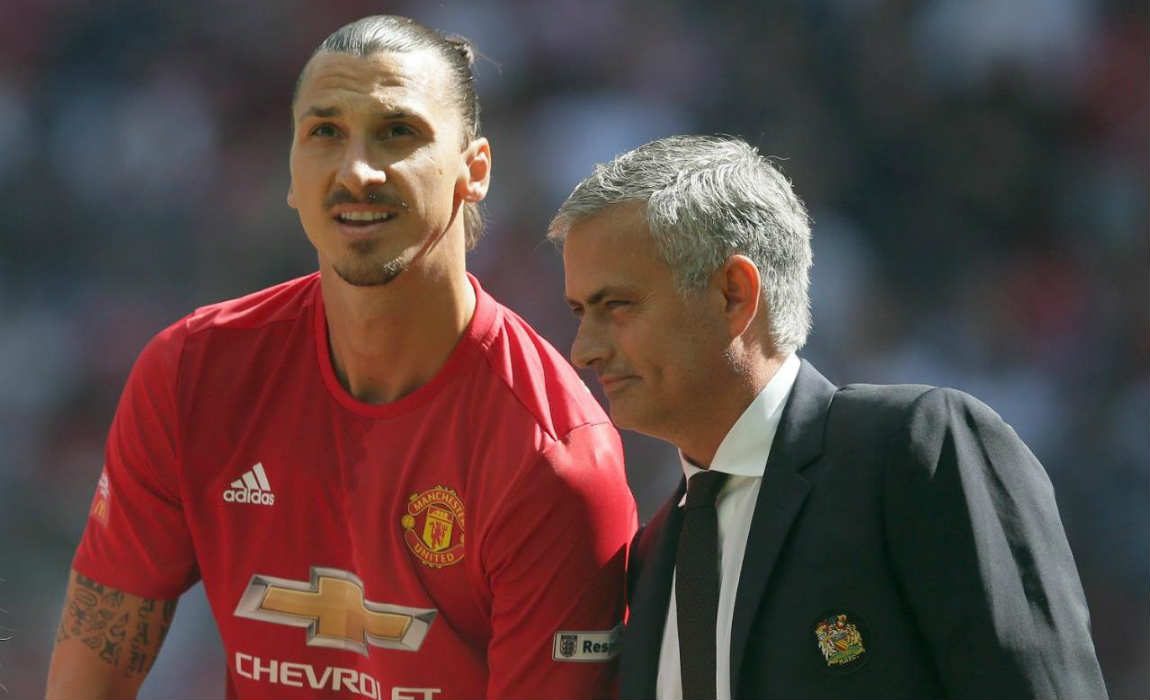 Zlatan said: "I know who Mkhi is, I see it every day in training, so hopefully he has showed everybody who he is and he now has the confidence to keep on doing that."
"He's a quality player, like every player in the team, but it's up to the coach who plays in the team."
"He's been training very hard. You just have to wait for your chance and, when you get your chance, you need to take it."
"At the top level you need to deliver. If you don't deliver, someone will come in and take your place."