Do you need a lightning fast striker for your team on Pro Evolution Soccer? The Jamaican Olympic legend Usain Bolt could be your most prized asset from next season…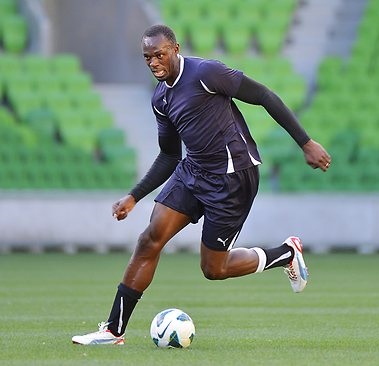 Usain Bolt has always said that he wants to kick-start a career in football after his illustrious athletics campaign reaches the finish line and now the Jamaican speedster has laid the stepping stone by appearing in a soccer video game.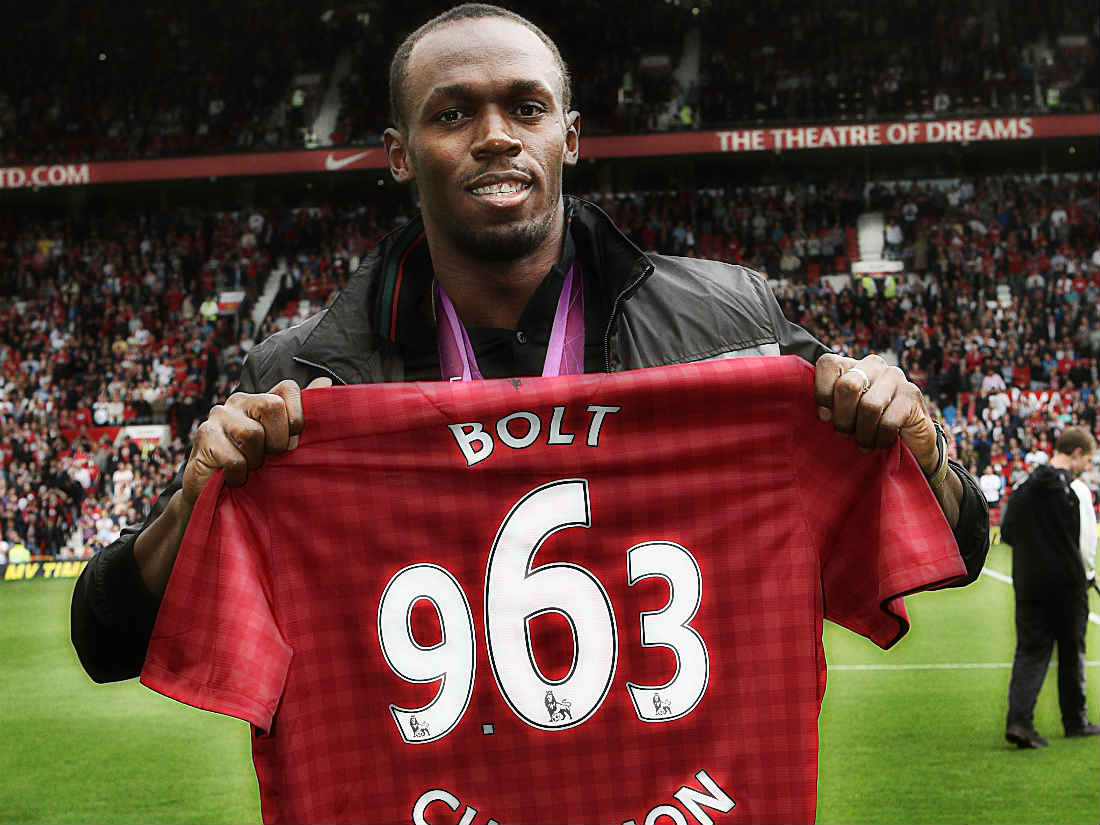 Eight-time Olympic gold medallist Bolt will run for the final time at the World Championships in London this year.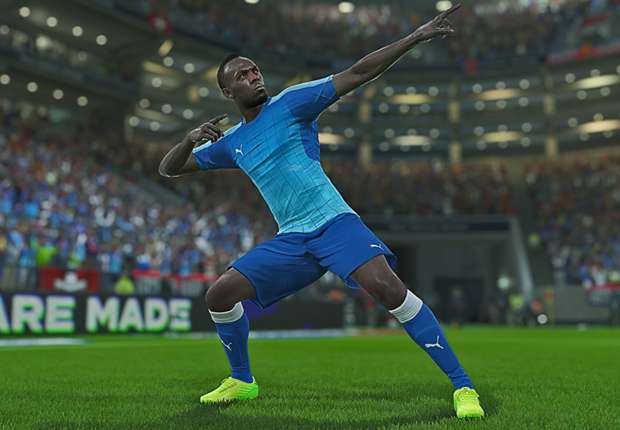 And then he will shift his attention to a training camp with Bundesliga club Borussia Dortmund as the Manchester United fan is eyeing to kick-start a career in football.
But even if he falls short and doesn't make it, he can experience the fun side of it through the virtual medium, and all thanks to makers of Pro Evolution Soccer, who revealed that Bolt will be available as a player in their next installment.