Manchester United's club-record signing Paul Pogba is 'great' but not yet at Liverpool legend Steven Gerrard's level, reckons Newcastle United boss Rafael Benitez.
Pogba returned back in action for Manchester United after recovering from a hamstring injury during Saturday's 4-1 win over Newcastle United.
Pogba made an immediate impact and showed what United was missing, after scoring a goal and providing an assist on his return to the Red Devils squad.
Saturday's win over Newcastle helped Man Utd to remain in the Premier League title race as sit second in the Premier League table – eight points behind arch rivals Manchester City.
After the game, Benitez was asked whether he found any similarities between Pogba and Gerrard as far as the style of play is concerned, and the former Reds boss said that the French star is nowhere near the England legend.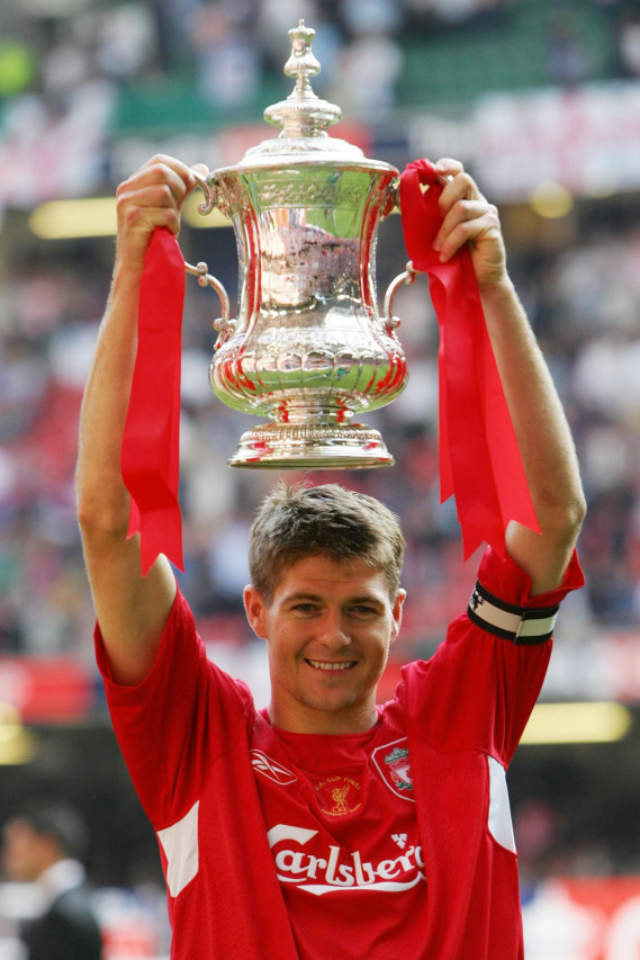 "No, they're different," Benitez said. "Stevie was a top-class player for so many years.
"He was very consistent and could make the difference in every game, with or without the ball.
"He was a top-class player. Pogba is a great player, but he still has to be consistent for years like Stevie was for 10 or 15 years.
"Pogba is not my player, so I don't need to talk too much about him.
"He's a great player, like the majority of the Manchester United players."