Liverpool boss Jurgen Klopp has claimed that Mohamed Salah is now on the brink of scoring an unprecedented amount of goals if he holds on to his current form.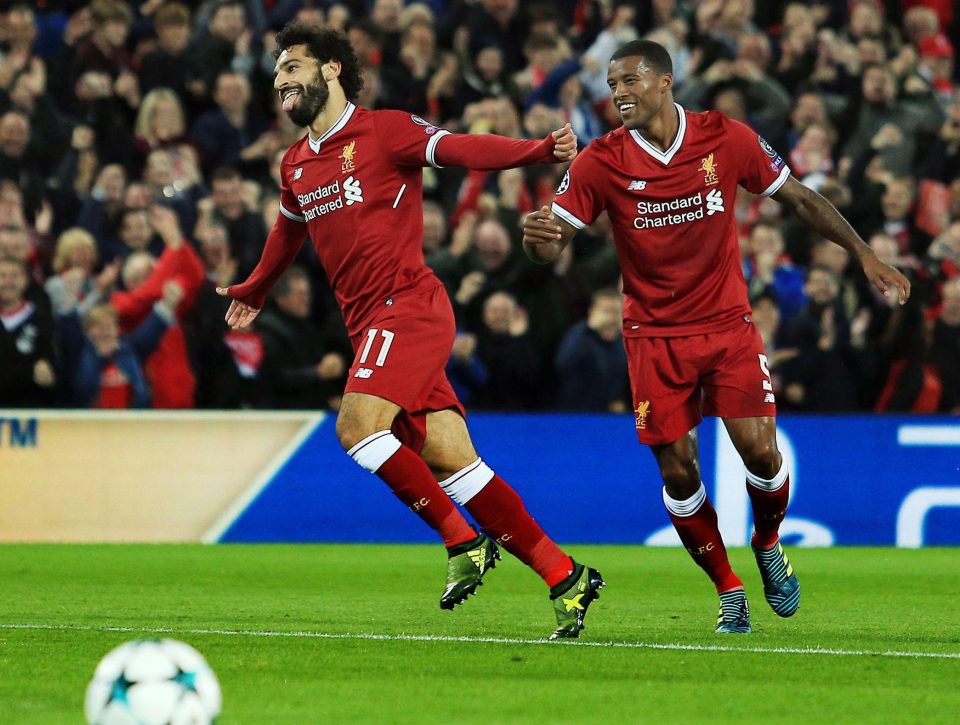 Salah is in red-hot form this season and has become the first Liverpool player in history to score nine Premier League goals in the first 12 games for the club after scoring an incredible brace in their 3-0 win over Southampton on Saturday.
Many had said that Salah is a poor man's Philippe Coutinho when the Egyptian star had arrived at Anfield in the summer, but now he has surpassed all expectations and has emerged as one of the brightest stars in the Premier League and looks a steal, having joined the Reds for a £39million transfer fee.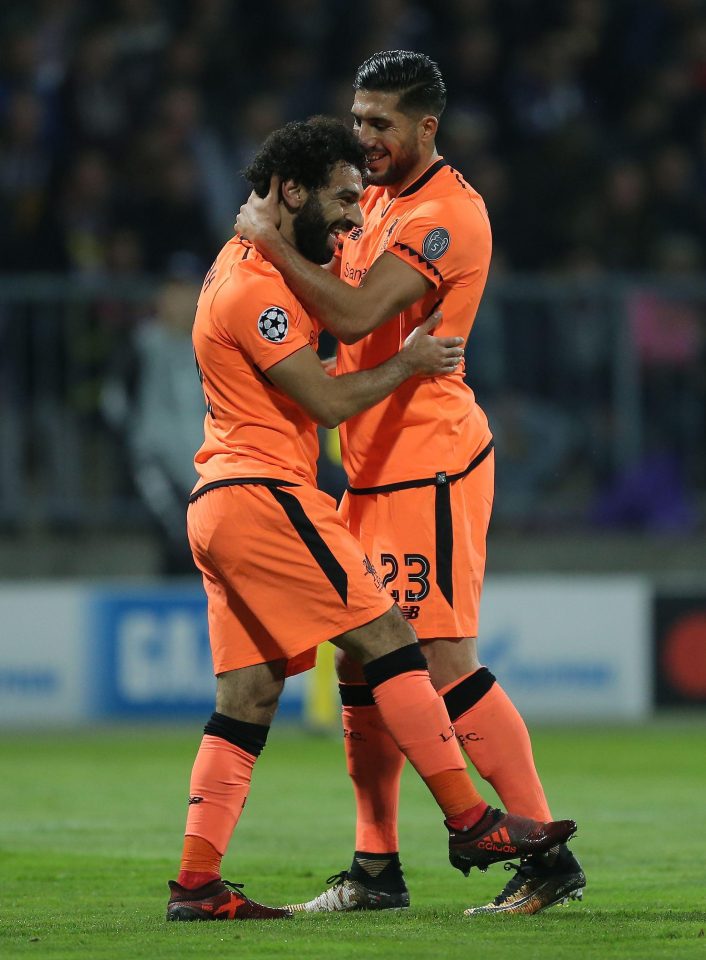 His sublime form this season has helped Liverpool to remain in the race for a top-four finish while also keeping their hopes alive in the Champions League by scoring four goals in as many games.
The Egyptian forward could have hit double digits in the Premier League if he had scored from the spot against Huddersfield and he was also unlucky to have missed some easy chances in front of goal.
But Liverpool boss Klopp remains optimistic that Salah can hold on to his red-hot form.
"If he continued at this rate he would finish the season on something like 70 goals, which isn't really likely," Klopp said.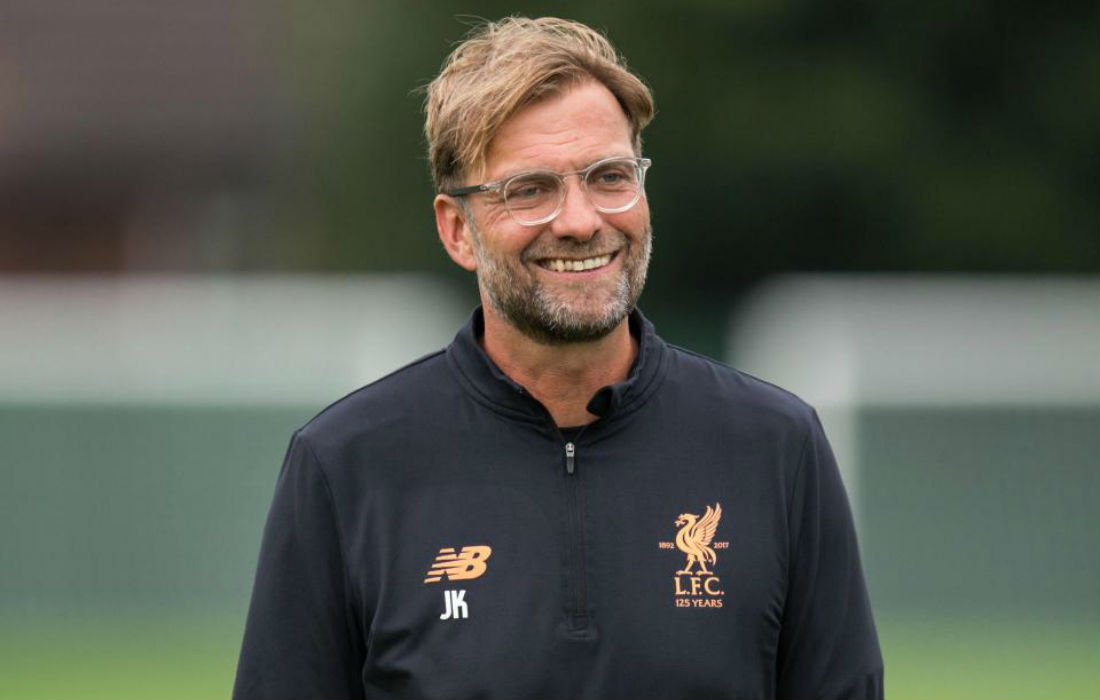 "We have these moments. He could have scored the penalty (against Huddersfield) and he's missed some big chances, but I realise it's just a moment. I really understand.
"The first goal, it was unbelievable. We had a good mood, good confidence.
"But these shots are pretty normal for him, like Phil. Sadio is able to do it. Gini (Wijnaldum) too. And Ox – he's able to do it, but he hasn't had the opportunity very often so far.
"At this moment, it is working for him (Salah)."