Manchester United star Paul Pogba has claimed that Tottenham's attacking midfielder Dele Alli has a market value more than him.
Man Utd signed Pogba from Juventus in 2016 for a then world-record transfer fee of £89million.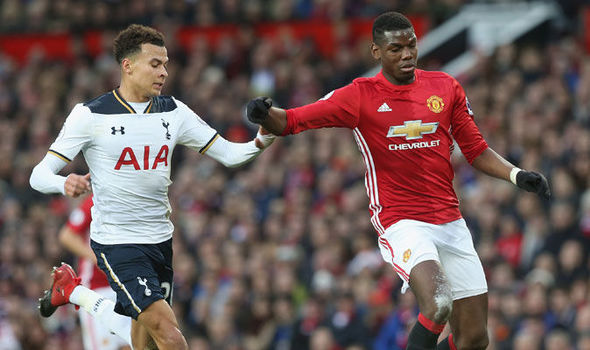 Alli joined Tottenham in 2015 from MK Dons for just £5m, but Pogba believes that the Three Lions midfielder's value has raised soared since.
He has made a good start to the season and has earned huge accolades after scoring an incredible brace to help Spurs beat La Liga giants Real Madrid 3-1 at Wembley in the Champions League group stage.
Alli's recent displays have drawn the attention of Europe's elite clubs – with both Real Madrid and Barcelona reportedly interested in signing the midfielder.
The 21-year-old has emerged as one of the best midfielders in the world.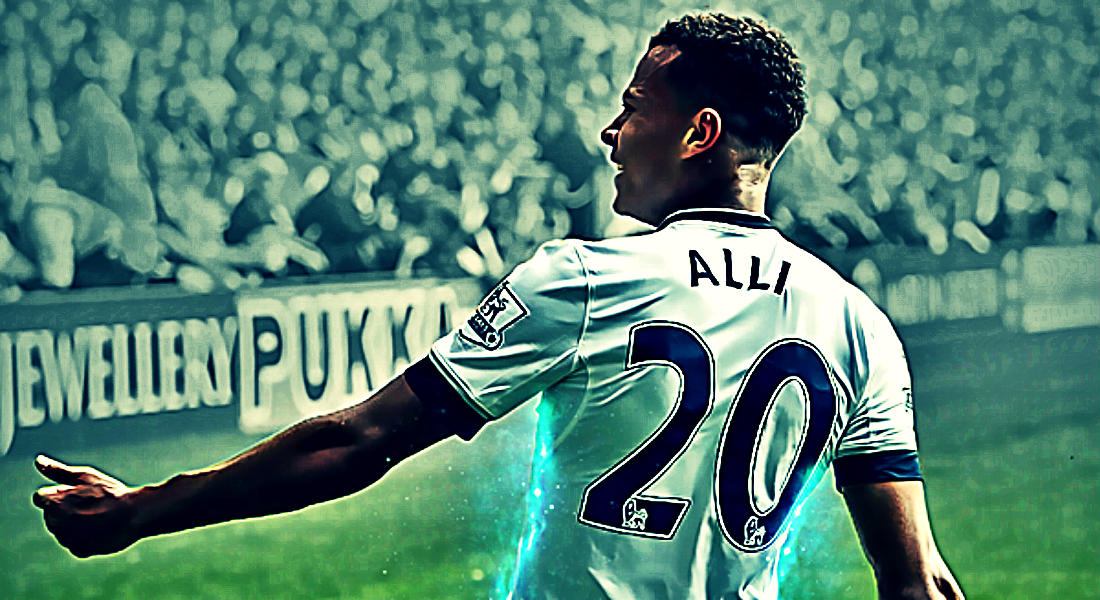 And Pogba believes that Alli, 21, has a current market value of more than £100m.
"I think he is worth even more than £100m because you see how he plays — he is very talented but still very young," Pogba told the Evening Standard.
"But he is mature as well — you can see that in his football.
"He can deal with the talk. You can see he doesn't care. He should, and will, focus on his football, and the rest, they will always speak. Always focus on the field."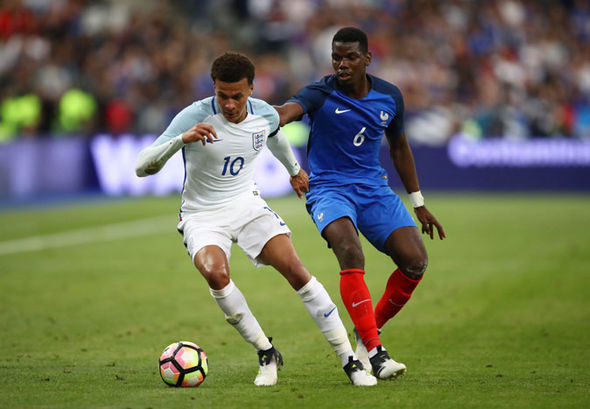 There is a bond of mutual respect between the pair as, Alli explained: "Paul is someone who I massively respect".
"It is very easy to get carried away and buy into all that stuff, but with good people around you, it is easy to stay focused as well.
"Your priorities in life matter a lot. And if the priority is just football, then you don't think too much about what people are saying around it.
"There are always going to be rumours about moving and what you are worth, but if you only focus on the football, that's all you are going to see."