Arsenal contract rebel Mesut Ozil has revealed that he is still in contact with Real Madrid boss Zinedine Zidane.
Ozil's current contract expires next summer and he is playing hardball with Wenger as his representatives are holding out for a bumper new contract, which the Arsenal bosses are not willing to pay.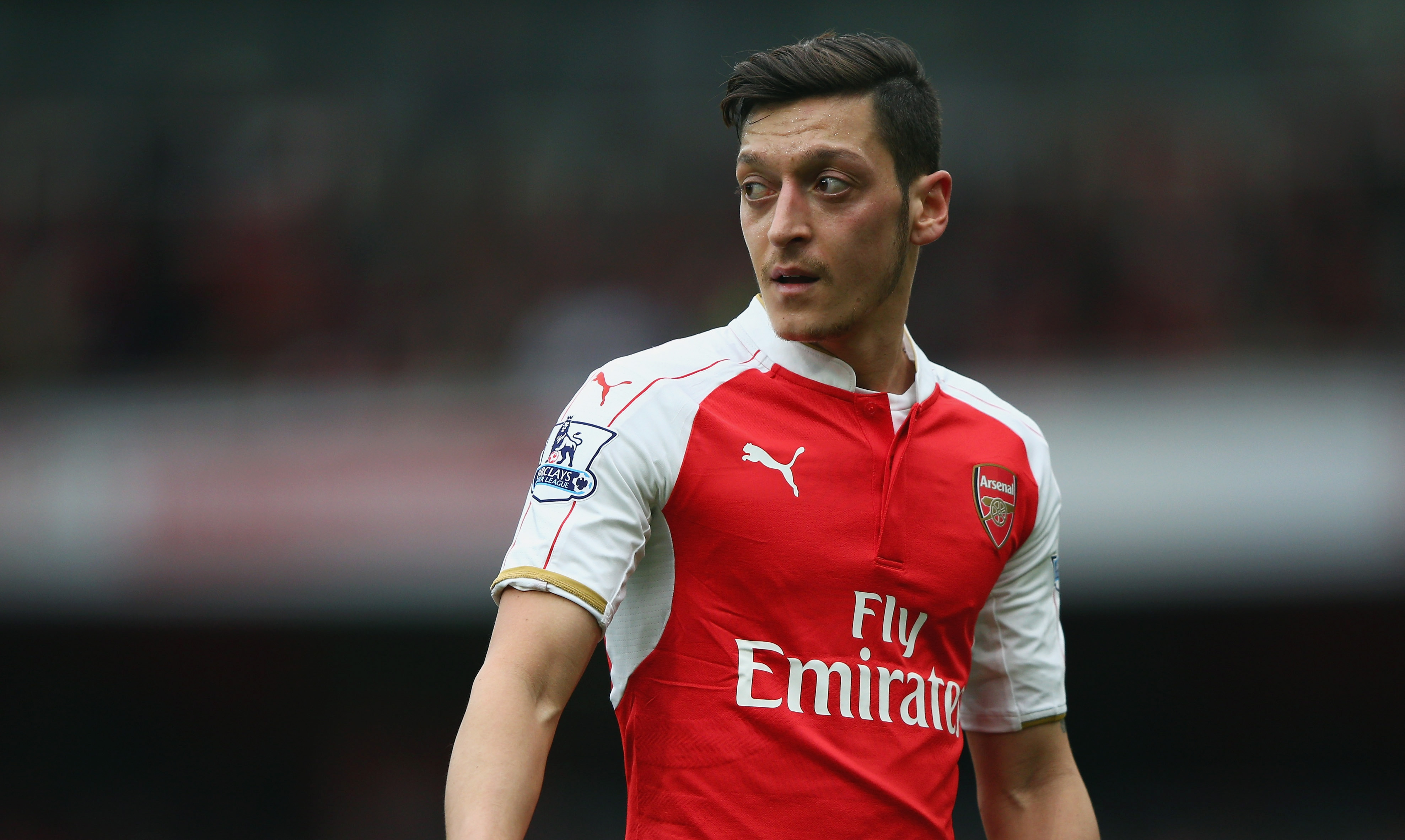 The German star is now free to sign a pre-agreement with a foreign club in January or can make a switch if the Gunners want to cash in on him.
Arsenal boss Arsene Wenger made it clear earlier this week that Ozil is not for sale in the January transfer window "unless something unbelievable happens".
But the Frenchman faces the risk of losing Ozil for free as the German playmaler has refused to extend his contract beyond the current season.
Recent reports have also claimed that Barcelona are interested in roping in the former Real Madrid player in January.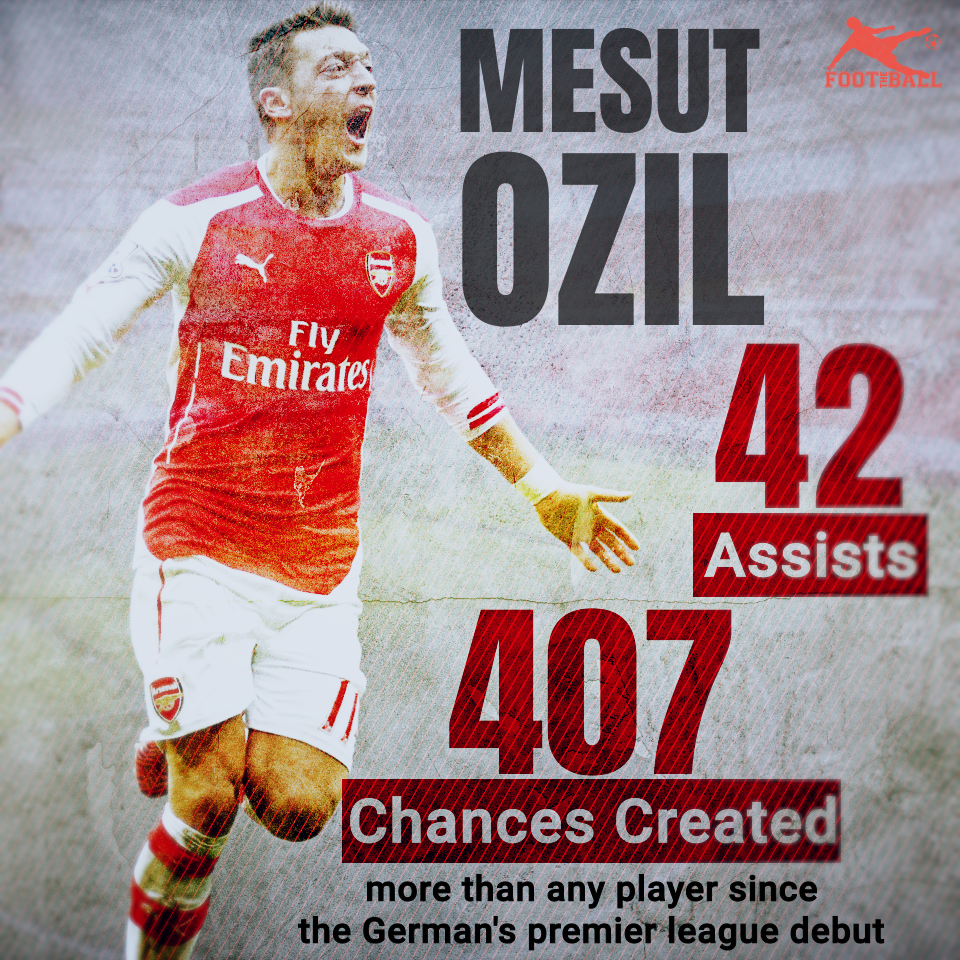 Manchester United  have also been heavily linked with a move for Gunners contract rebel Mesut Ozil and it is believed that the German star is set to leave Arsenal either in January or by the end of the season.
Sources close the North London club have revealed that the Gunners bosses have put a £30m price tag on Ozil and Manchester United are reportedly ready to match the asking price in January.
But the Barcelona bosses are now reportedly trying to tempt Arsenal to sell Ozil by offering Turkish playmaker Arda Turan in part exchange.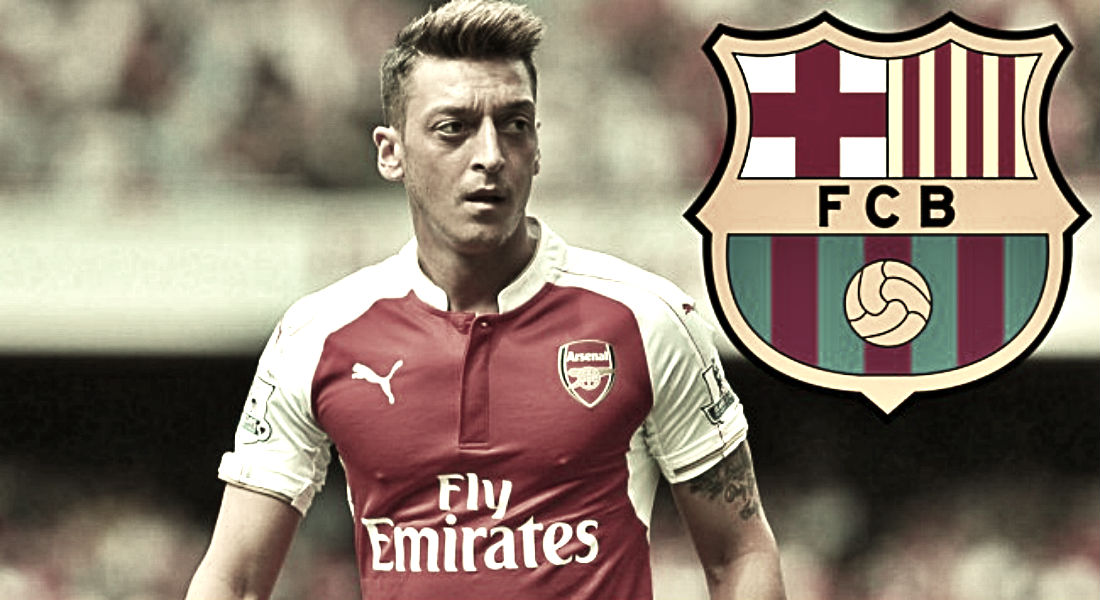 One sticking point though could be Ozil's sky-high wage demands.
Ozil's whooping wage demands could spoil any possibility of his move to the Nou Camp in January.
But Ozil's latest revelations about staying in contact with Zinedine Zidane could swing the pendulum in Real Madrid's favour.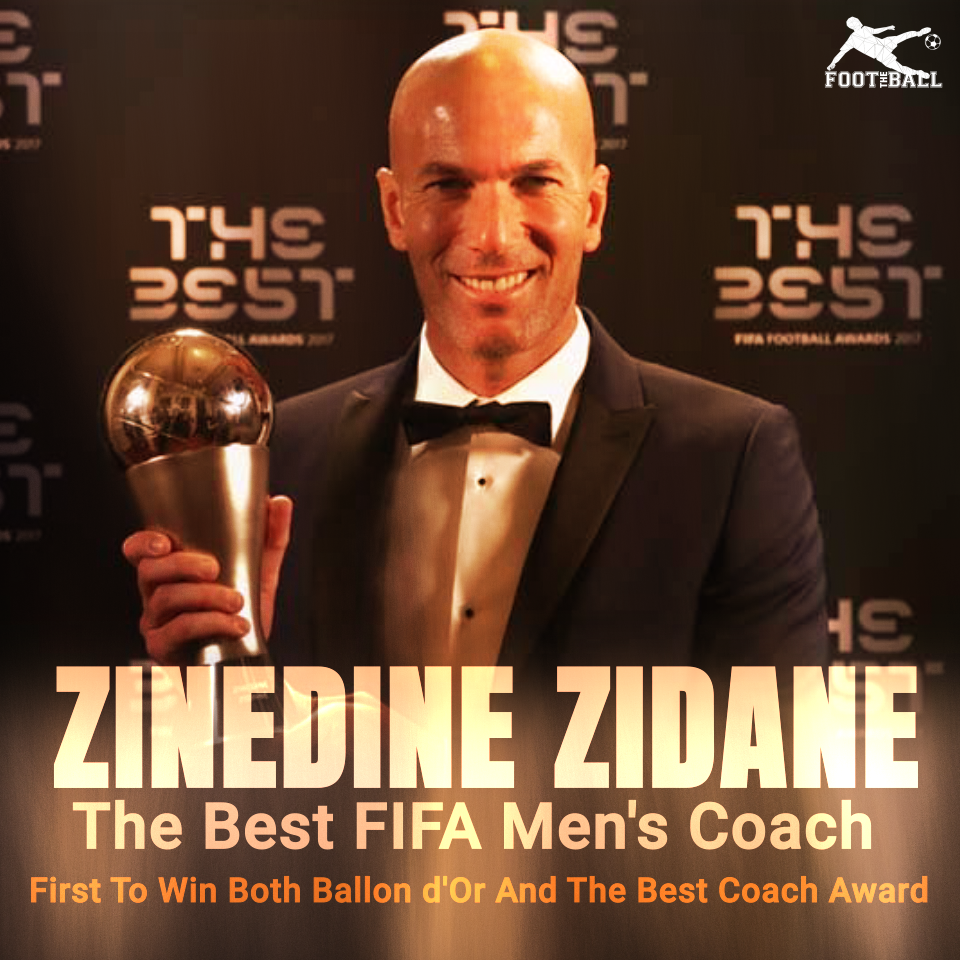 The Los Blancos have made a poor start to the season and are eight points behind current league leaders Barcelona.
It is being said that Real Madrid president Florentino Perez would pounce at an opportunity to rope in Ozil in a bid to add more creativity in the Los Blancos squad.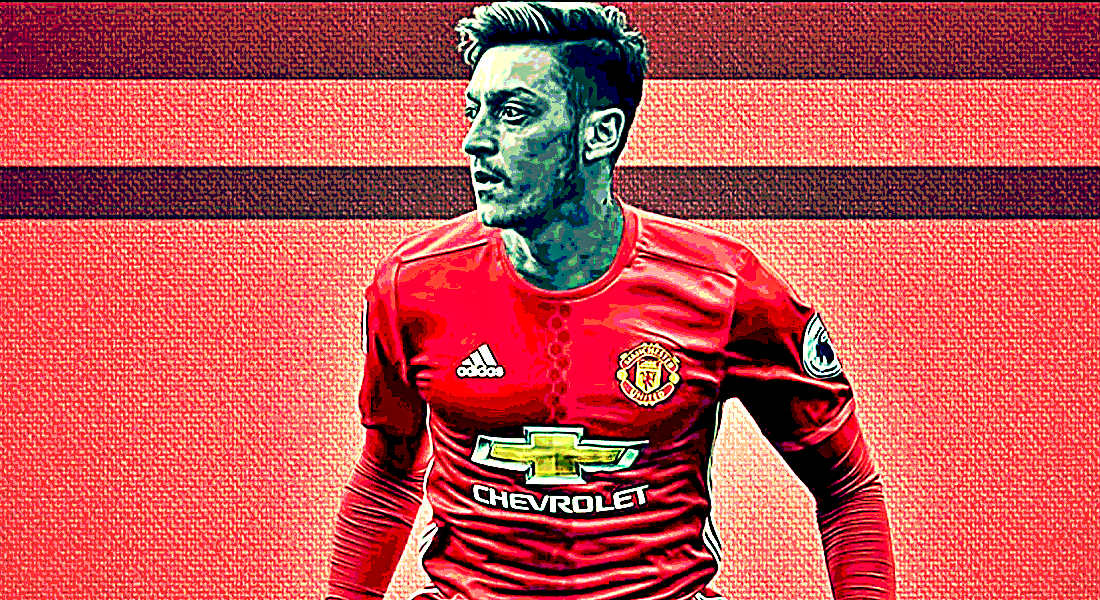 Ozil, who played for Real Madrid between 2010 and 2013 before making a switch to Arsenal for £42million, has now revealed how he is still in touch with Zidane.
Zidane managed Real Madrid's reserves squad when the German star was at the Bernabeu, before taking charge of the senior side in 2016.
And Ozil has revealed how he still keeps in contract with the France and the Real Madrid legend.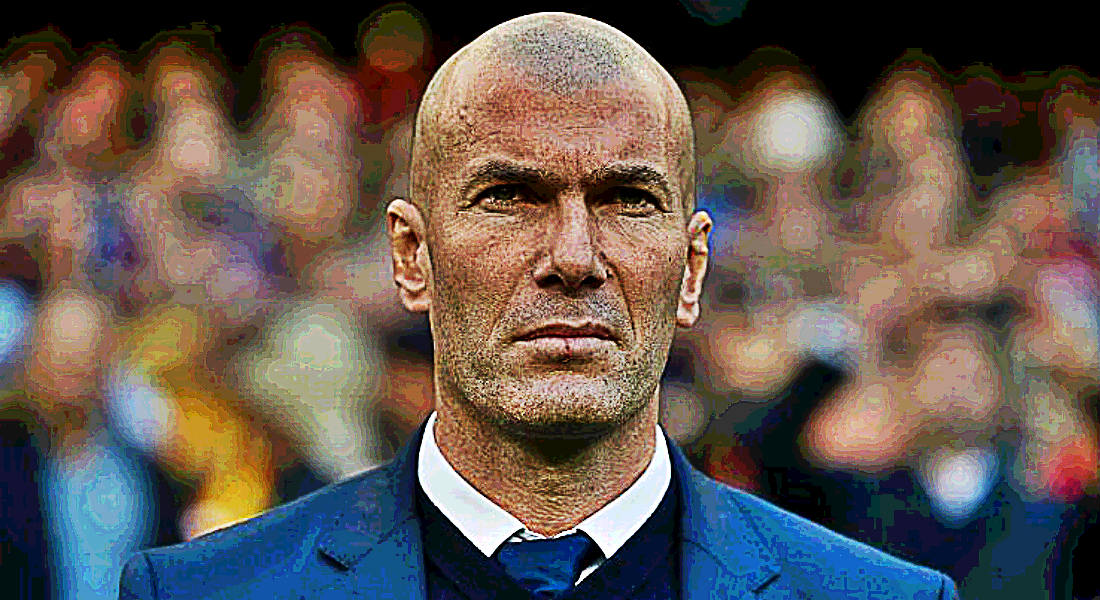 "The way he [Zidane] interpreted and directed his game has fascinated me and still fascinates me," Ozil told German publication Football Mgzn.
"His technique and his creativity were outstanding. As a youth player I wanted to be like him.
"When I got to Real Madrid and met him, my hands were sweating and I was nervous.
"But Zidane was very kind and positive. We still have contact from time to time."