Manchester United striker Zlatan Ibrahimovic said that he once turned down an opportunity to join Arsenal because Arsene Wenger wanted him to appear for a trial.
Zlatan has opened up about his infamous Arsenal trial of 2000… calling it a waste of time.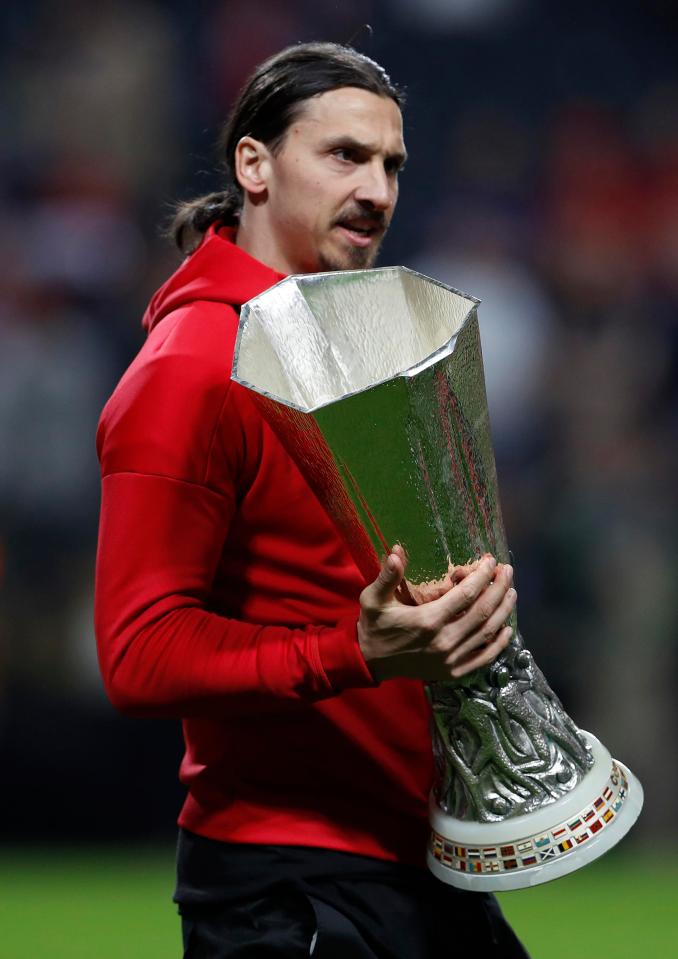 While looking back upon his incredible footballing career, Zlatan told Sky Sports Italia that Wenger had offered him a chance to appear for a trial, but he turned down the opportunity because he was offended by the thought that he would have to try out for a team.
"I went to London for an appointment with Wenger, who asked me to audition for the Gunners. I told him 'I will not do a trial: either you take me or not, I'm not here to waste time'," the Swede recals.
"I already had that kind of trust, because in my mind I was the strongest of all even when I was young. I met Wenger because I expected him to tell me to start with them right away. But Ibra does not test."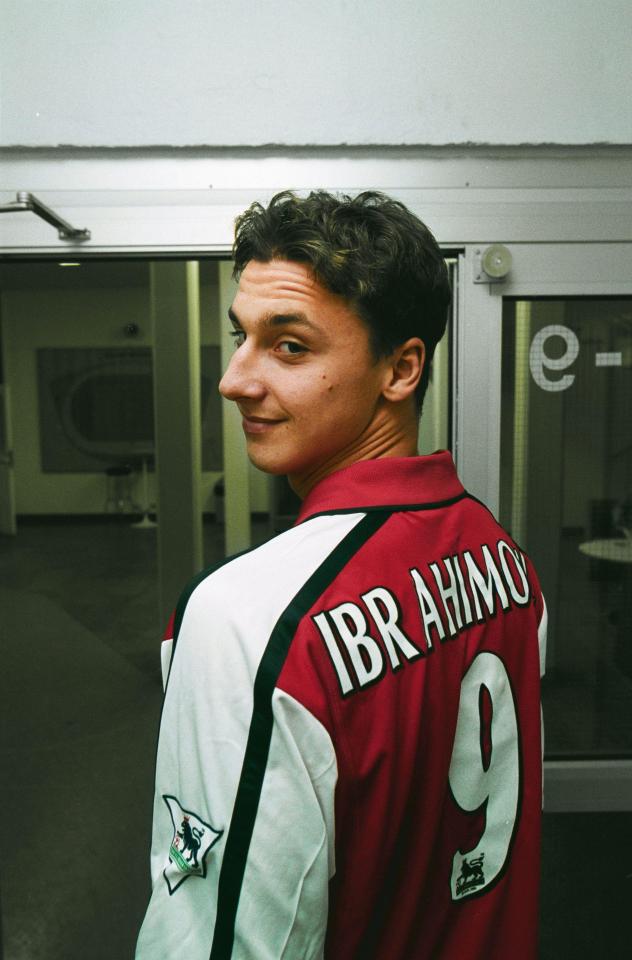 Not joining the Gunners was blessing in disguise for the towering Swede as he went on to play for the biggest clubs in the world of football – having won titles in the Eredivisie with Dutch side Ajax, Serie A with AC Milan and Inter, La Liga with Barcelona, Ligue 1 with PSG and now the Europa League with Man Utd last season.
From his very childhood days Zlatan was confident that he would become the best. He said that he watched other legends when he was a youngster but deep down in his mind he always wanted to become better than all of them.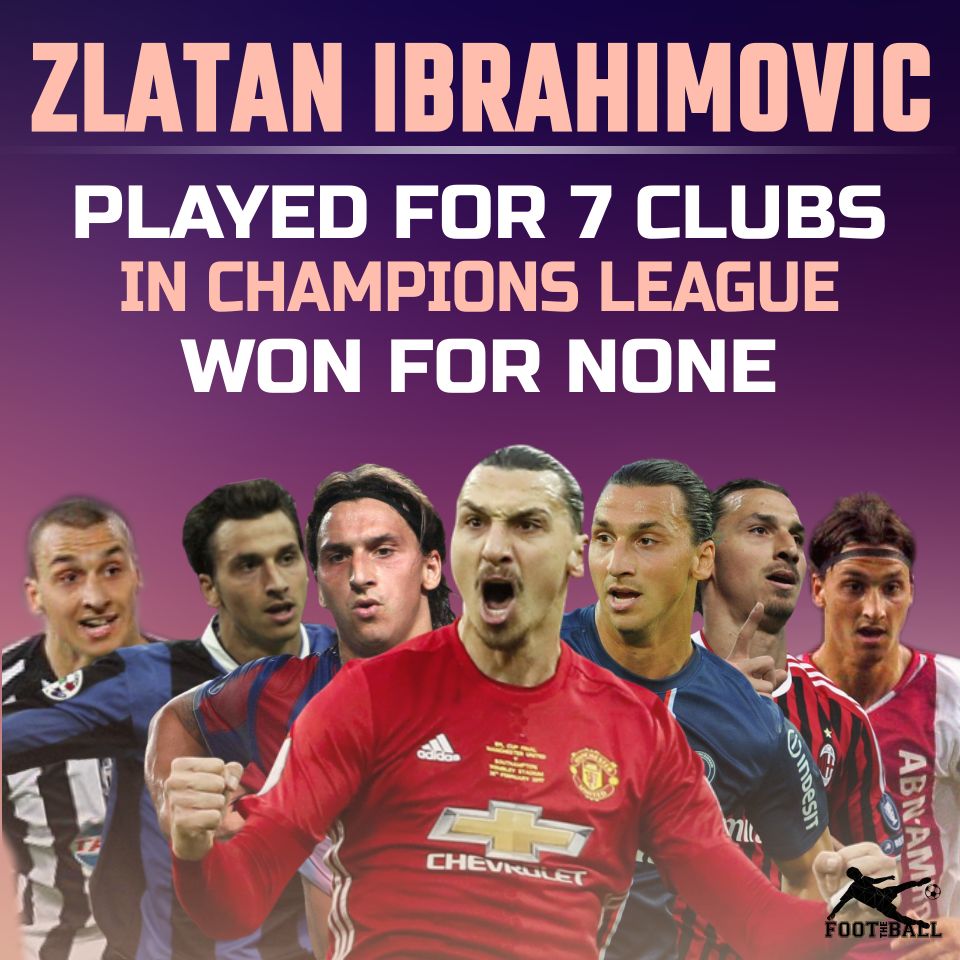 "When I was young, in my mind no one was better than me," he said. "I watched Ronaldo, Romario and Baggio on TV and I had one goal: I wanted to show that I was the best."
But it wasn't an easy path to the top for Ibrahimovic, who reveals he and his family struggled when he was a youngster.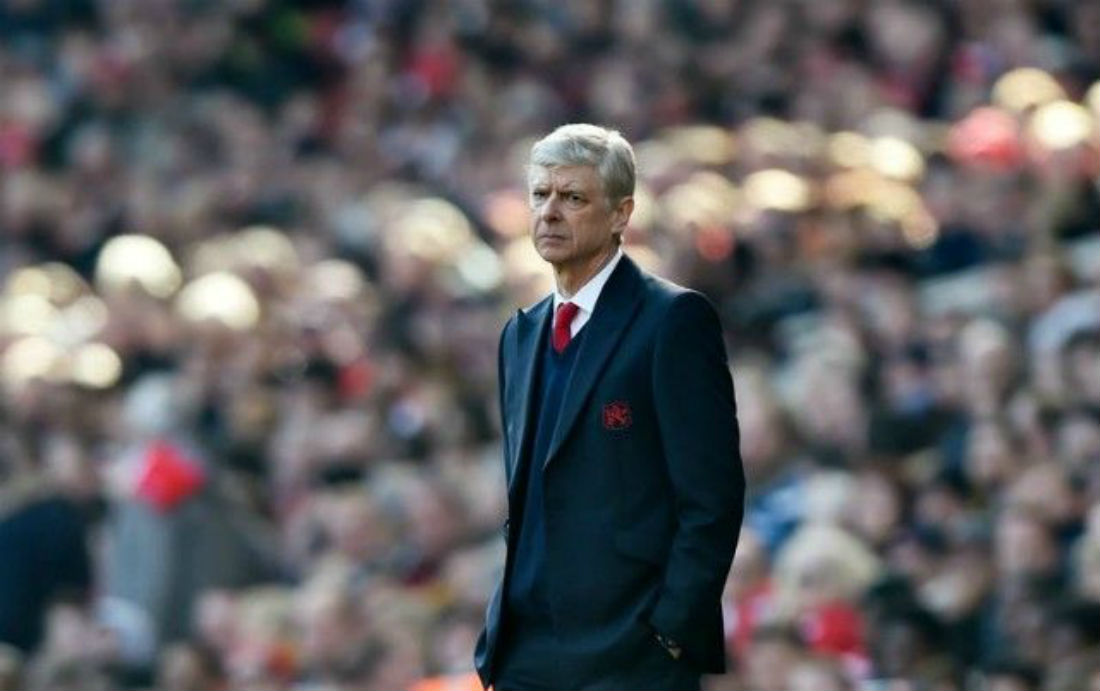 "I grew up with my dad. He worked so hard to allow us to live," he recalls. "Our refrigerator was never full, we did not have much to eat.
"For example, when we went to play youth tournaments in Germany with the spring team of Malmo I had to ask 3000 crowns from my dad.
"So what did he do? He left me this money and did not pay the rent for a month, and he sent me to play these tournaments, because he did everything he could and gave me all the opportunities that were there."