Manchester United defender Chris Smalling, along with his fiancee Sam Cooke, have revealed that they will rack up 30,000 air miles tying the knot.
The couple will travel 2,000 miles and back to tie the knot in Italy's tranquil paradise Lake Como in July.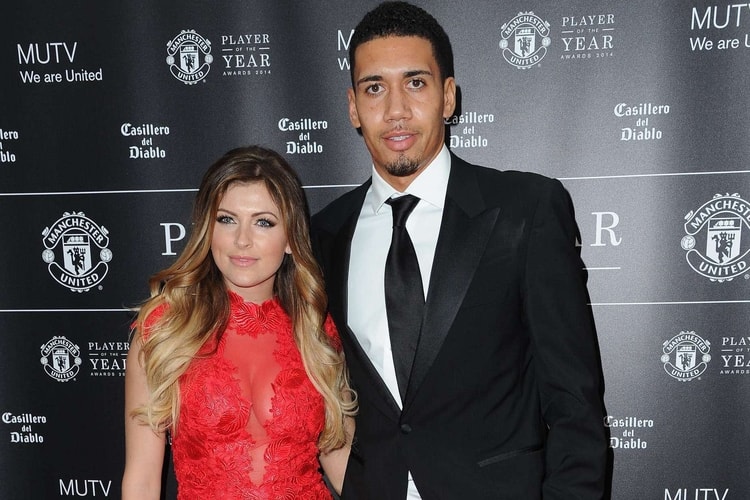 Blonde beauty Sam Cooke flew off on an 8,300 mile hen do to Barbados with friends and family, last week.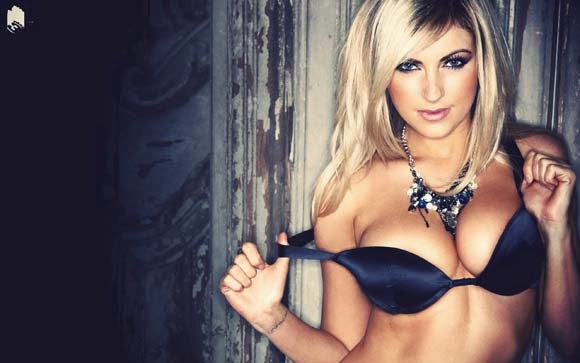 The venue is a prominent hideaway spot for celebrities like George Clooney, Brad Pitt, Madonna.
ALSO READ: Hottest EURO Cup 2016 WAGs: 8 Teams 8 Beauties 
After tying the knot, the couple will then fly 10,400 miles to honeymoon to Seychelles.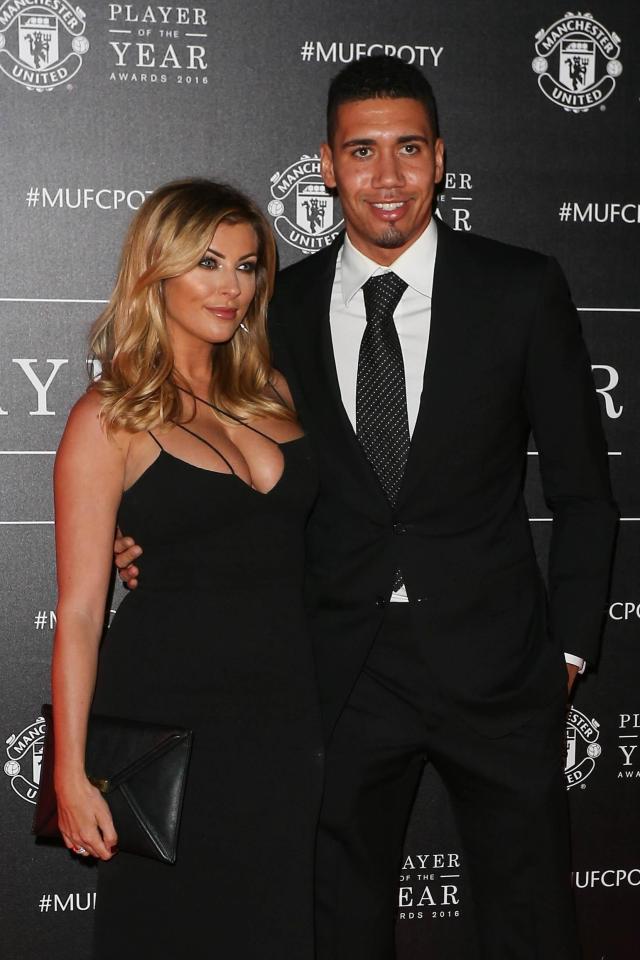 The Red Devils star proposed to stunning Sam during a trip to Bali last summer.
The couple doesn't believe in following other footballers by going to Dubai and back.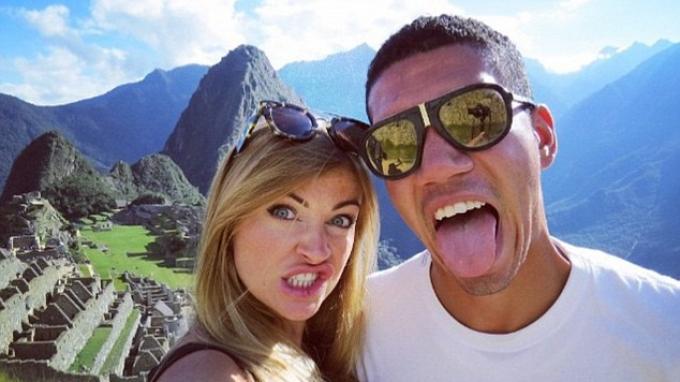 Chris is believed to be an old romantic and his love for Sam is clearly enough to visit some of the world's best destinations and leave their 'love-mark' all around.