Monaco star Kylian Mbappe will sign for Arsenal according to numerous reports in France.
The 18-year-old has become one Europe's most exciting prospect after breaking into Monaco's first-team.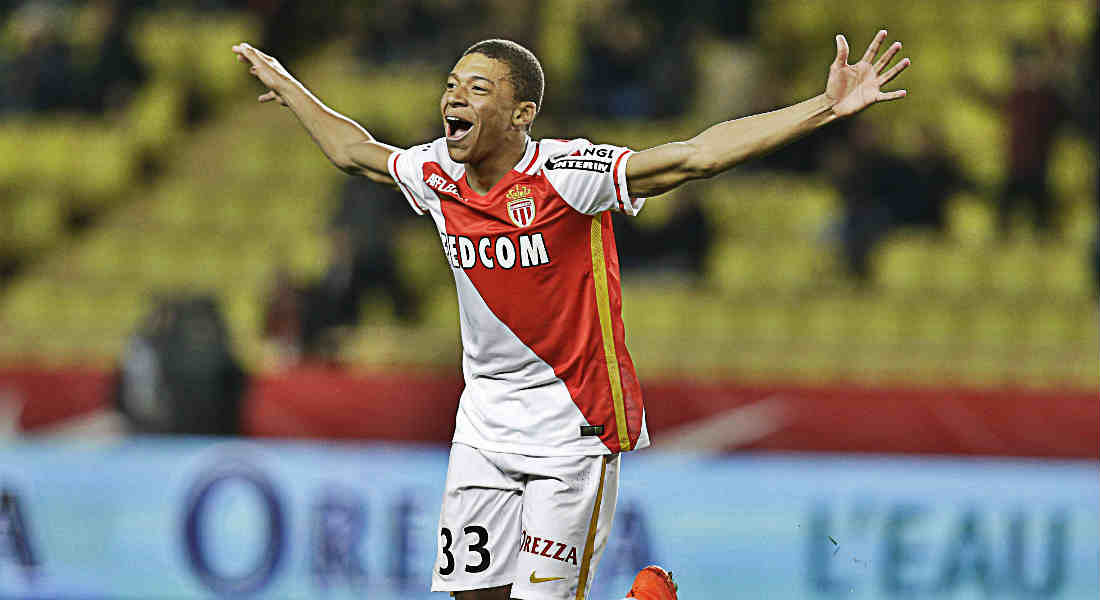 Mbappe has scored 13 league goals for the Ligue 1 leaders this season, while adding 5 more in the French outfits Champions League run.
Arsenal boss Arsene Wenger has however, stated that Gunners don't have the financial muscle to pull off the deal, but reports from Monaco suggest otherwise.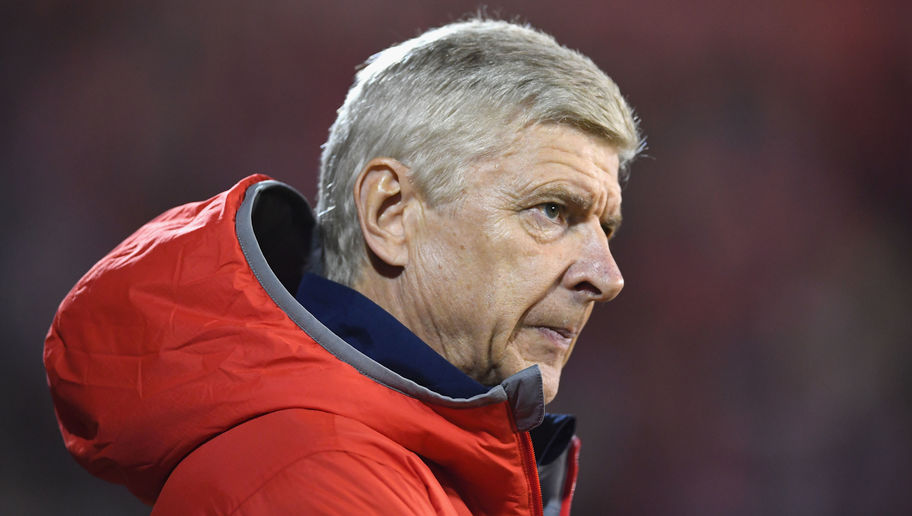 Even Arsenal legend Robert Pires has added fuel to the rumours as he claimed that Kylian Mbappe will be a Gunner next season.
Pires said: "I do think Arsenal will sign him."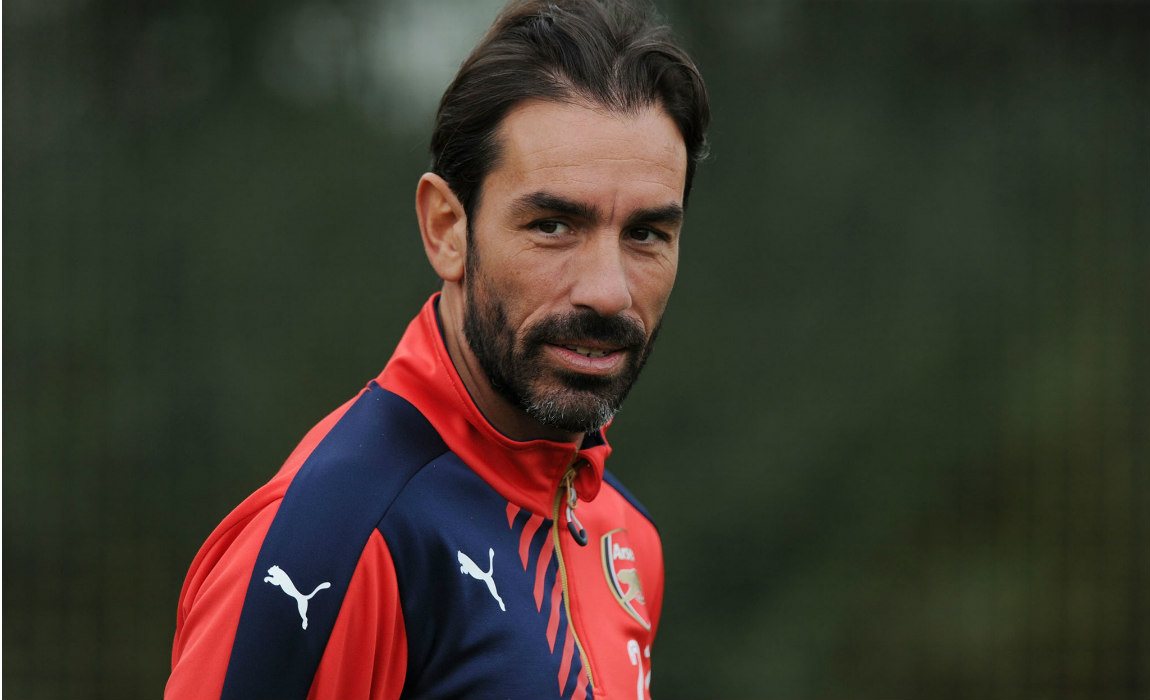 "The problem is how much. Mbappe has the potential to play for Arsenal and Wenger is the right manager to manage him."
"Monaco and Arsenal are very similar in clubs, so it won't be much of a transition."
The Chelsea and Real Madrid target has been drawing comparisons with Arsenal legend Theirry Henry, but Pires insisted that it would be unfair to compare him the Gunners all time leading scorer.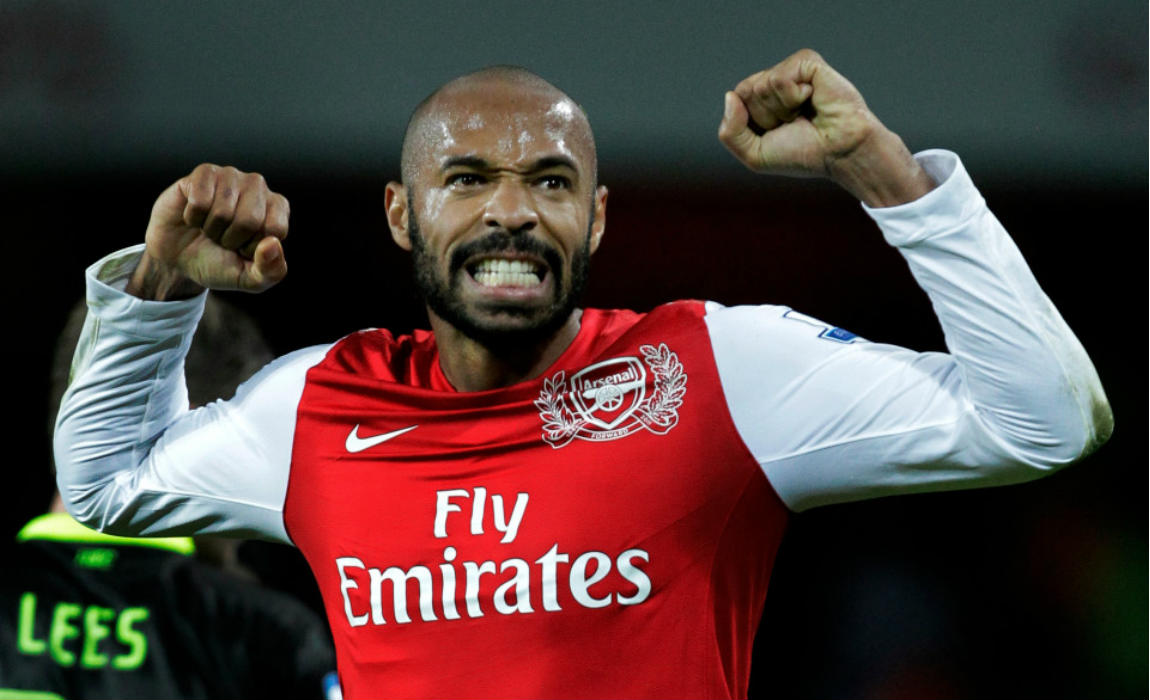 "The comparison is unnecessary, he's not ready to be compared to Thierry. Mbappe is a very similar player but to compare the two players would be unfair," he added.
"I hope that Kylian can follow in the footsteps of Thierry Henry, he has the same profile as Thierry – quick, strong and a great finisher but he's very young so I would hold off on comparisons just yet."