Manchester United prodigy Marcus Rashford revealed that he has based his game around Ronaldo ahead of England's friendly clash with Brazil on Tuesday.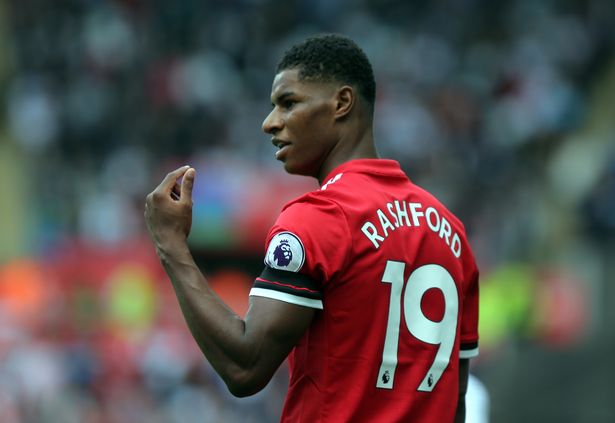 Rashford fell in love with Brazilian legend's game style since the age of five, when he attended his first football match and saw Man Utd outplay Real Madrid 4-3 in the Champions League.
The Brazilian football god Ronaldo bagged an incredible hat-trick that helped the La Liga giants to progress on aggregate and Rashford revealed that he learnt a lot from watching the World Cup winner, who had earlier said that he sees glimpses of his own self in the Man Utd prodigy.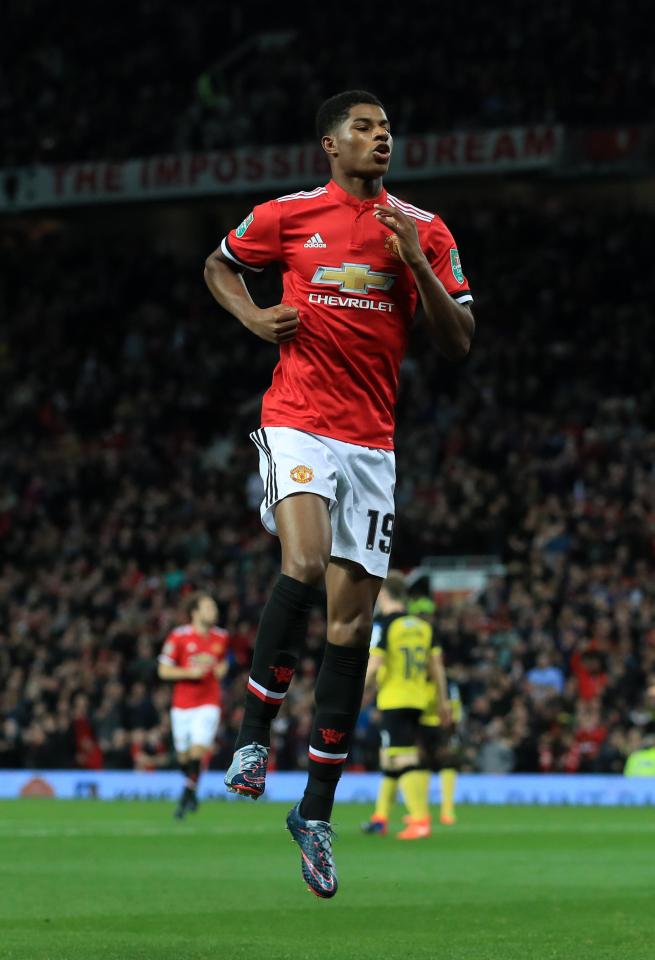 "He was my brother's favourite player – that's why I've grown up watching so much of him and his games," Rashford said.
"It's all those clips on YouTube and my first ever game that I saw live, he was playing in it. I always remember it. It was in 2003 and scored a hat-trick. I was only young, though.
"He was obviously a top player who won a lot of things in his career," Rashford added. "So when you know he's saying good things about you then it really stands out.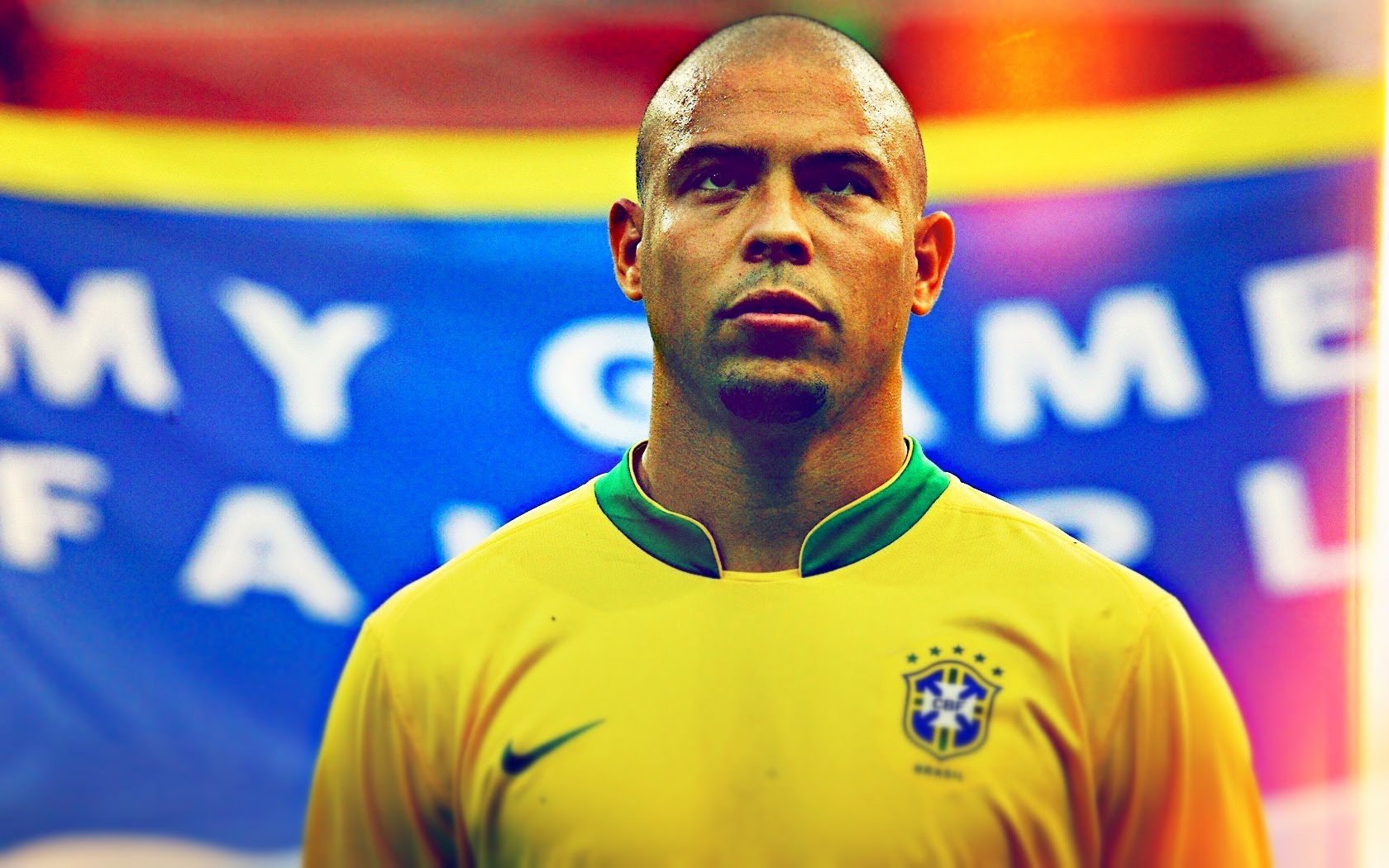 "He always played free. No matter where he was playing, he played free and went out there and expressed himself. When you do that, that's when you play your best football.
"When you're young you watch clips of the best players in the world and try and emulate them – it just tends to happen naturally."