Manchester United superstar Zlatan Ibrahimovic has undergone successful knee surgery and the former PSG man has started his rehabilitation process.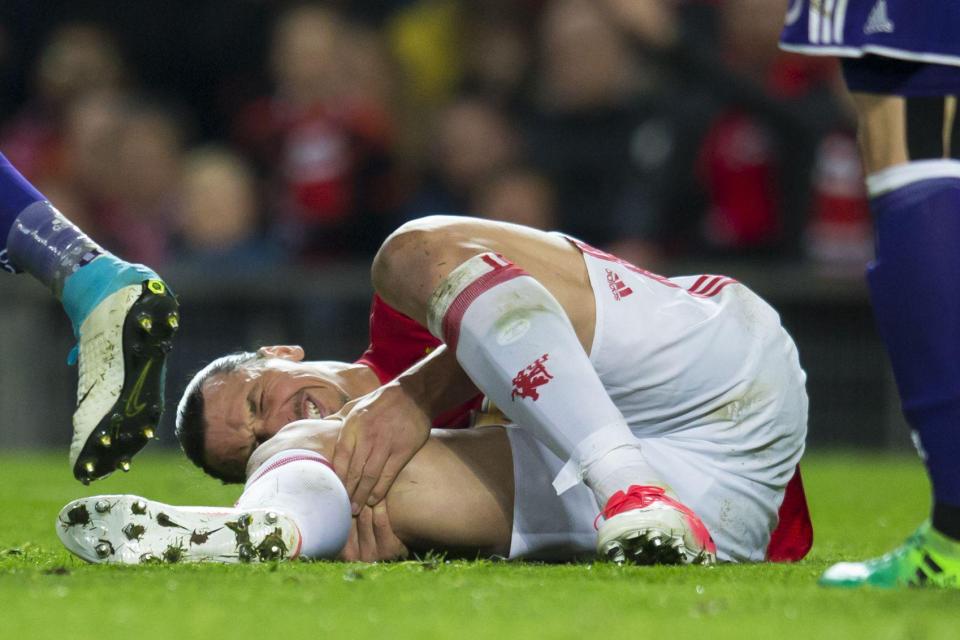 The towering Swede had suffered an anterior cruciate knee injury after landing awkwardly on his knee during the final minutes of Man Utd's Europa League win over Anderlecht.
Zlatan can only return after nine months which means that he will not be available until the next year.
Zlatan joined Man Utd last summer on a free transfer and takes home a wage packet of £250,000 a week, with an option of extending the contract by one more year.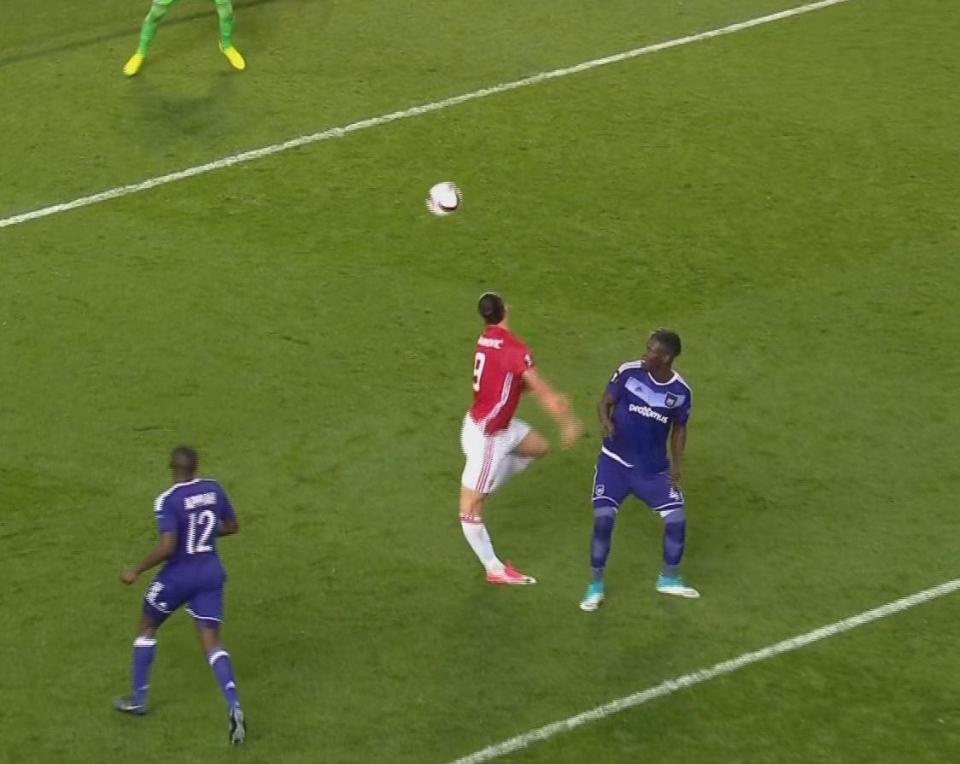 He has proved his class again at Man Utd and has 28 goals to his name this season. The Man Utd hierarchy were keen on tying him down for one more year – but then came the injury.
The serious knee injury had threatened to bring an unceremonious end to Zlatan's illustrious footballing career which has seen him donning the shirts of Barcelona, Juventus, AC Milan, Inter Milan, PSG, Ajax and now Manchester United.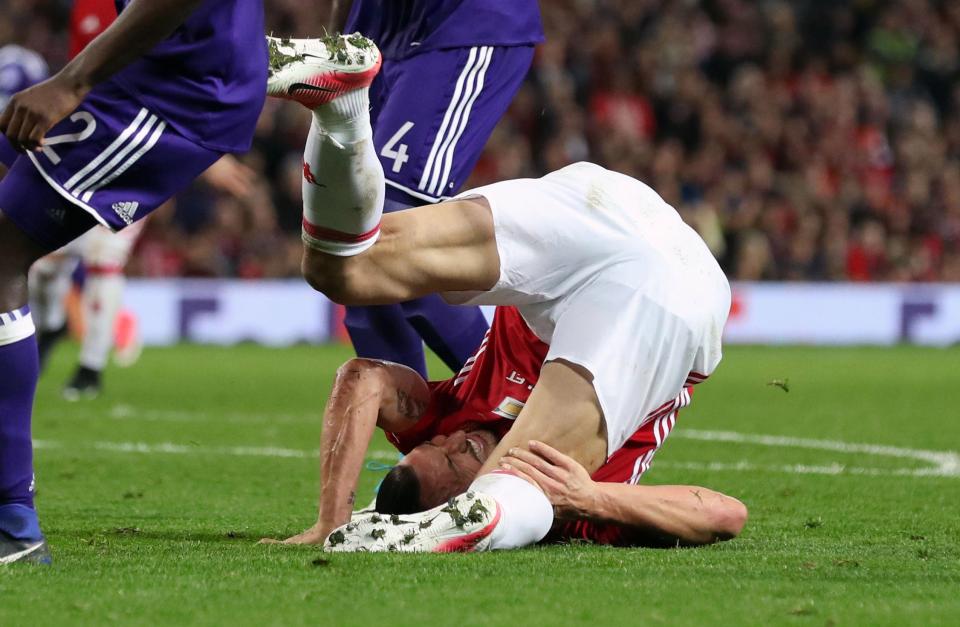 However, according to RMC Sport journalist Mohamed Bouhafsi, Ibrahimovic's injury is not 'career ending'.
In a tweet he explained: "#Ibrahimovic has undergone successful knee surgery. He has not suffered a career ending injury."
"Ibrahimovic has started rehabilitation."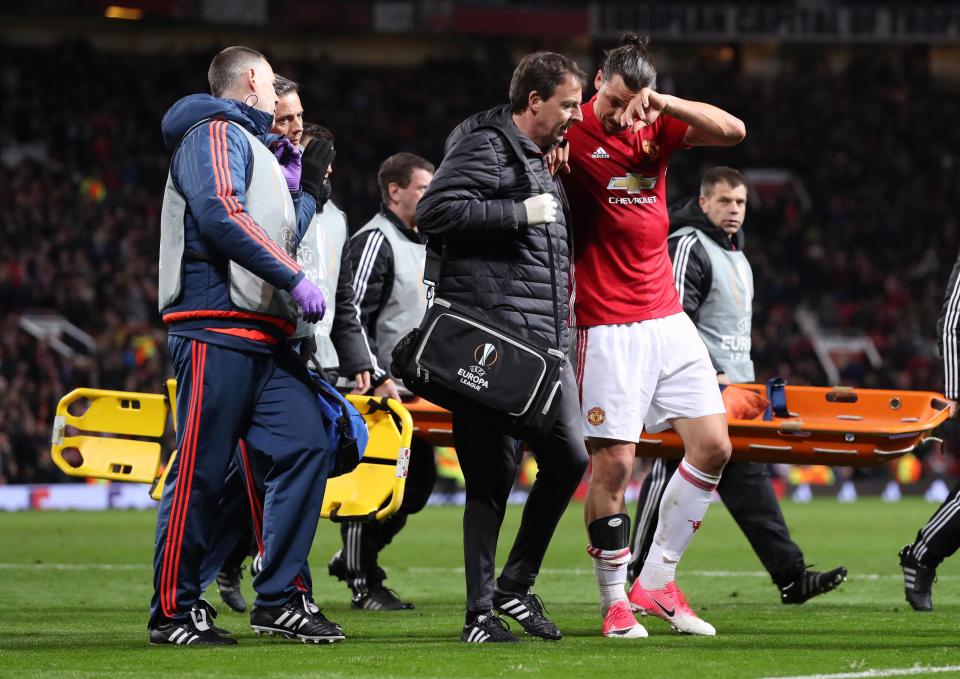 Mourinho is confident that Zlatan has a lot more left in him and has backed him to show the same determination that has been evident all through his career in making a comeback.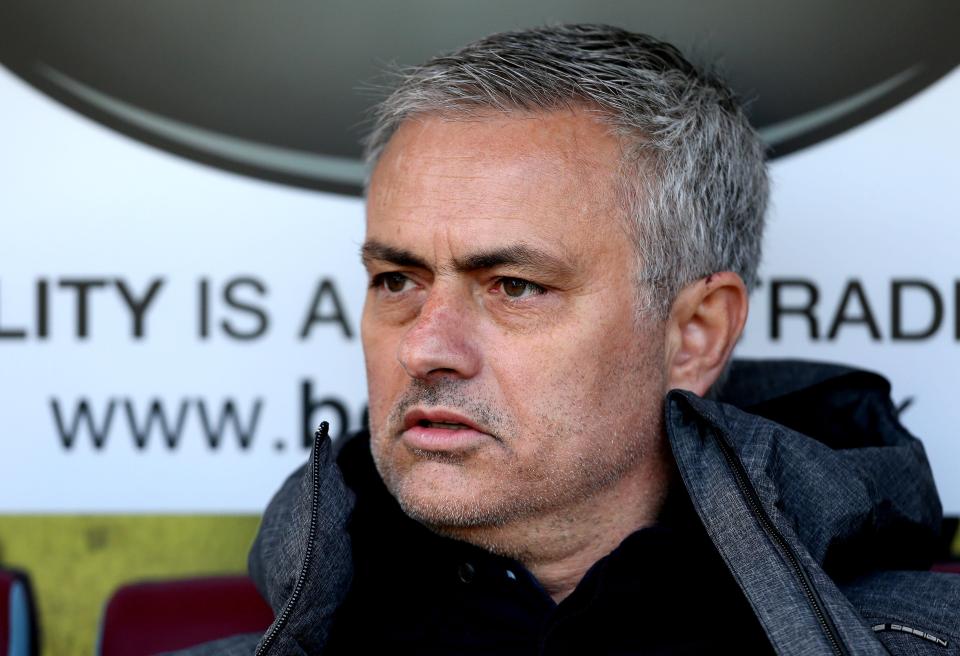 Mourinho had said: "The future is a big surgery, a long period of recovery. But the future is also about a very strong guy, mentally very, very strong, who wrote immediately on his social media he will stop when he wants, not when people think.
"It looks to me that he is not going to give up, he is going to fight and I'm pleased. He has fought all his life — since he was born. I don't see a reason for him not to fight now."
After displaying red hot form form for the Red Devils, Zlatan has been ubder thre radar of MLS and Chinese Super League clubs.
He has also been highly linked with a move to LA Galaxy, with the MLS side keen on luring him away to the United States of America.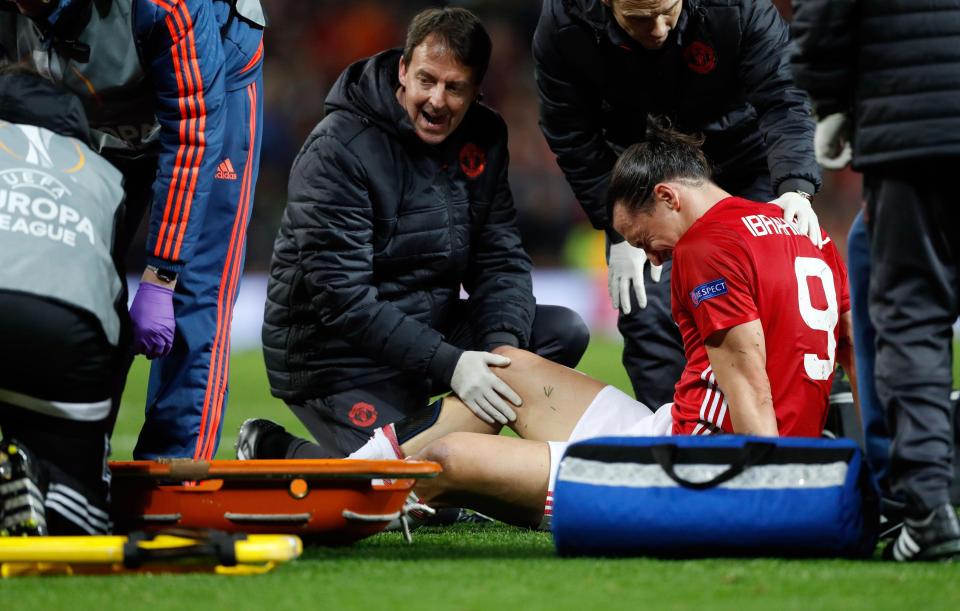 Red Devils superstar Zlatan Ibrahimovic have also refused to accept a £13million offer by Manchester United to pay him while he is out of action due to injury.
Leaving aside the serious injury, the Man Utd borad wanted to trigger a contract extension for Zlatan, who has played a pivotal role under Mourinho this season. They wanted to pay him while he is out of action but the Swedish legend has turned down the offer.
Zlatan – a man with a golden heart believes that it would not be right to accept the payment while he is not playing for the team.