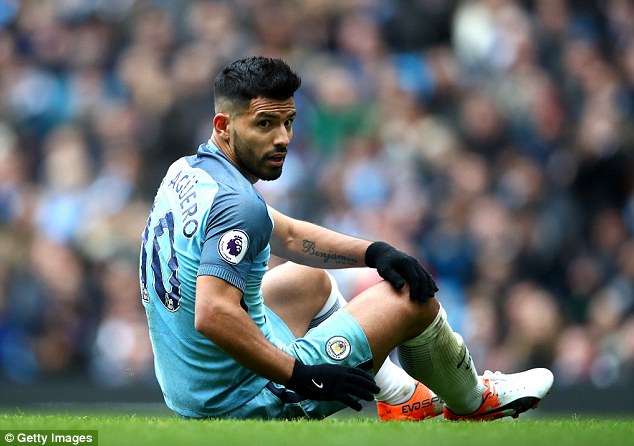 Manchester City Star Sergio Aguero Reveals He Is A Life-Long Liverpool Fan
Sergio Aguero is said to be approaching the end of his Manchester City career if rumours are to be believed.
However, what is more interesting is that Aguero revealed that he was a lifelong Liverpool fan.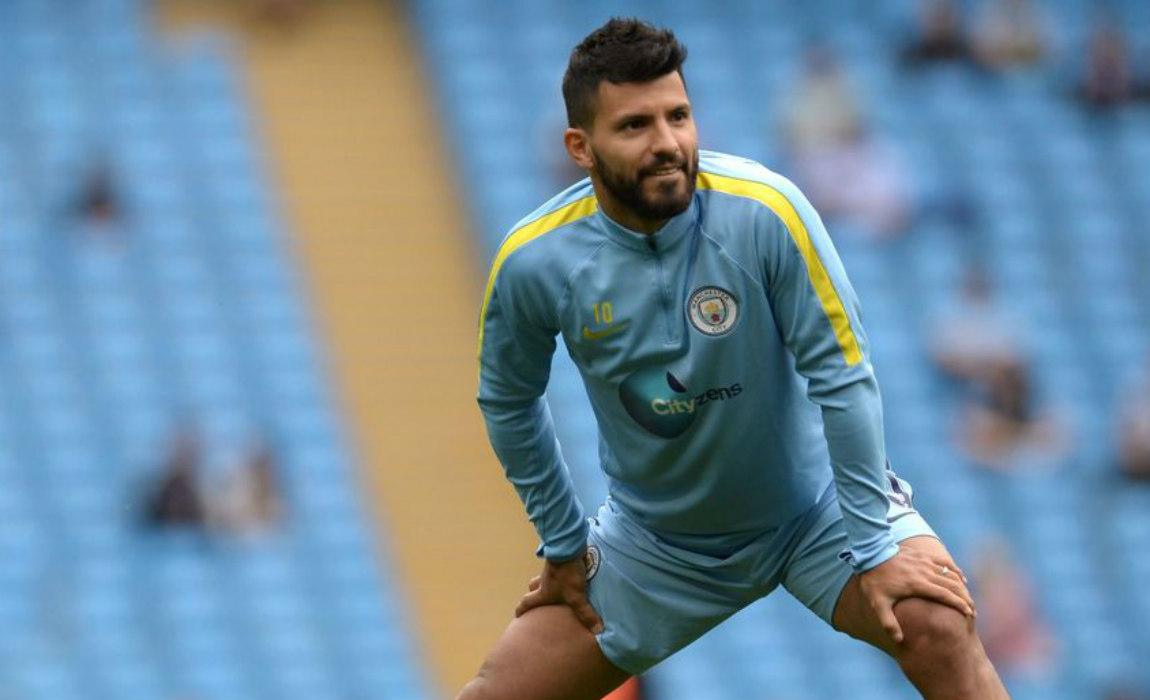 The Argentine made the revelation back in 2006 during an interview before he moved to Spain to join Atletico Madrid.
Aguero had also spoken about how he had wildly celebrated when the Anfield outfit defeated AC Milan in the 2005 Champions League final.
Aguero told Munich TZ in 2006, "If I had to choose a league then it would be the Premier League."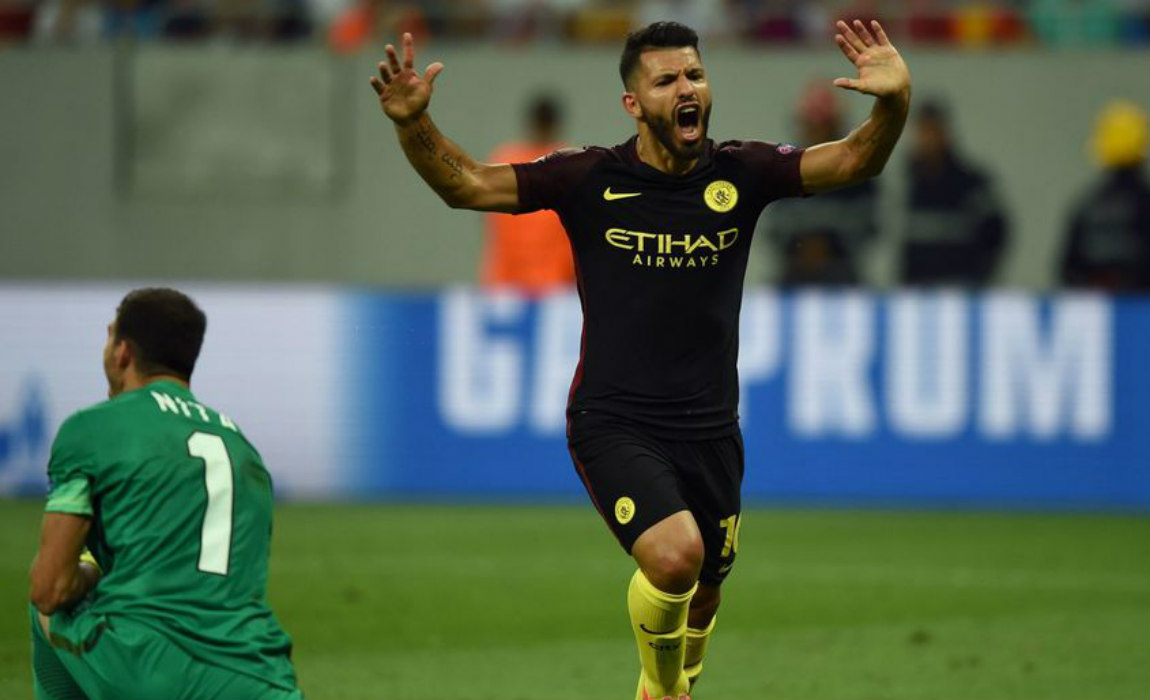 "I have been a Liverpool fan for as long as I can remember and it would be a dream to play there."
"I watched the Champions League final and celebrated every goal as if it was for Independiente."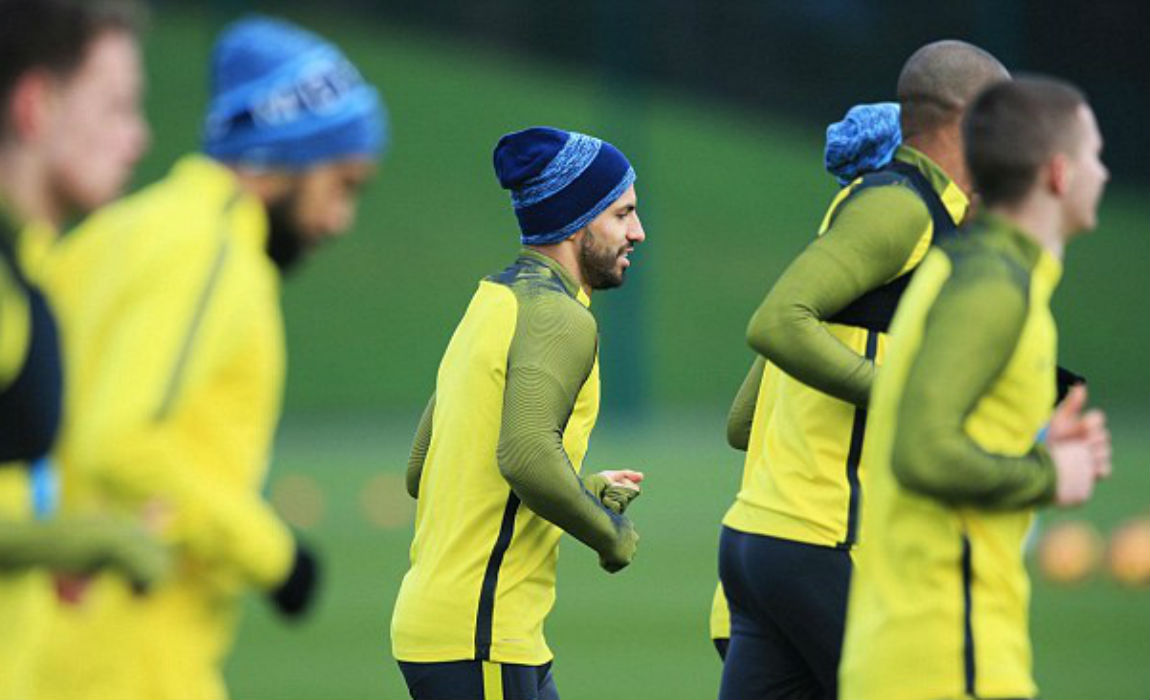 The 28-year-old has fallen down the pecking order under Pep Guardiola and newboy Gabriel Jesus is all set to replace Aguero as the clubs main striker.
However, Aguero did capitalize on Jesus' injury against Bournemouth as he scored a second-half goal to help City to a 2-0 win.