Manchester United star Paul Pogba faced the ire of angry supporters for refusing to sign autographs while having a meal at a local restaurant.
Pogba had a plater thrown at him by angry fans as the 23-year-old snubbed an autograoh request.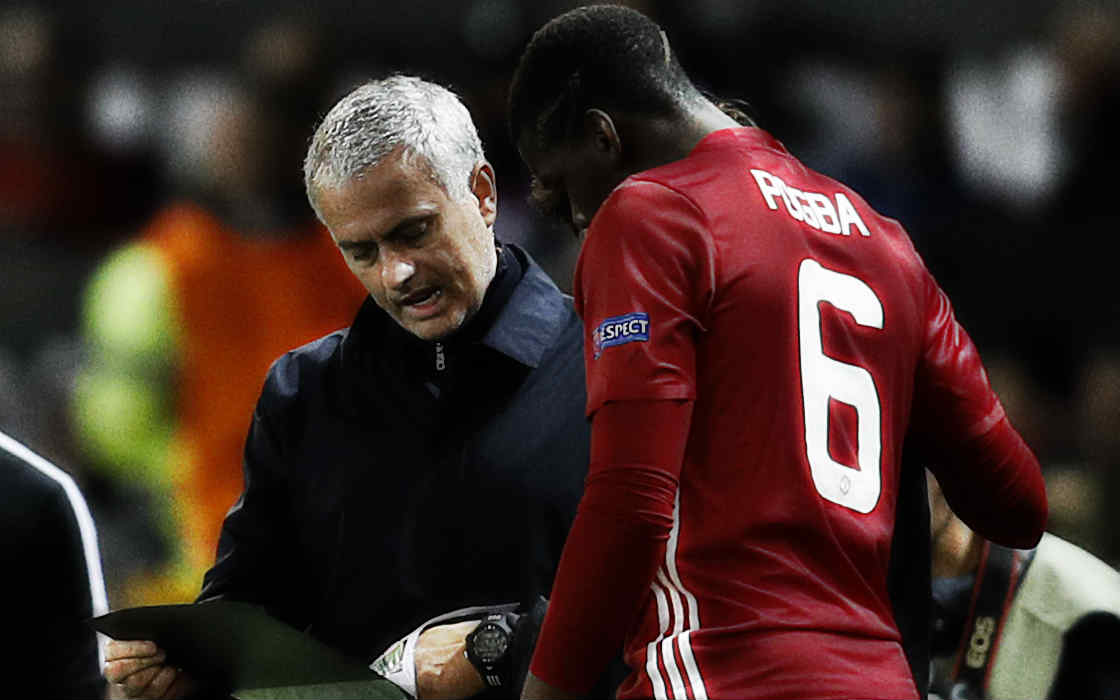 Cops had to be called at the curry house after Pogba's refusal infuriated the situation.
Onlookers claimed that the fans accused the former Juventus man of disrespecting them by refusing to sign a token.
Phone footage shows two fans trying to get it on with the £290,000-a-week play-maker as the staff tries to hold them back.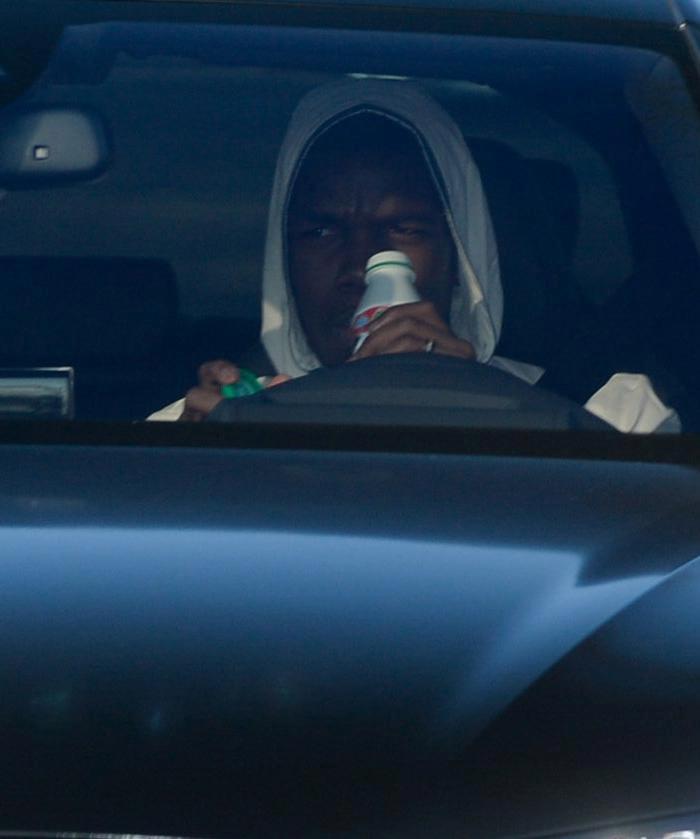 "The row escalated very quickly and it looked like there was going to be punches thrown," claimed one onlooker.
"The lads were furious that Pogba had the nerve to say no to their request for an autograph"
"But Pogba was enjoying a quiet meal with friends and felt uncomfortable with the attention."
"They were desperately trying to square up to him and it could easily have turned physical if it weren't for the staff and their pals holding them back."
(Video courtesy - @Youtube, @TheSun)
"As the world's most expensive footballer, he's an easy target for lads trying to show off like that. He dealt with it very well."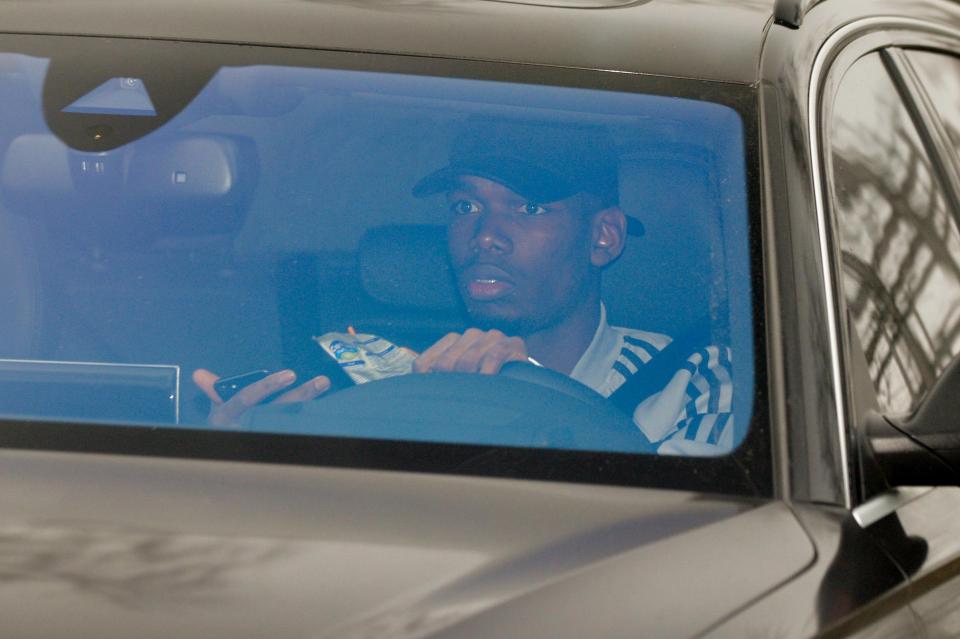 When contacted a Greater Manchester Police spokesman said: "Officers were called to reports of a disturbance in a restaurant in Liverpool Road, Manchester, just after 11.40pm on Monday, February 20."
"When an officer called back, the line got cut off. When the officer did get through, the people involved in the disturbance had already dispersed."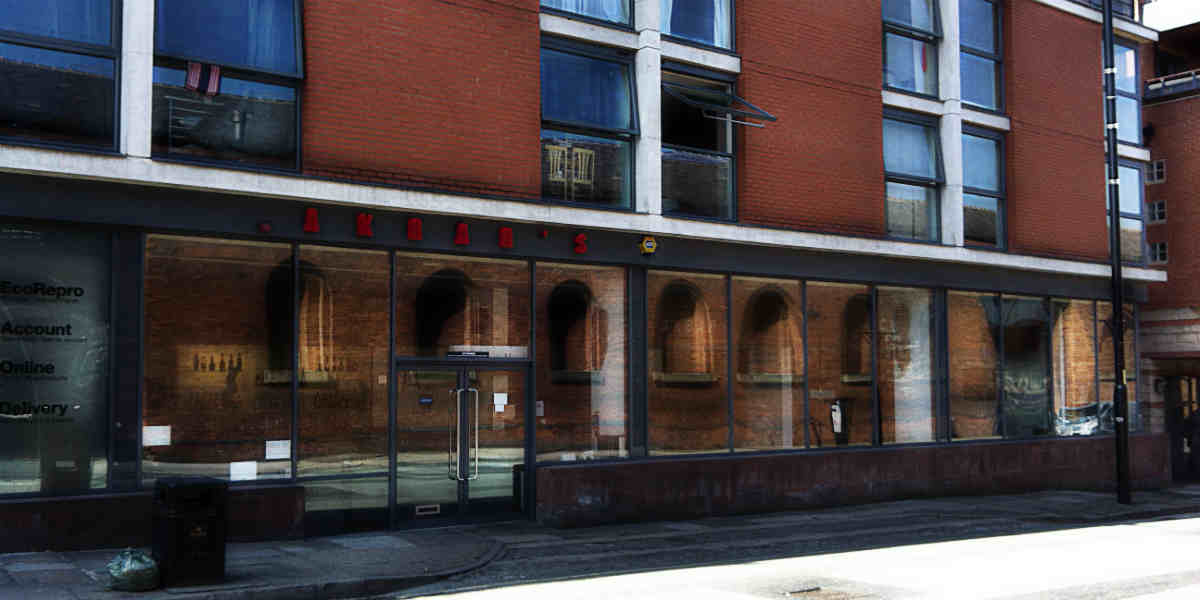 "No further complaints were made after that."
Pogba was having dinner at the famous Indian restaurant in Manchester, Akbar – when the scene broke out.
The two lads were posting snapchat stories before approaching the star for an autograph.