Former Manchester United star Javier Hernandez has called off his wedding with Spanish journalist Lucia Villalon.
Reports from Spain suggest that the pair decided to call it off after realising that long-distance relationship was taking a toll on them.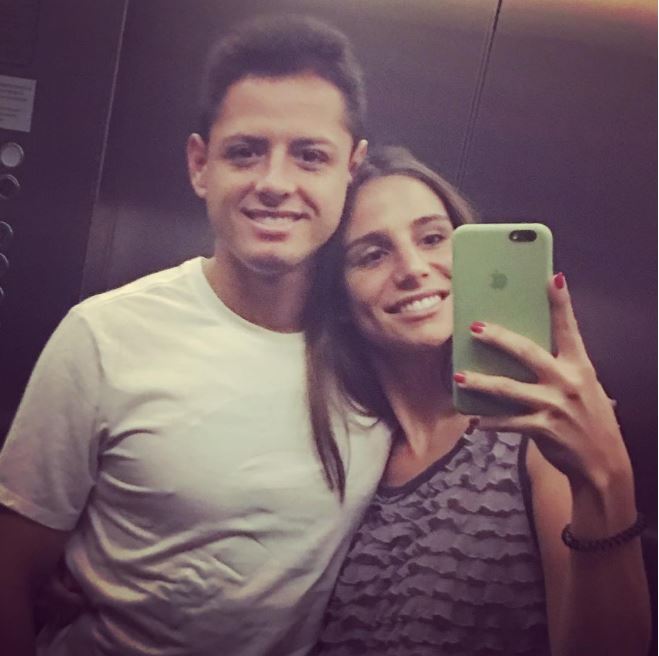 The duo met when Chicharito signed for Real Madrid in 2014 and the duo had been posting lovey-dovey pictures of them being together ever-since.
However, recent uploads suggest that the uo have called it quits completely after halting the wedding earlier.
The pair got engaged last summer but it looks like the Bayer Leverkusen star is too strained with life in Germany.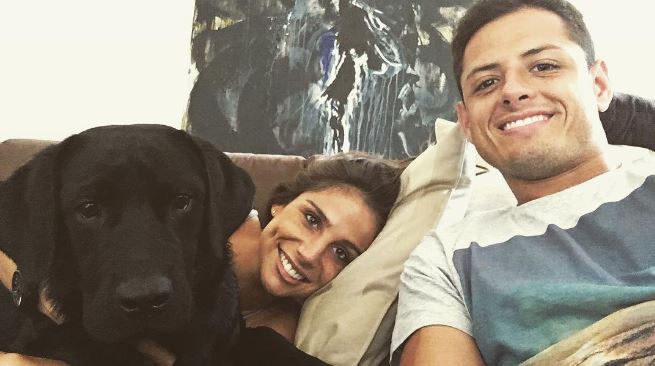 The Mexico international posted a cryptic message on his Twitter, "'It's impossible,' said pride. 'It's risky', said experience. 'It's pointless,' said reason. 'Give it a try,' whispered the heart."
Hernandez even wrote, "Let's keep trying" alongside a poem but Villalon didn't respond.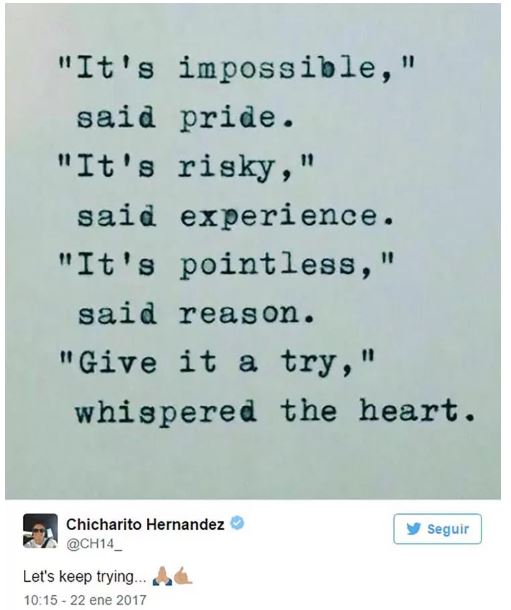 Meanwhile, Villalon posted a picture of herself walking with her dog on the beach with caption, "Getting stronger little by little".
Hernandez has been recently linked with a move to Chelsea, so could it be that this is the reason behind the split, we might never know.