Manchester United legend Eric Cantona has blasted Leicester City stars for getting Claudio Ranieri sacked.
The Italian was sacked last month after he guided the Foxes to a maiden Premier League title.
Also Read: Argentine Footballer Arrested After Lashing Out A Cantona-Style Kick On Rival Fan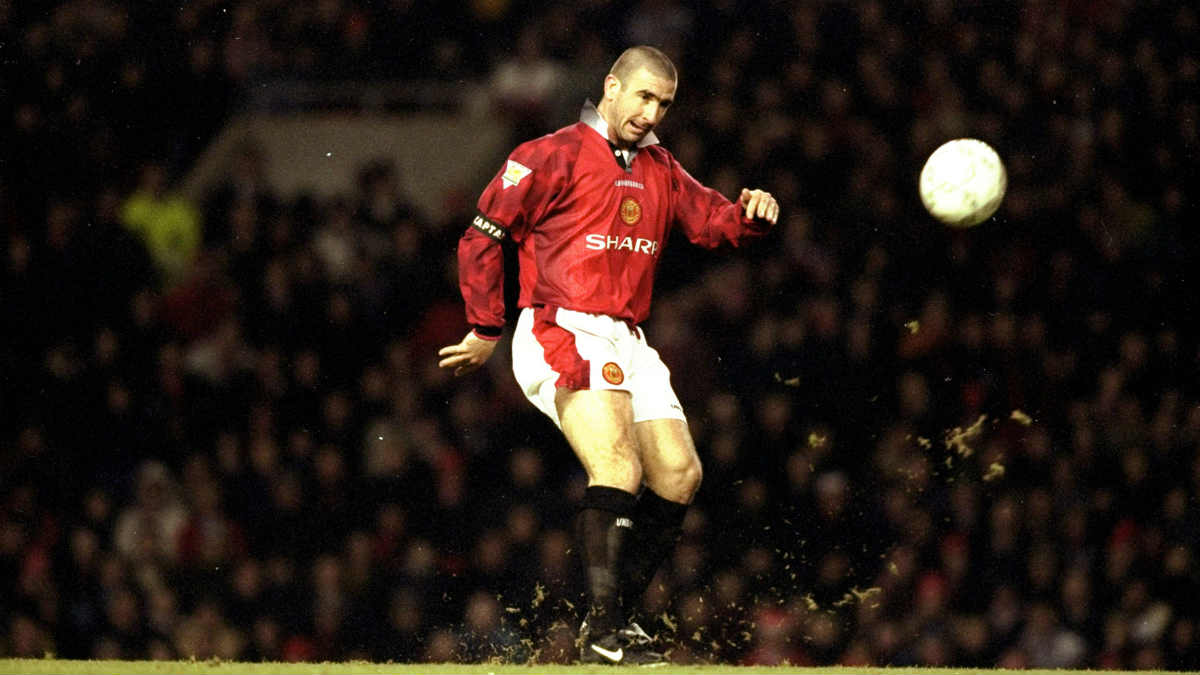 Leicester had a great fall this season as they battled relegation before the Italian got the axe.
The former France international went on a rant in defence of Ranieri.
Also Read: Disgusting! Strange! Inexplicable! Joke!: Who Said What After Leicester Sacked Ranieri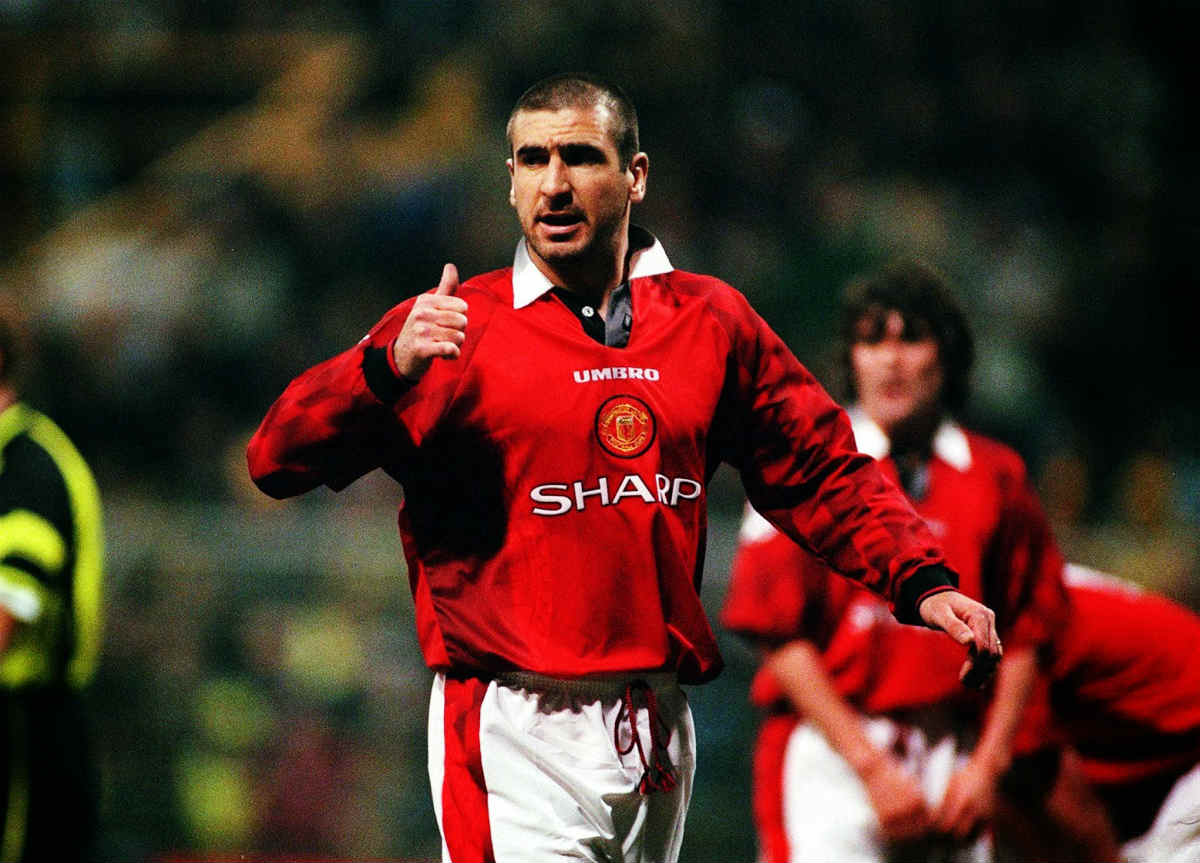 Cantona said that Leicester City treated the former Chelsea boss like a 'flea-infested dog'.
He even went further and called players like Jamie Vardy, Riyad Mahrez and other 'traitors' for how they treated the ousted boss.
Also Read: Treacherous Leicester Players Met FOUR Times With The Owners To Get Ranieri Axed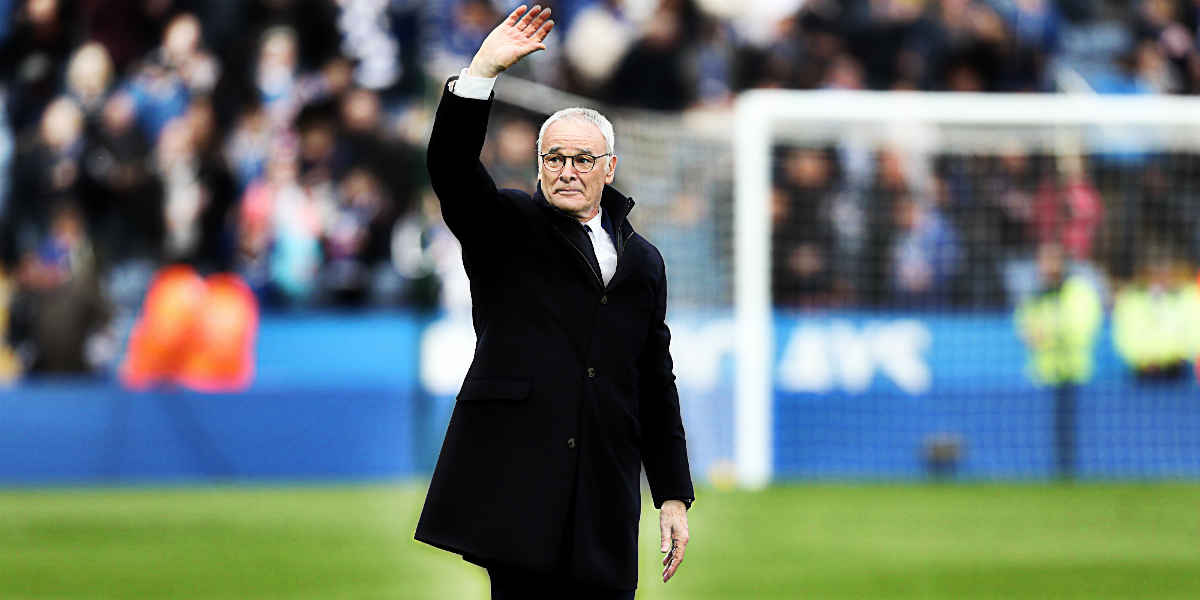 The controversial but iconic retired footballer said: "The magician came into a town and transformed a bunch of half-talented football players into glorious champions but when the first clouds appeared the ungrateful brats conspired to get the magician sent away – traitors."
"Leicester have actually fired the only coach that made them win anything significant in their unremarkable history."
Also Read: Sacking Leicester City Boss Claudio Ranieri Was Unceremonious, Ruthless And Risky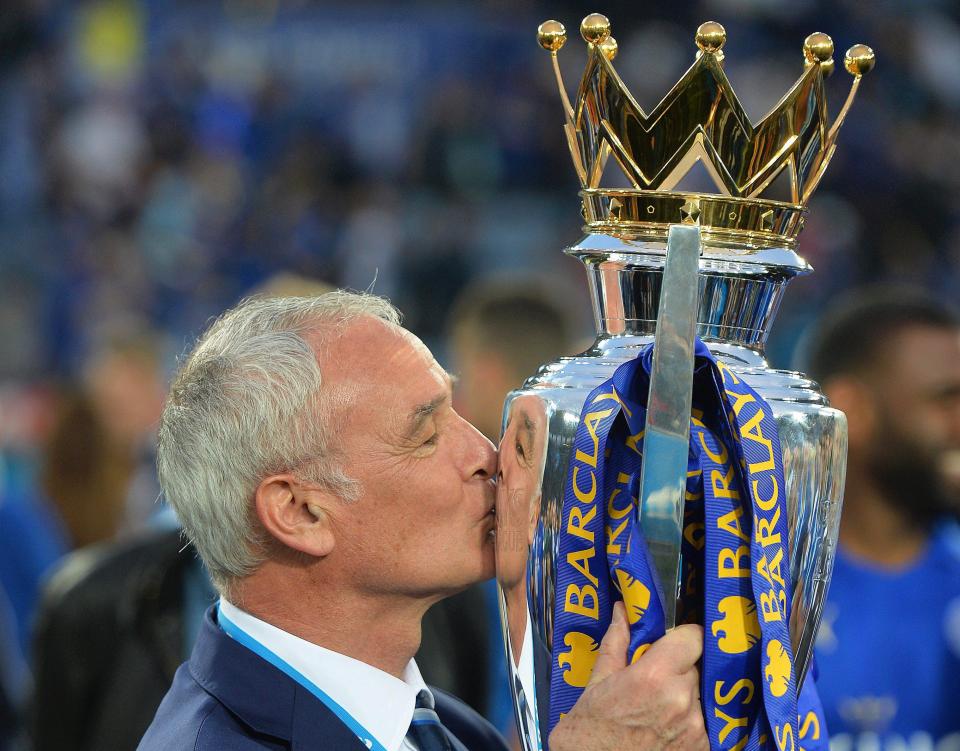 "When they are back at the end of the food chain they get rid of poor Claudio as if he was a flea-infested dog."
He then went on to say that Leicester are where they deserve to be, languishing at the bottom of the table.
Also Read: 'Grazie Claudio' – Leicester City Fans Pay Tribute To Sacked Boss Ranieri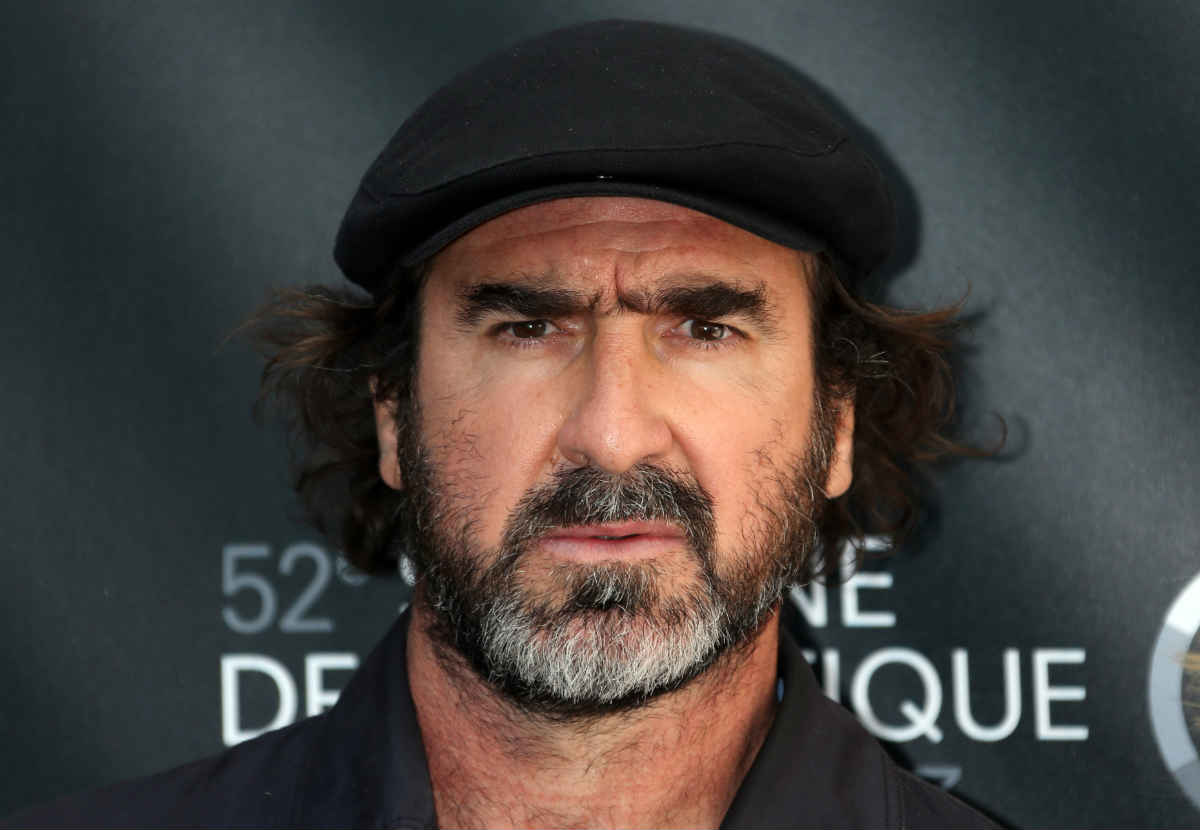 He added: "Foxes. Seventeenth place of the Football League championship – it's what you are. It's your DNA."
"You aspire to greatness but you wouldn't know greatness if it bit you in the a**."
"Hey, you kicked greatness out of the door and all you are left with is a coach named Shakespeare."
Also Read: Football's Dirty Players: The Top Seven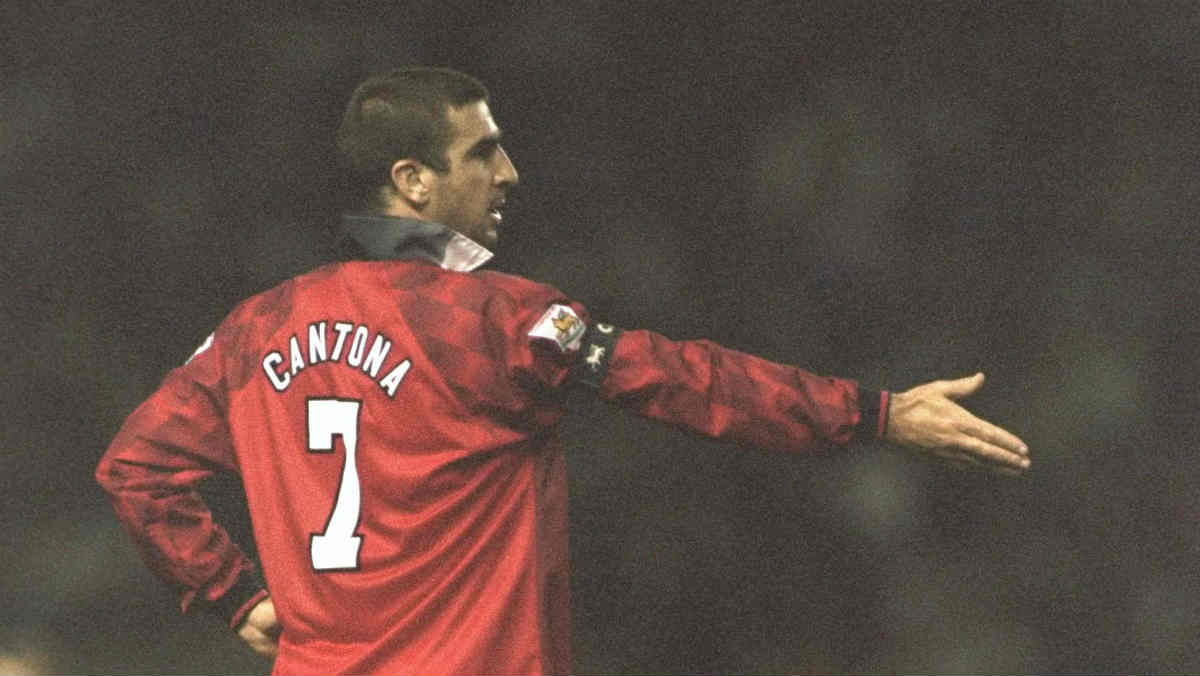 The King Power Stadium outfit have seen a remarkable turn around in form after Ranieri's sacking as they have won both their games in a dominant fashion ever-since.
Leicester are currently 15th in the Premier League and are moving up the ladder to survive the horrendous season.
Also Read: Why '7' Is The Luckiest Number