We have seen kids getting emotional when they see their Hero Lionel Messi. But this time Messi almost melted after meeting his sporting hero Santiago Lange at Barcelona.
Also Read: Ronaldo's Nephew, Who Looks Like Messi, Pulls Off Uncle's Trademark Celebration After Scoring Goal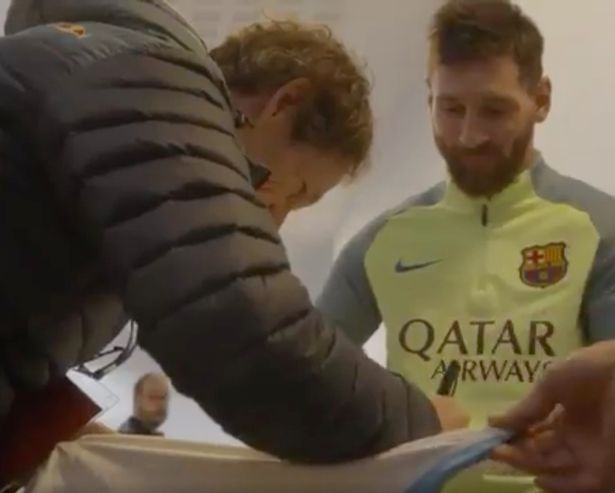 Barca star Lionel Messi gets emotional as Olympic sailor Santiago Lange drops in on his fellow- Argentinian.
Also Read: Barcelona To Offer Messi 'Chinese Super League' Wages Of £581,000-A-Week To Tie Him Down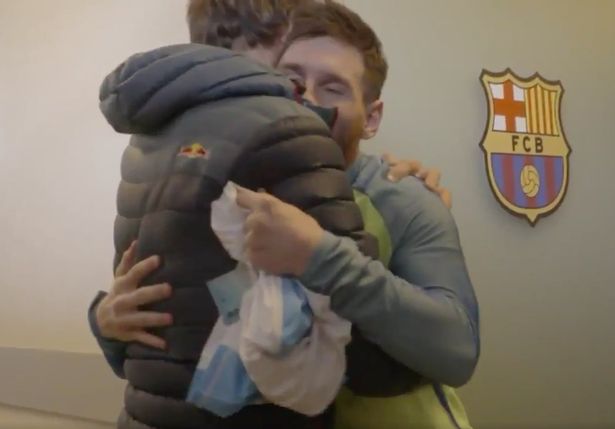 Messi, who has an Olympic gold medal, met Lange at Barca's training ground, along with Barca star Javier Mascherano.
Also Read: Lionel Messi Rubbishes Reports That Unusual Telephone Celebration Was A Taunt At Contract Negotiations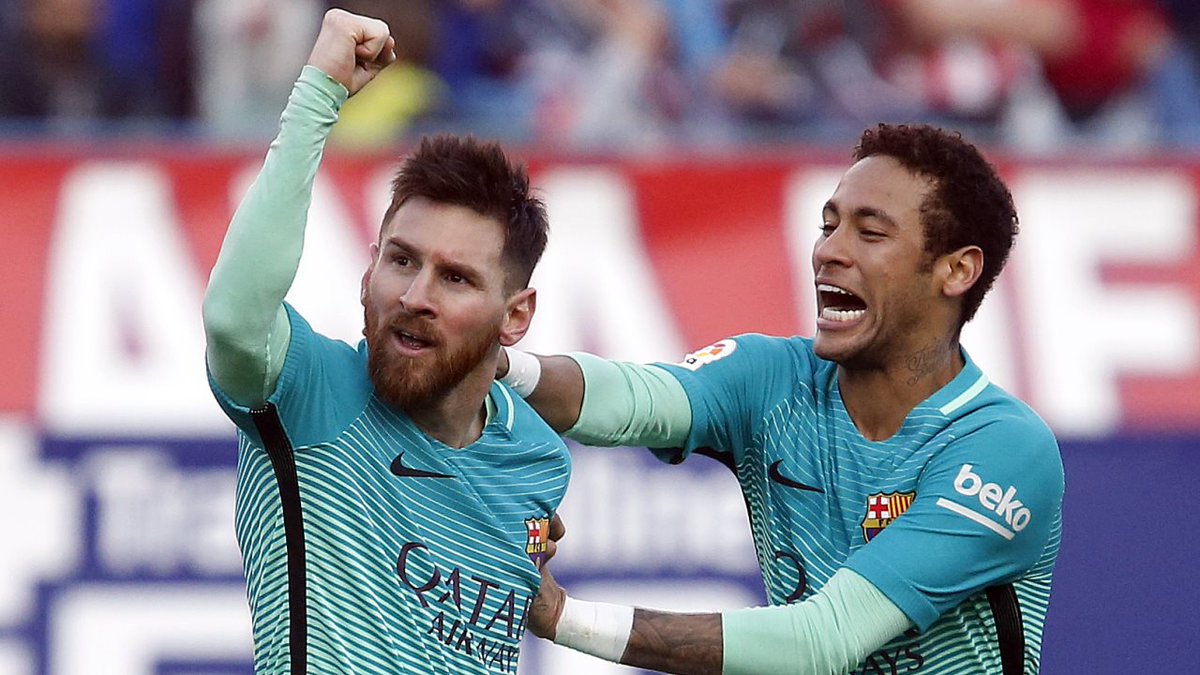 He stood in front of Lange with a huge grin on his face and holds his shirt out for it to be signed by his Olympian hero.
Also Read: Lionel Messi Gets Royal Treatment, Chauffeured Around In Luxury 15 Vehicle Convoy
(Video Courtsey – Twitter: Olympic Channel)
After signing the shirt Lange hugged Argentine hero, and Messi's face was worth seeing.
Also Read: Tax Trials Can Prevent Messi & Neymar Entry Into UK If Barca Reach UCL Final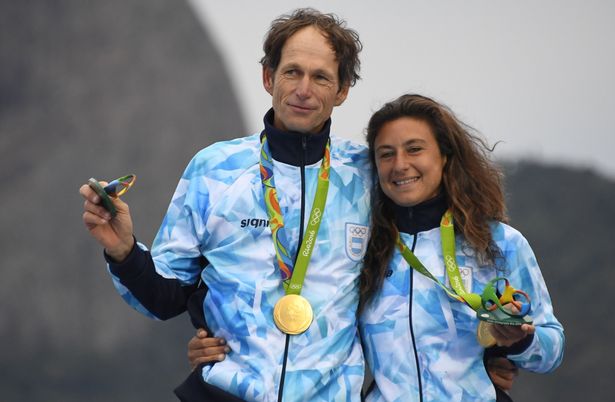 Santiago Lange became the oldest medalist at the Rio 2016, after overcoming cancer. He and partner Cecilia Carranza Saroli won the Nacra 17 Mixed category.
Lange, 55 told Barcelona TV, "We wanted to meet Leo and Mascherano. It was very exciting. I really like the simplicity in these people and what they mean."
Also Read: Lionel Messi Could Sign For A Premier League Club On A Free Transfer In January