Wayne Rooney has insisted that he still has "a lot to offer" at Manchester United despite limited game time this season.
Rooney added that the limited game time will actually help him prolong his career, adding that he has a lot left in the tank.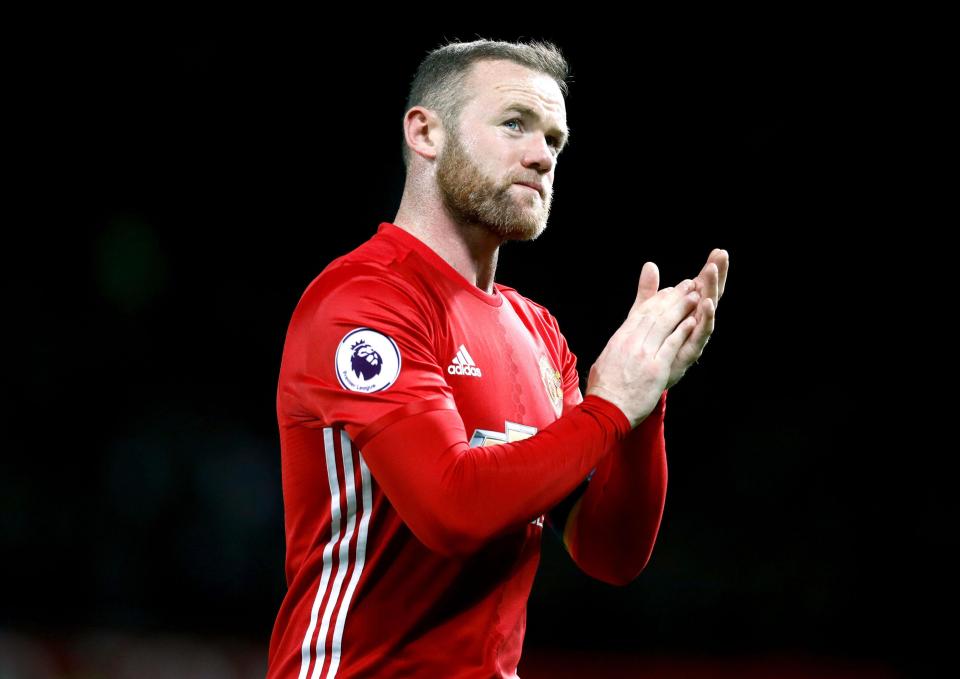 The Red Devils record goal scorer has lost his guaranteed place in the starting eleven, with boss Jose Mourinho looking at other options.
Zlatan Ibrahimovic and Marcus Rashford have been the prime attacking options – while players like Jesse Lingard, Anthony Martial, Paul Pogba and Juan Mata have pushed Wayne down the pecking order in play-making options.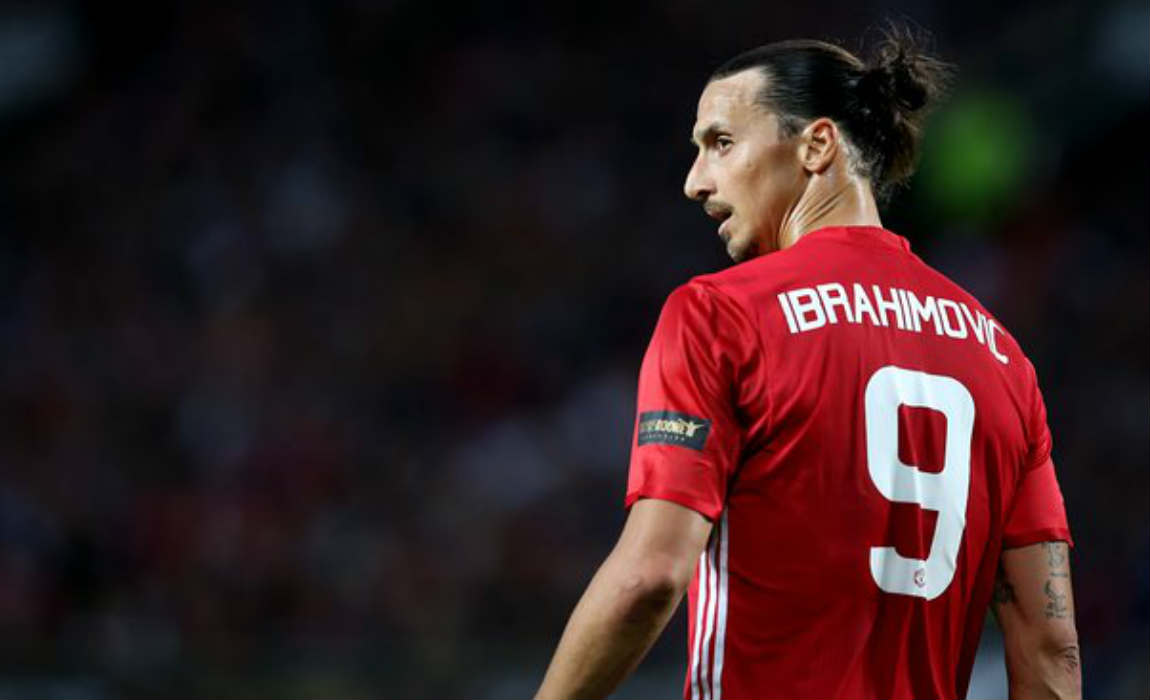 However, Rooney returned to the team with a goal against Burnley and he added that he brings attributes that will help Mourinho's side in their push for a top-four finish.
Rooney said: "My focus at the minute is helping us reach the Europa League final, and to win it, and help us get to the top four."
"I think I've got a lot to offer, and as I keep saying, I'm looking forward to these next few games, get a few under my belt, and get to where I want to be at the end of the season and see what happens there."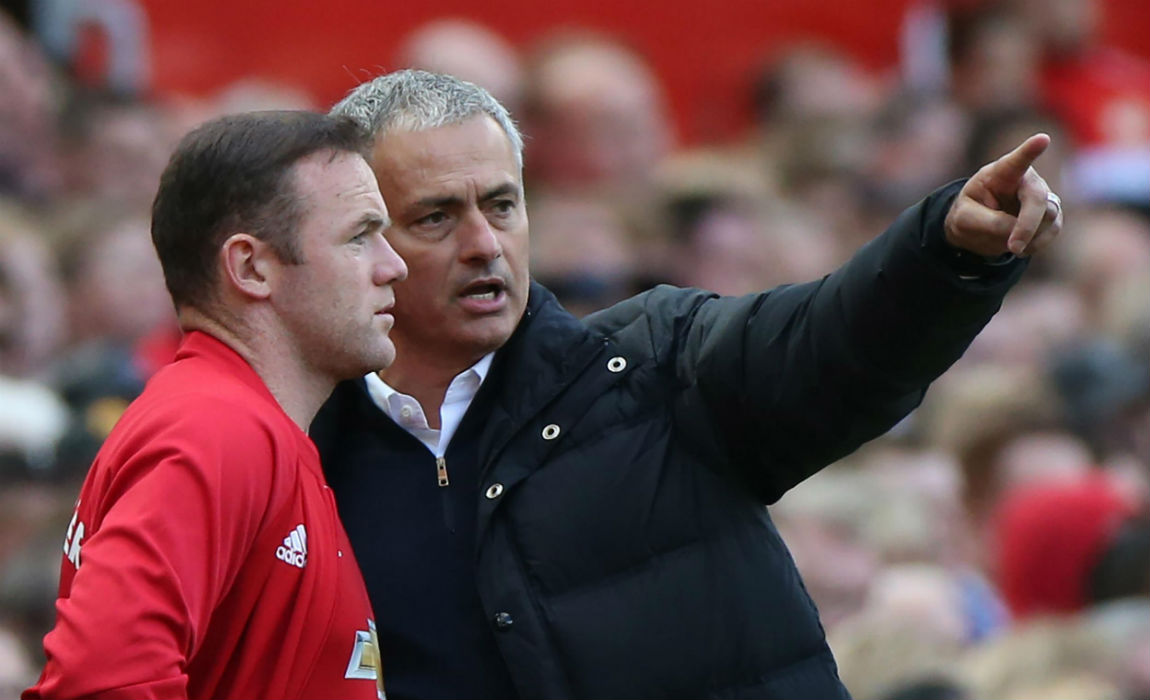 He added: "I feel I can contribute quality, composure, experience, and know-how, how to get over the line, whether it's to win the league or finish top four or get to the final. That's a lot of experience I can contribute to the team."
"Of course it's good to be back. I want to be back playing, and hopefully between now and the end of the season and leave a mark on the games I play."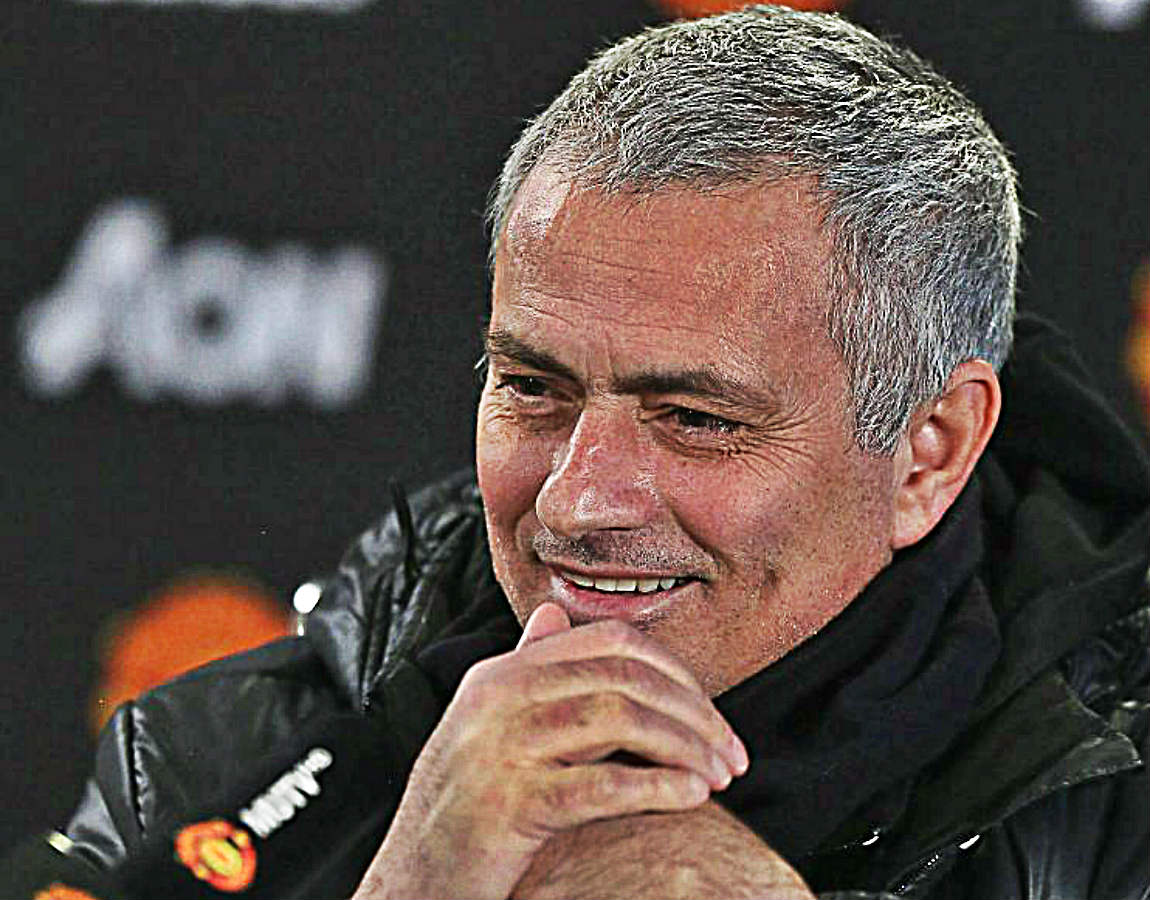 Rooney has been linked with a move away from Manchester United, with several critics saying that England and United's all time record scorer is a spent force.
But, Rooney refuses to believe that his career at the top is done and added that he will continue to fight.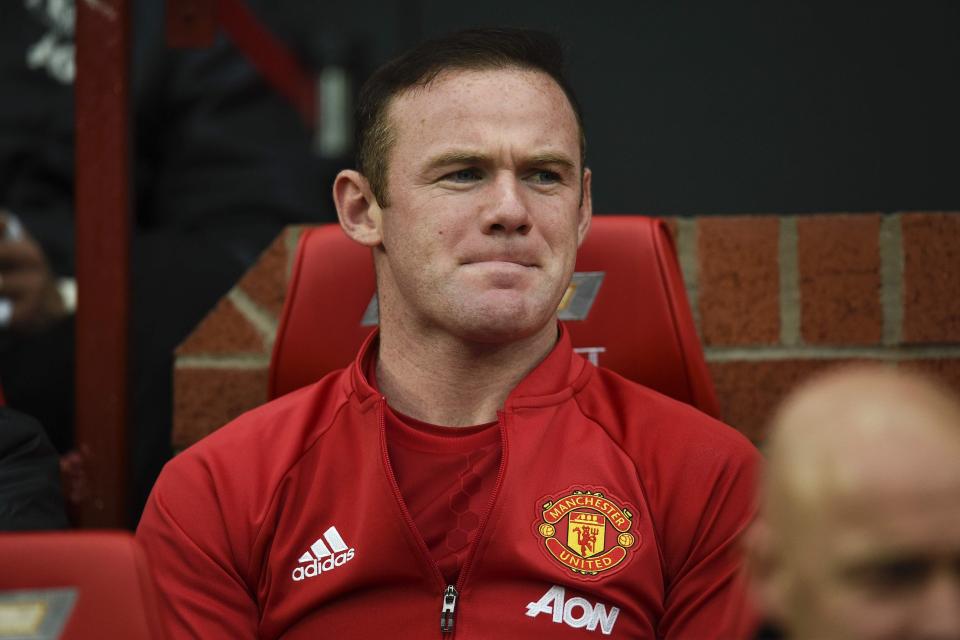 When questioned if he could sustain at the highest level for another two-three years, Rooney replied: "Yes. Even longer I think. Everyone mentions that age, I'm 31, not an old person. Of course, I've played a lot of games."
"Who knows, not playing so many games this season might benefit me."