Manchester United player Henrikh Mkhitaryan flew back home to Armenia with FIFA Ambassador Victoria Lopyreva after losing world cup qualifier to Montenegro on Sunday.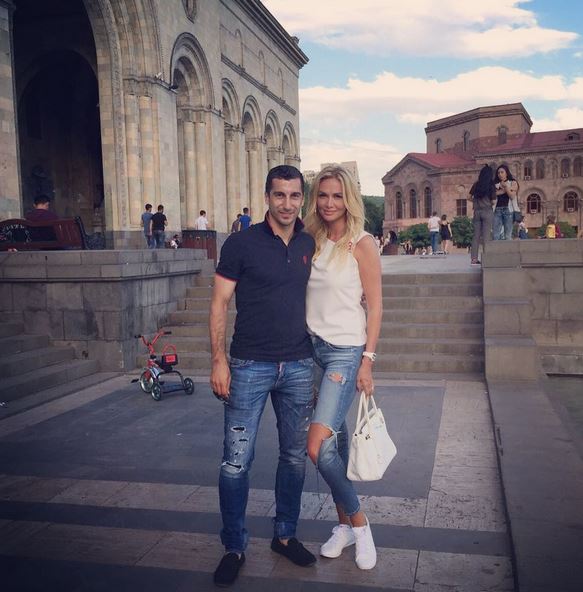 The Armenian posed with stunning model and shared the photo with his 1.7mn followers on Instagram – taken at Yerevan, the Armenia capital.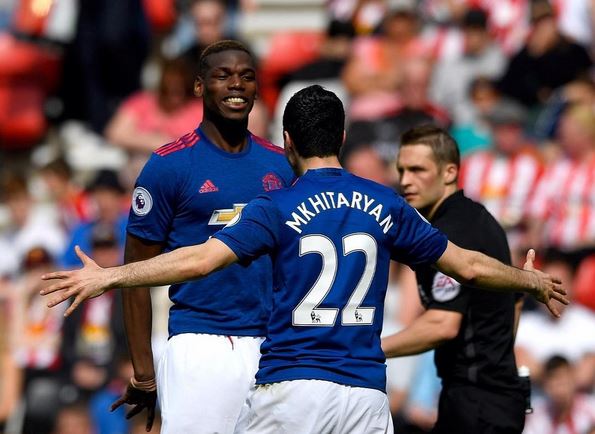 He posted the pic on both Twitter and Instagram and captioned it 'Nice time in Armenia with Victoria Lopyreva.'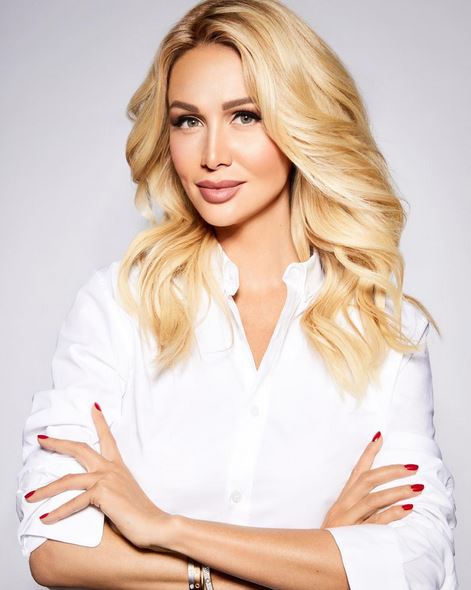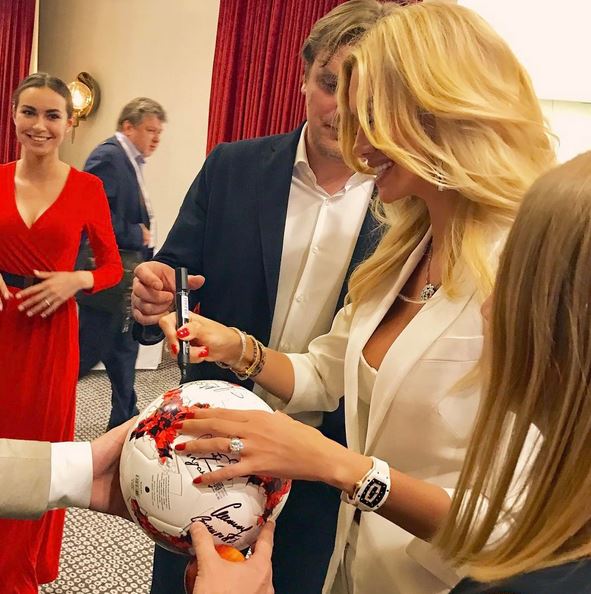 Victoria is a TV host and model, who won Miss Russia title in 2003.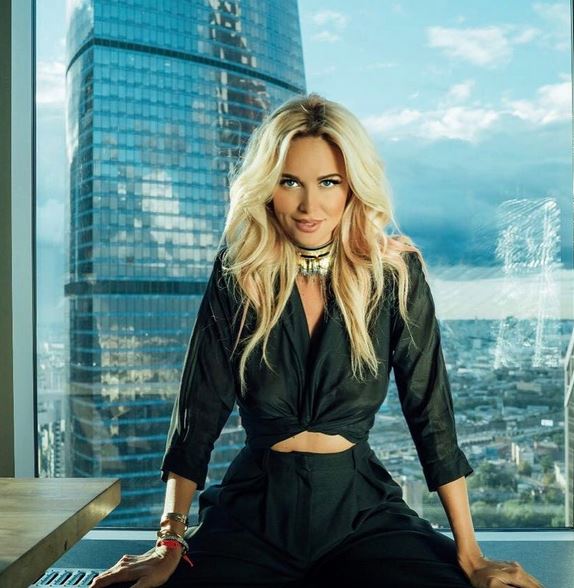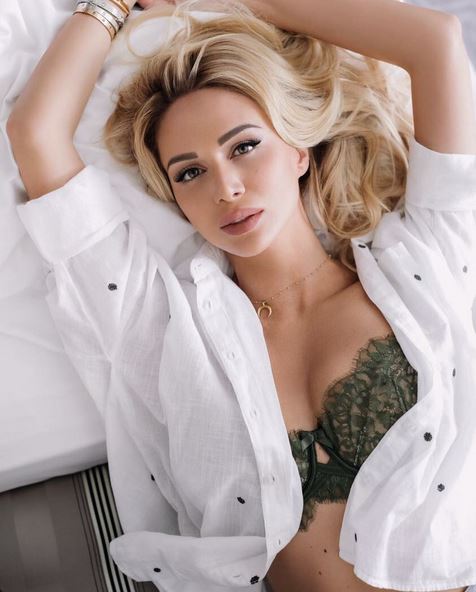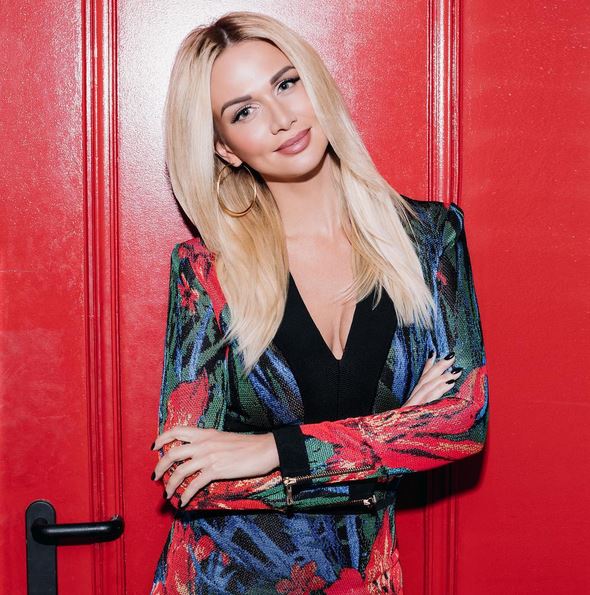 She is the FIFA ambassador and has been working hard for 2018 World cup.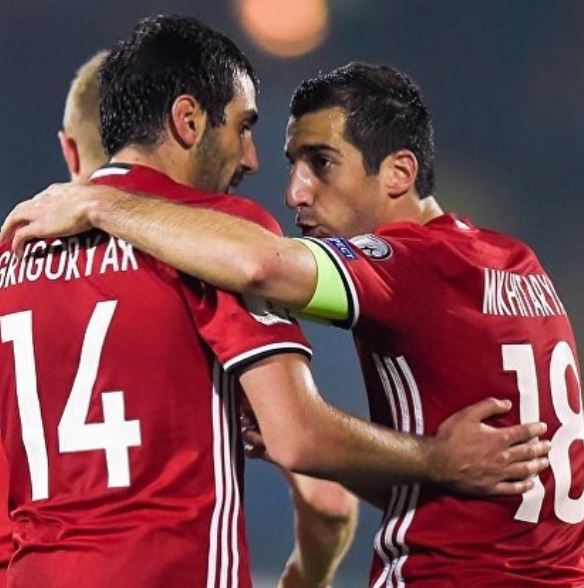 Mkhitaryan was on duty as an ambassador for UNICEF in Armenia on Tuesday.
ALSO READ: Barca Duo Messi And Suarez Joined By Chelsea Star Fabregas On Holiday In Ibiza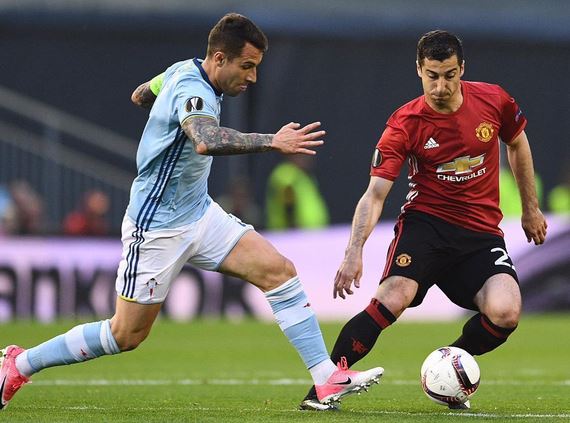 Man Utd star is also known to be a humble and generous footballer, once he dodged a traffic officer to assist a homeless man.
The Utd midfielder returned back home after assisting his side's only goal. But that was not enough to stop the defeat as Armenia fell to fifth in European Group E.