Manchester United's world-record £89MILLION signing Paul Pogba shocked a Hollywood flower seller after buying his stunning date a rose with 10 Euros.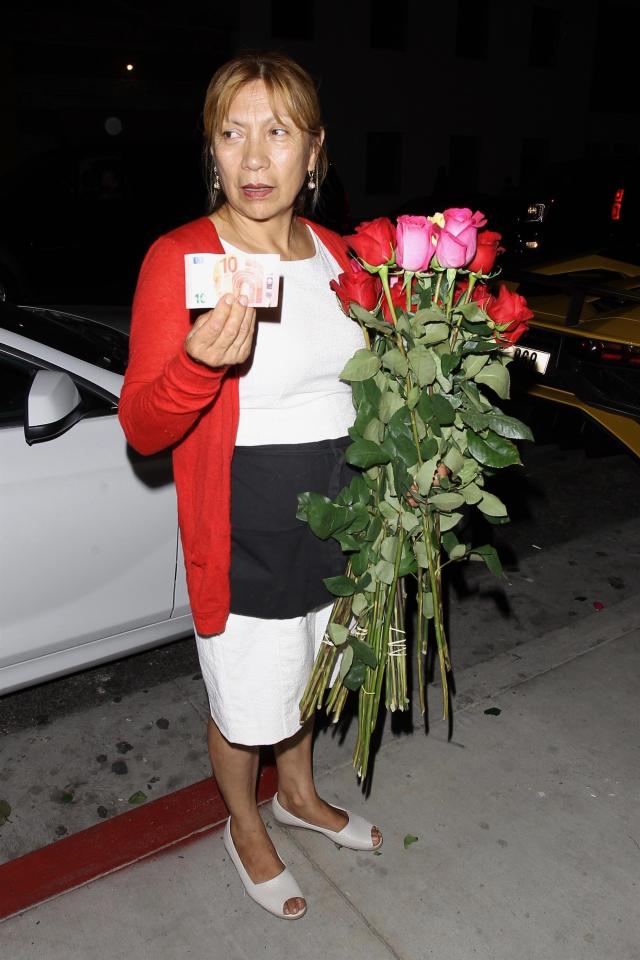 Pogba went out on a date with a mystery girl while on holiday in America.
He had a gala time with the lady in red at a lavish restaurant Tao before gifting her a rose that matched her dress.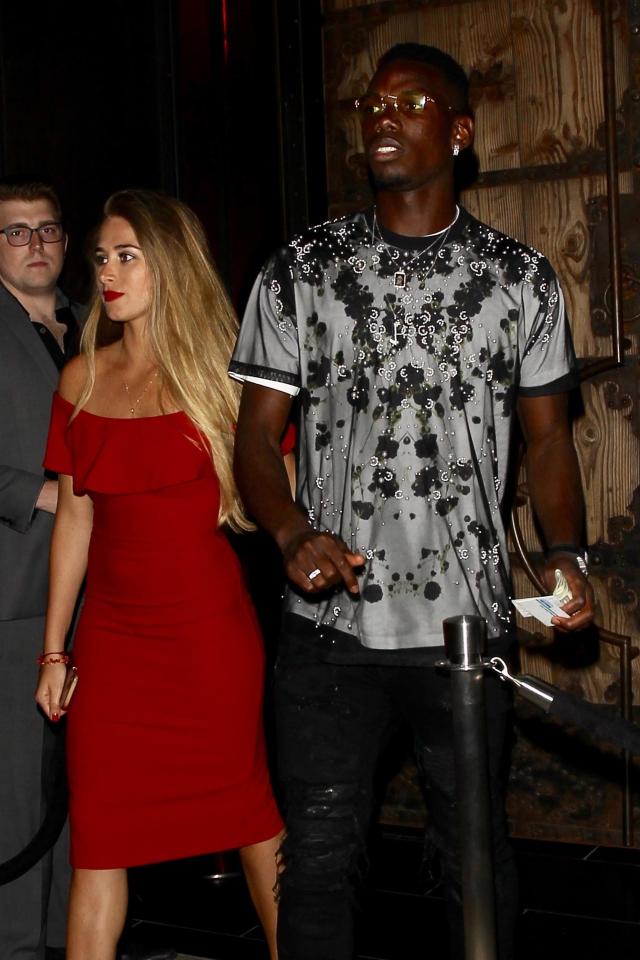 But the lady was left in a state of shock when she held a 10 Euro bill in a country that runs in dollars and cents.
Pogba had a chunk of dollars in his left hand but he somehow messed up and ended up paying the lady a 10 Euro bill – which left her baffled.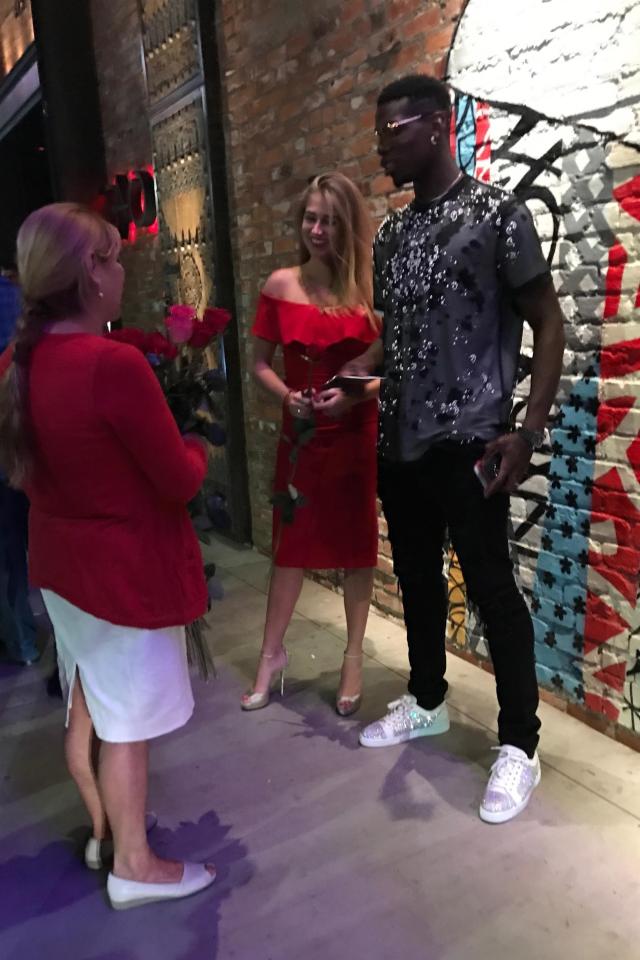 Pogba had been partying with his best pal and new team-mate Romelu Lukaku, who is on the brink of completing a move to Man Utd after completing a medical in Los Angeles.
And Lukaku was also arrested over a wild party. The Belgian hit-man breached the noise limit after he danced to loud music with bikini-clad girls at a mansion that he rented in Los Angeles.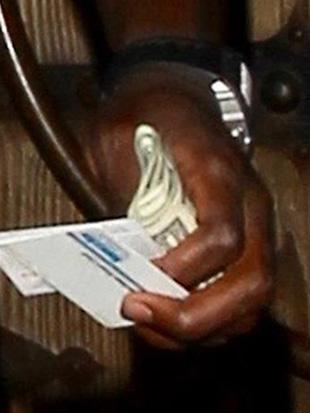 Beverly Hills Police Department disclosed was arrested and given a citation.
But don't stretch your imagination too far as it was not an arrest involving handcuffs or taking him to jail.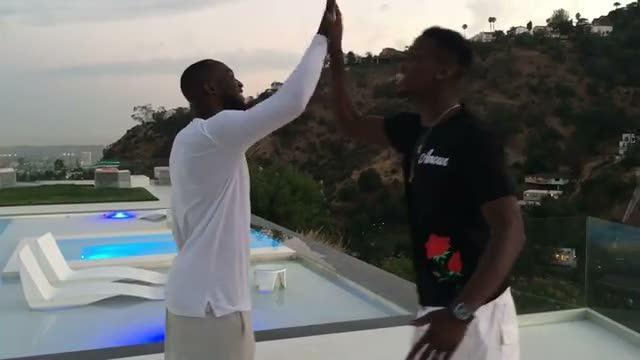 Lukaku will have to be present in a court in LA on October 2, just days after United play a home game against Crystal Palace.
A police spokesman said the player received a "misdemeanour citation for excessive noise."
He added: "The citation was issued after officers responded to five other noise complaints from the same location, which resulted in verbal warnings."