Two of Brazil's biggest stars gave fans a treat at the world's largest five-a-side tournament on Saturday.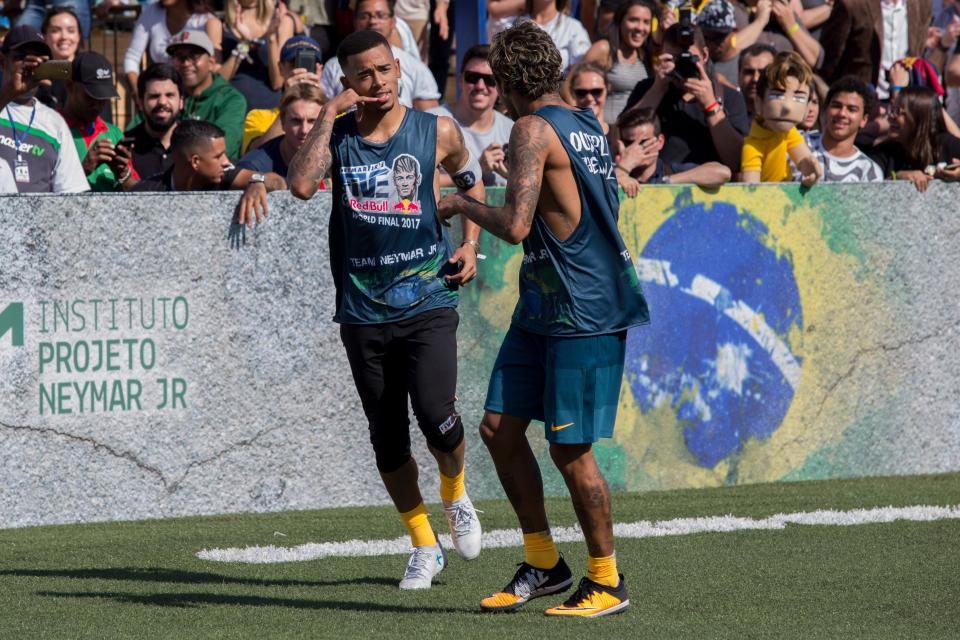 Barcelona and Samba Boys icon Neymar was the major player as over 100,000 people pulled on the boots for the event in the forward's home town.
And he was joined by Manchester City forward Gabriel Jesus in Praia Grande in Brazil.
But despite the home nation having the silky-skilled duo, it was Romania that ran out the unlikely winners.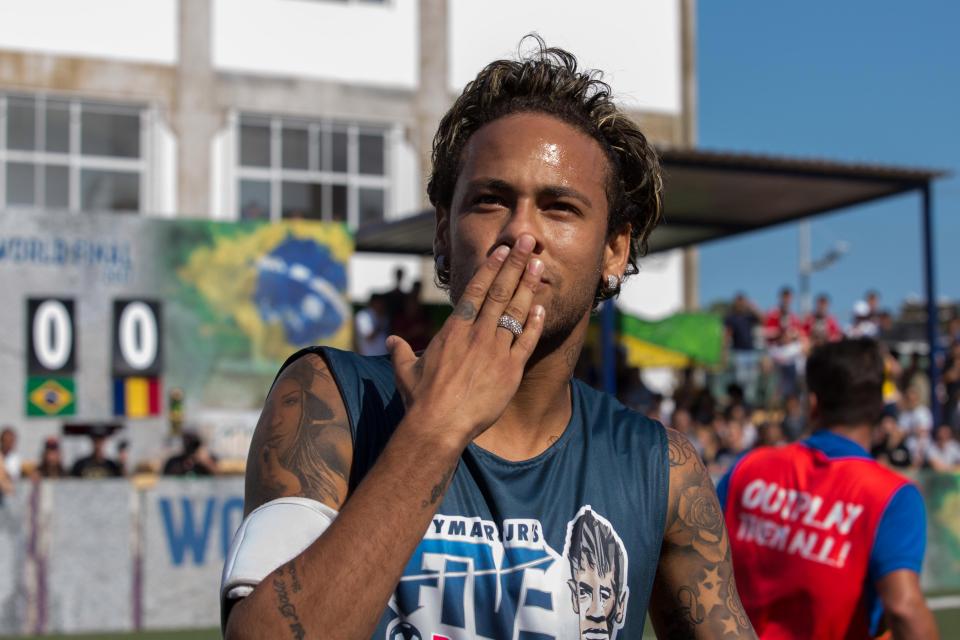 53 countries battled out it in South America for a spot in the final and it was England who joined the eventual winners in the showpiece.
However, if tournament success was not enough, things got even better for the Romanians.
They were rewarded with a friendly game against a side that included both Neymar and Jesus.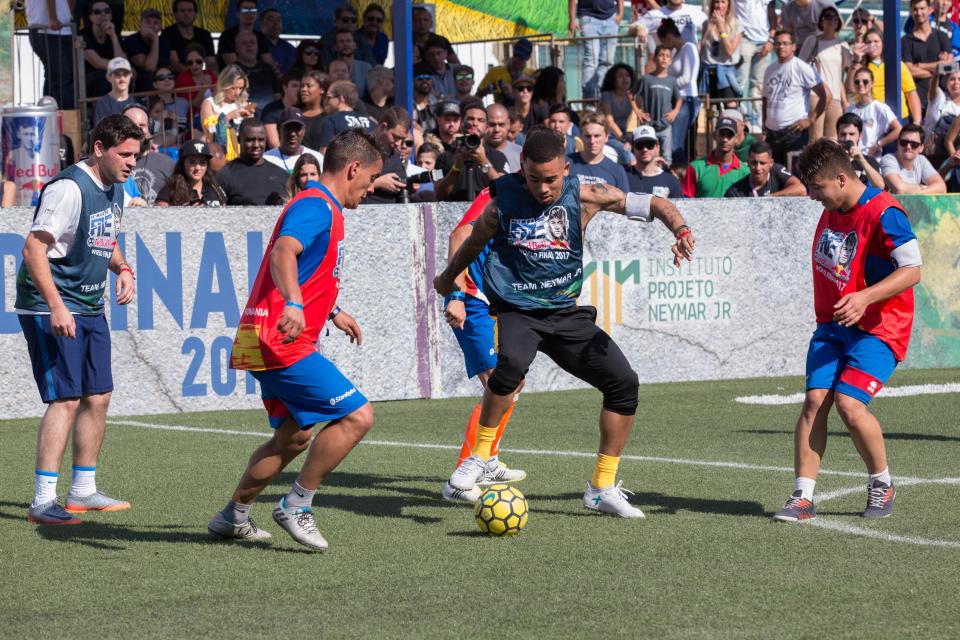 The Barca ace was the host of the competition, and he said: "I am very happy to hold the second edition of the tournament here in my hometown.
"There are lots of players from all over the world and it makes me really proud."
Jesus went on to congratulate his international team-mate for the amount of money raised for Instituto Projeto Neymar Jr.
The charity, set-up by the 25-year-old, aims to improve the lives of the children and their families that live in the surrounding area.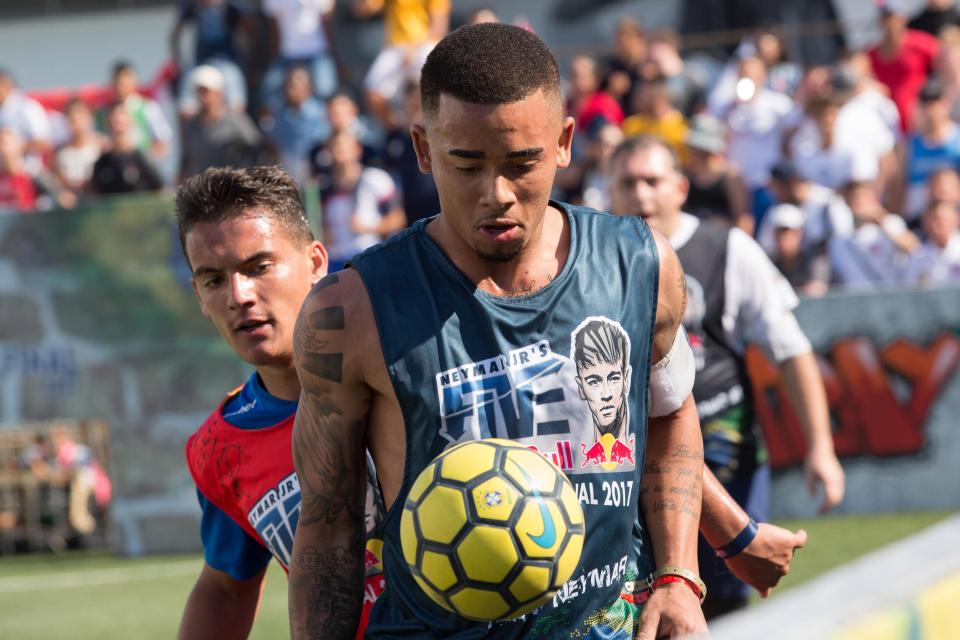 The City hotshot said: "I was honoured to receive the invitation and to see how important the event is for the kids, the public and the city."
Neymar also gave out another gift to the victorious Romanian side.
They have landed themselves a trip to watch him in action for Barcelona at the Nou Camp next season.
The participation of Jesus will certainly be a boost for Man City boss Pep Guardiola.
He is still recovering from a fractured eye socket picked up while in action for Brazil against Argentina last month.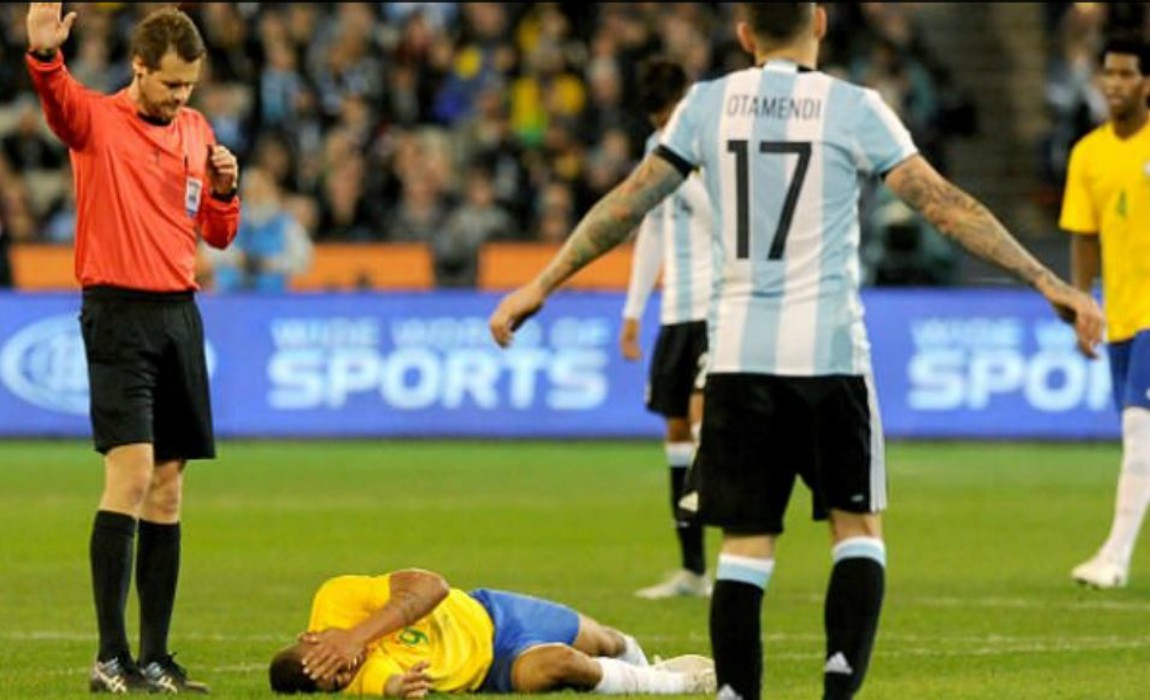 Jesus is expected to miss the club's pre-season tour to the US – but he certainly looks to be feeling better in these snaps.