Manchester United superstar Zlatan Ibrahimovic has stepped up his recovery as he is gearing up to return to action as soon as possible.
The Swede even dropped a hint that he will be ready for the UEFA Europa League final on Wednesday against Ajax.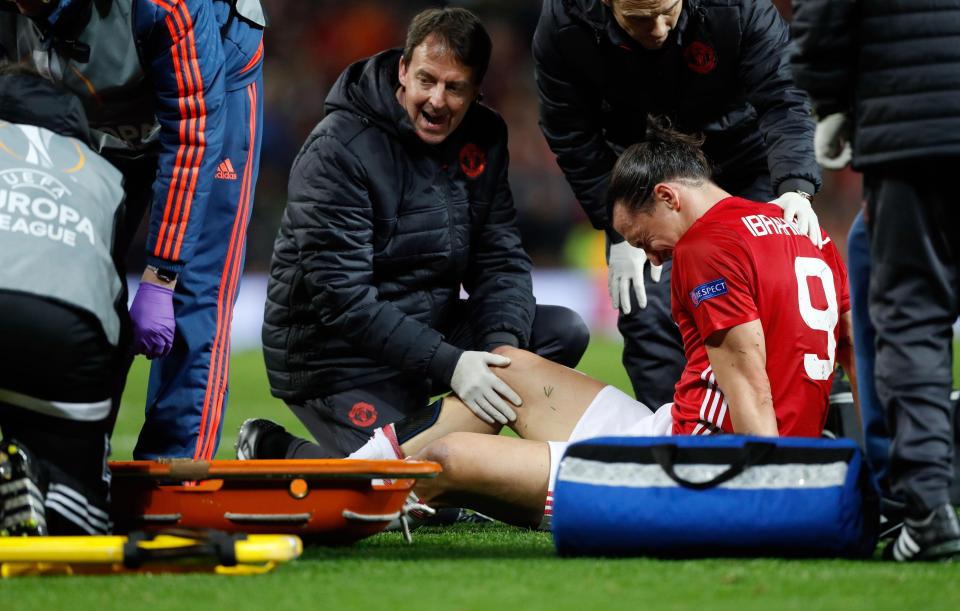 The 35-year-old talisman sustained an ACL injury against Anderlecht last month that ended his season early.
Ibra flew to United States to get a surgery done on his knee and has just returned to United's Carrington training ground.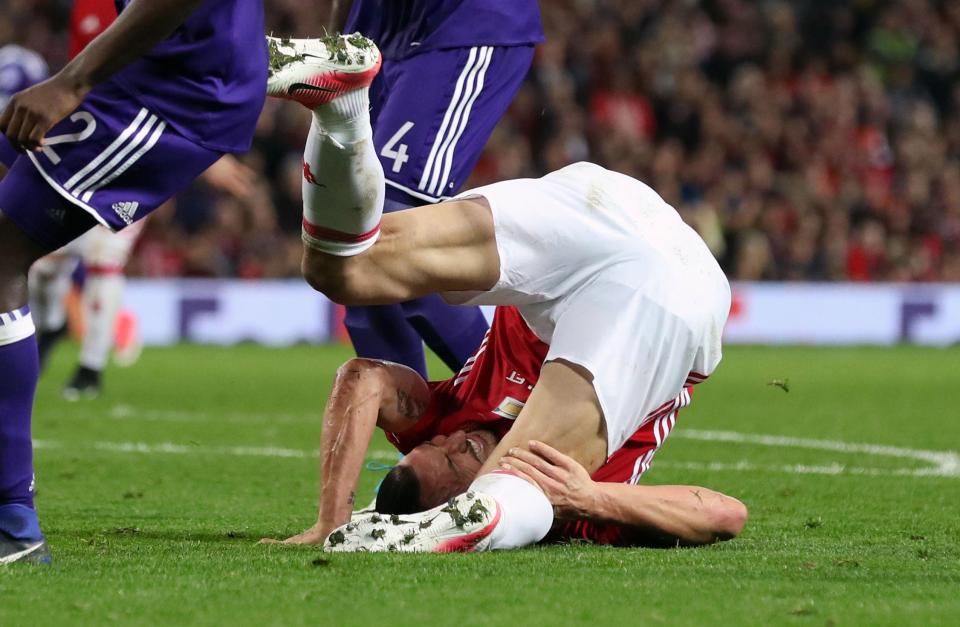 Even, the doctors who operated his knee were left dumb founded as they claimed that his knee was so unusually strong that they want to study and research more on them.
Ibra posted a video of himself doing resistance training at Carrington and captioned it: 'Ready for the final'.
Zlatan also had no protective strapping around his knee as he walked in water with United's training kit.
However, despite what Zlat says – the chances of him playing in the final are very slim as it is almost unheard of to recover so quickly from an ACL injury.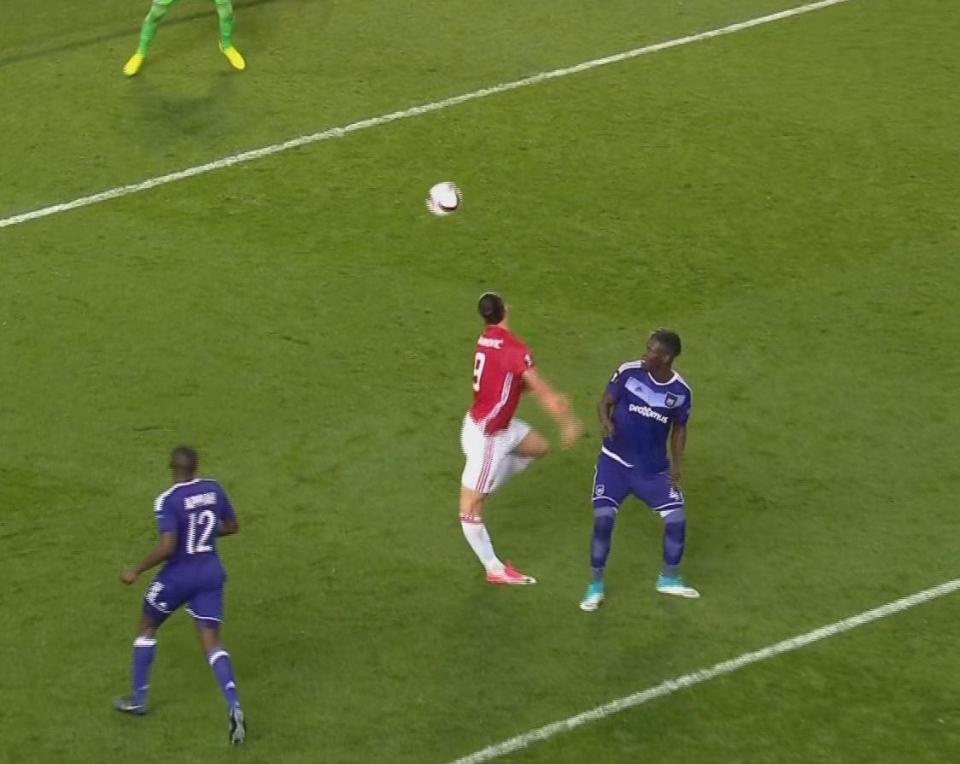 Only NFL running back Adrian Peterson has come close, but even he took longer than Zlatan.
Ibra has had a sensational Premier League debut, having scored 28 goals in all competition this season.