Borussia Dortmund star Marc Bartra made an emotional return to the pitch on Saturday as he started in their last game of the season.
Bartra suffered an injury during the horrific terror attack on the BVB team bus in April.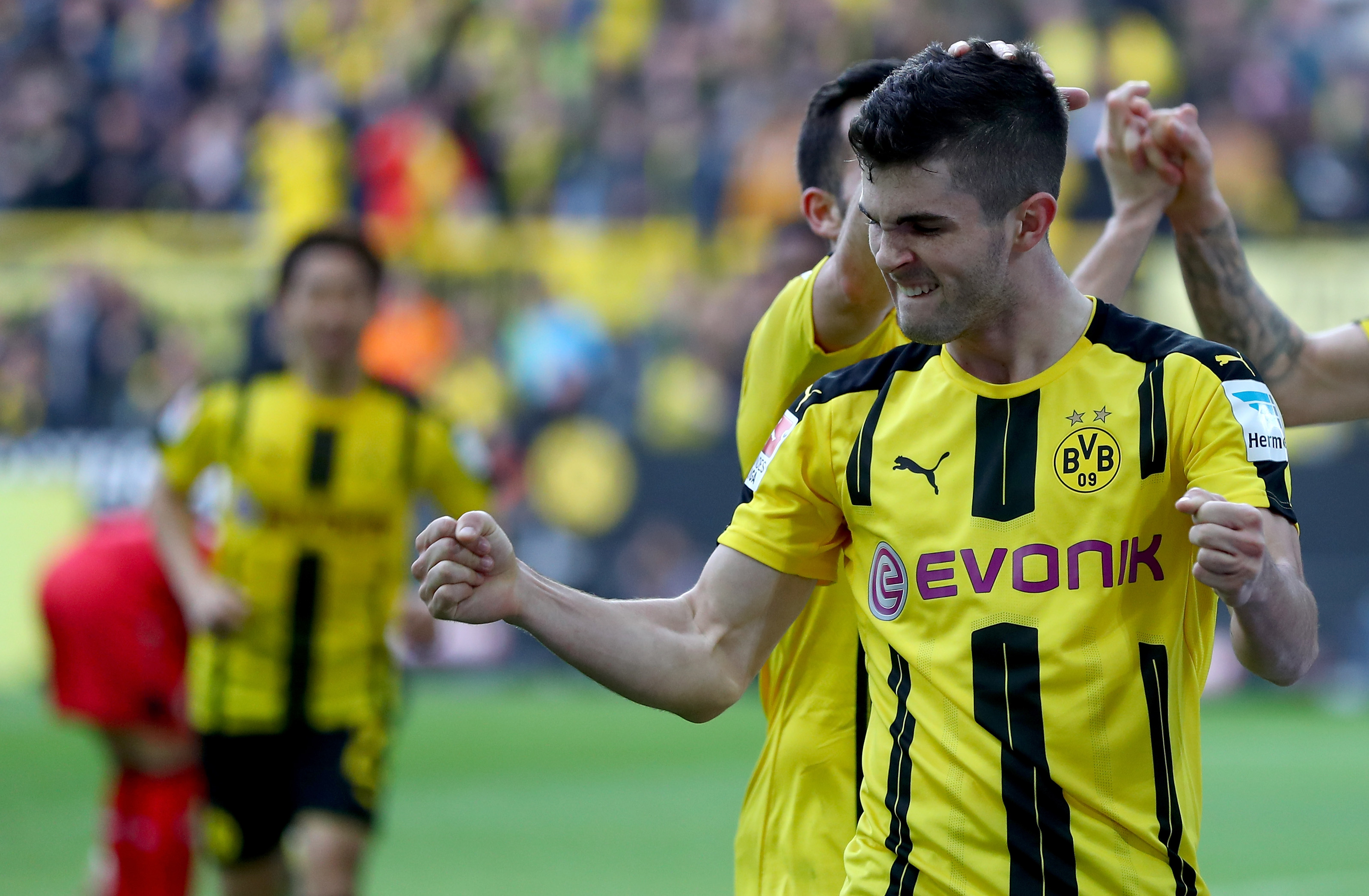 Dortmund's team bus was attacked by explosives while travelling to the Signal Iduna Park to play Monaco in the Champions League in April.
Bartra was the only star to suffer an injury as he was ruled out with a fractured wrist, requiring surgery.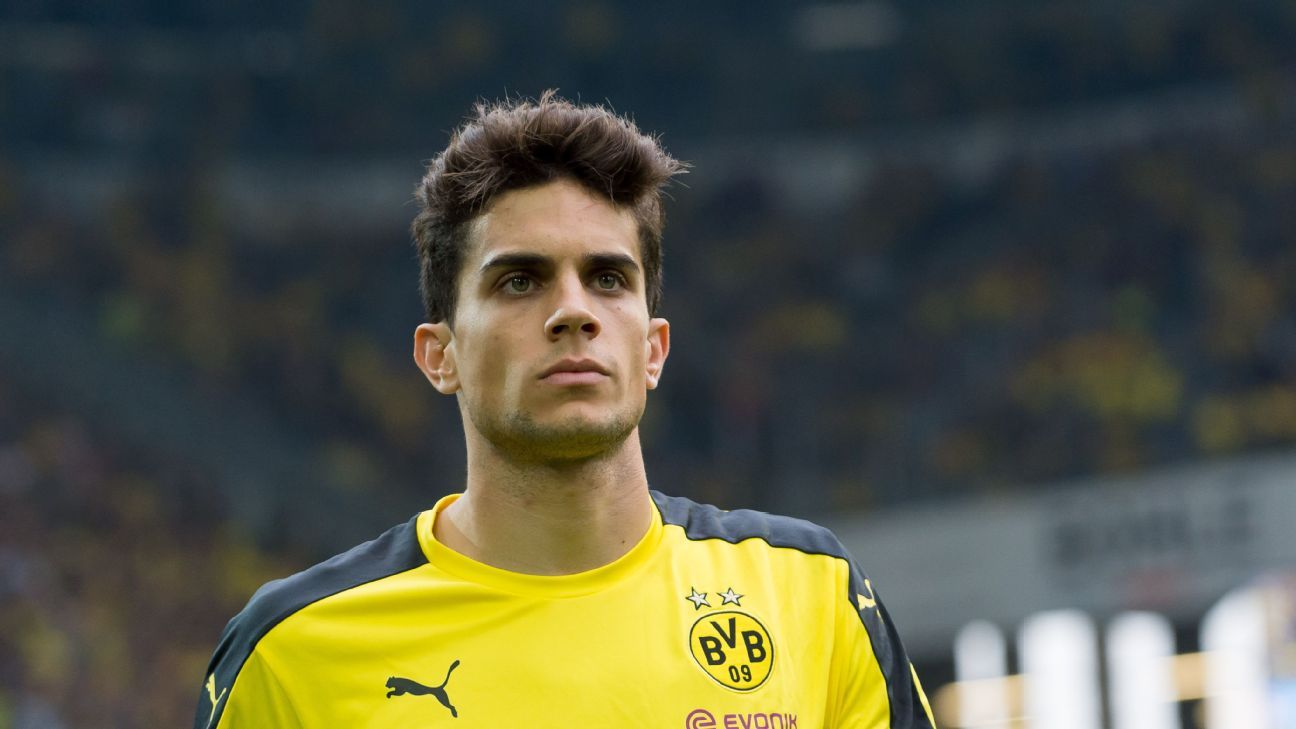 He went on to play full 90 minutes against Werder Bremen as BVB secured a third place finish in the Bundesliga with a 4-3 win.
The 26-year-old was unable to hide his excitement and emotions as he made a return to the pitch.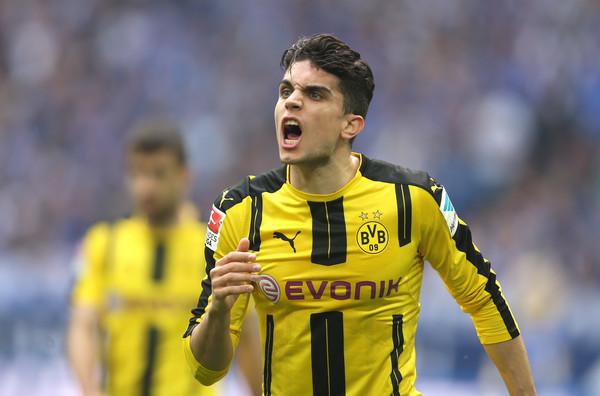 "It's one of the best moments of my professional career," he said. "I've suffered so much through this negative experience."
"This game was not just about the three points, it was about playing football again. That's what I like best and that's why it was so emotional."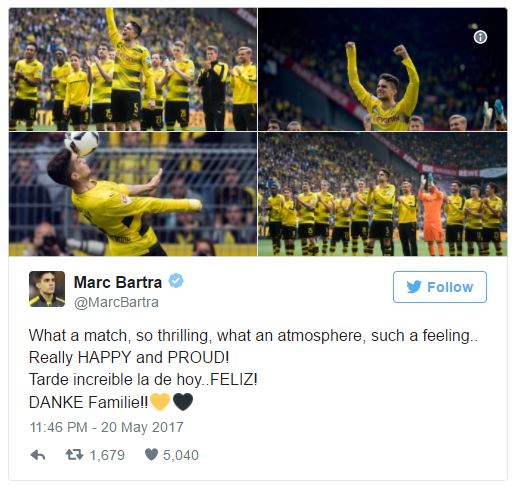 Marc also received special applause from fans and team-mates alike as they celebrated the season end together.
"That was something very special," Tuchel said. "A very special image."
Dourtmund can still take home a trophy as they play Eintracht Frankfurt in the DFB-Pokal final.