Atletico Madrid superstar Antoine Griezmann has reiterated that he has no desire of leaving the club in the summer.
Griezmann played a pivotal role at the Spanish club for the last few seasons and already has over 20 goals to his name this term.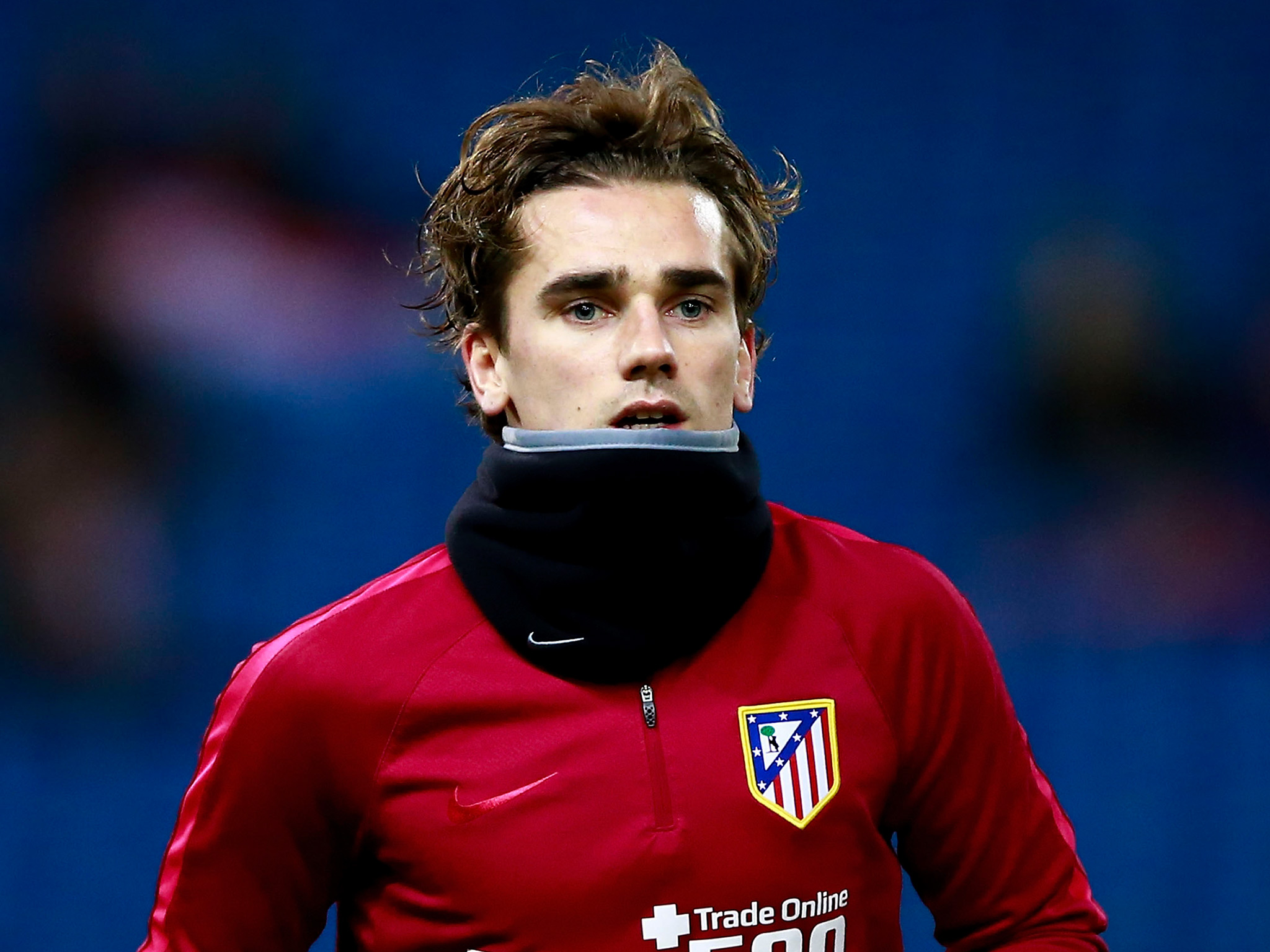 Griezmann has been heavily linked with a move to Manchester United, although Barcelona and Real Madrid are also said to be interested in his services.
The Frenchman has often spoken about his desire to someday play for a big club, and although his manager Diego Simeone has claimed that Atleti are no longer inferior to neighbors Real – the lure of playing for the likes of Barca, Bayern Munich and their filthy-rich cross town rivals is too good to resist.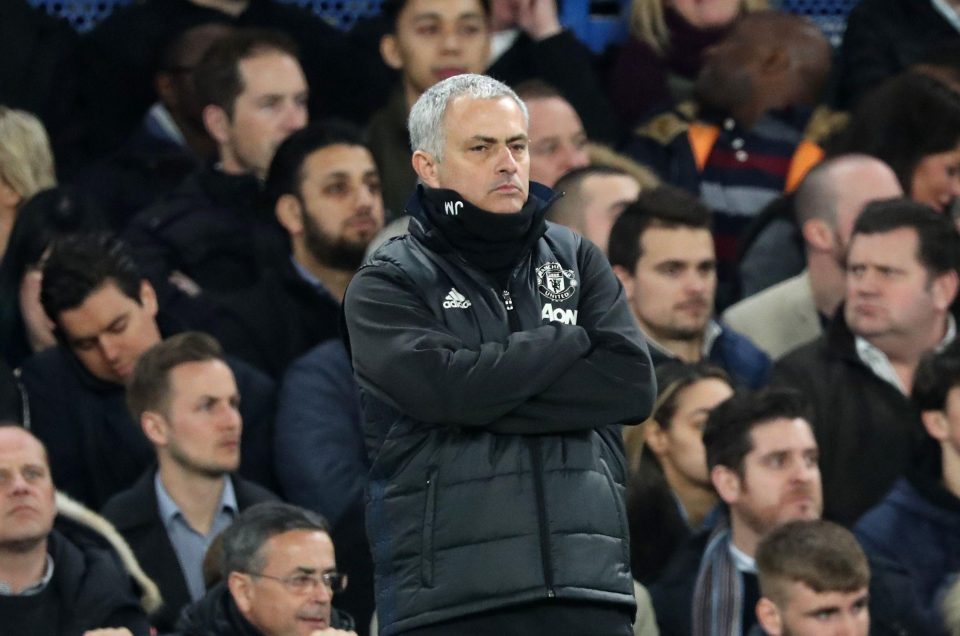 Meanwhile, Manchester United boss Mourinho is also desperate to bolster his attack and is looking forward to rope in Griezmann for a world record fee in the summer transfer window.
Griezmann has earlier revealed that Manchester United legend David Beckham, who wore the No.7 shirt, has been his idol.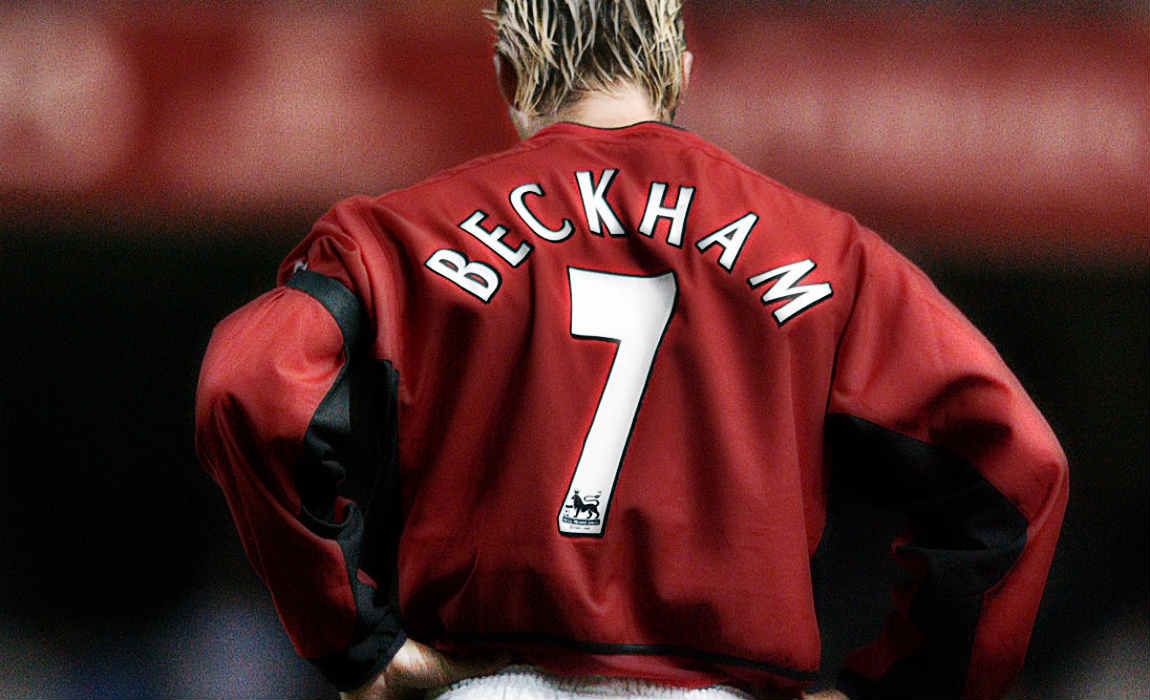 However, Griezmann has out rightly denied claims that he will be leaving the Spanish capital in the summer.
"I have no intention of leaving Atletico Madrid, for Paris Saint-Germain, China, the USA, Russia, or elsewhere," he told L'Equipe.
Asked if would prefer to stay in the La Liga and play for Barcelona and Real Madrid, he added: "That's the dream for every player; to be at big clubs like that, or Bayern Munich."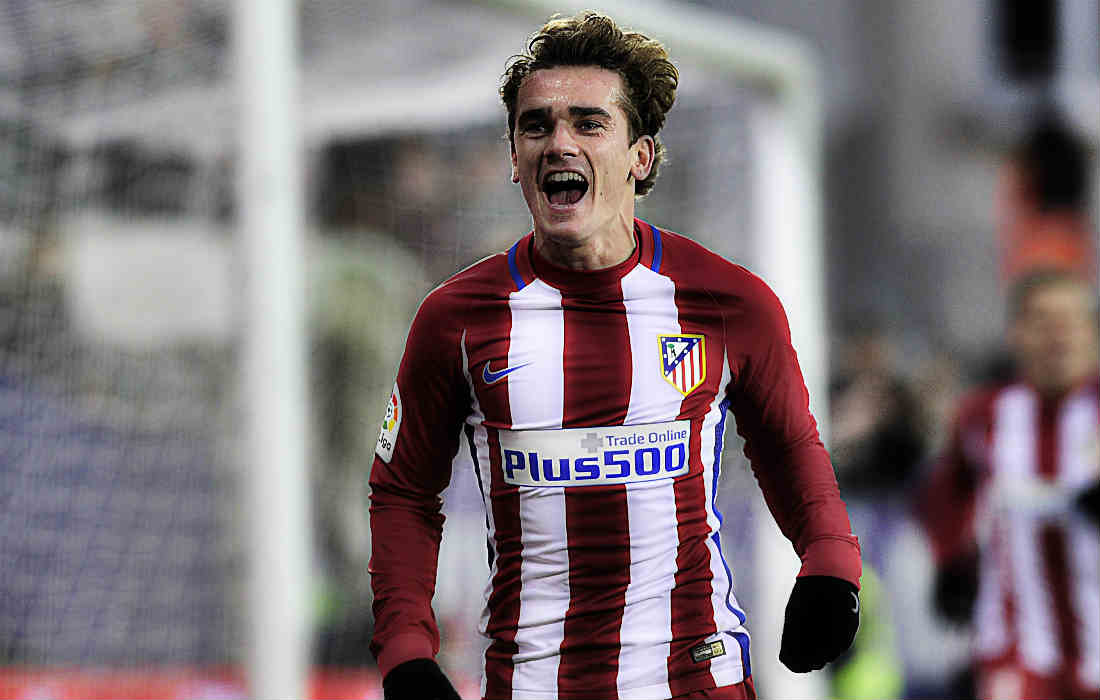 "But right now I don't see myself at Barcelona or Real, or anywhere else. I'm happy in Spain."
When questioned whether Simeone's future will have any impact on his decision, he was straightforward.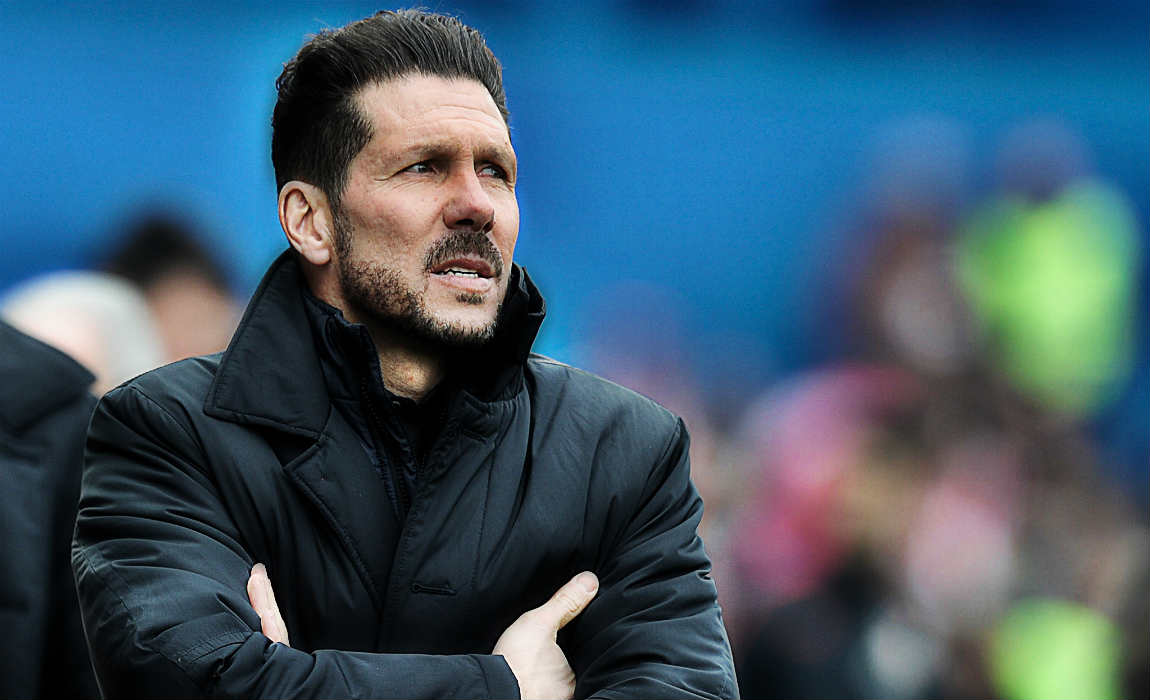 "He will leave one day, and in the summer I called him up to check if he was going to stay on," the Frenchman added.
"He told me of his plans for the season, that he wanted me to stay, and that made me feel happy."