Manchester United boss Jose Mourinho has on number of occasions blasted Chelsea for winning the Premier League title by playing on counter attack.
But, what the Red Devils boss failed to realize that the Blues scored 28 goals more than his team in the Premier League this season.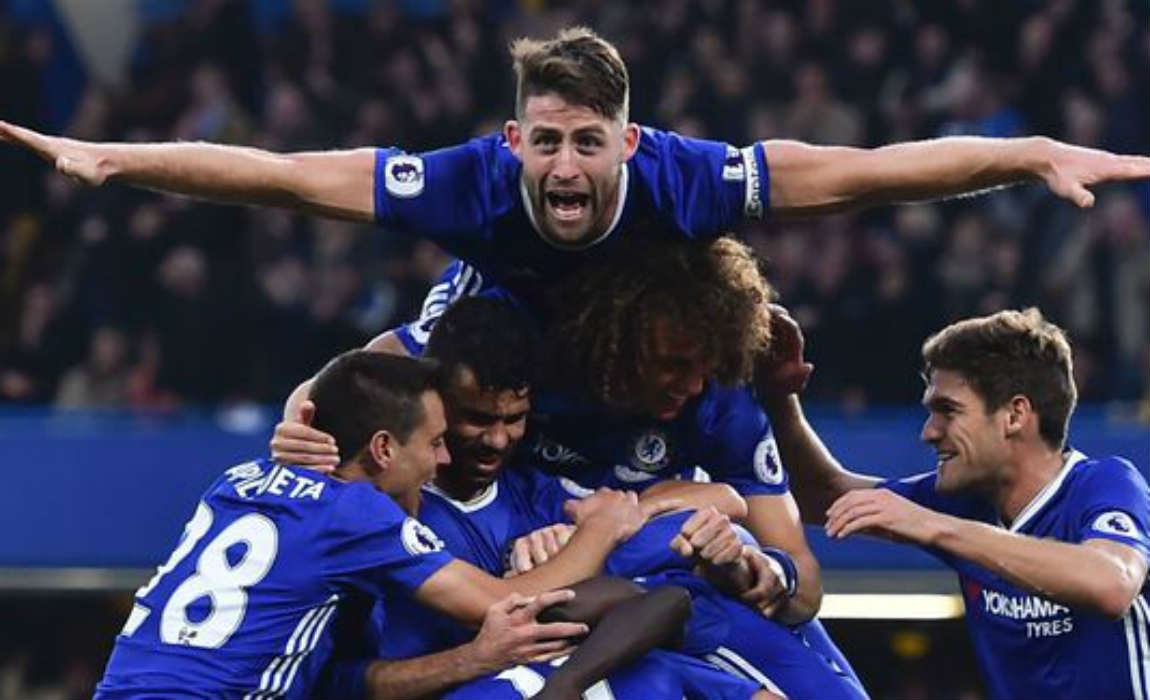 However, what is more embarrassing for the Old Trafford outfit is that the Blues back-three scored more goals than United's three big games.
Cesar Azplicueta, Marcos Alonso and Gary Cahill have combined scored 13 goals between them, while Paul Pogba, Henrikh Mkhitaryan and Anthony Martial have managed to find the net just 12 times in the league.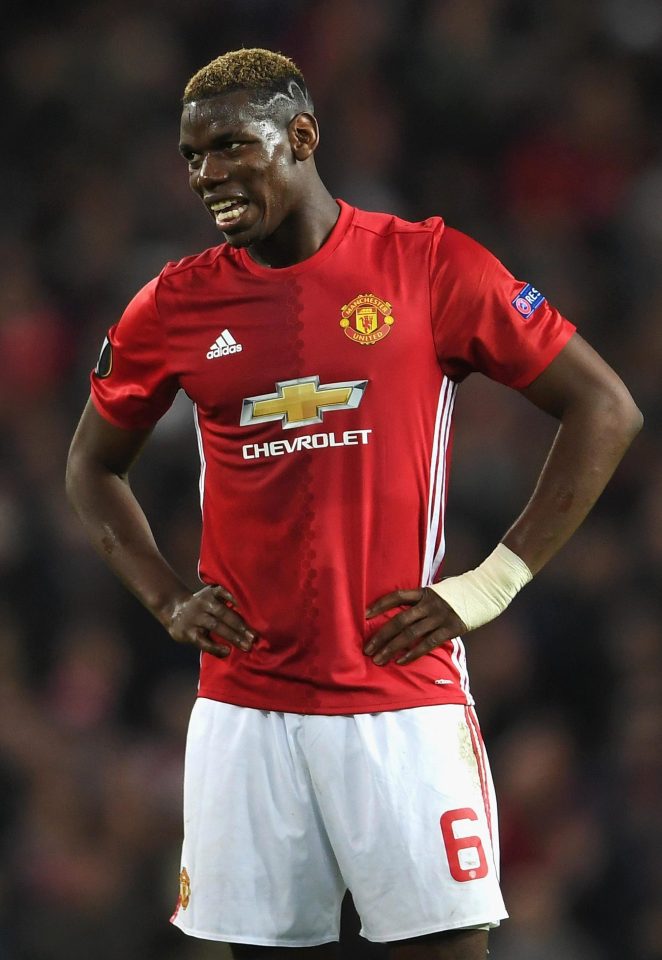 Jose signed Pogba for a world record fee of £89.3m from Juventus, while Mkhitaryan arrived for £30m from Borussia Dortmund.
Whereas, Martial came for £36 million in 2015 – compare that to £7 million that Chelsea spent for Azpilicueta, it looks like a bargain.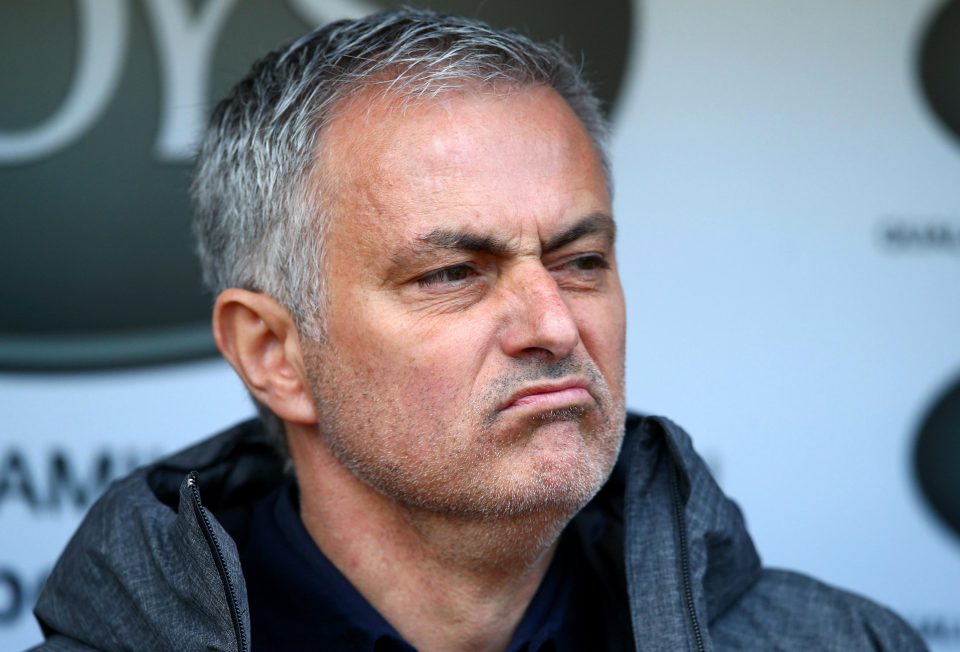 Chelsea are on-course to win a outstanding double this season, whereas Jose and United have been through an underwhelming season – which can only be worthy if they win the Europa League.