Playboy model April Summers took to Instagram to ask Atletico boss Diego Simeone to take over her favorite club, Inter Milan.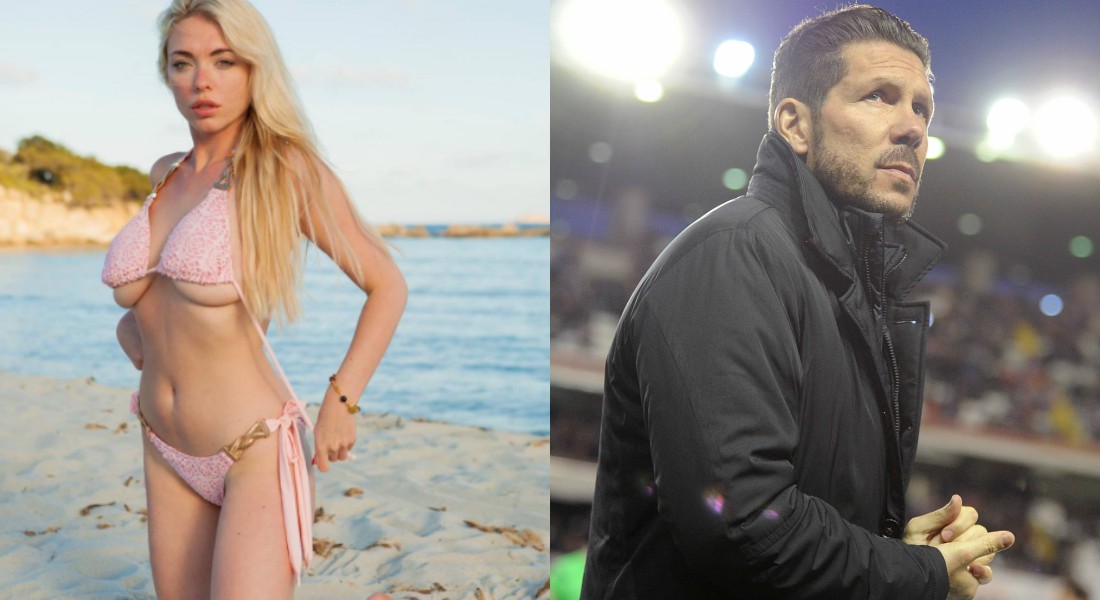 Atletico manager Simeone has been heavily linked to the Inter Milan job and April, who is a die-hard fan of the Serie A giants has begged Simeone to take over as Inter Milan boss.
April, whose real name is Nadia Foster, presented a sexy plea to the argentine flaunting her gorgeous body in a pink bikini, saying, "I wanted to stop and say I would like to see Diego Simeone as our new Inter Milan coach."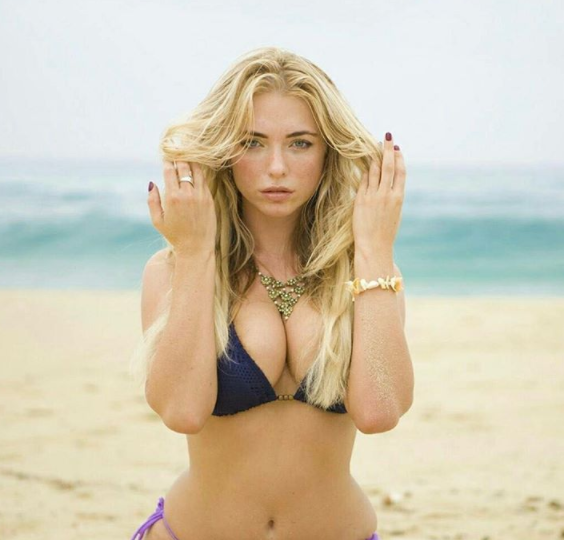 "I would love to see him there, he is a true Interista."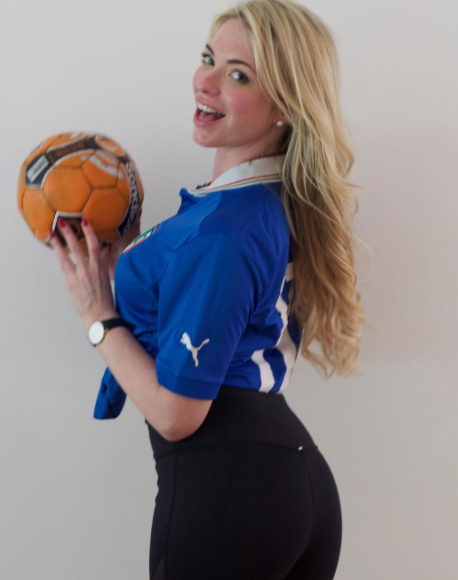 April has always been an enthusiastic Inter Milan fan and always expresses her love and support for the club in the form of raunchy pictures.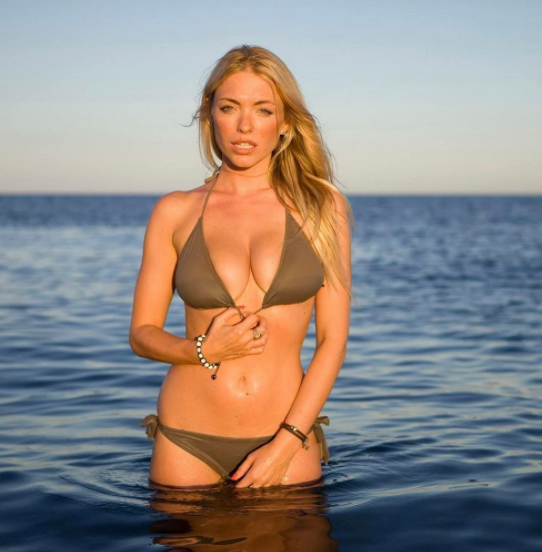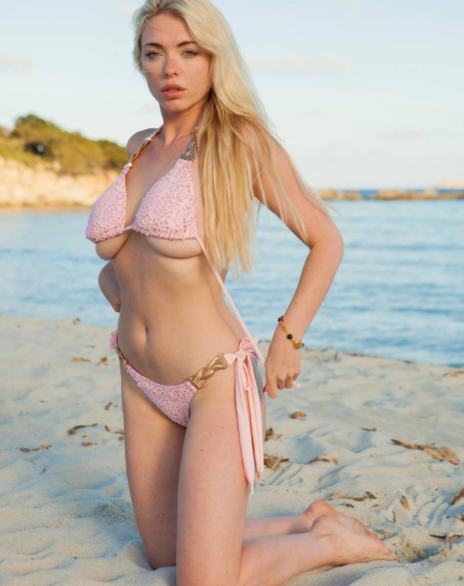 April who resides in Sardinia often dedicates her posts to Inter striker Mauro Icardi who is a major reason for her Inter Milan love.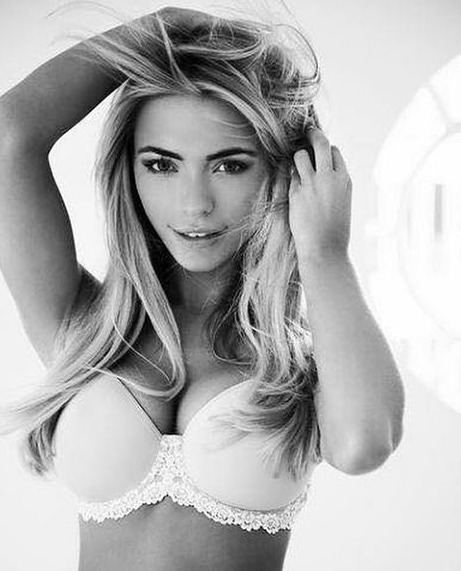 Summers was also invited as a special guest of the club to matches last season, including the Milan derby and their match with Cagliari.
ALSO READ: Playboy Model April Becomes Huge Hit In Italy After Revealing She Is A Big Inter Fan