Premier League champions Chelsea are desperate to rope in Marco Verratti as Blues boss Antonio Conte wants to clinch more silverware next season.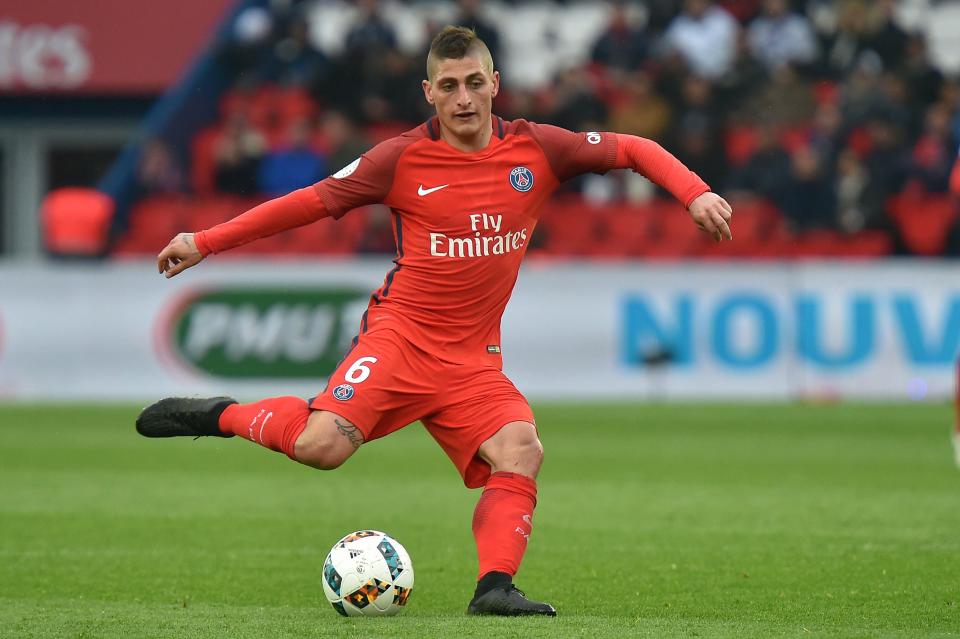 Foottheball sources reveal that Chelsea have launched an offer of £55million for the Paris Saint Germain midfielder.
However, the Italian midfielder has informed the PSG bosses that he wants to stay put and is ready to snub Chelsea in bid to improve his existing deal of £120,000 a week.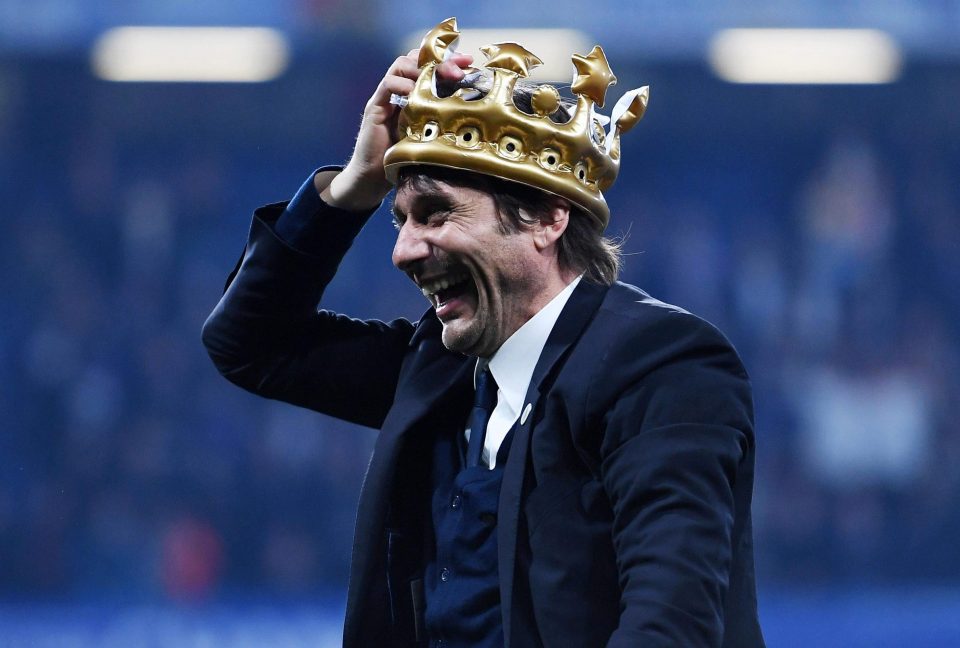 Antonio Conte is eyeing to bolster his Chelsea squad as they return to Champions League action next season and the former Juventus boss believes that Verratti will add a lot of creativity in the Blues midfield.
This season Conte was dependent on N'Golo Kante and Nemanja Matic to dominate possession in the midfield but as they are set to face a double challenge of domestic and European football next season, Conte wants more options.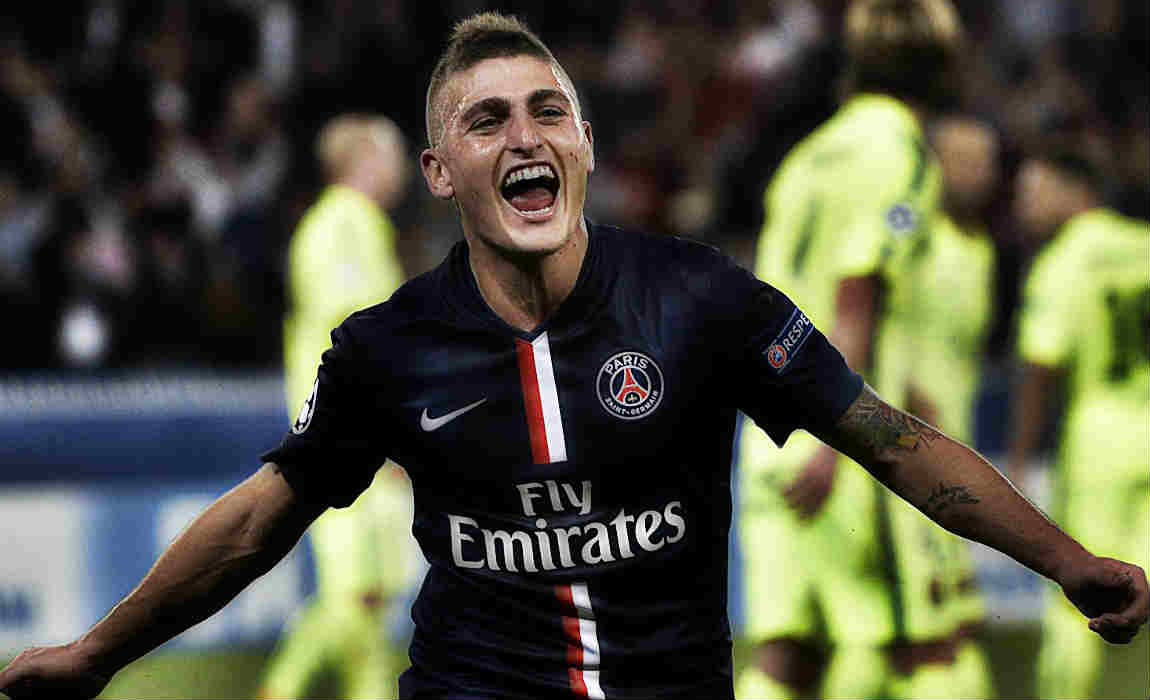 Verratti has proved his mettle in France and has been compared with Italy legend Andrea Pirlo in terms of his play-making skills – something Conte wants to induce in his current squad.
Conte is desperate to bolster his side in the summer but is facing an uphill challenge to convince Verratti.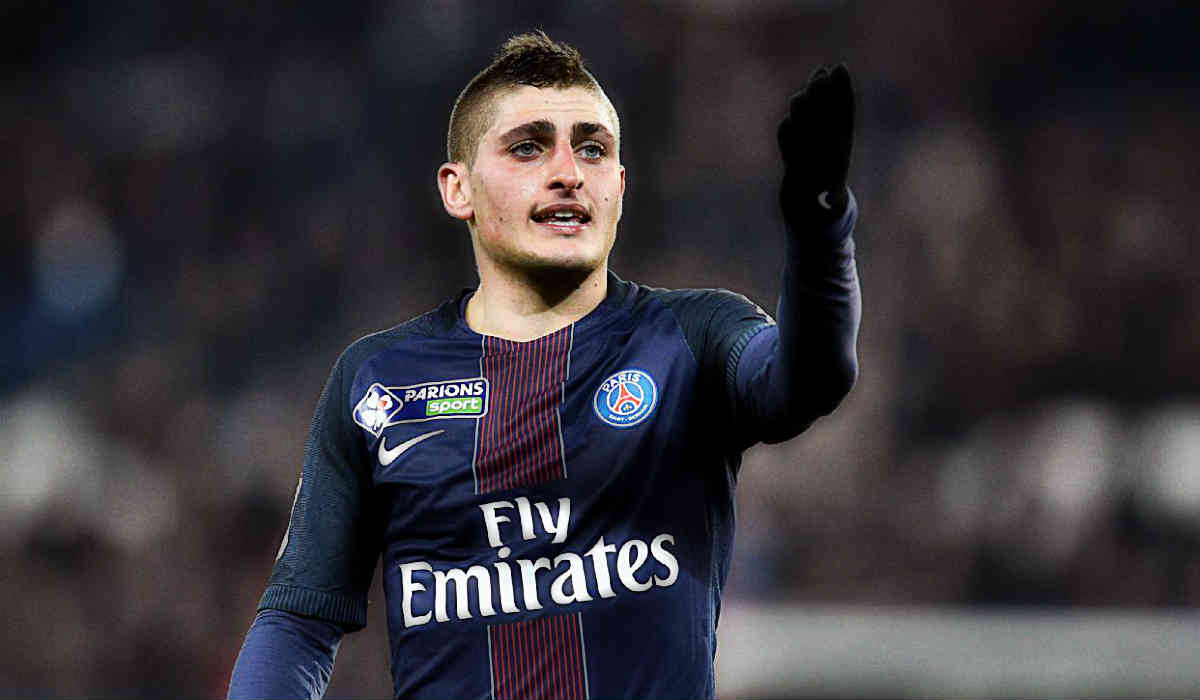 PSG have finished second to AS Monaco this season but Verratti is happy with his life in France and have signed a new five-year deal only last January.
Foottheball sources reveal that PSG are willing to offload Verratti in the summer but the Italian star is not sure whether he will be guaranteed game-time at Chelsea.