Chelsea boss Antonio Conte is a man who knows how to celebrate and he proved this yet again after taking his entire backroom staff out for dinner until 7 am.
The blues boss took the entire coaching staff out for a slap-up Italian meal just hours after becoming the Premier League champions.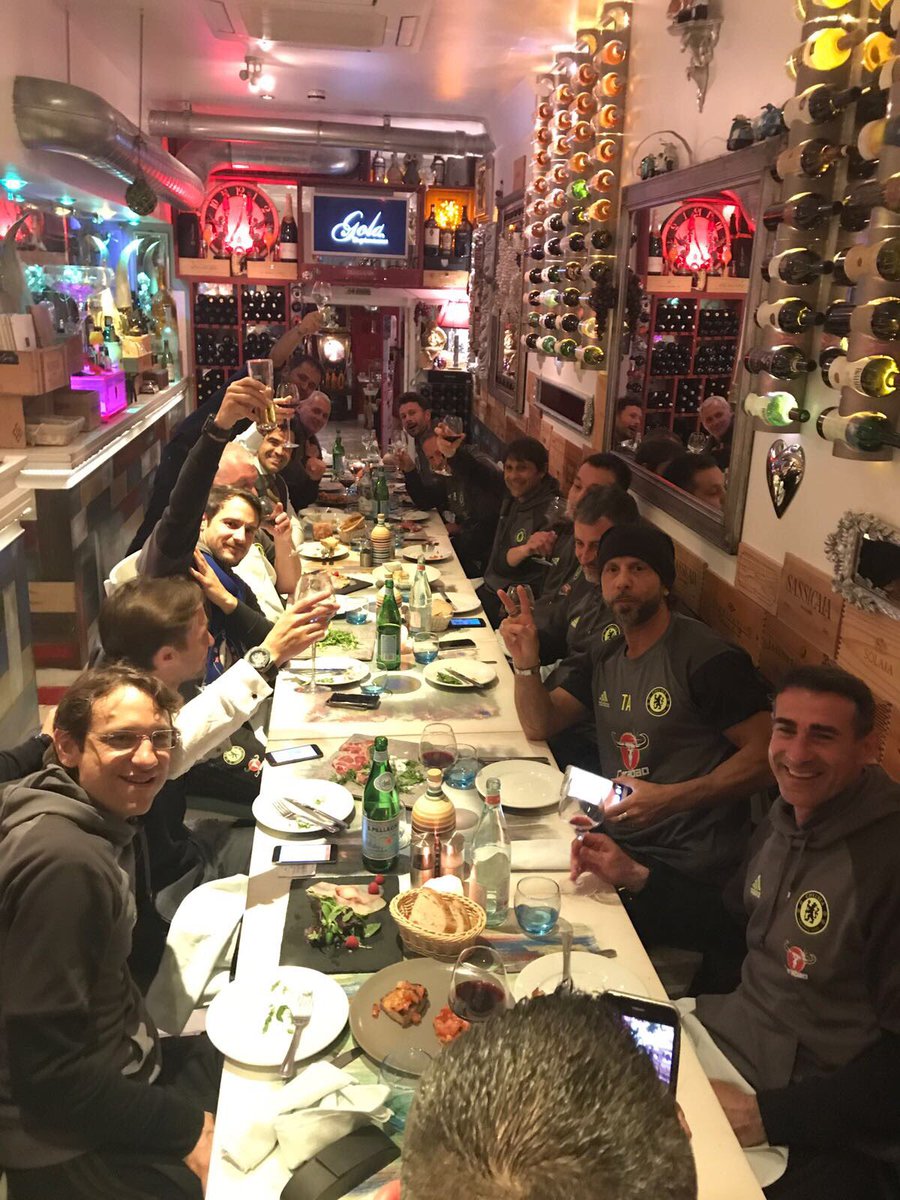 Conte took his staff to Gola – which is quite popular restaurant with footballers and even ex-Blues' boss Jose Mourinho often visiting the place.
Although Gola gets closed at 11 pm but the London eatery's owner said he kept it open especially for the arrival of his friend Conte to let him celebrate the win.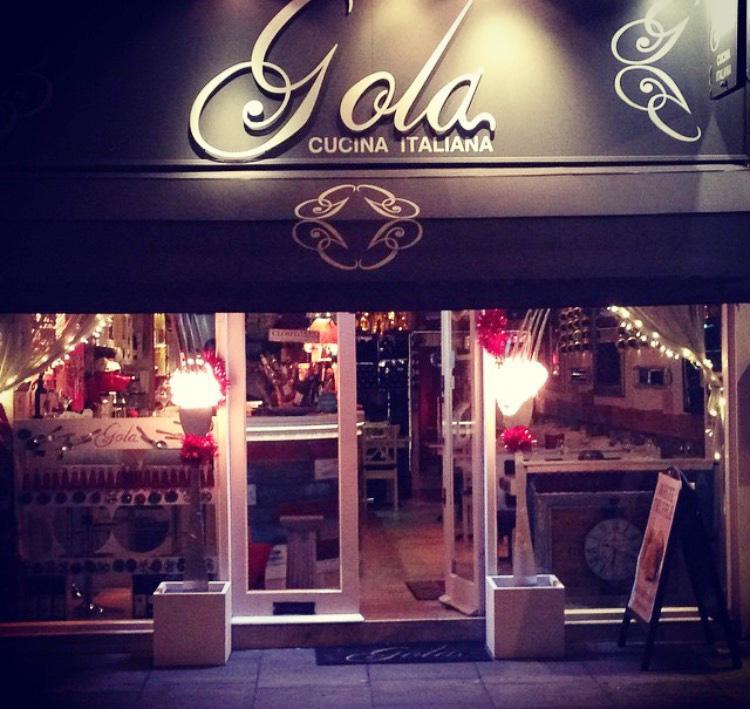 Conte with Chelsea's staff arrived at the restaurant at 2 am after the two-and-half hour drive back from the Midlands and partied for five hours before leaving at 7 am.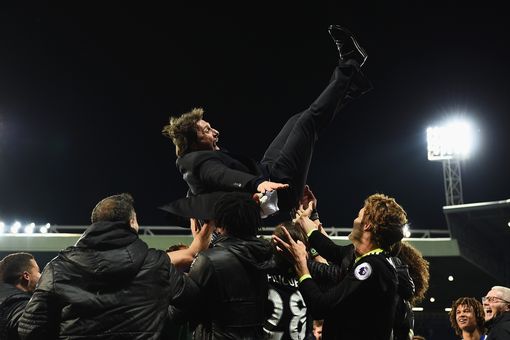 Chelsea became the English Premier League champions of 2016-17 after they edged out West Bromwich Albion 1-0 on Friday evening.
ALSO READ: Conte's Wife Gets Emotional Seeing Chelsea Supporters Hail The Blues Boss At Stamford Bridge