Argentina legend Diego Maradona has joked that Napoli owner Aurelio De Laurentiis would even sell his wife after he allowed Gonzalo Higuain to join Juventus in the summer.
The Serie A top-scorer for the last season helped Napoli to a second place finish by netting in 36 goals.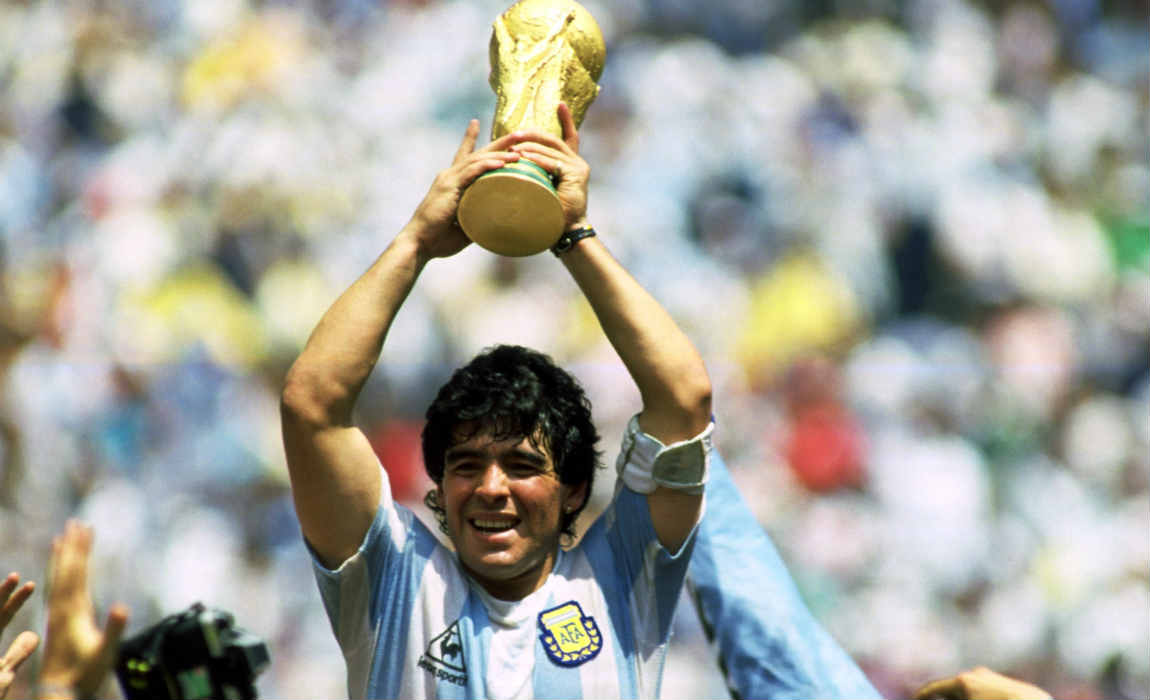 However, Juventus came in for the Argentina forward with a filthy insane bid.
Maradona has now joked about the fiercely unpopular decision of letting Higuain leave.
"I already said that his [Higuain's] 36 goals with Napoli last season were a miracle. De Laurentiis would also be willing to sell his wife!" the club legend said.
"He saw that Juve needed a striker and sold him to them. I think that these decisions should be a matter of heart."
"I chose Napoli, Higuain chose Juventus. Times have changed: before, we were attached to the shirt and not money."
Napoli had to see their star man leave after Juventus activated his 94 million euros release clause.
"For me it [Mertens' goal against Torino] was more a cross than a shot, but you should ask him. It was a beautiful goal but needs clarity."
"It's [Juve being superior to Napoli] not true, there's not much of a gap. They don't play better than Napoli. For me, they're on par with each other in terms of game."
"Once Napoli regain their players that are currently injured, they can improve further."
Maradona also spoke about Napoli's chances against Real Madrid in the knockout stage of the Champions League.
"I wish Napoli were playing [Real Madrid] today because Cristiano Ronaldo isn't in top form," he continued.
"In February, however, he'll be in top shape, as will all the Madrid players."