Celtic FC boss Brendon Rodgers has admitted Mario Balotelli's claims of him being the players "worst coach", saying that the OGC Nice forward is "absolutely spot on".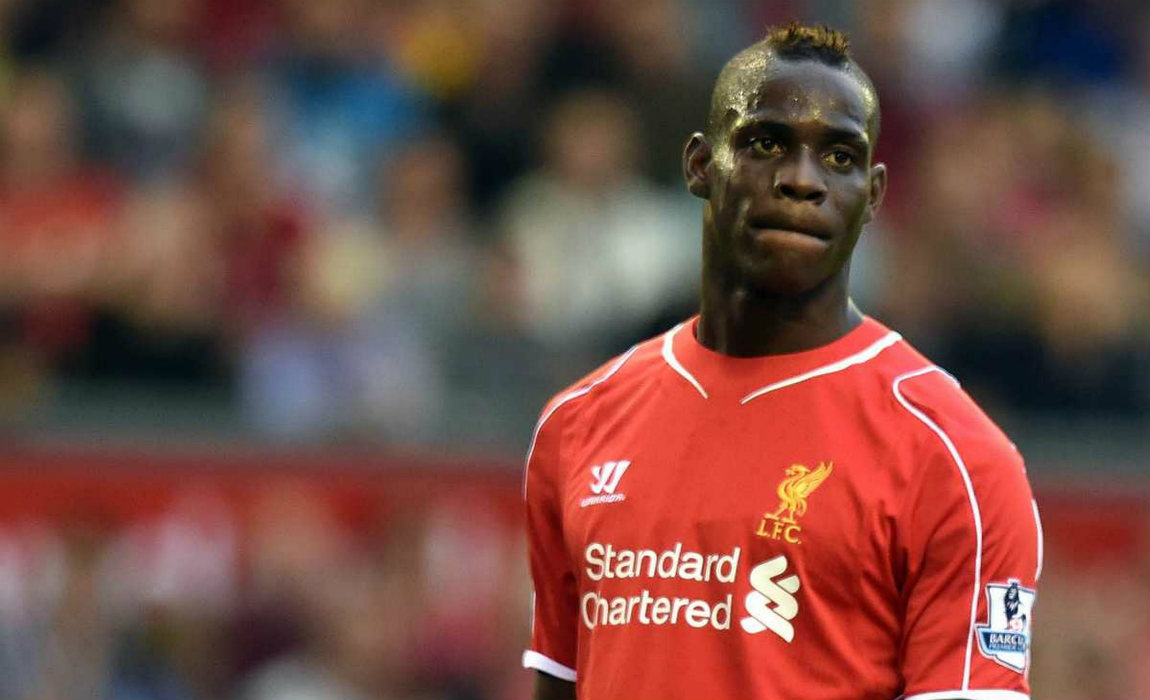 The former Liverpool boss bought the Italy international from AC Milan in 2014, but loaned the striker back to the San Siro outfit just a year later.
Rodgers said that it was a "gamble" taken for the club, which didn't pay out.
Brendon also said that he could never connect with Balotelli, but praised the player for his determination.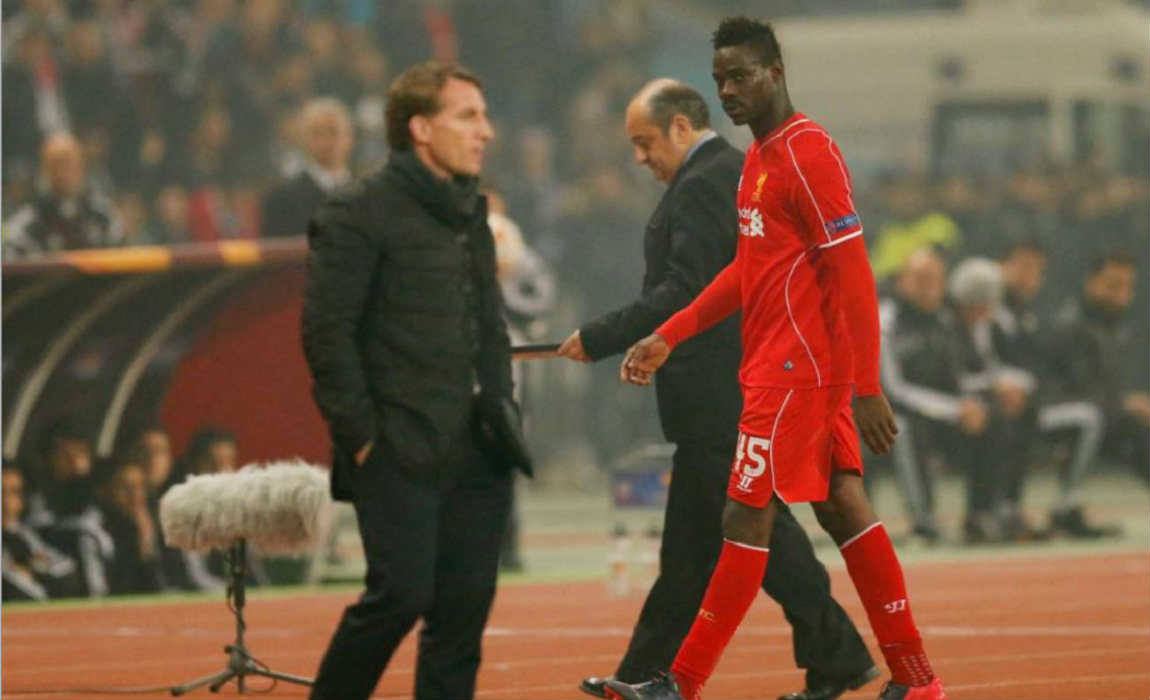 "He was probably absolutely spot on," Rodgers said in response to the 25-year-old's comments on him being his "worst" coach.
"I just couldn't really connect with Mario."
"He was one that came in very late in the window. It was a gamble taken from a club perspective."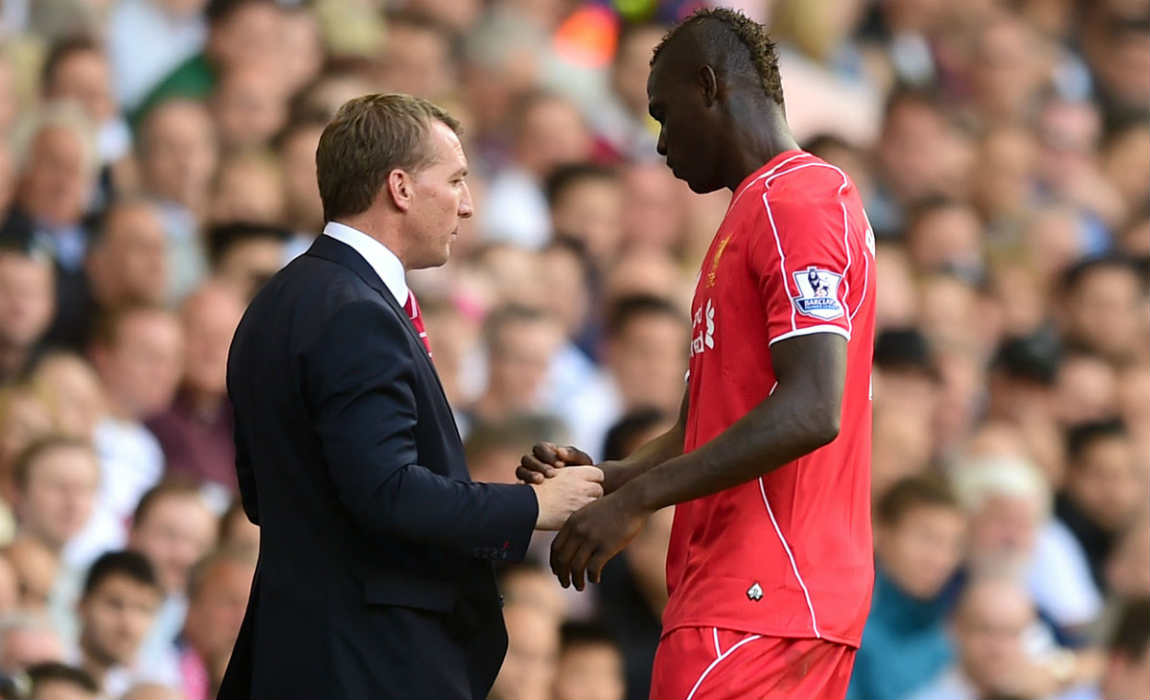 "It was one where, he's a big talent, he'll come in and develop, he's got all the tools."
"In all fairness, I just find it very difficult to connect with Mario."
"On the field, he tried his best. But yeah, it certainly wasn't something that worked out as everyone would like."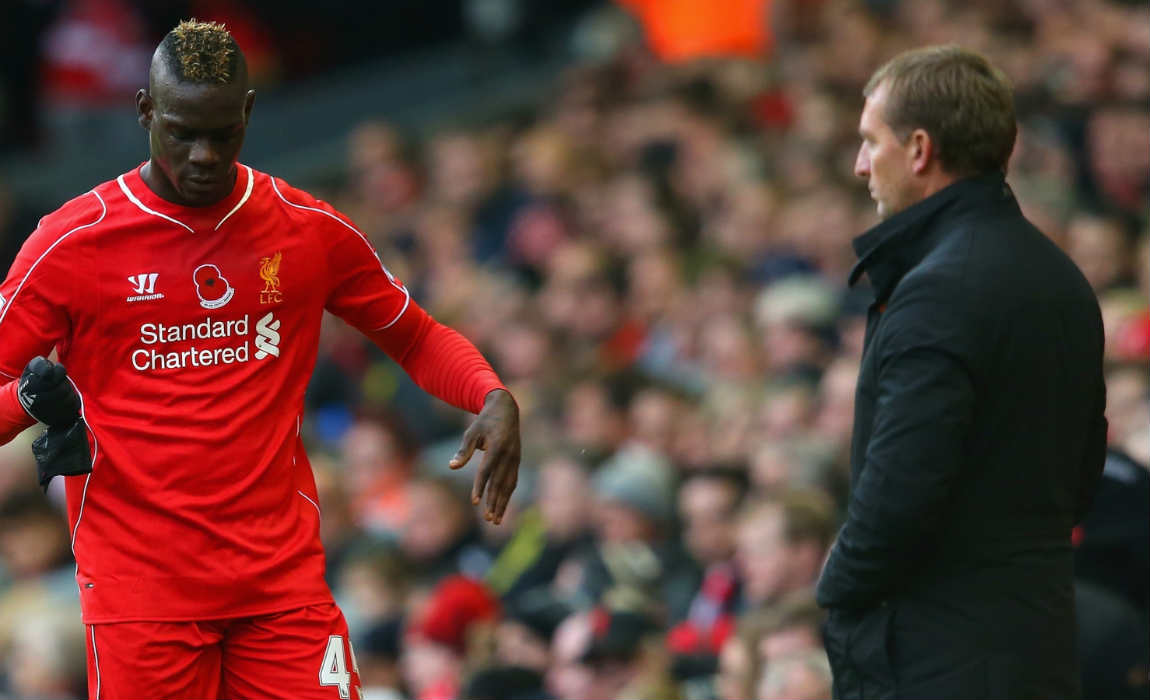 "If you sit with him in the office, the guy's a good fella, a good guy."
"If he could ever match that intensity with his talent, then he'd be one of the best players in the world."
"On the field, it was something that never worked out. That season was difficult for us."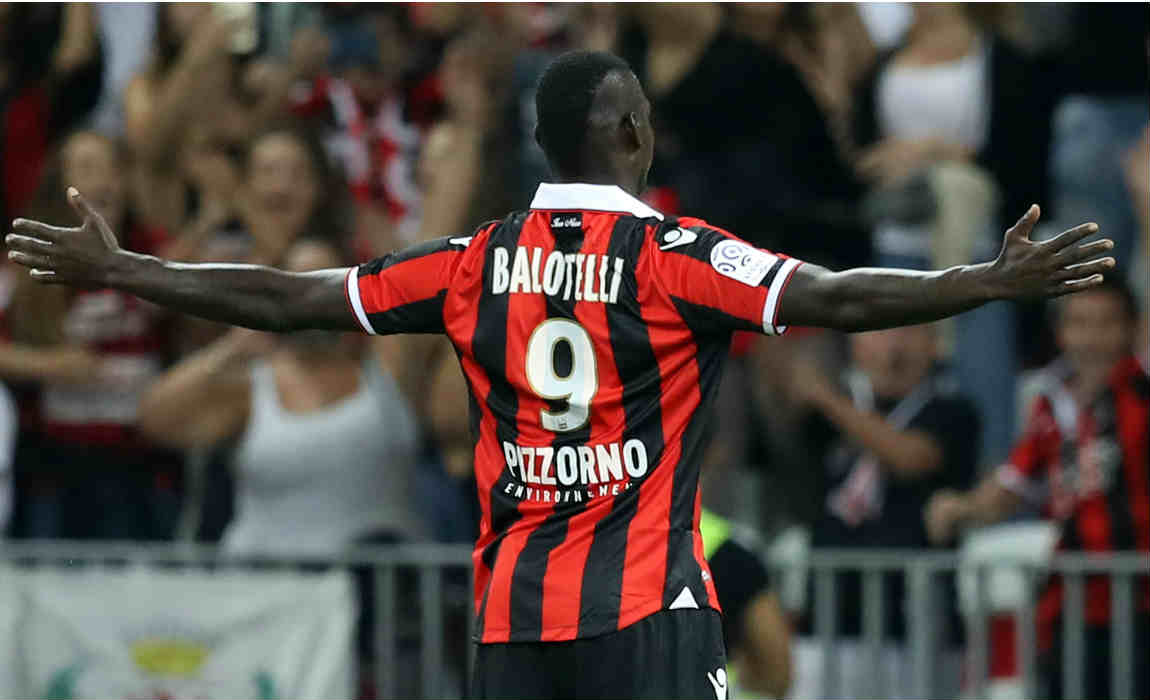 "But now I hope he's got a club, that might be a final chance over in France. But hopefully it can work out for him."
Super Mario has been in splendid form since joining the French side in summer, having scored 6 goals in 6 games, helping Nice sit at the top of the table.