Lionel Messi is reportedly set to stall a £825,000-a-week mega-deal offered by Barcelona. This news has alerted many Premier league clubs such as Manchester United, Manchester City and Chelsea who are interested in signing the Argentine.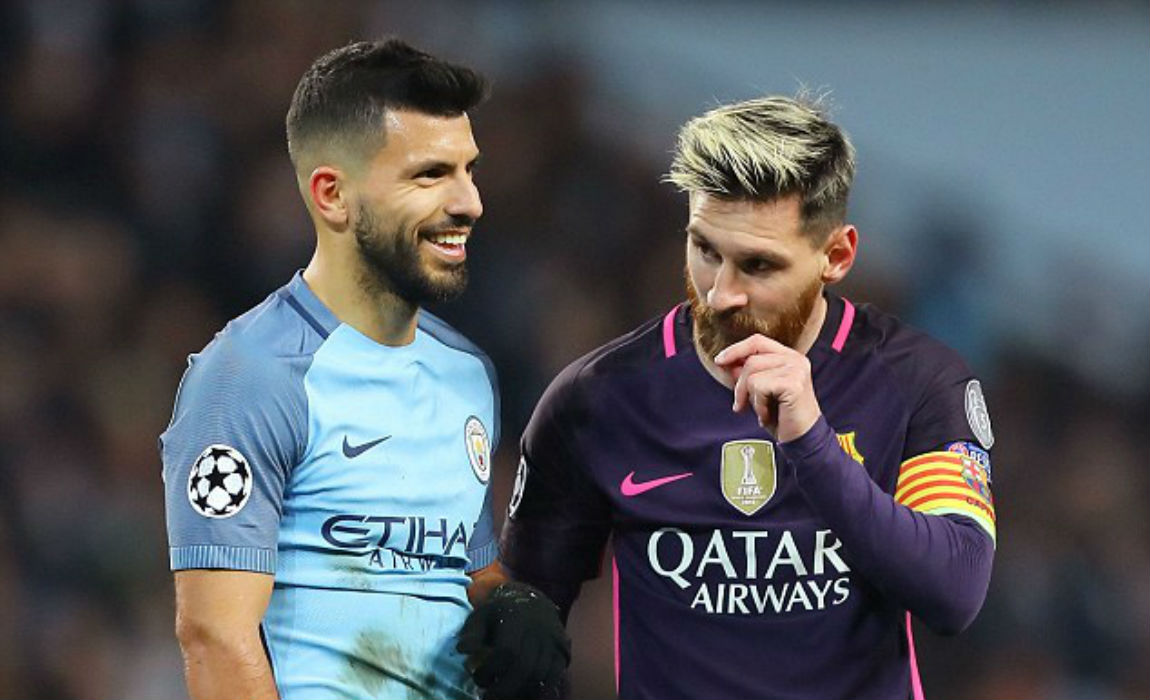 Manchester City and Chelsea are the favorites to sign the 5 time Ballon d'Or winner as rumours claimed that both the Premier League clubs are keen on landing him with big money moves.
Manchester United can easily afford to land the Barcelona superstar but fear that Pep Guardiola will stand a firm favorite in the race.
A source close to Manchester United said: "City would be the favorites if he were to one day leave, but we would obviously love the sign a player of that level."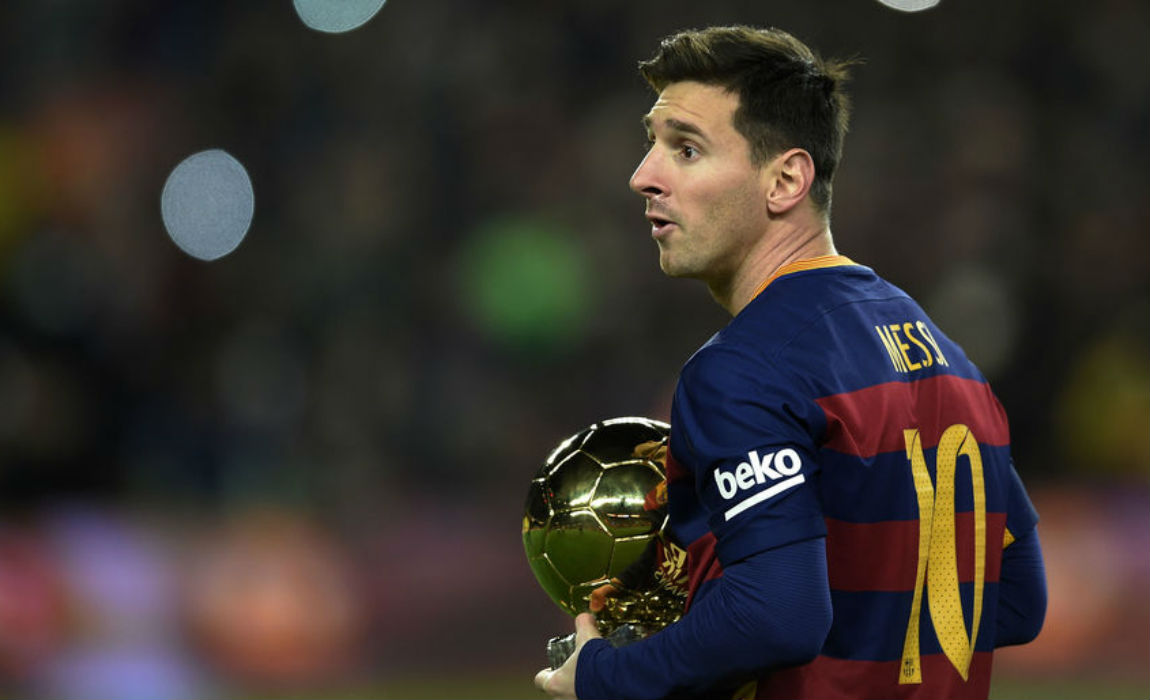 "We can certainly compete on the cash front and Messi is an Adidas player like Paul Pogba, so we have our pluses."
"But all the same, we would not get involved in any bidding war unless Messi's camp gave an indication that he was willing to come here."
Neymar, Javier Mascherano and Sergio Busquets have all signed new deals since the start of the season and Luis Suarez, Ivan Rakitic and Marc Andre Ter Stegen are set to follow the same.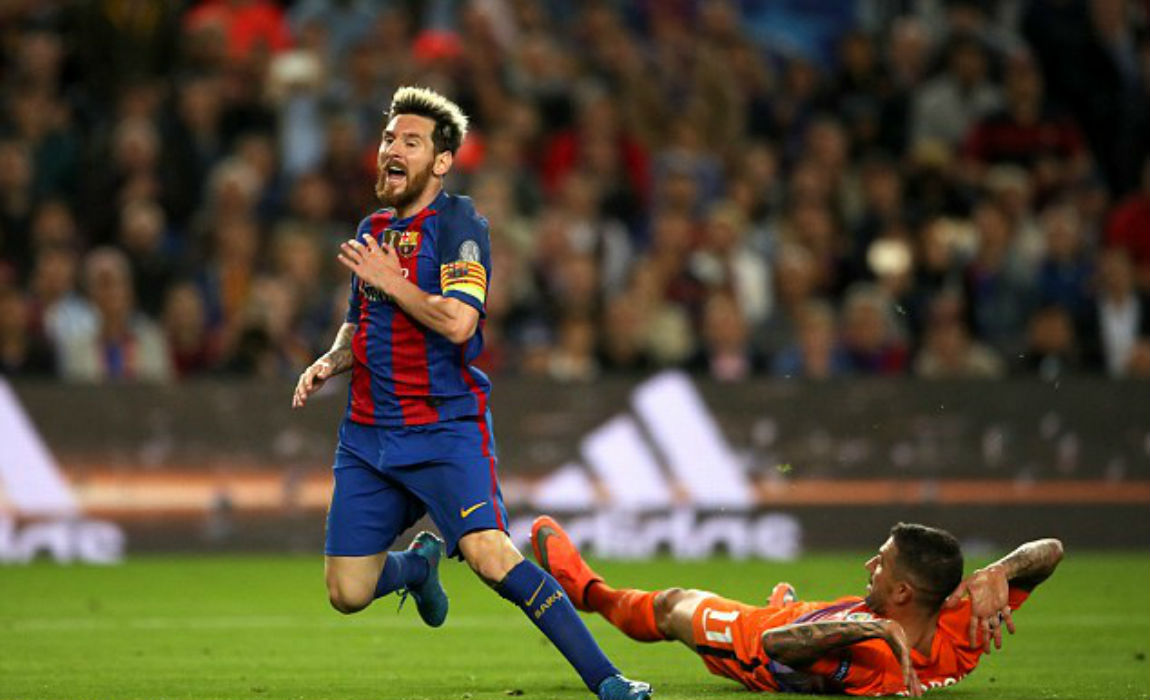 However, Barcelona president, Josep Bartomeu is confident that he can keep hold of Lionel Messi by tying him up with a new lucrative offer.
He added: "All of Barca believe this is how it has to be, because he is the player that in the last few years has brought us sporting success."
"I believe we've got a team with incredible players, all of them. There is nonetheless a leader of course, Leo Messi, he is well known and popular all over the world."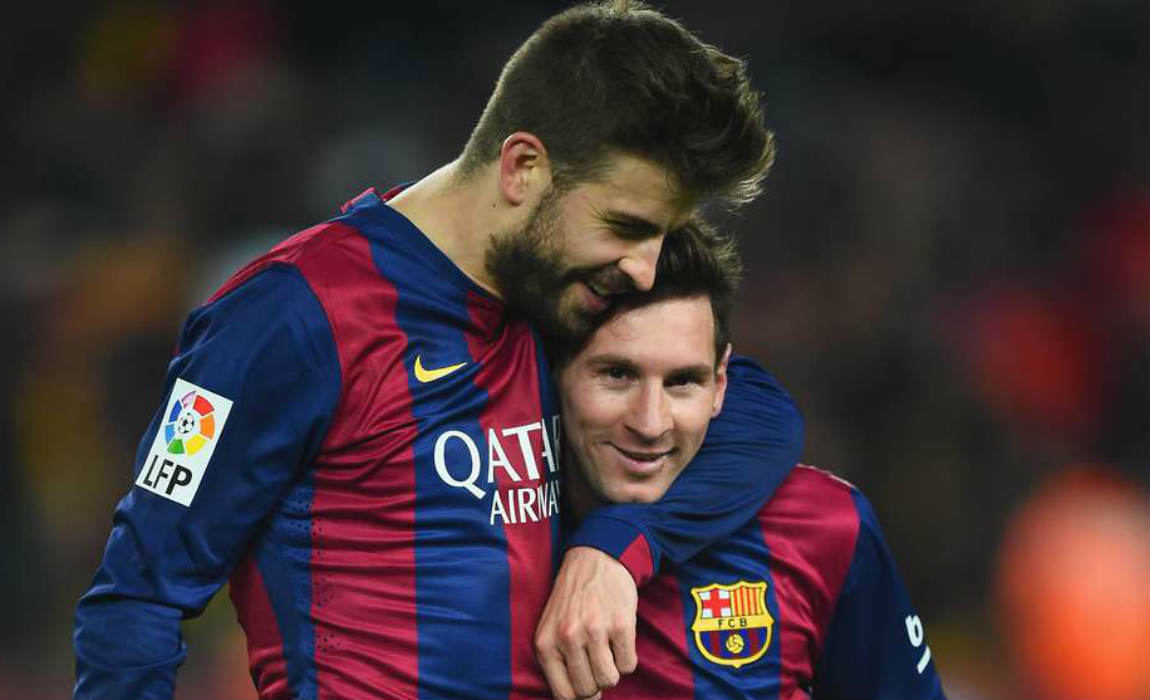 "We're all convinced, we're all positive Leo Messi will end his sporting career in Barca."
Lionel Messi is Barcelona's all time top scorer with 433 goals in 456 appearances for the Catalan club.