Your team may be struggling on the pitch after a disastrous start to the Premier League this season but when it comes to pies – the club bosses may not cut down the prices.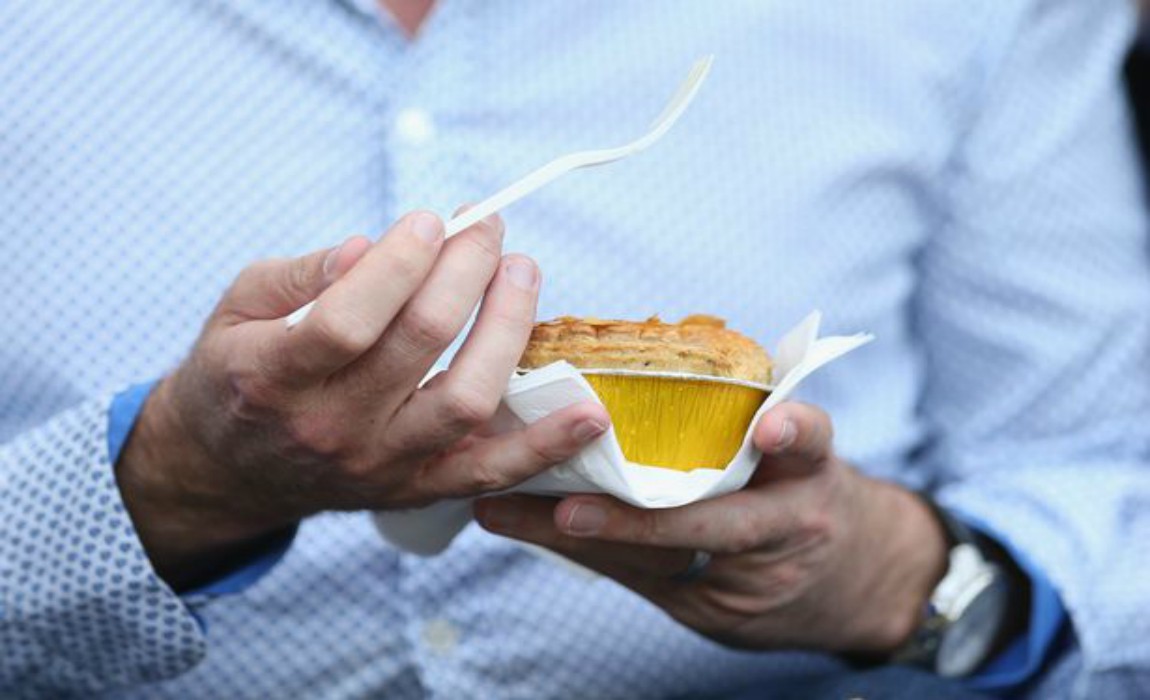 Such is the story for West Ham fans, who pays the most to have a bite on their favourite pies while watching their team play.
West Ham have failed to match the expectations after a disappointing start to their Premier League campaign – but the Hammers top the table when it comes to the price of pies.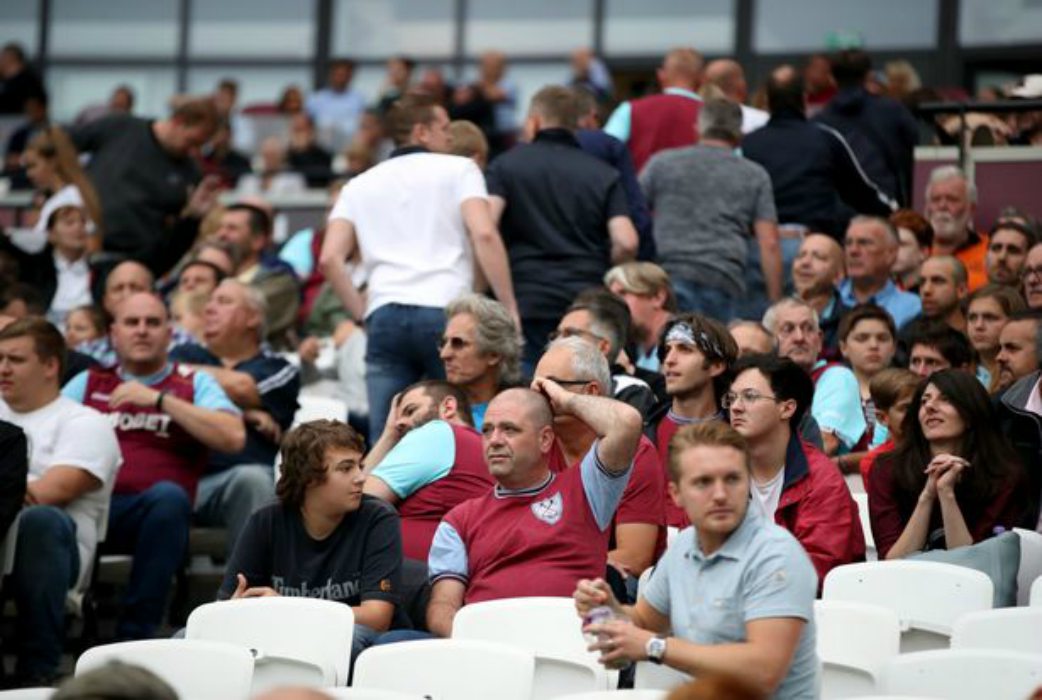 The Hammers fans have seen their team clinch just two wins on home ground this season but they have to splurge the maximum cash, way more than their rivals for enjoying their favourite snack.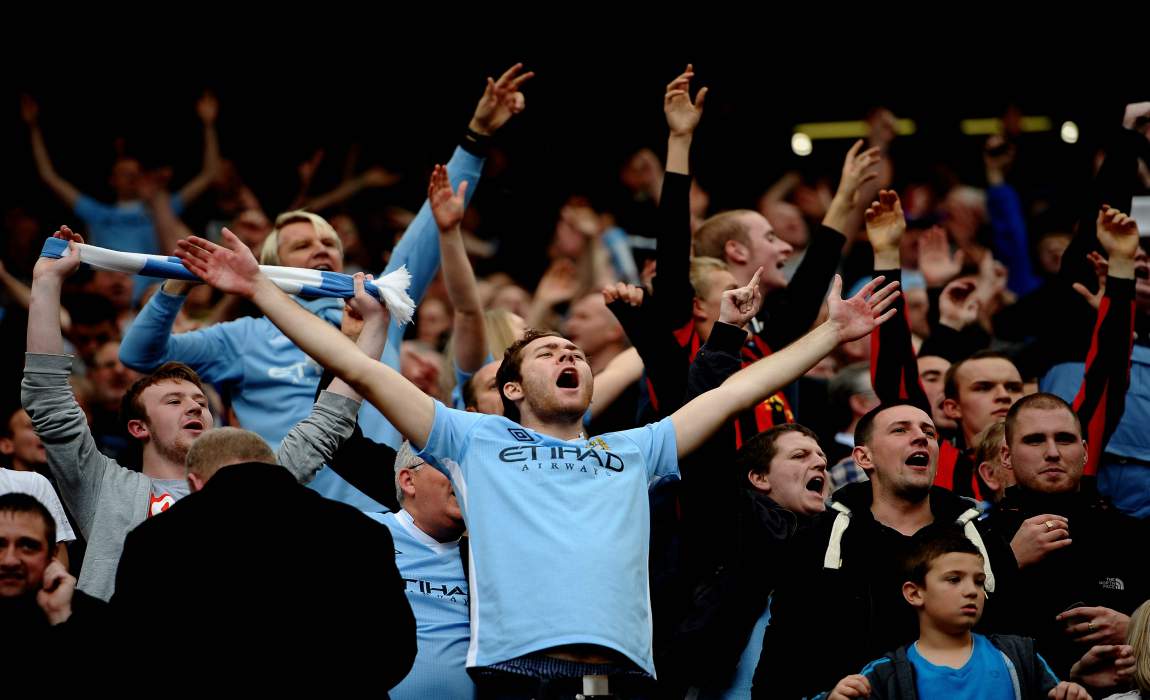 A Hammers fan have to shell out a whooping £4.10 for enjoying a pie at the London stadium – which are priced higher than pies available at Manchester City, Tottenham, Crystal Palace and Watford.
The Chelsea fans have double reasons to celebrate – the first reason would be the resurgence in their form which saw them sealing the second spot in the Premier League table after 11 games and the second reason to make them happier would be the cheapest pies are up for grab at Stamford Bridge.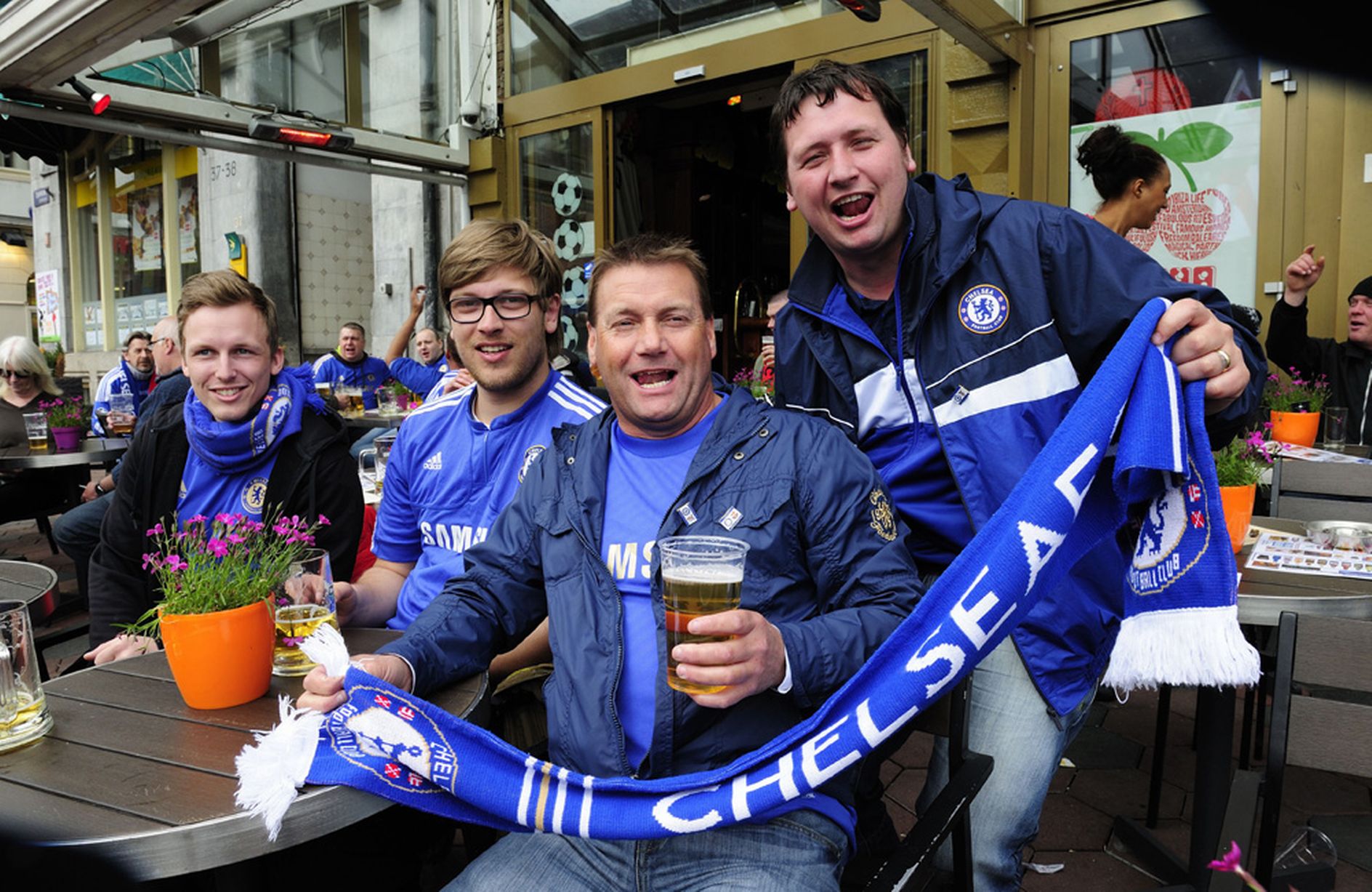 Blues fans will have to pay just £2.50 to enjoy their favourite pastry snack.
Meanwhile, miles away in the Scottish Division Two, fans pay just £1.20 for buying a pie when they visit Forfar Athletic's Station Park.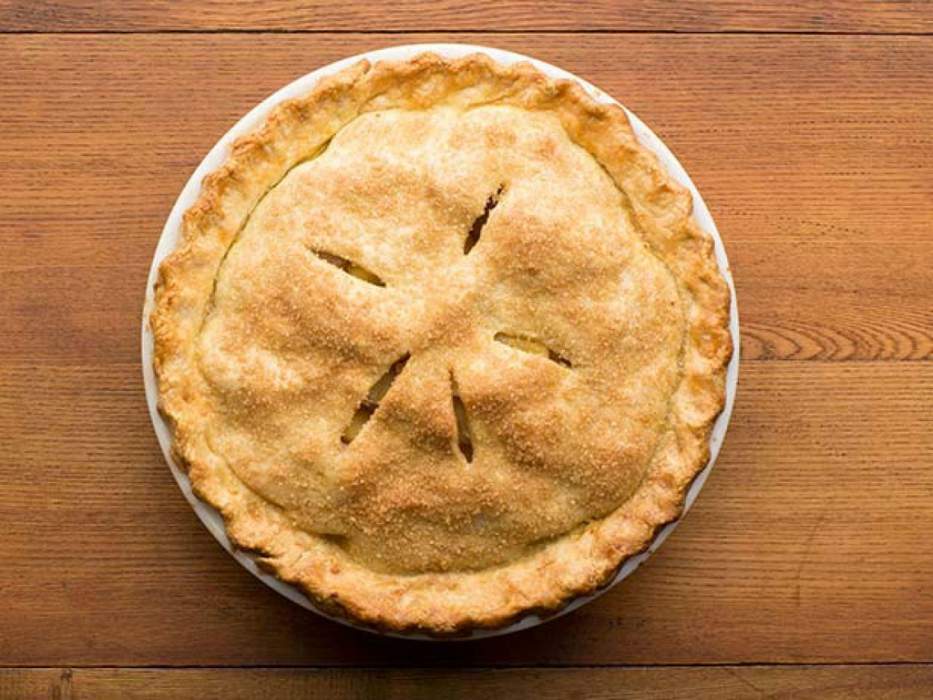 However, the cheapest pies in Britain can be found only in the Irish Premiership. Crusaders have clinched the Danske Bank title and fans can grab their favourite snack at Seaview for just a quid!