Interim England boss Gareth Southgate has claimed that he has proved his mettle as a manager and believes that he is at par with Jose ­Mourinho, Arsene Wenger and Rafa Benitez.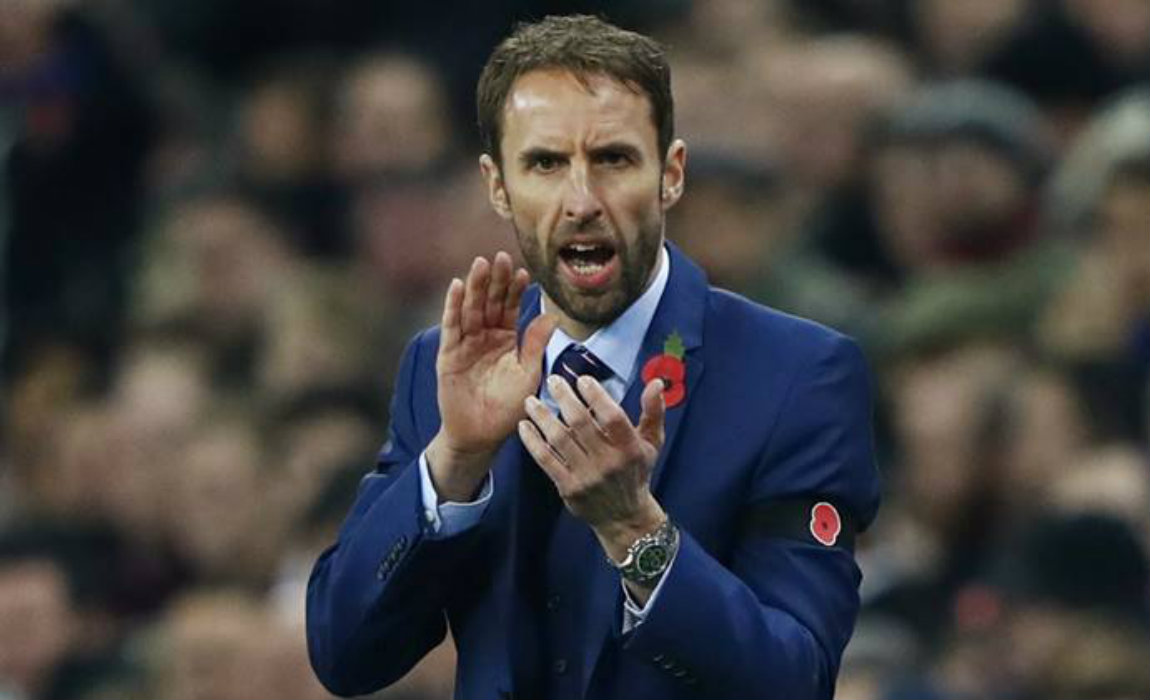 The former Middlesbrough boss believes that he has all the qualities as a manager to lead England, with the Football Association set to confirm him as the permanent Three Lions boss after his four-game trial in the last two months.
Southgate was appointed as the temporary Three Lions manager after the sacking of Sam Allardyce.
Allardyce had quit his job at Sunderland in order to take charge as the new England manager – but only to be sacked after just 67 days.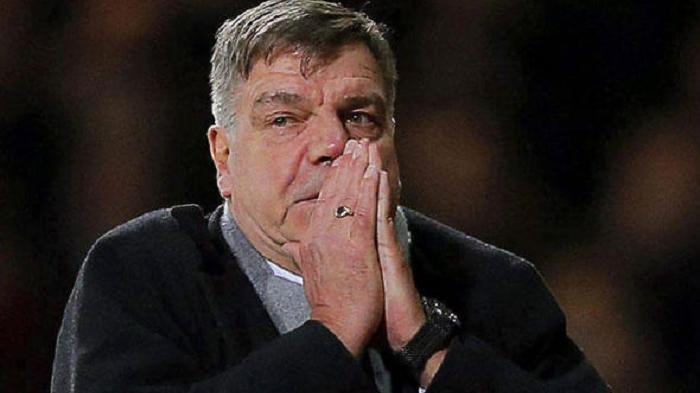 He came, he saw and he lost it! This pretty much sums up the coaching career of England's Sam Allardyce, a position he coveted for over a decade. And with just 67 days as the Three Lions manager, he departed with just one match under his belt which England won against Slovakia 1-0 for the World Cup qualifiers. (He can at least boast 100% win, making him a successful coach?!)
In an undercover sting operation by reporters of the Daily Telegraph and unknown to Allardyce, they posed as businessmen for a Far East firm to whom Big Sam negotiated a £400,000 deal and offered advice on how to "get around" FA rules on player transfers.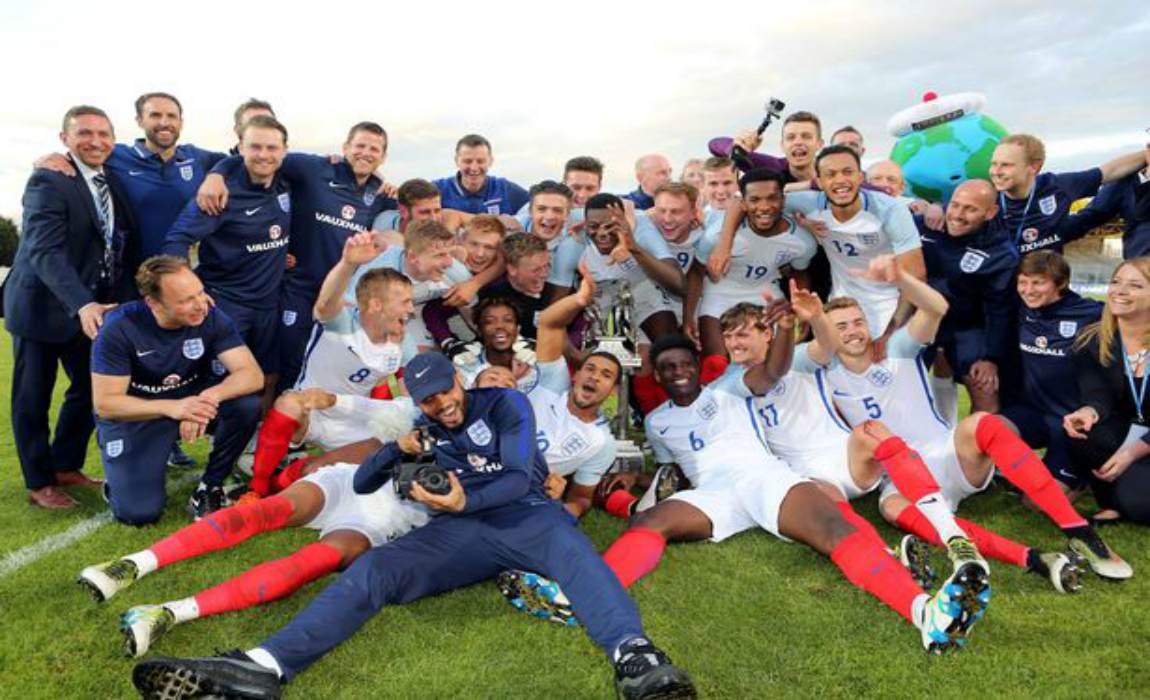 Southgate was the Under-21 England boss and he was promoted to the Three Lions senior set up in order to help the English side for the World Cup Qualifiers.
Southgate has now insisted that he has enjoyed the new task at hand. He accentuated that he has learnt a lot about the side and its potential from his time in charge and believes that he can help to bring a resurgence in English football.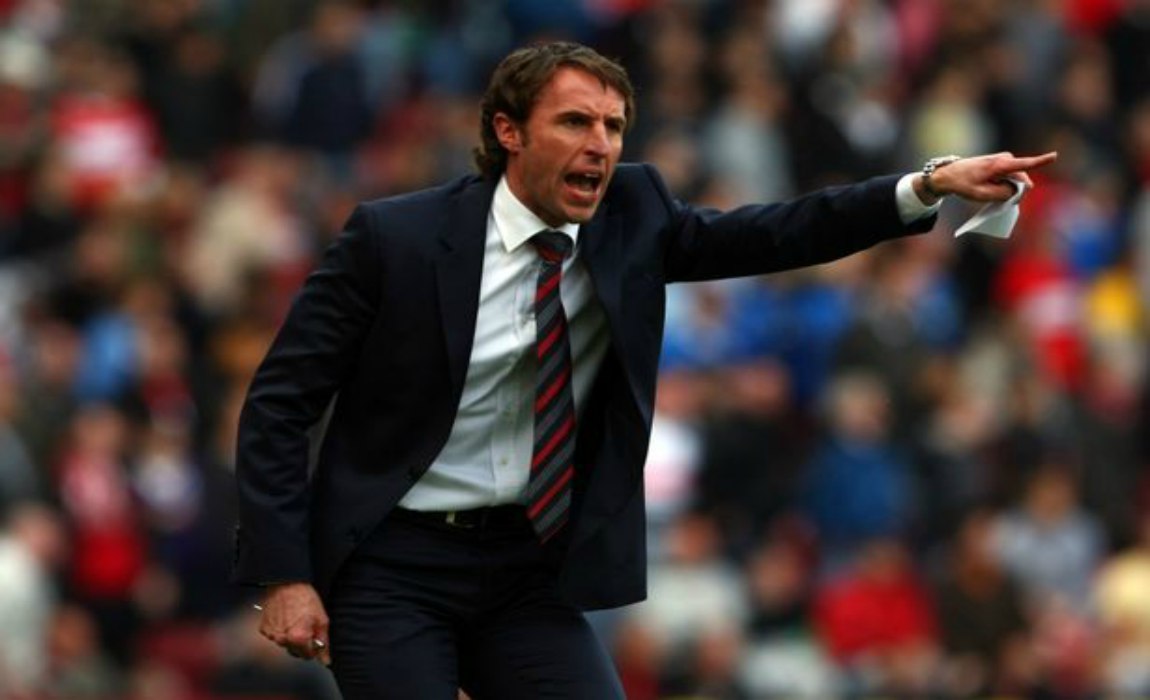 Southgate, who was the former Boro boss between 2006 and 2009, said: "I was always conscious when I was in the studio that, because I had managed, I veered away from that because I know how difficult that is."
"In my early managerial career, I went toe-to-toe with a number of managers. My first win was against ­Mourinho, I had wins against [Wenger's] Arsenal and Liverpool under Rafa, so I knew how tough it could be at times."
"I had also experienced the defeats and ultimately, in my third season, relegation. 12th and 13th are decent finishes and I know how difficult that was."
"I took a decision that I needed to go away and learn and improve. Maybe I could have thrown myself back into League football at the time but the England Under-21s was a cause I believed in and I need to be involved in projects that I wholeheartedly believe in."
"That is why I went the route I did. Now to be back involved in really big matches – and short of a tournament these have been probably as big as they get."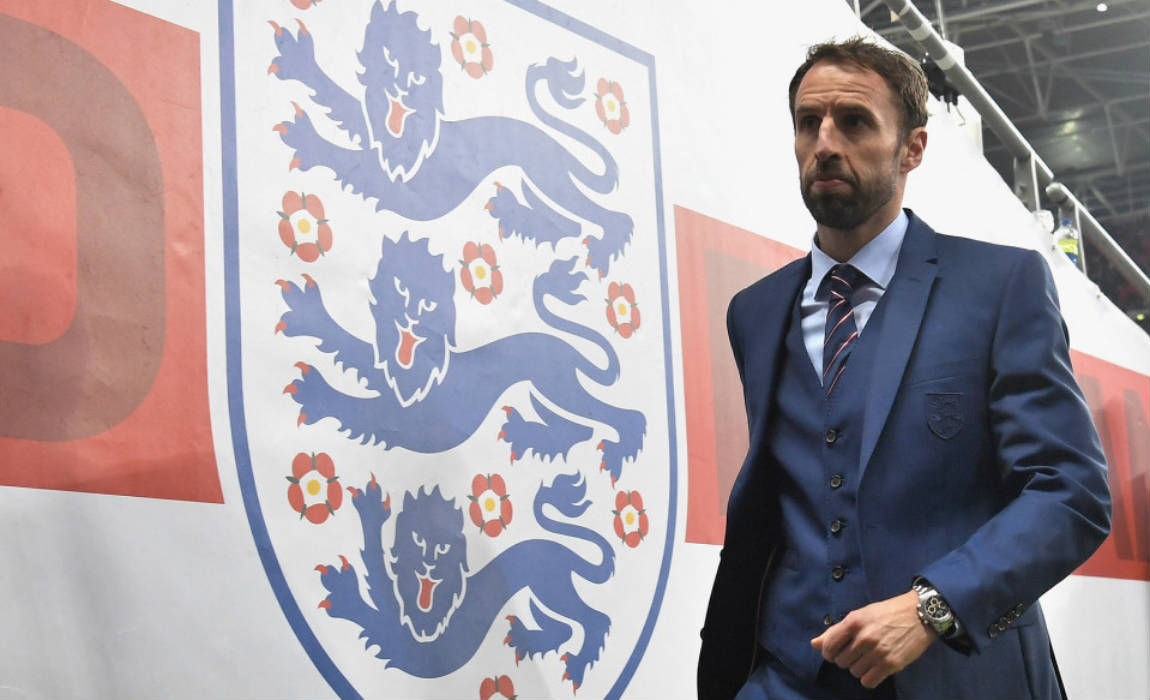 Earlier, in August 2006 Southgate outplayed Mourinho's Chelsea and was identified as a hot prospect to manage England in the upcoming future.
Southgate insisted that he would not sit back if he is not given the England job and would like to take mainstream managerial jobs.
"I want to manage big matches and I have proved I can do that," he said. ­"Wherever it is going to be I would like to be coaching for a period of time. That is going to require some different challenges at different times I guess."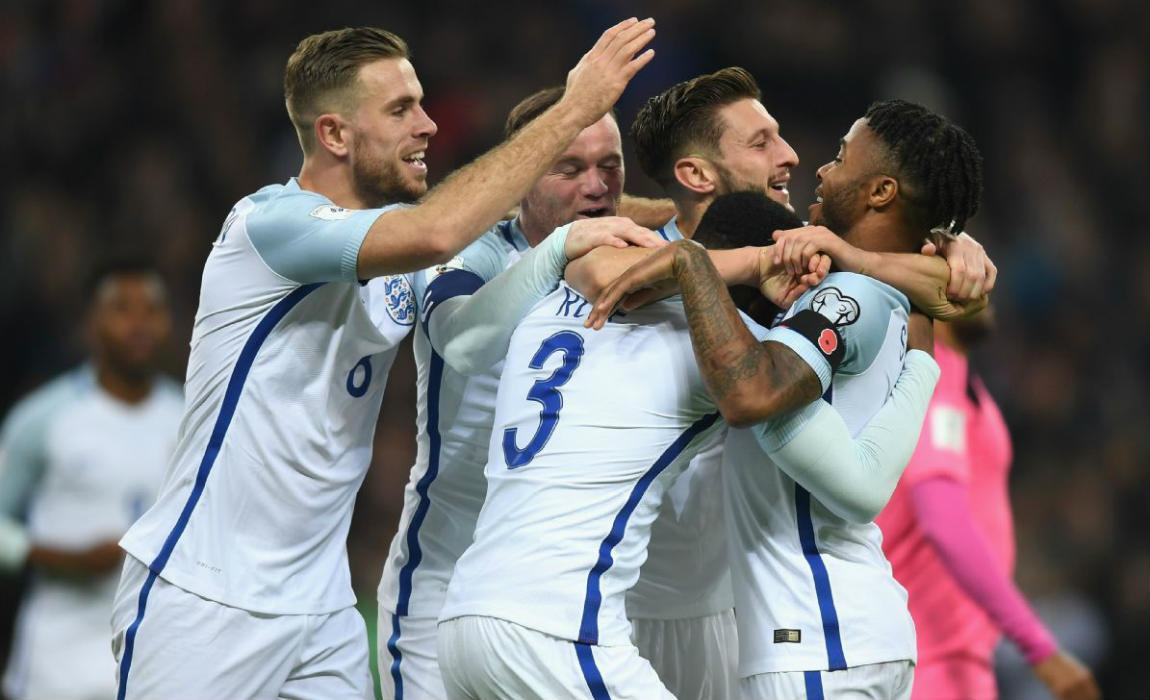 Football pundits believe that Southgate deserves the job after putting up a string of good performances and above all he has maintained a healthy relationship with all his players.
Southgate revealed that the situation was dicey in the dressing room as he was confused and wondered whether he should wave the final goodbye to his players after the friendly clash with Spain. But he insisted that there is a lot of talent and potential in the England squad.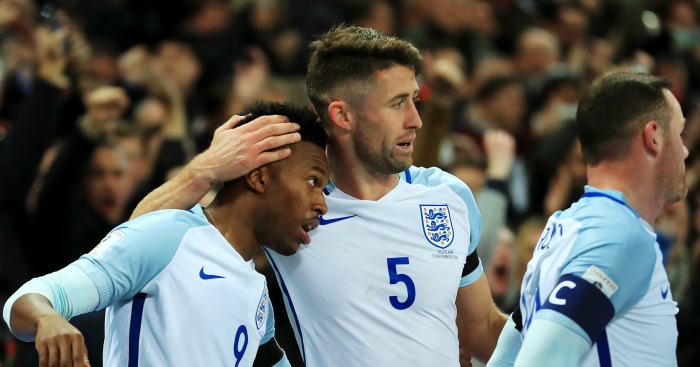 "I said to the players something like, 'Goodness knows what happens next!'"he smiled. "They didn't deserve that feeling at the end for what they have given but they have a glimpse of what they are capable of doing and how close they can get but there is a still a lot of work to do."
"And thanking them for giving everything they have. They have been a pleasure to work with, as have the staff."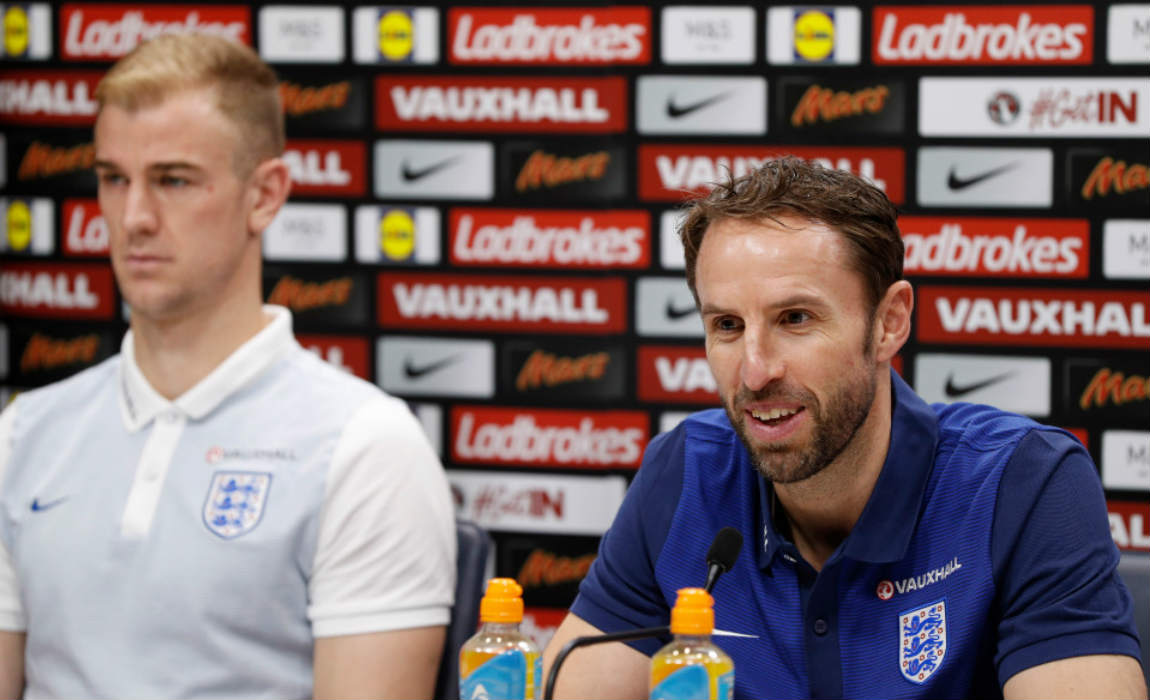 "There are some really exciting players, not only here but coming through as well. They are starting and want to play in a certain way, they have a spirit about them."
"They play a similar game at their clubs which helps. They recognise the challenge, it takes a lot of hard work, there is not always success, but how good do they want to be?"
"That was also a glimpse of how they want to play. When we were preparing we thought, 'Great, they are up for it, so let's give the crowd something and see a team that wants to be aggressive in their pressing and on the front foot.' Our supporters want to see that."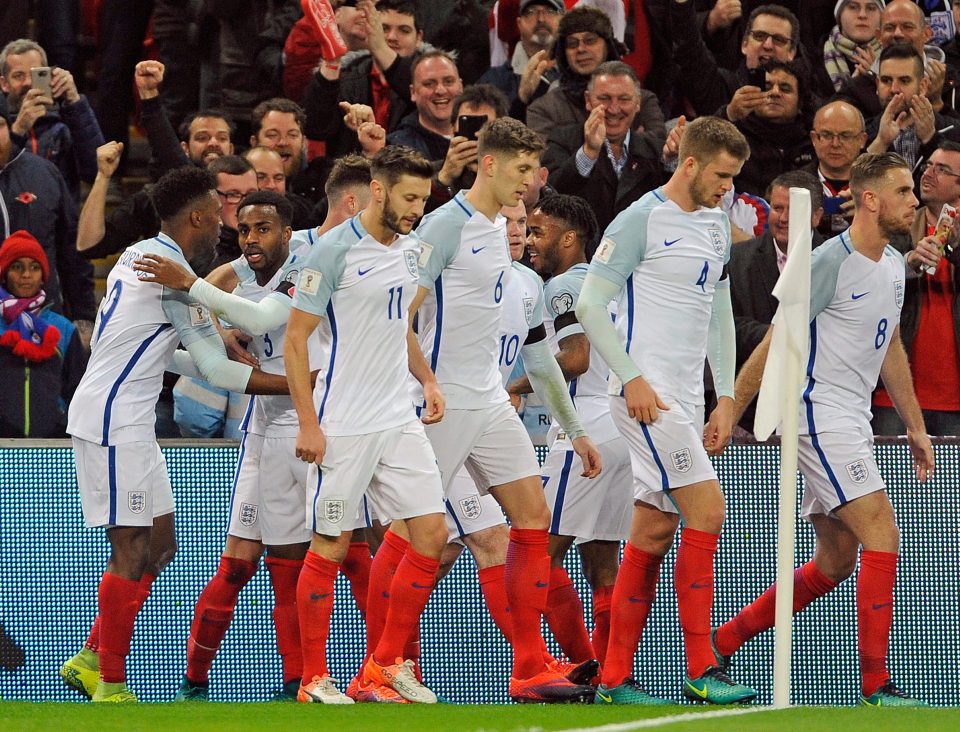 "I had no idea what it would feel like [managing England]. but I feel immensely proud."
"They have been terrific games to be involved with – especially the two this week, which were fantastic occasions but completely different challenges."
"One [against Scotland] had the pressure of not only being an international and everything that involves, but also all the consequences. And the other was a high-level tactical challenge to prepare the team for."
"There were complete contrasts through the two lots of 10 days. But that has been exciting – I've loved it."