Superman's secret identity has been revealed and it is none other than Atletico Madrid striker Antoine Griezmann.
The Frenchman is set to voice the French version of the Lego Batman Movie.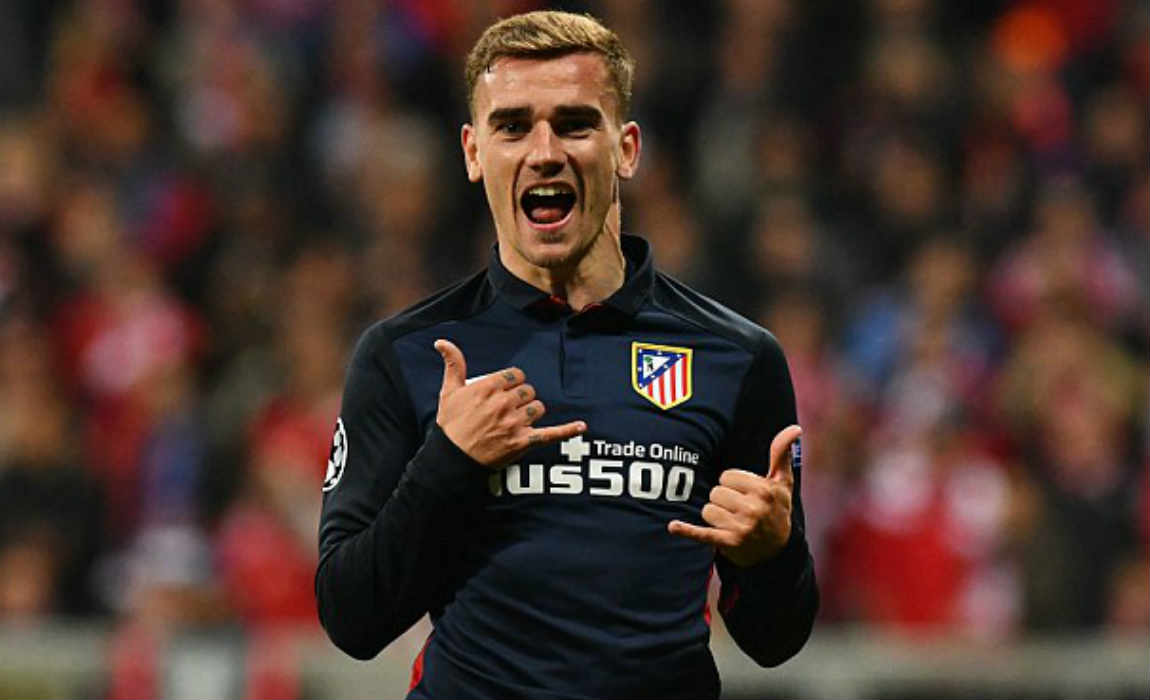 Griezmann will voice Superman's part in the movie for the French edition.
21 Jump Street fame star Channing Tatum will voice the English version for the movie which is set to release on February 9.
The Chris Kay direction was commissioned after the huge success of the original The Lego Movie that grossed $469 million worldwide at the box office.
Also Read: WATCH: Griezmann Like You've Never Seen Him Before – Barber, Pilot And The Best Wing-Man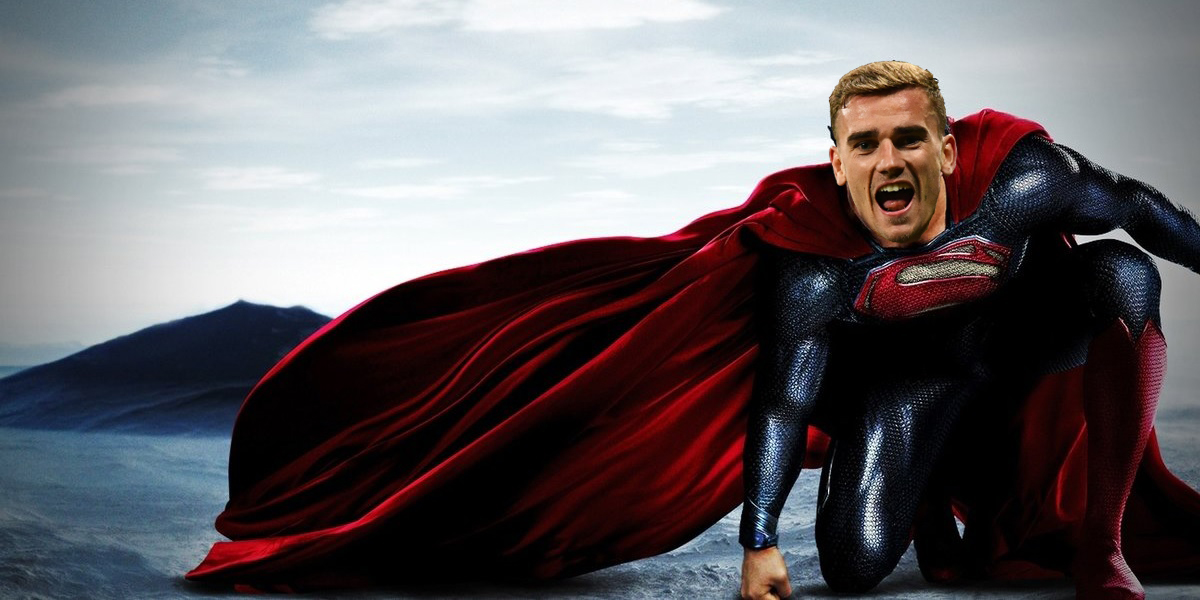 The movies plot revolves around Batman having to save Gotham City from evil Joker with the help of his friends including Griez'Super'Mann.
Griezmann revealed the news through his official Facebook page with the message, "Happy to be lending my voice to Superman in The Lego Batman Movie ."
PSG midfielder Blaise Matuidi has also been reported to be voicing Flash for the movie.