The Barcelona stars Lionel Messi and Luis Suarez's wives are planning to open a new shoe store in Barcelona. Messi's current contract at Nou Camp is set to expire at the end of next season.
Messi's contract with Barcelona set to expire in 2018, there are rumours that he could leave the club.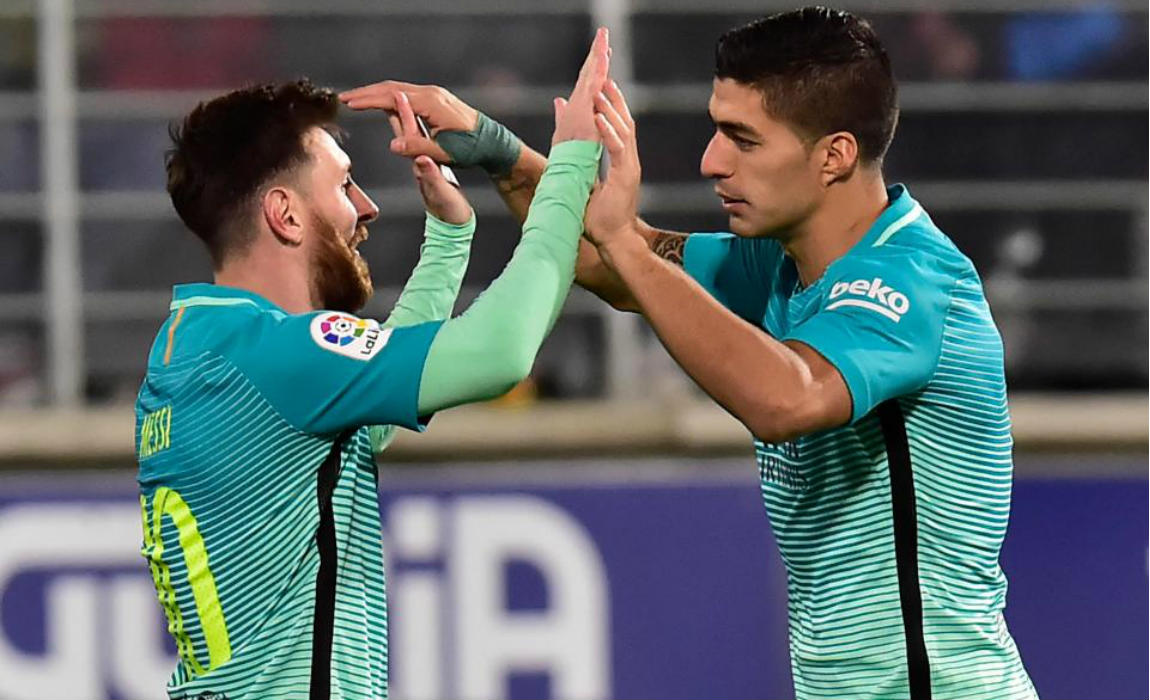 Messi's partner Antonella Roccuzzo, along with Suarez's wife Sofia Balbi, have decided on a big move which hints that No 10 will stay.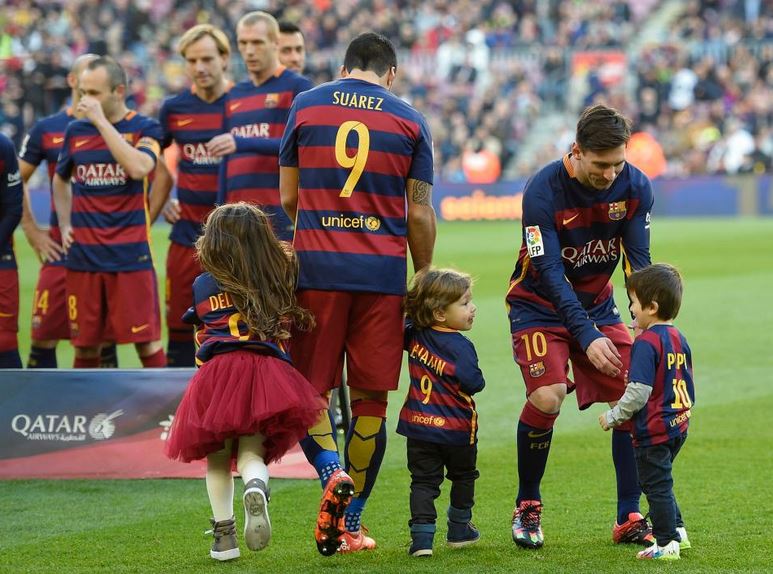 This move definitely says that Messi's family is settled in Catalonia. Messi's Pal Suarez has extended his contract with the club in December 2016, which has tied him down till 2021.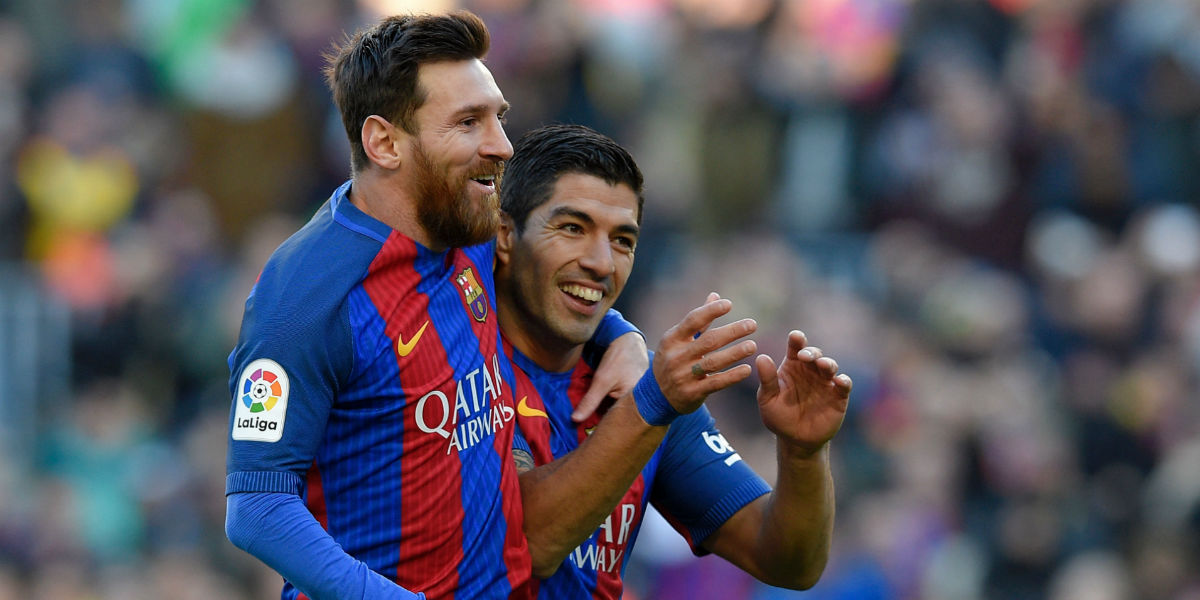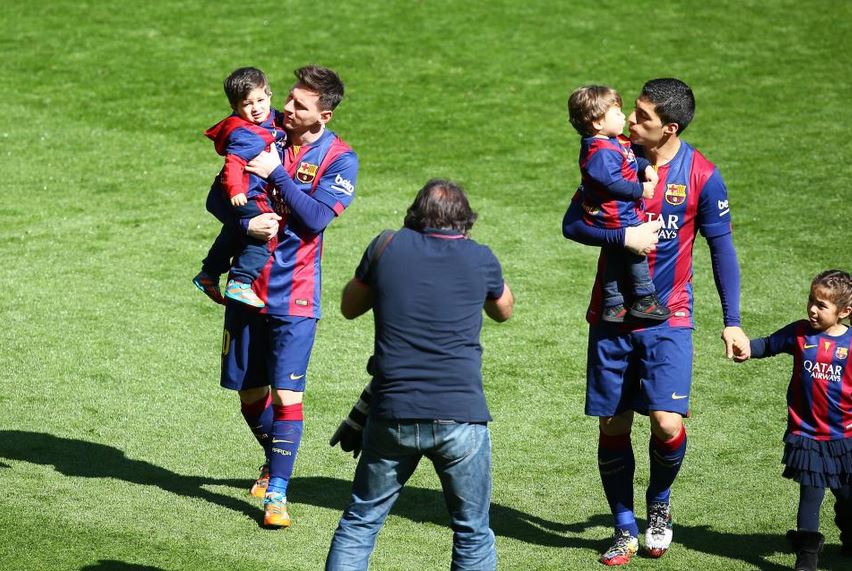 At the same time as the player himself remains quiet over negotiations, the plans of his wife suggests that there is no thought about a possible move away in the near future and that the Messi family clearly have plans to remain where they are.